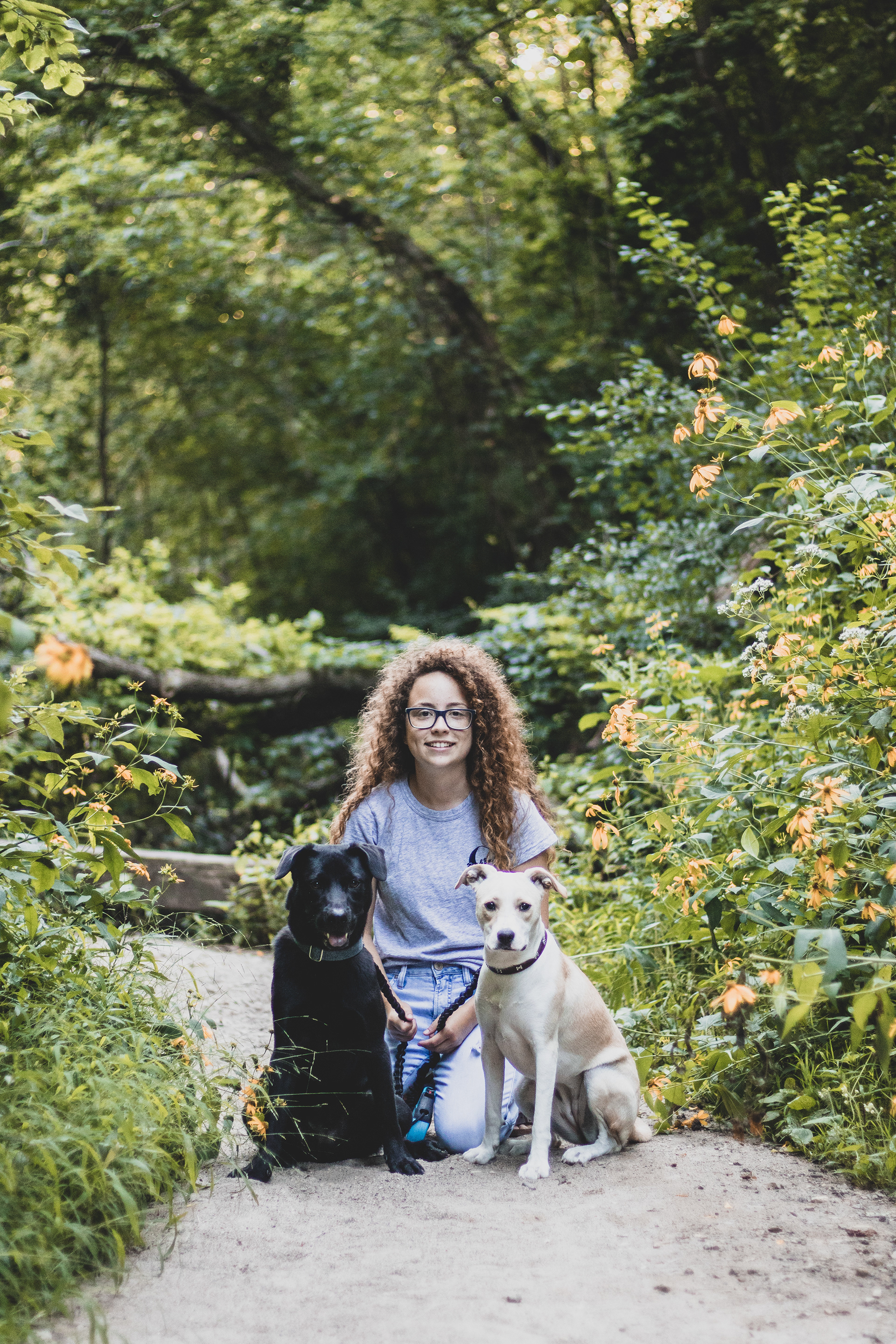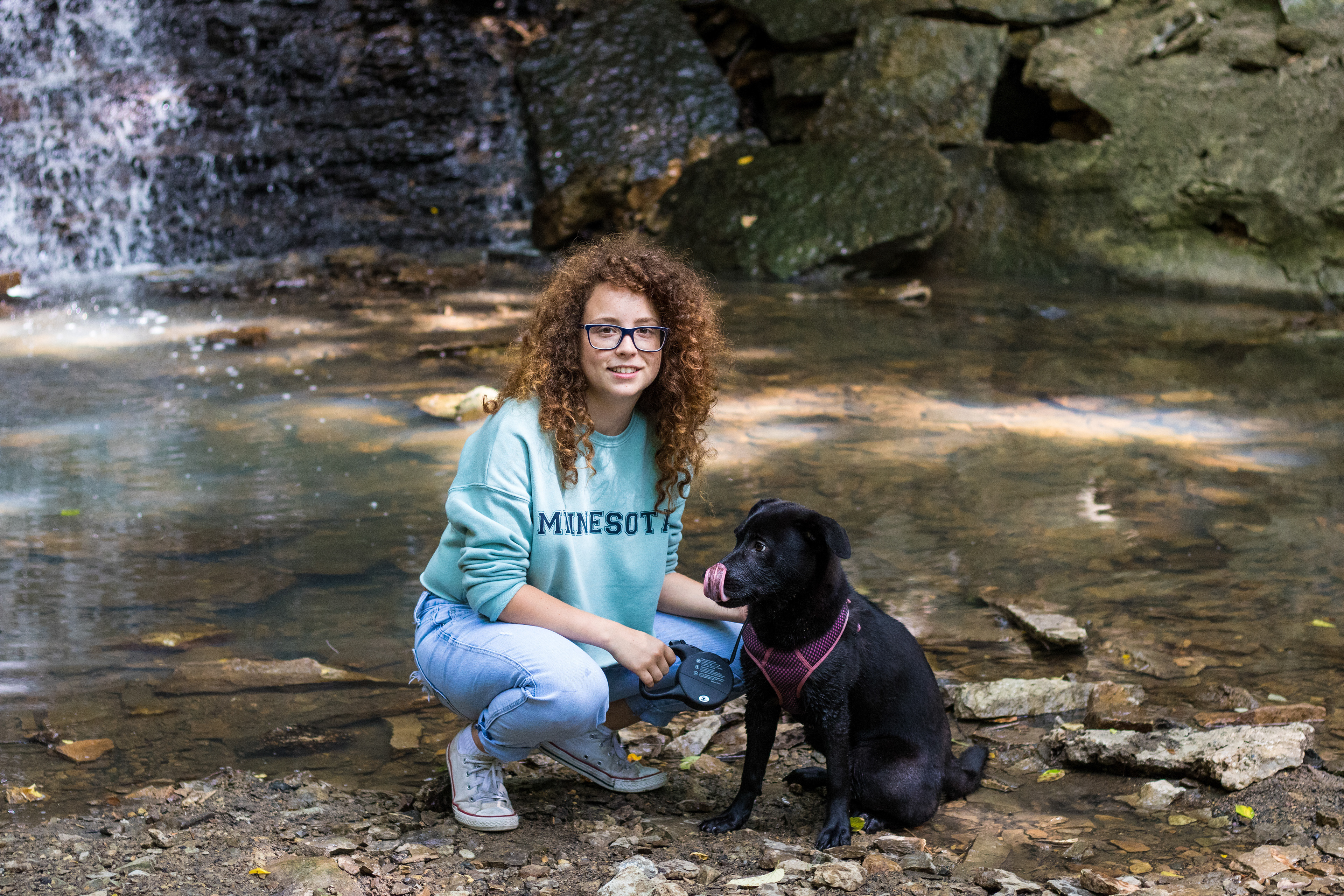 oh, hello
!

  Thanks for stopping by.
My name is Emily, Im an experienced lifestyle photographer. I have a professional and positive approach, yet I am very easy going. Rest assured with my stubborn good taste and your authentic awesome self, we'll capture amazing photos together!
Though my passion lies with dog friendly weddings, I am available & able to shoot any other event or session that you have in mind - let's meet over some bubble tea and talk details!
Favorite Movie:

Titanic

  Favorite Local Event:

The State Fair  

Favorite Fair Food:

Fried Olives
Favorite Activity:

Exploring Breweries  

First Language:

Russian  

Favorite TV Show:

Dexter
Favorite Food:

Chilli

  

Education:

Augsburg University  

Degree:

BA of Arts  
Favorite Film Series:

Childs Play

  

Favorite Gear:

Nikon D500  

Favorite Pastime:

Exploring Dog Parks