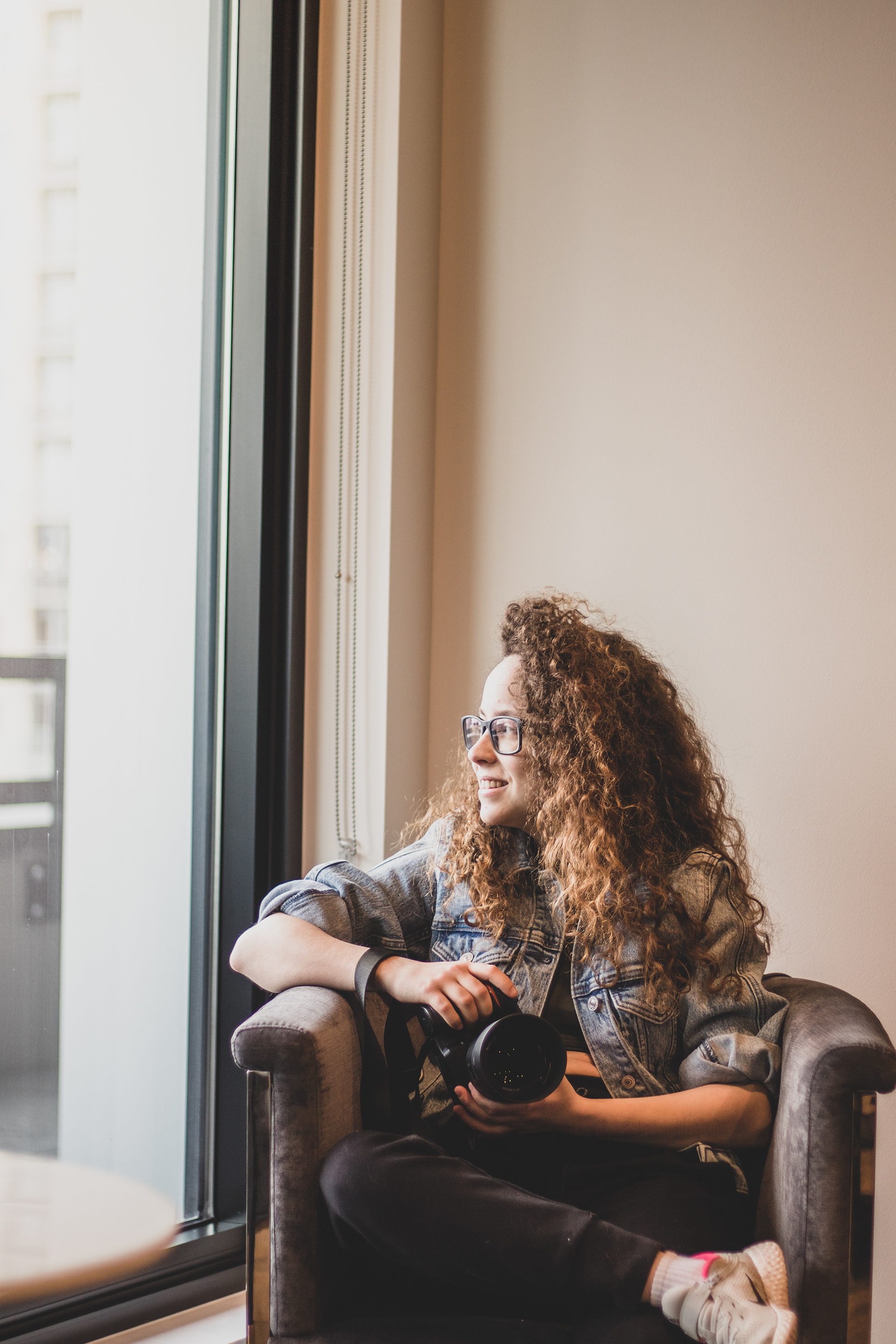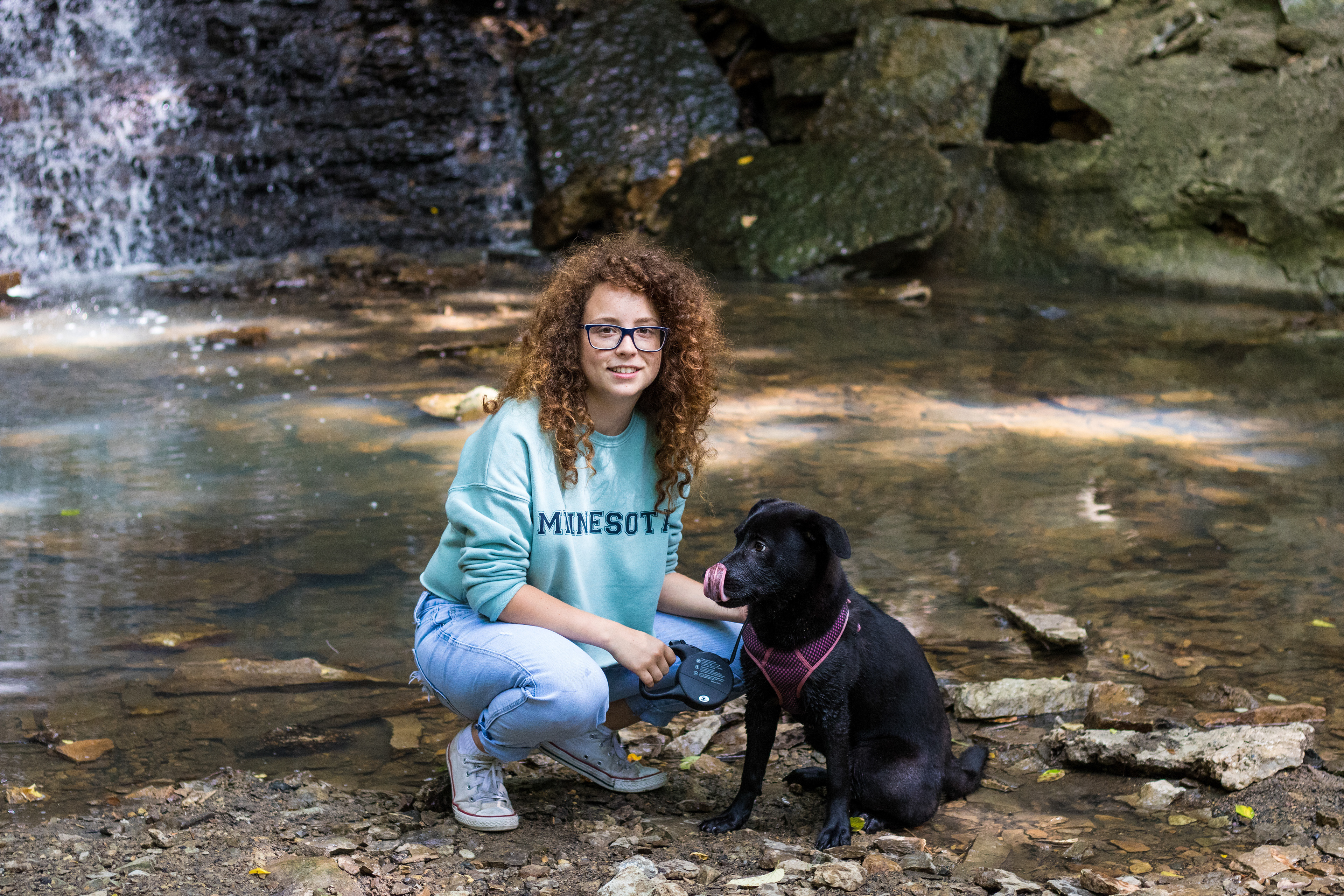 Thanks for stopping by.
​​​​​​​
My name is Emily,

Im an experienced pet and wedding photographer. I have a professional and positive approach, yet I am very easy goi

ng. 
​​​​​​​
As I shoot 

I 

want to blend in and capture all the real moments and people that make each wedding day so special.
 I love to show the natural connections between people. My goal is to unobtrusively document your big day, while also striving to make the day go as smoothly as possible.​​​​​​​
Rest assured with my stubborn good taste and your authentic
awesome self, we'
ll capture amazing photos together!
Though my passion lies with dog-friendly weddings, I am available & able to shoot any other event or session that you have in mind - let's meet over coffee and talk details!
Favorite Movies:

Scream, Titanic, American Psycho

  Favorite Local Event:

The State Fair  
Favorite Fair Food:

Fried Olives 
Favorite Activity:

Hiking  

Fluent in:

Russian, English  
Favorite TV Show:

Dexter, The Wilds 

Favorite Food:

Eggs Benny.. or Chilli,

or maybe just

hot dogs

 
Education: 

BA of Arts,

 

Augsburg University

 
Favor

ite Film Ser

ies:

Childs Play

 

Camera:

Nikon D850 

Favorite Pastime:

Exploring Dog Parks 
One Thing I cannot Live without:
Dogs 
Favorite Non-Profit:
All
Local Animal Rescues 
Random Fear: 

Entomophobia (Insects)

 
One Thing on my Bucket List:
Visit the Top U.S National Parks