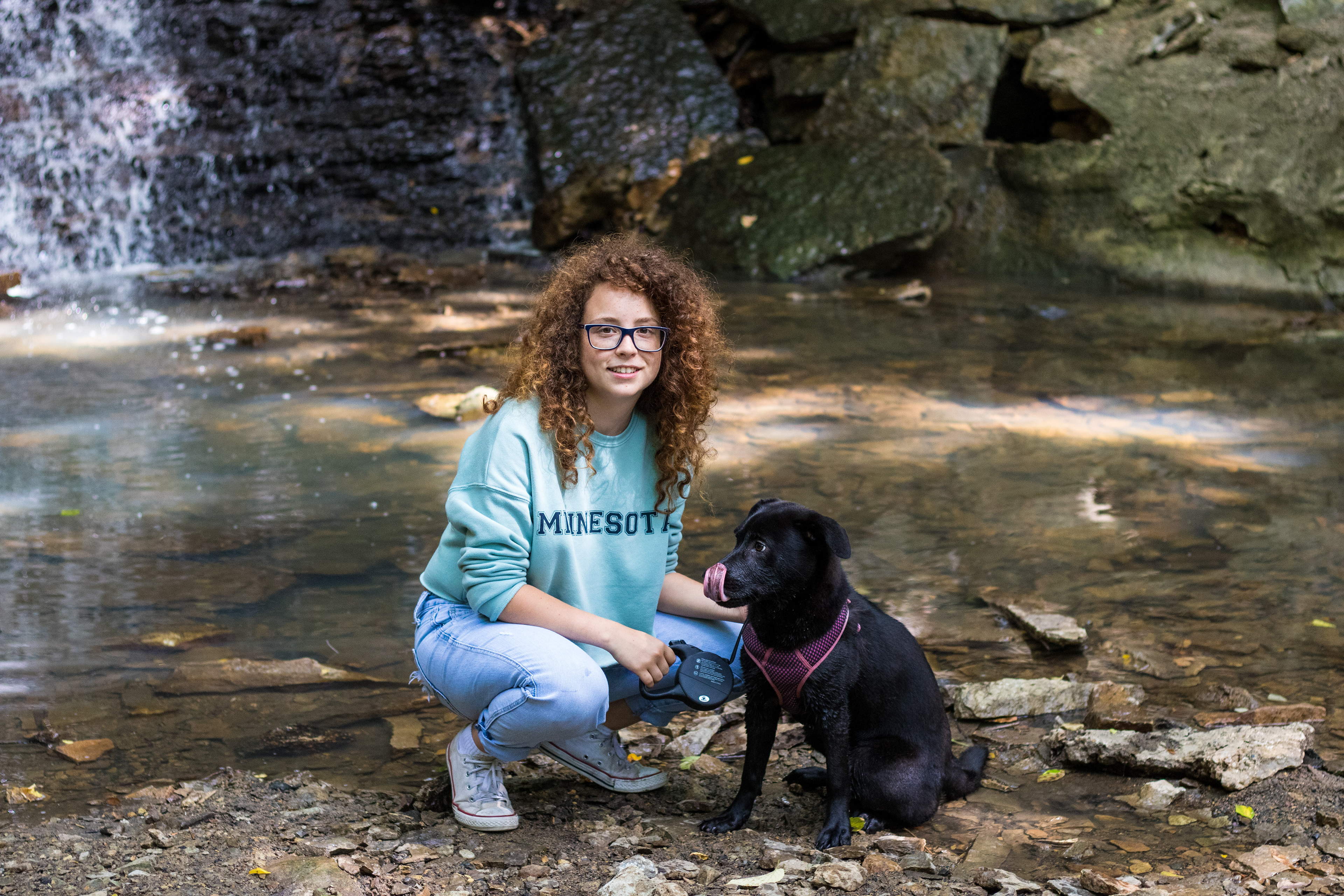 Glad you decided to stop by. 
My name is Emily, Im 
an experienced lifestyle photographer who
 believes the best moments are caught when you forget the camera is there and can be yourself.  That's when the magic happens, and thats what I want to capture.  I have a professional and positive approach, yet I am very easy going. Rest assured with my stubborn good taste and your authentic awesome self, we'll make amazing photos together! 
Though my passion lies with weddings, I am available & able to shoot any other event or session that you have in mind - let's meet over coffee and talk details!