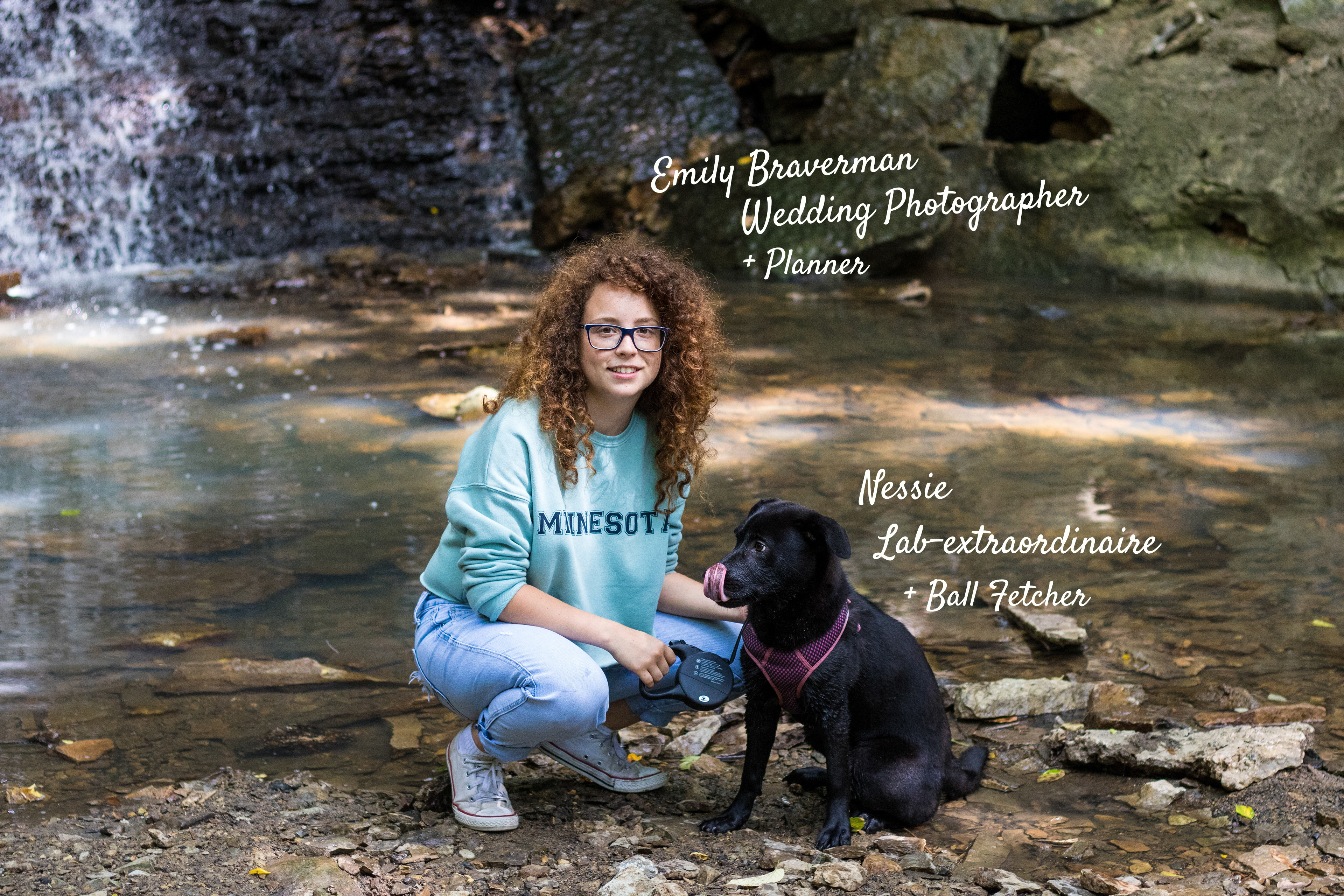 oh, hello! Thanks for stopping by
My name is Emily, Im an experienced lifestyle photographer and certified wedding planner. I have a professional and positive approach, yet I am very easy going. Rest assured with my stubborn good taste and your authentic awesome self, we'll create an amazing wedding together! 
Though my passion lies with weddings, I am available & able to shoot or coordinate any other event or session that you have in mind - let's meet over coffee and talk details!