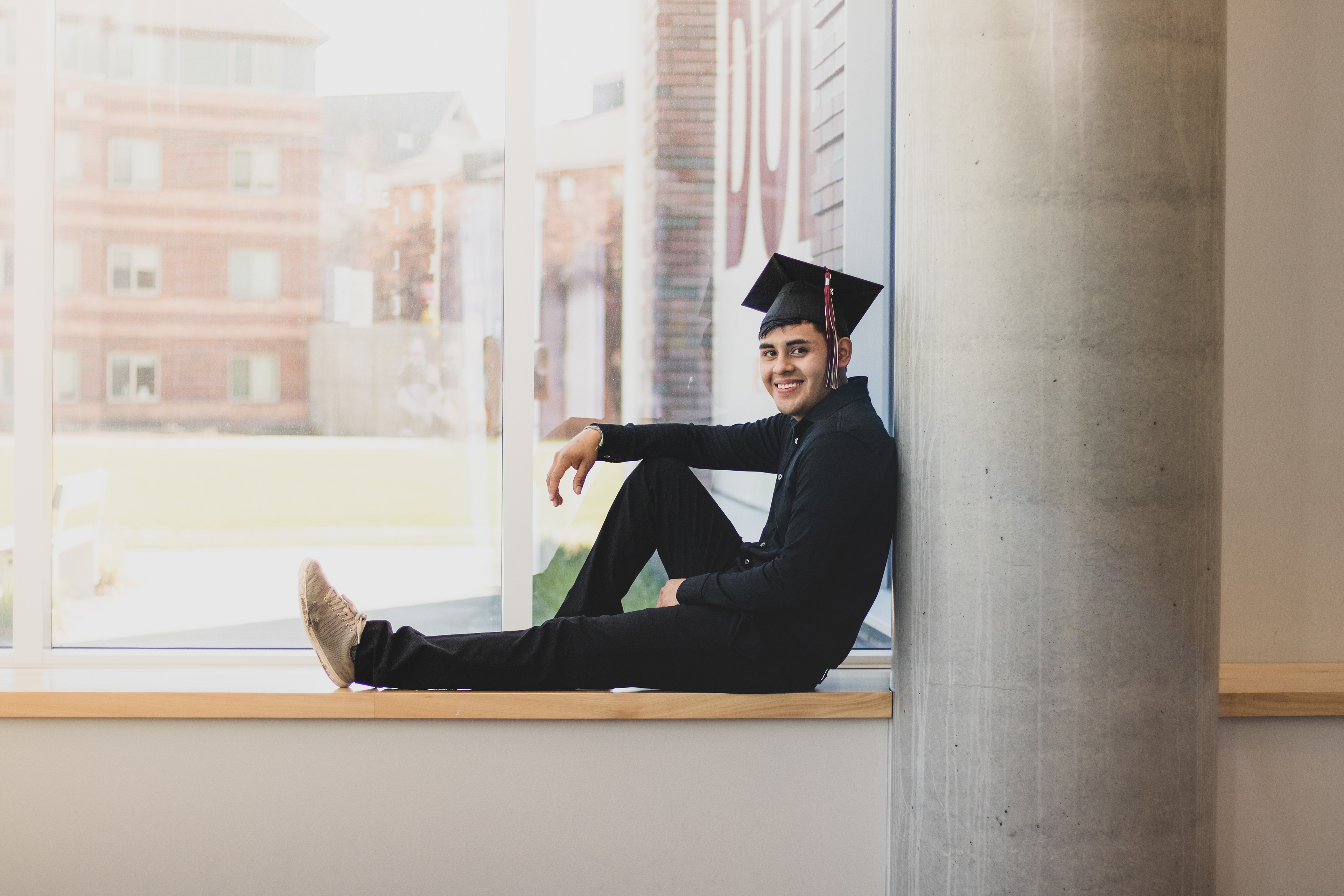 Senior portraits are one of the only times in your life you get to have photos taken that are uniquely YOU! This is why I love them so much. I primarily shoot senior sessions outdoors, but can work with you if there is a spot inside that you really want. 
Recently, a graduate of Augsburg University requested a senior session held right at his college campus.
Marcus graduated Augsburg University with a BA in Business Administration in the May of 2021. He chose to commemorate an important milestone in his school career by taking his senior photos at Augsburgs beautiful campus located in Minneapolis, MN.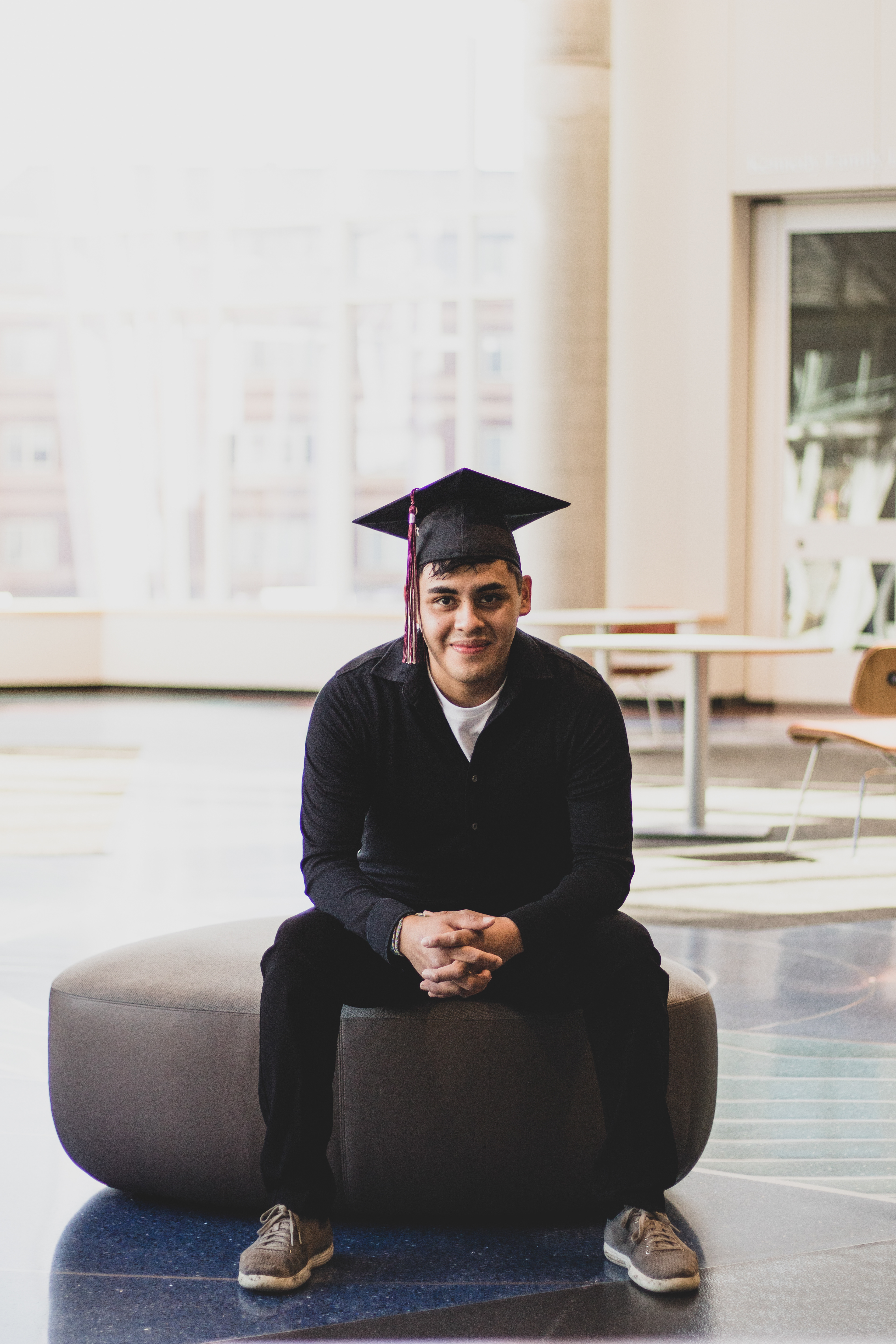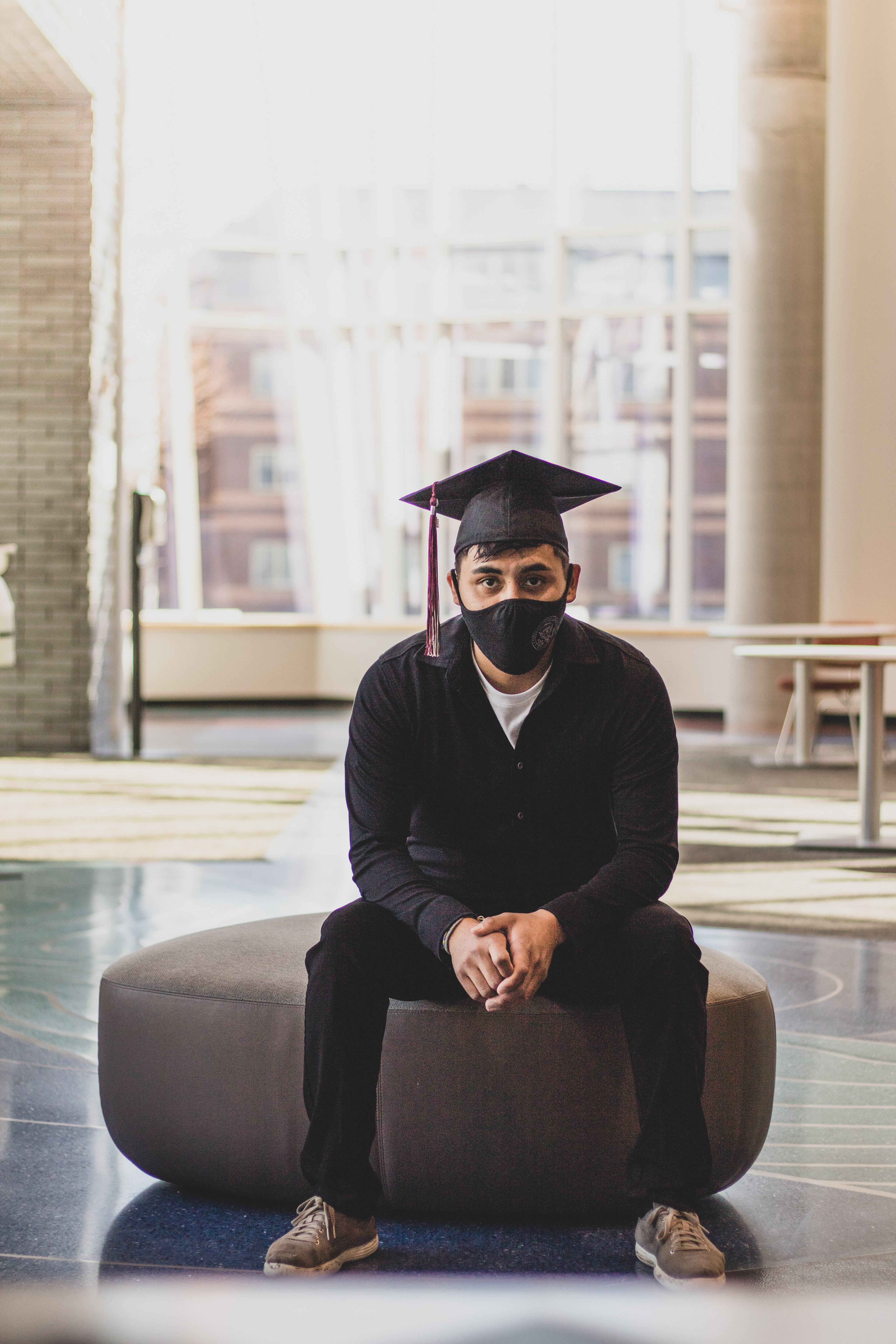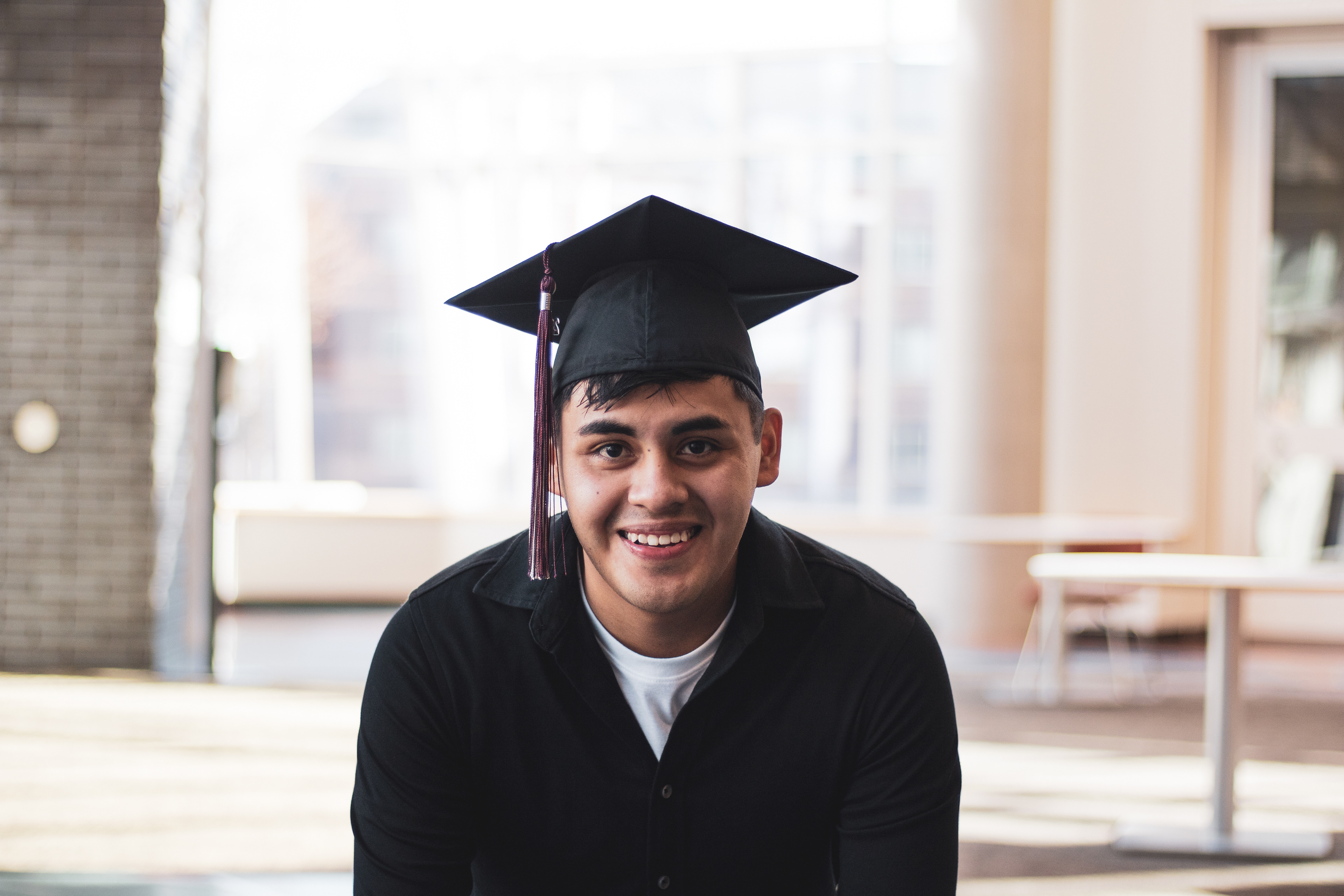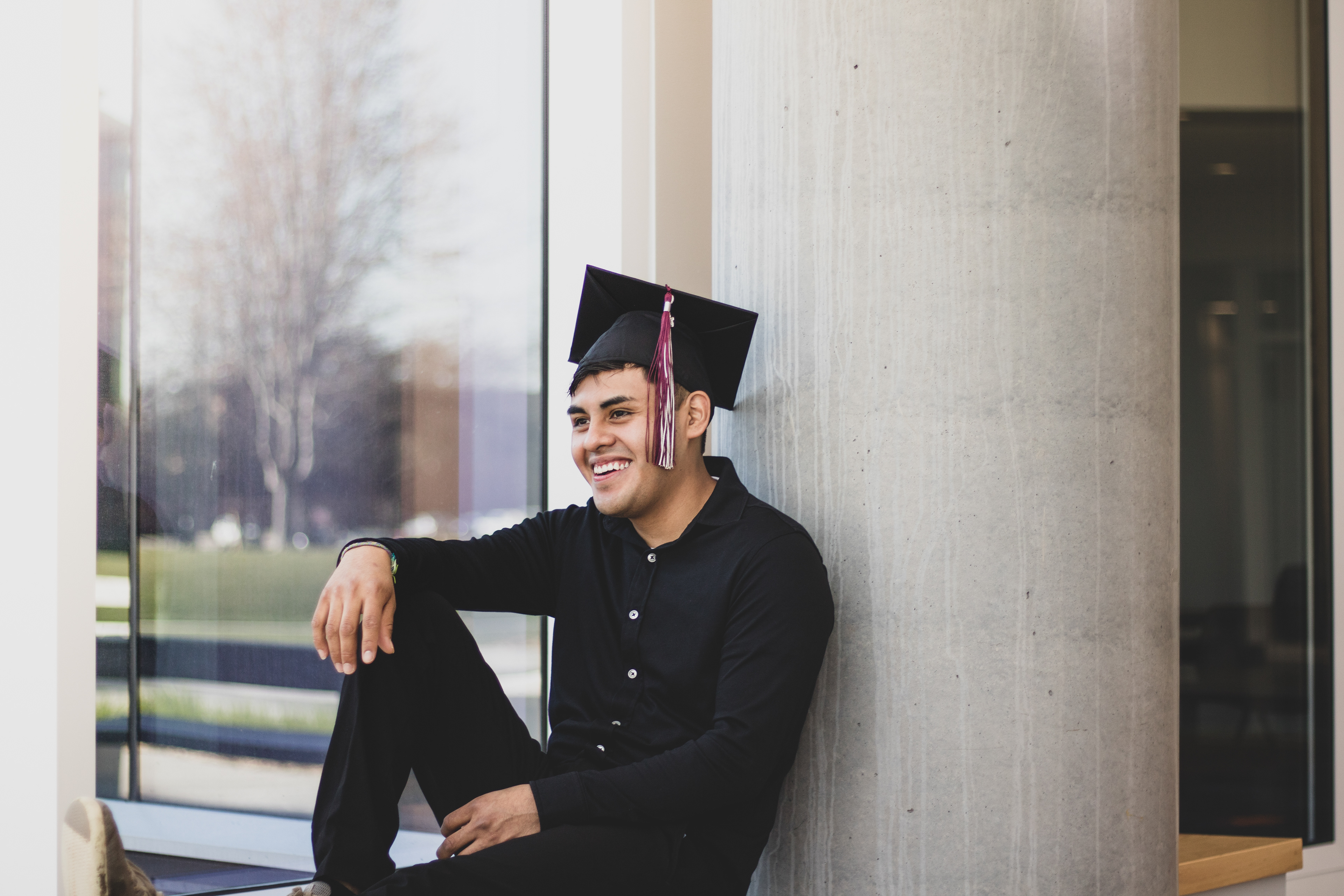 During our session, we took advantage of the new Norman and Evangeline Hagfors Center for Science, Business, and Religion building. The architecture produces a plethora of light that enriches each photo.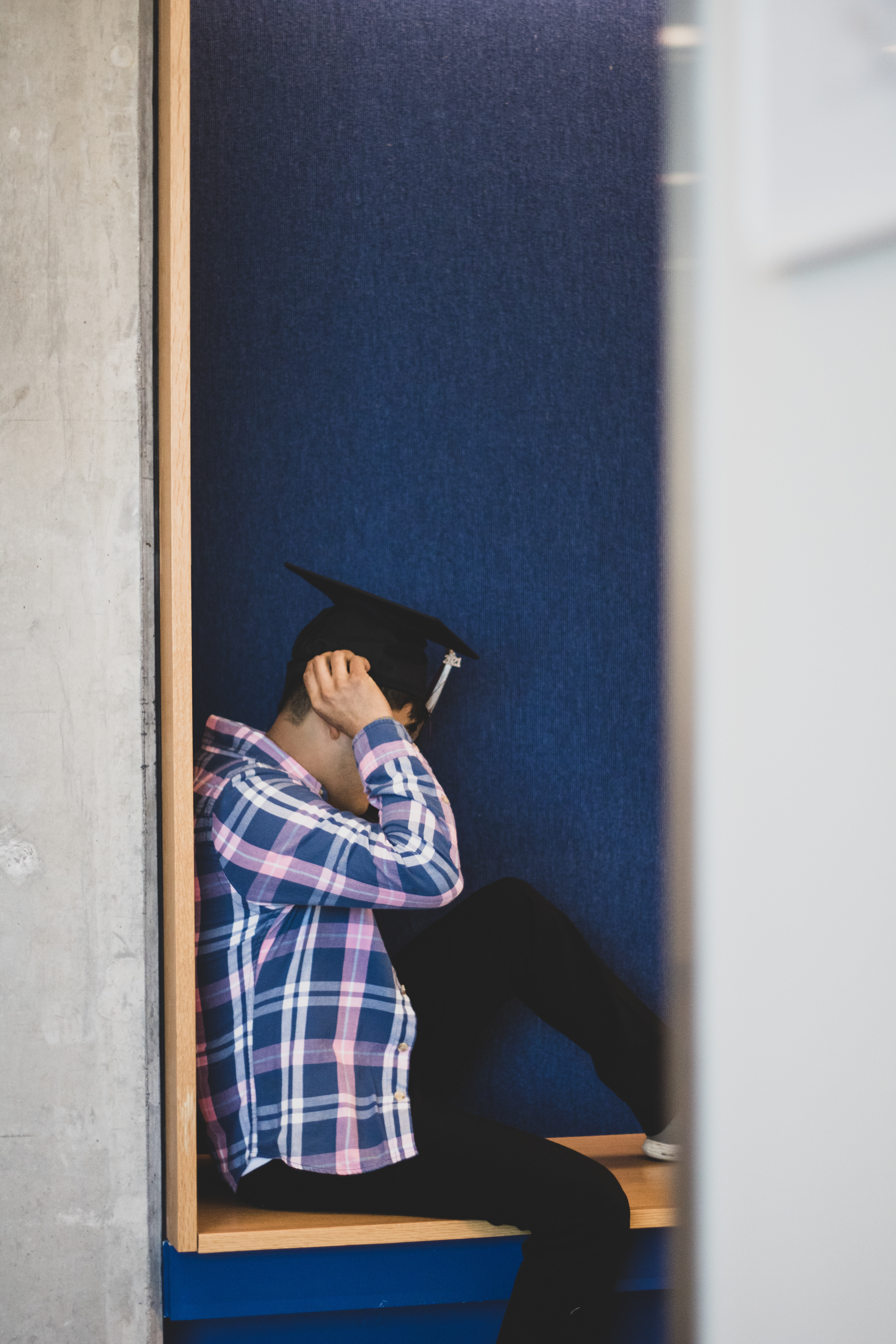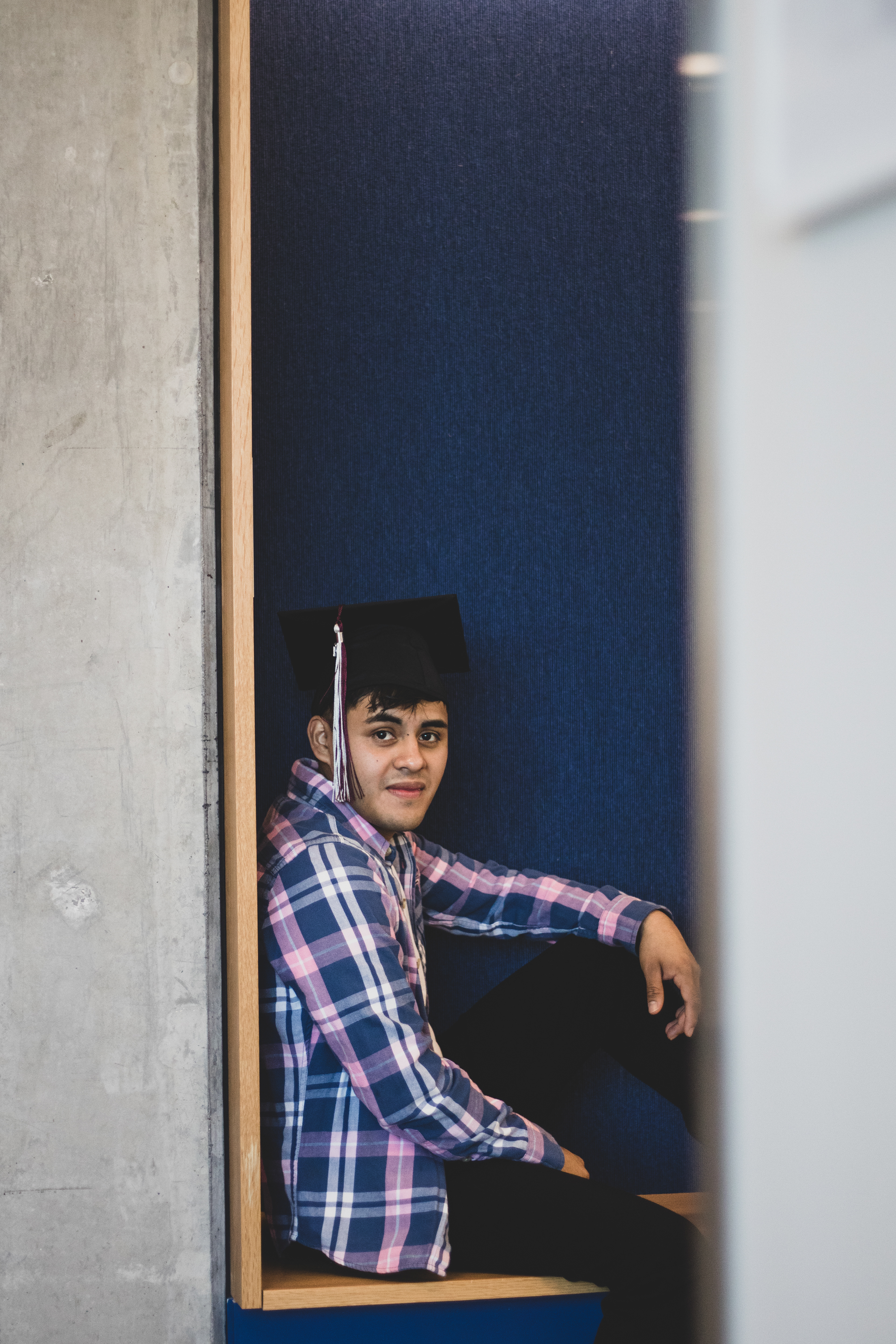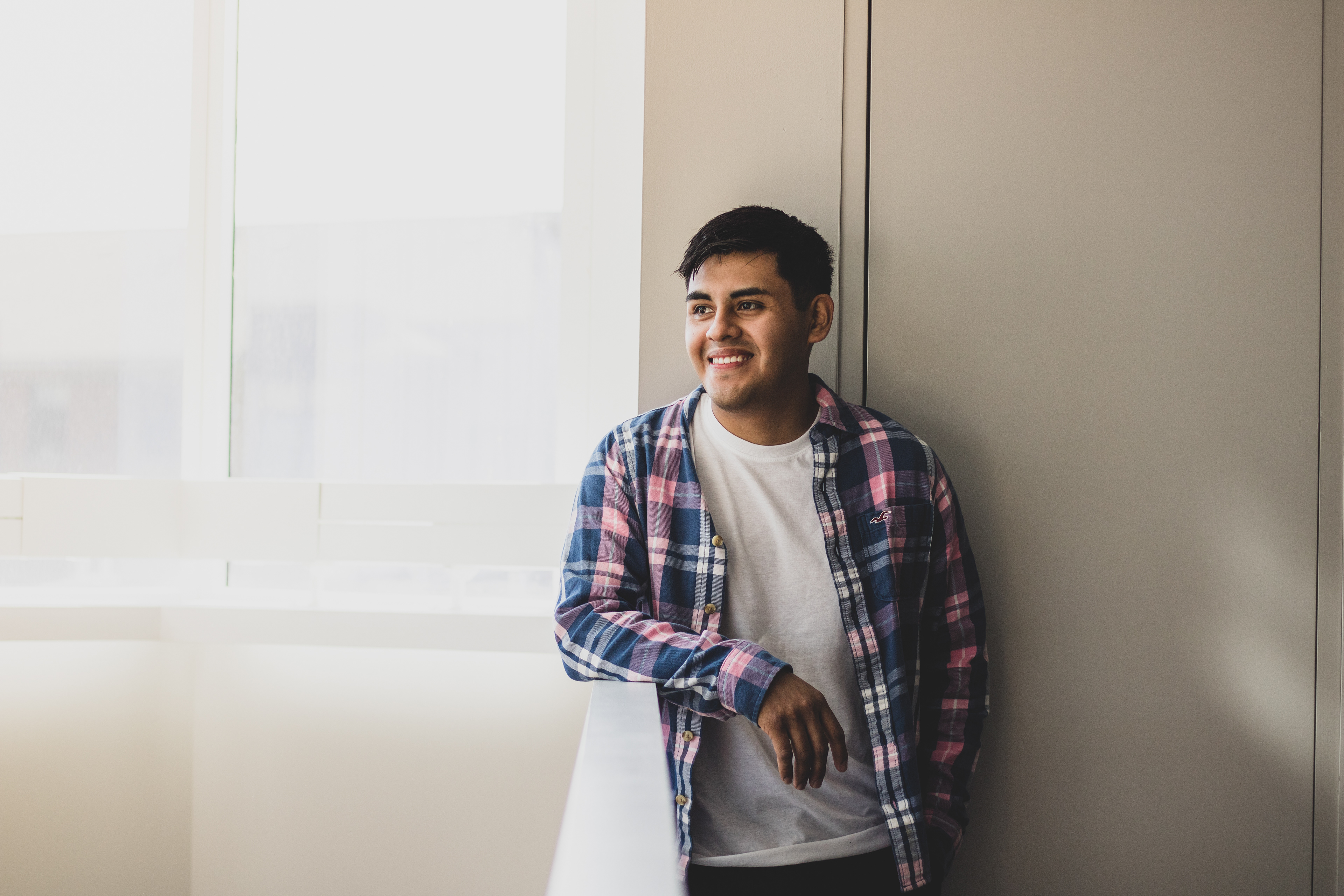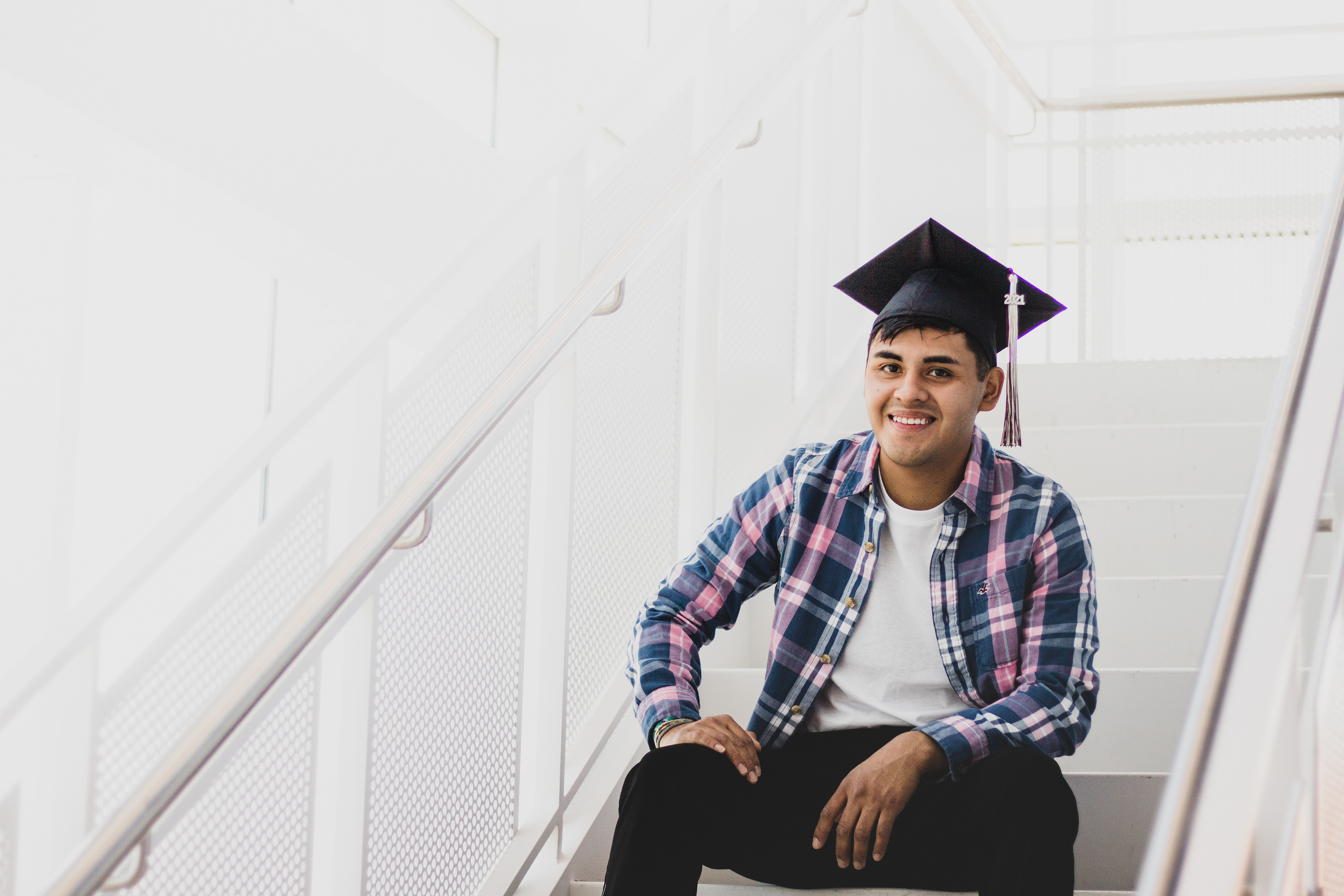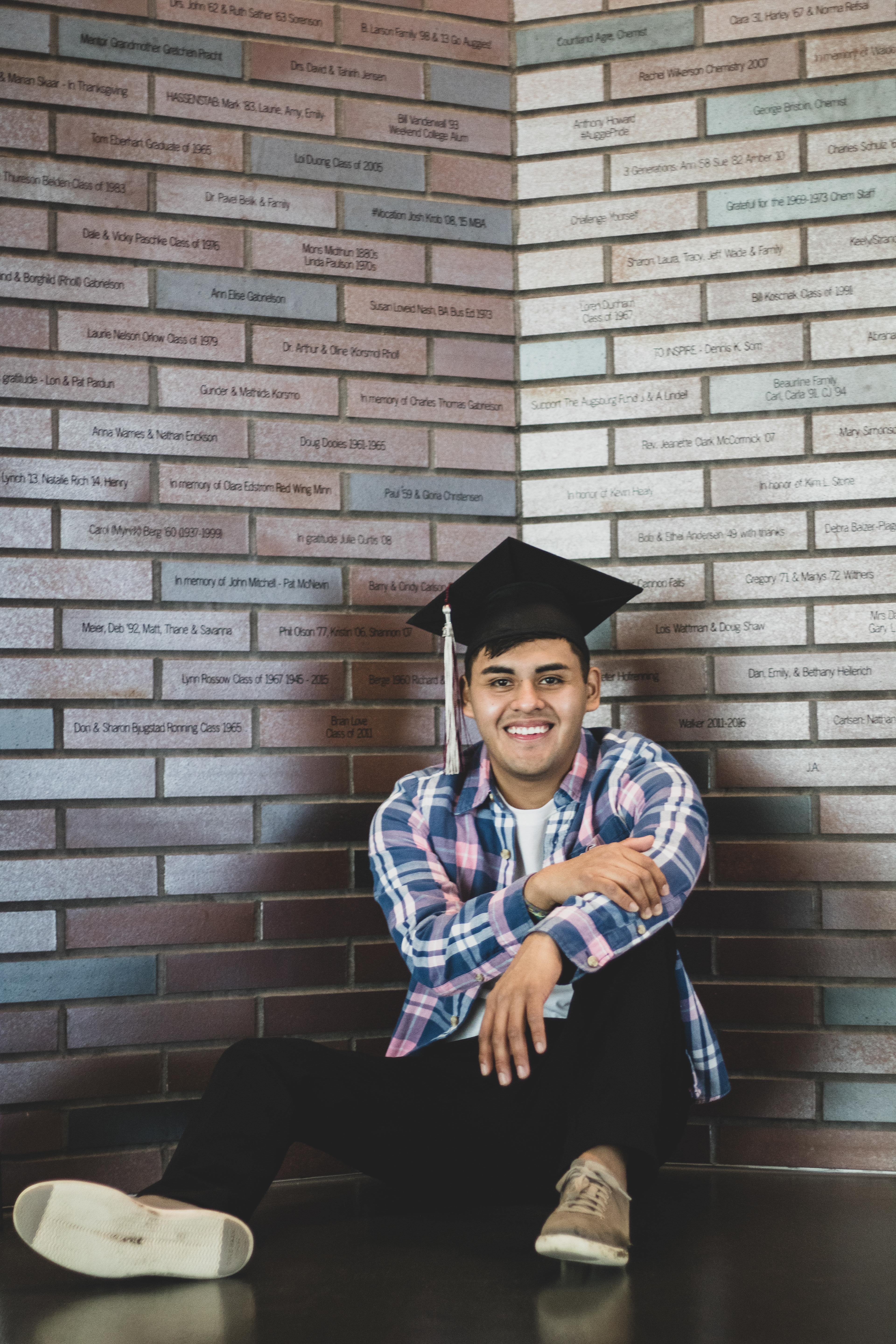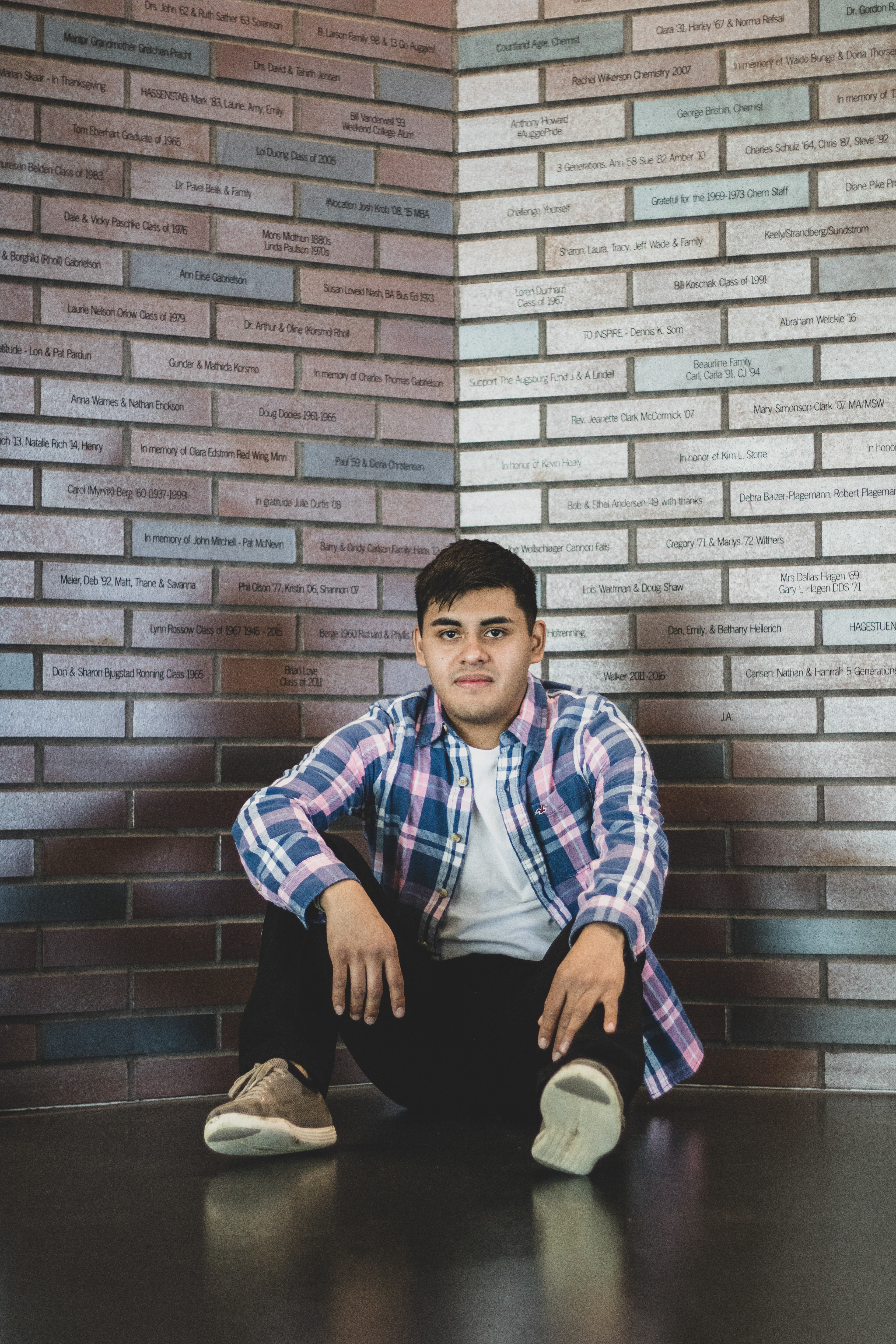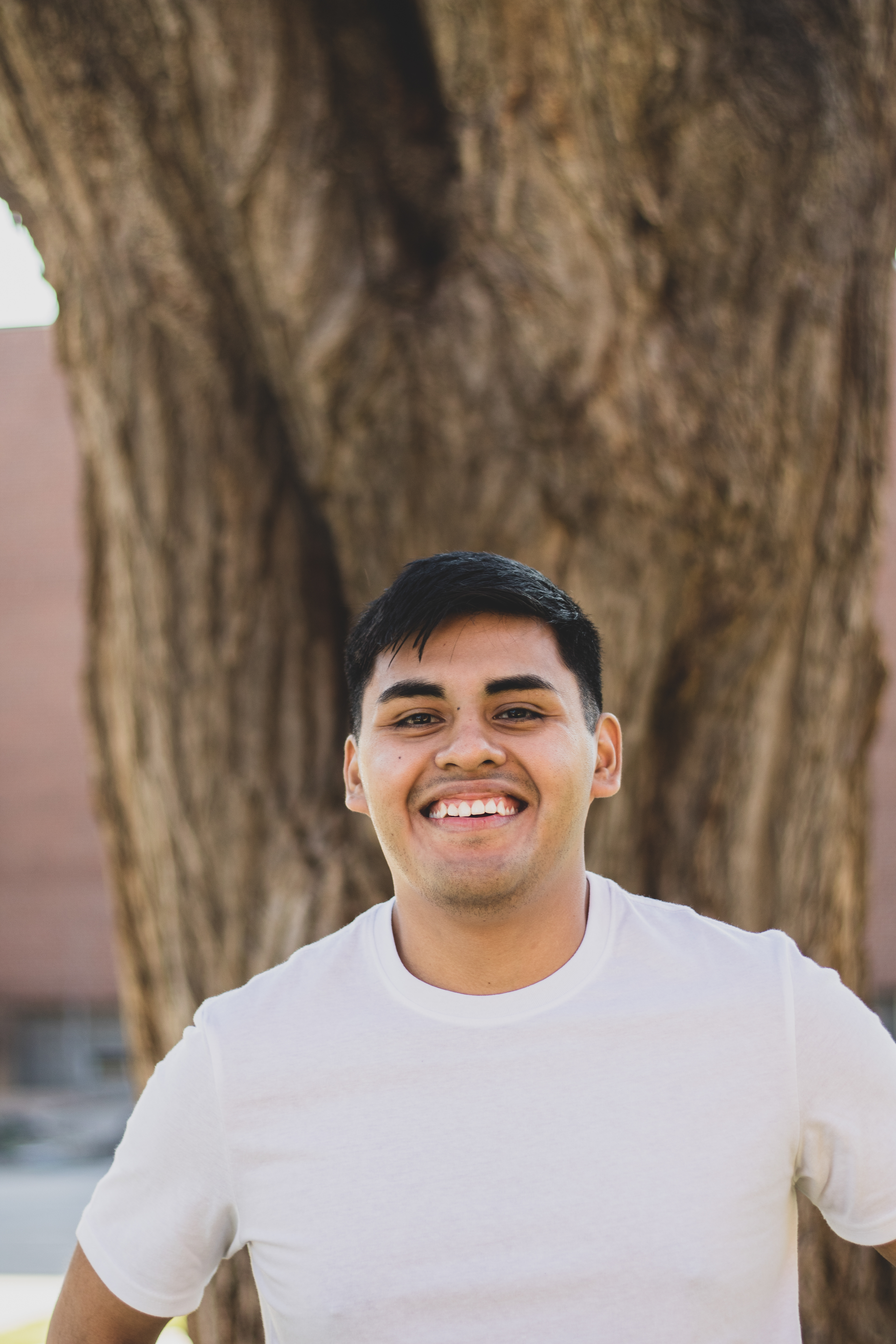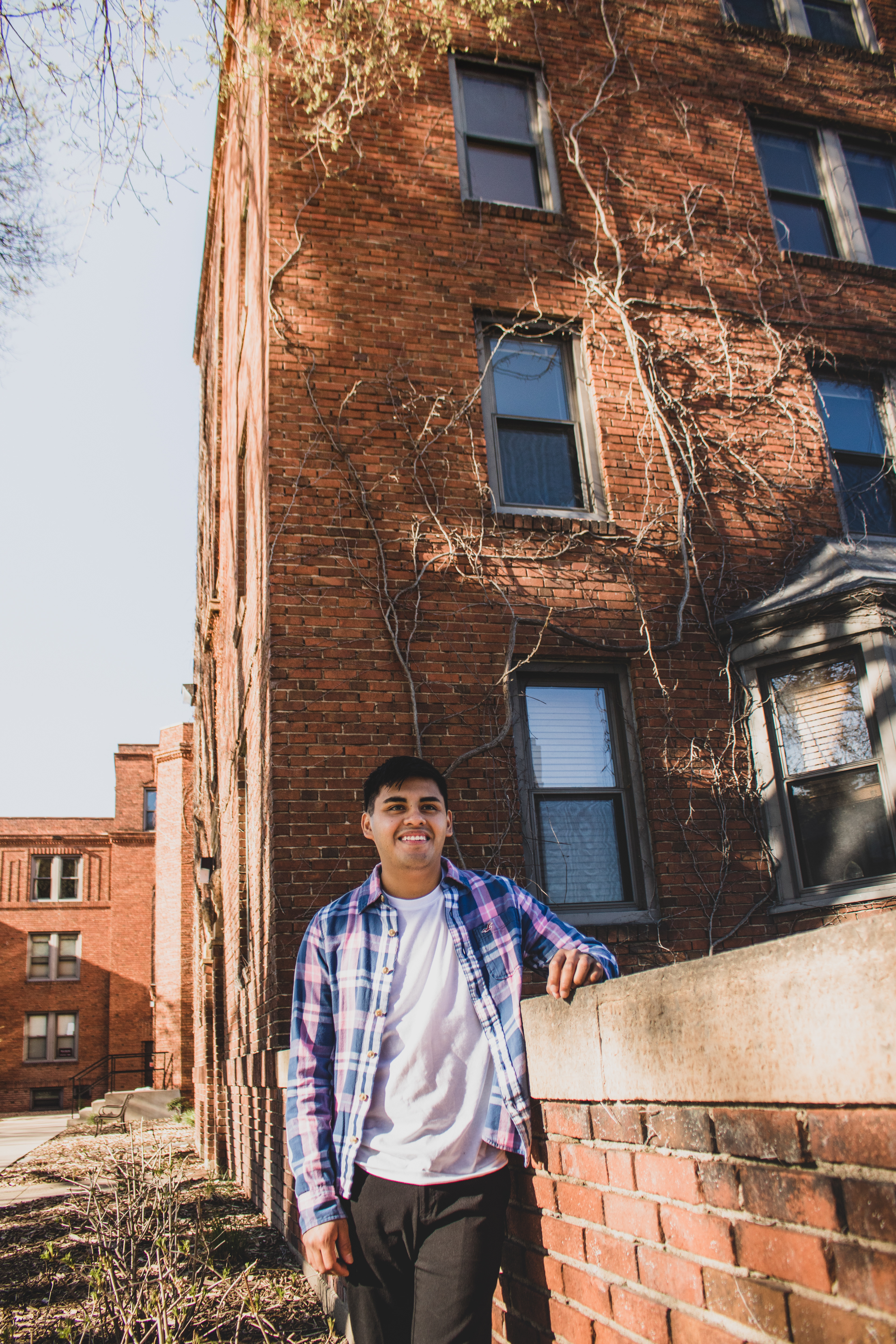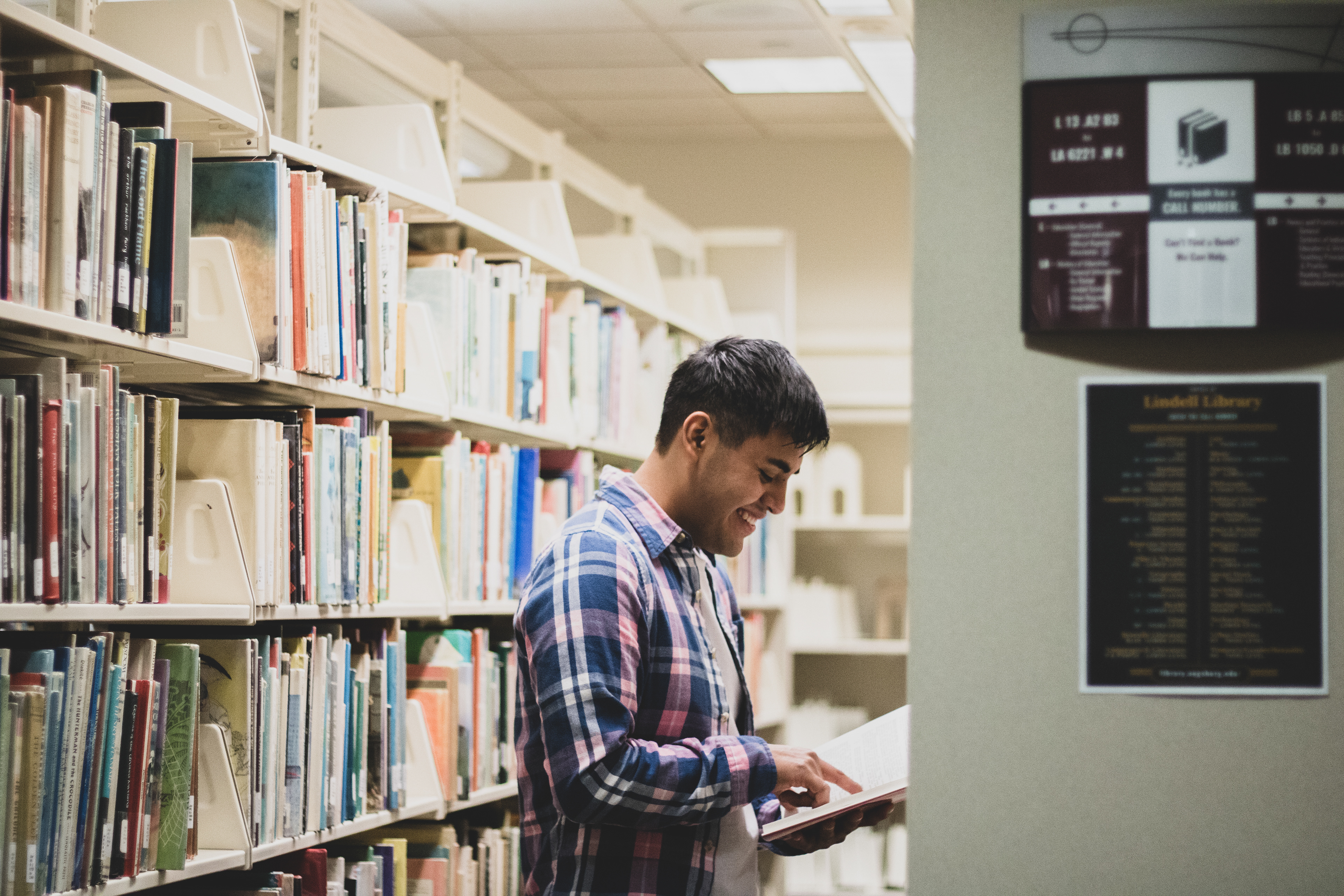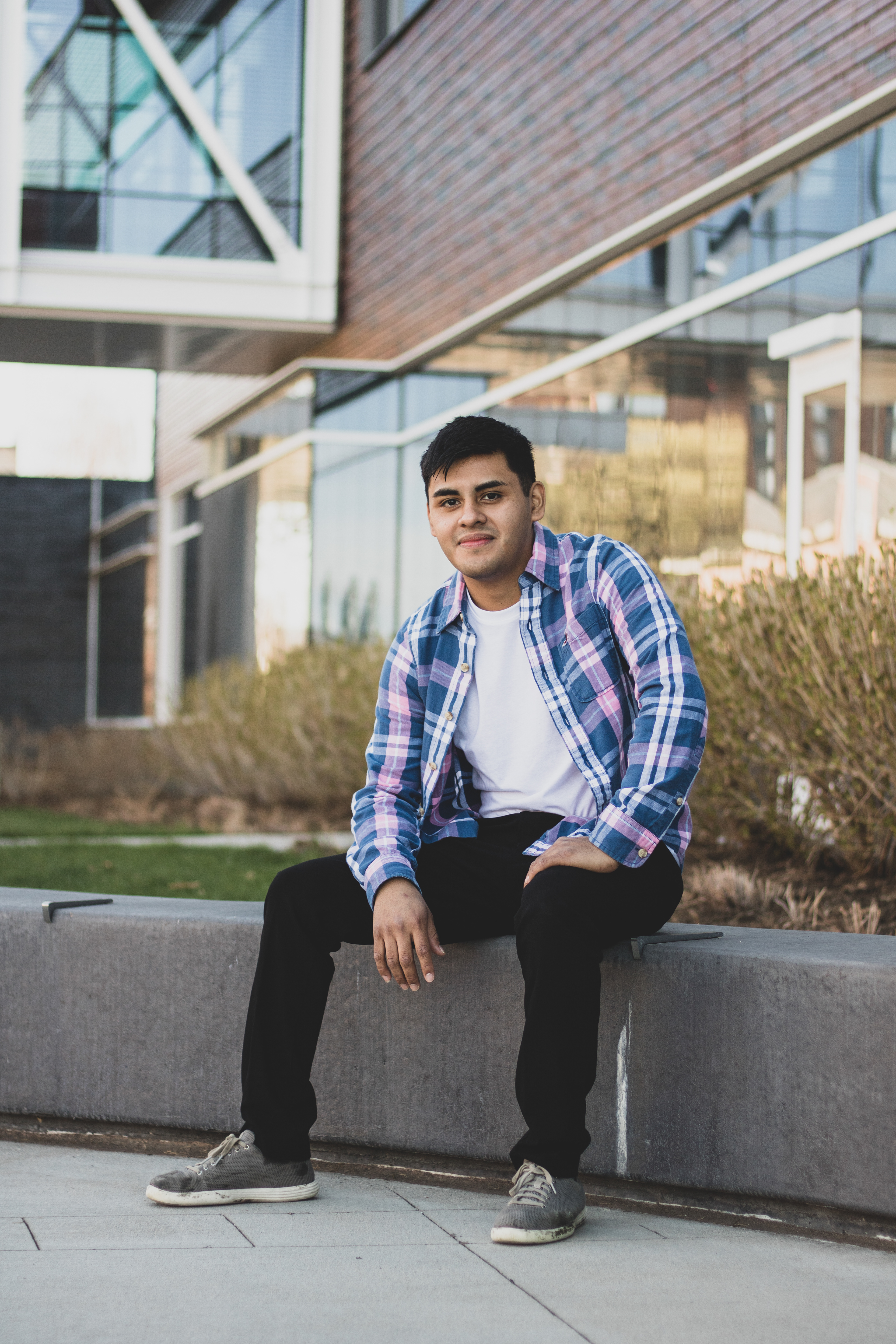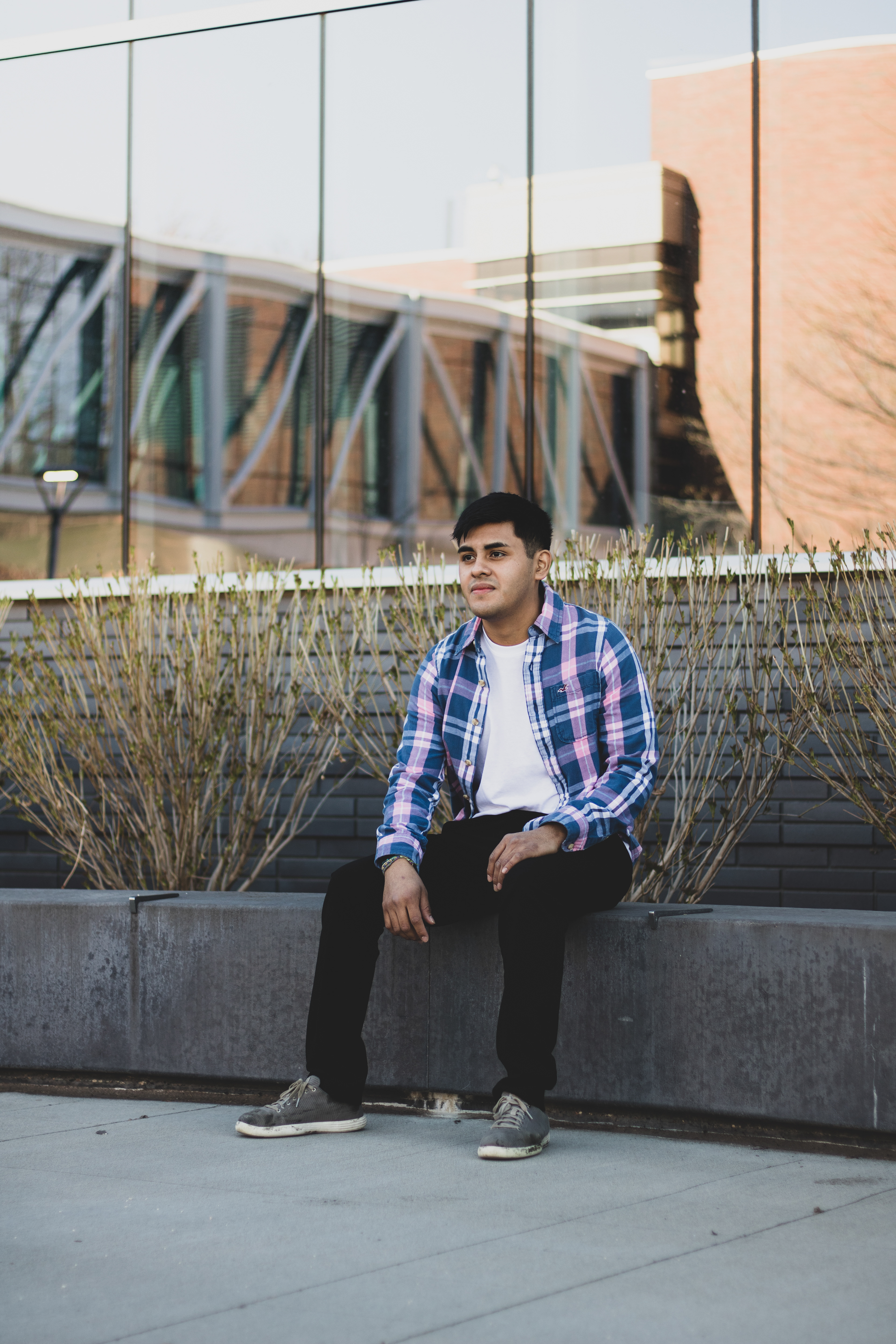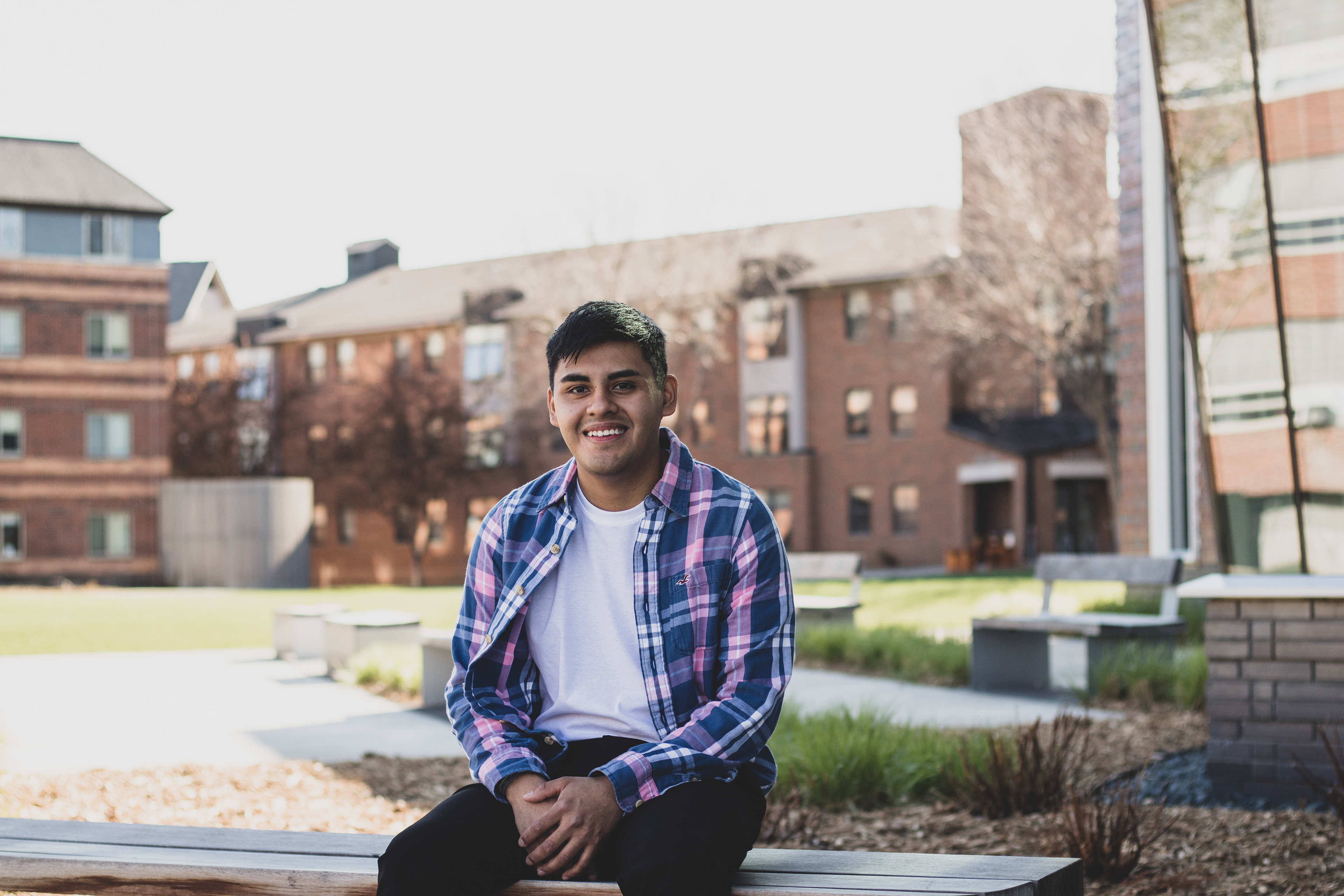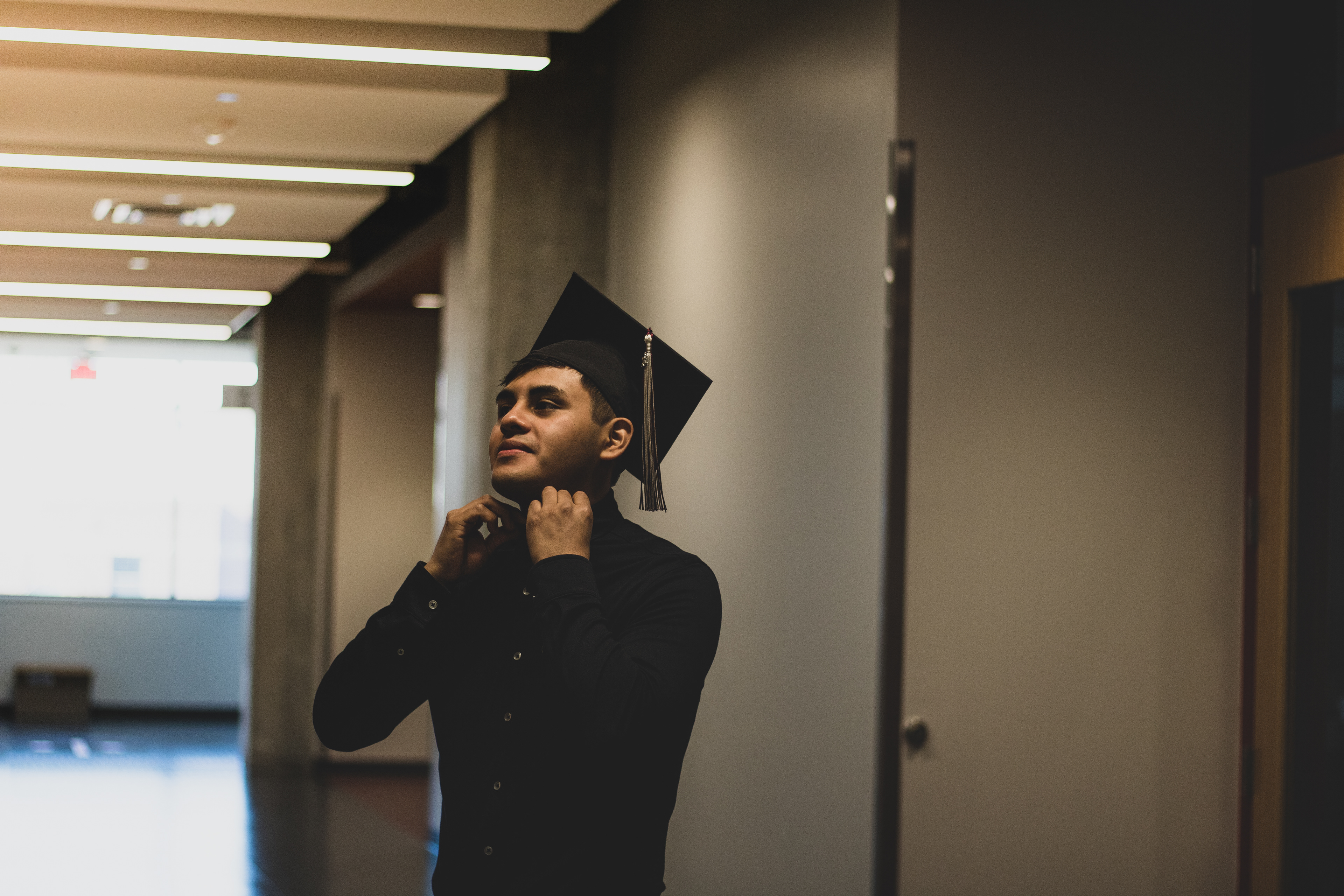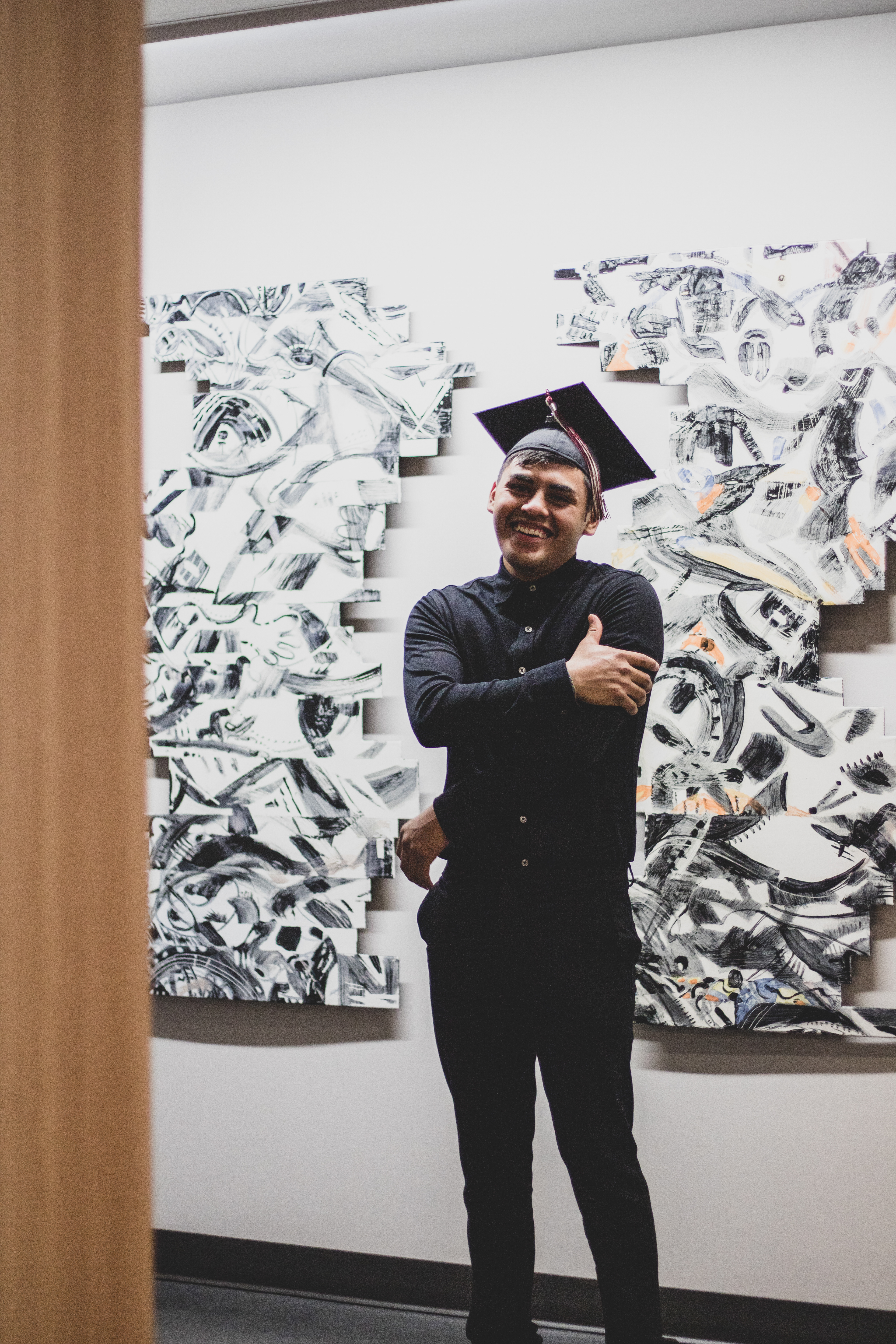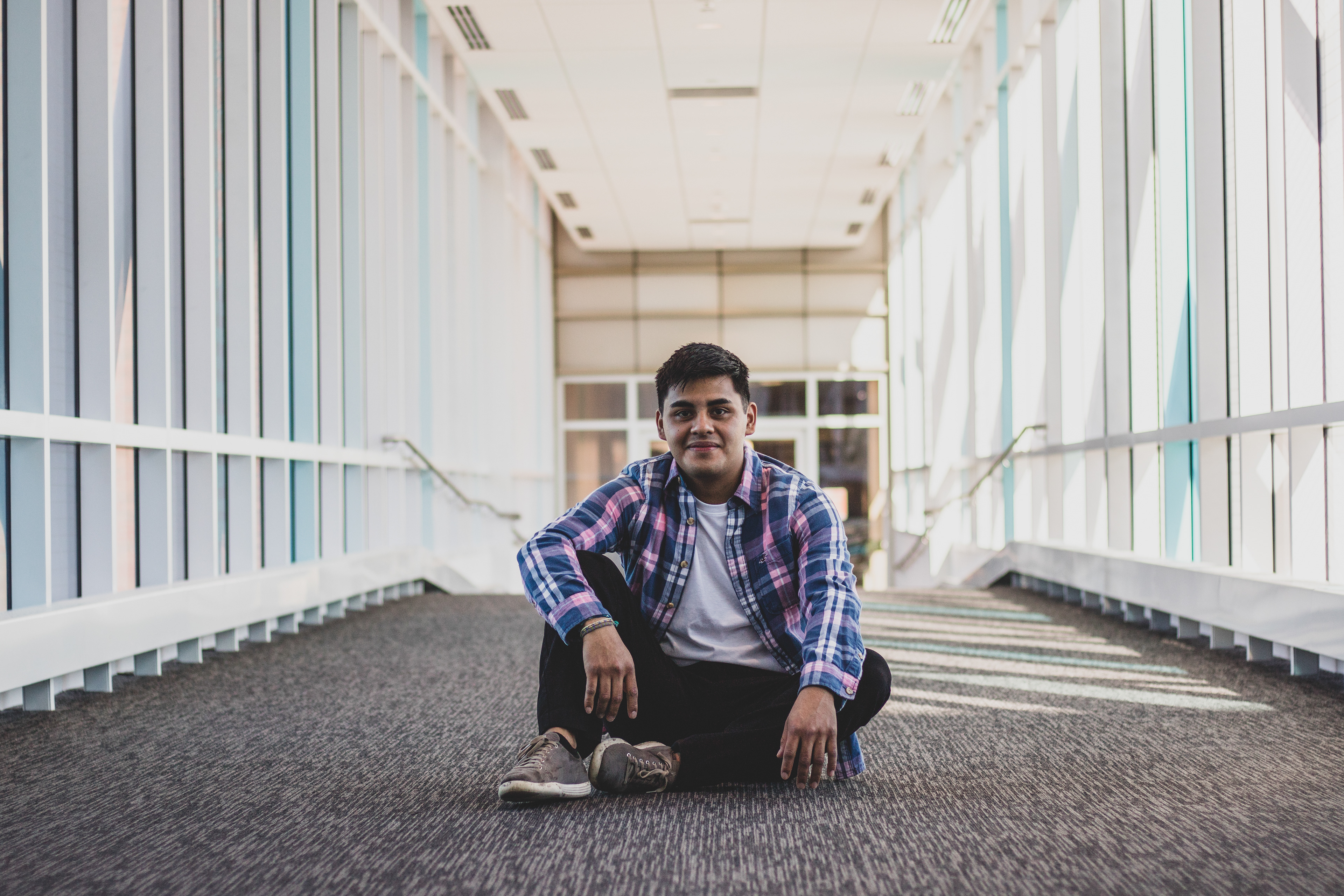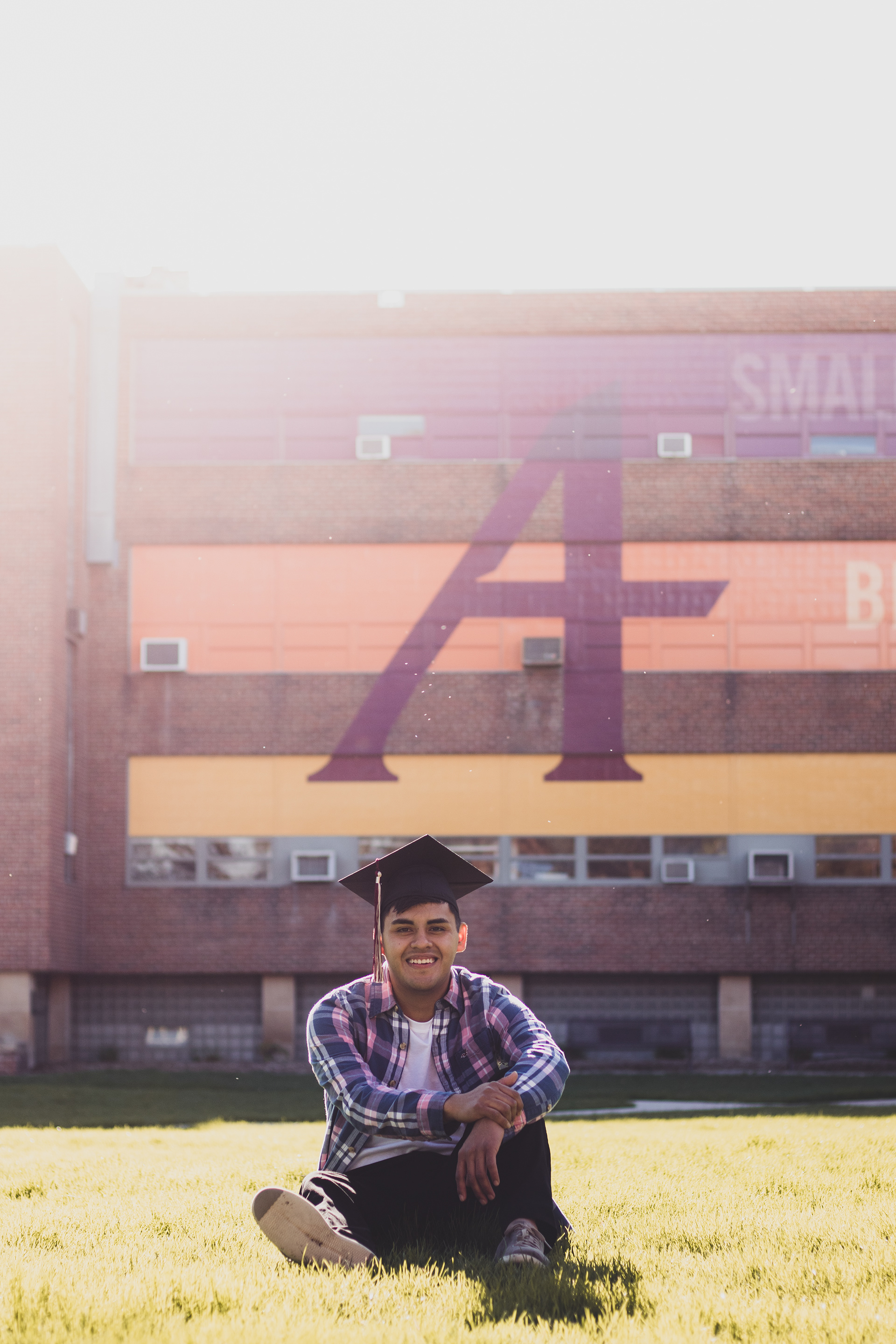 Augsburg is consistently rated among the best colleges and universities in Minnesota and the United States.
Augsburg offers many ways to engage, connect, and belong. Students and parents receive support and resources. Alumni use their college degrees to live out their callings. Visitors cheer on Auggie athletics, attend live performances, complete service projects, and embrace other opportunities to learn.