Downtown Minneapolis Courthouse Elopement​​​​​​​.
I got to enjoy the beauty of the historic Minneapolis City Hall and Hennepin County Courthouse as David and Efrat exchanged their wedding vows surrounded by their closest family and friends.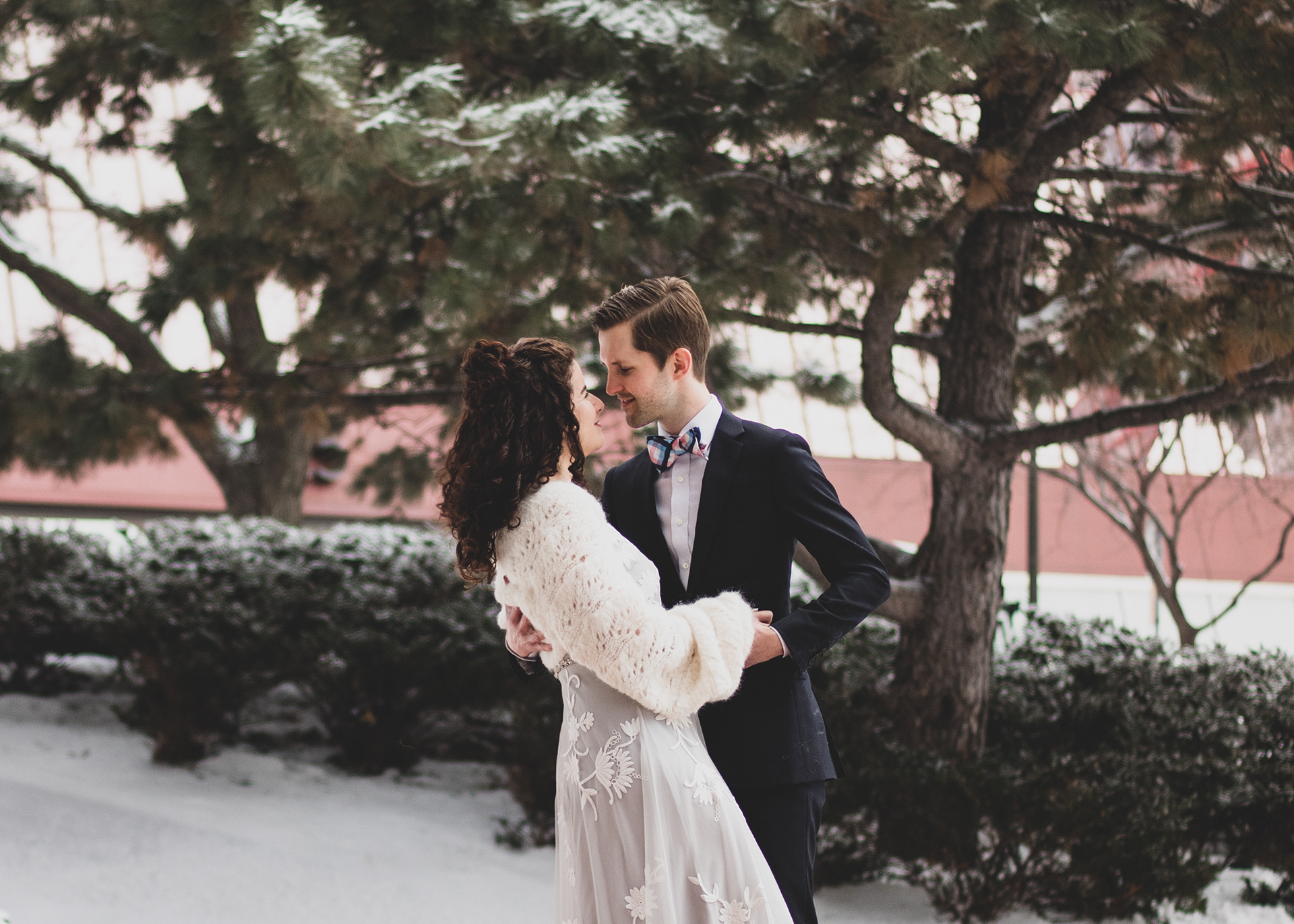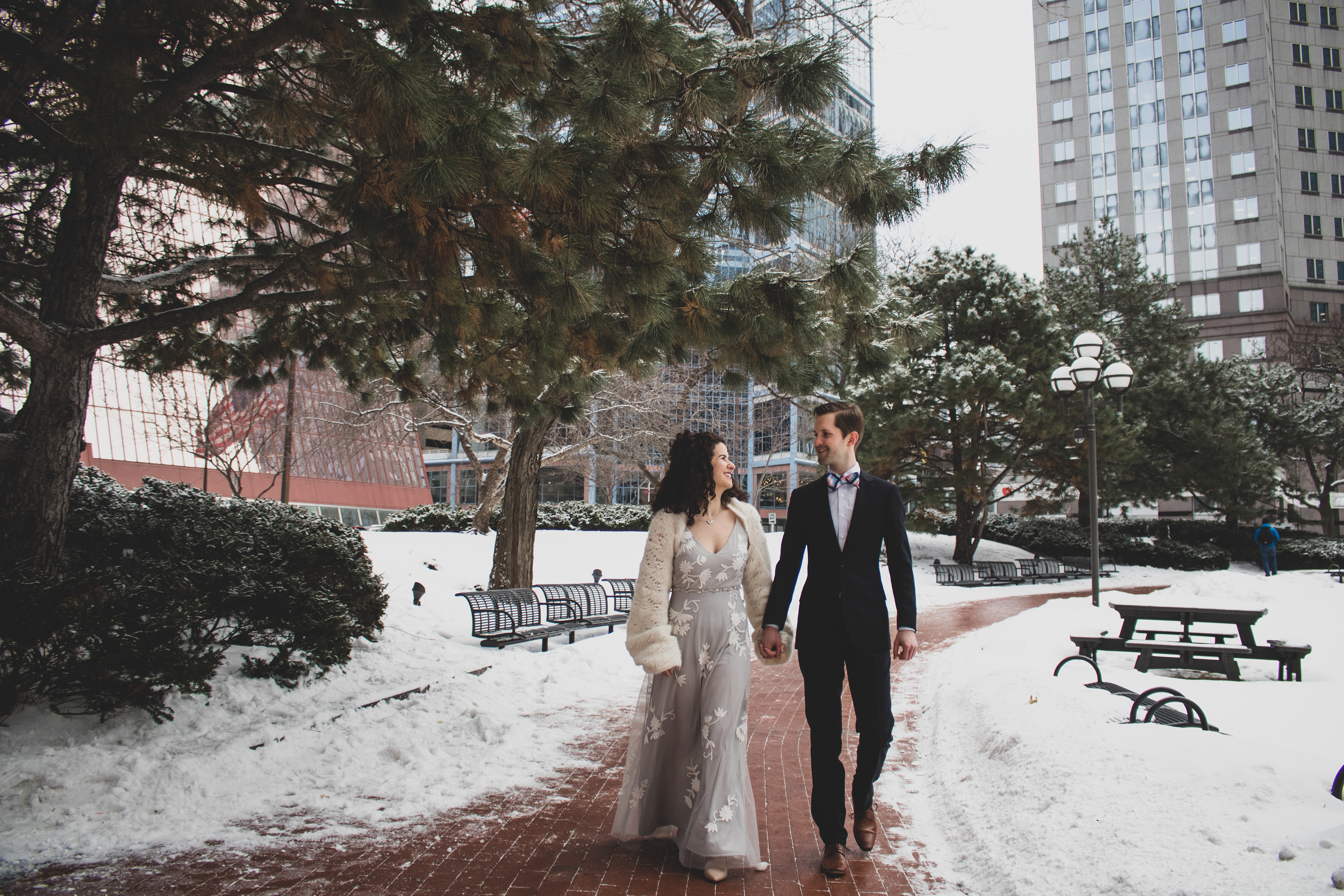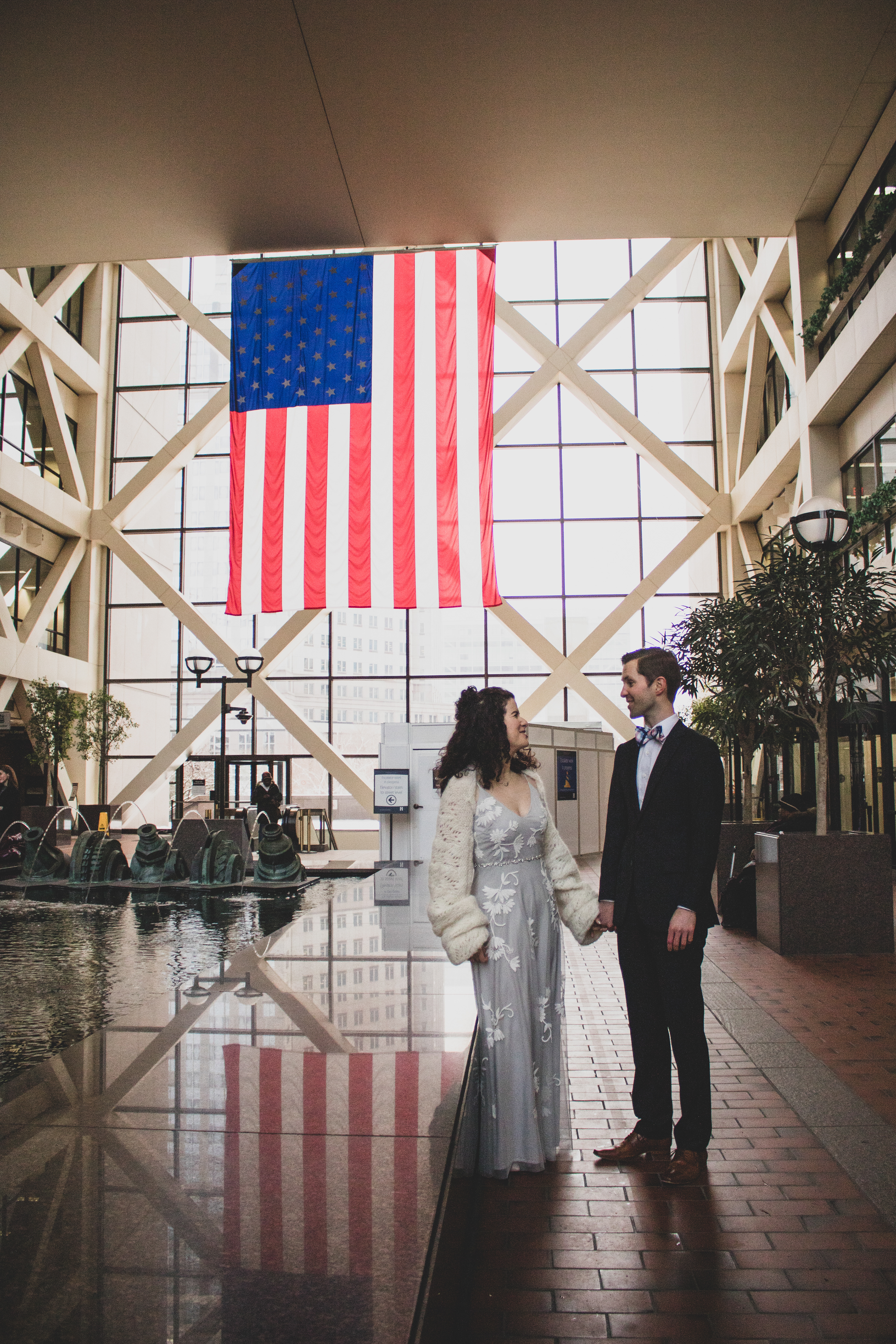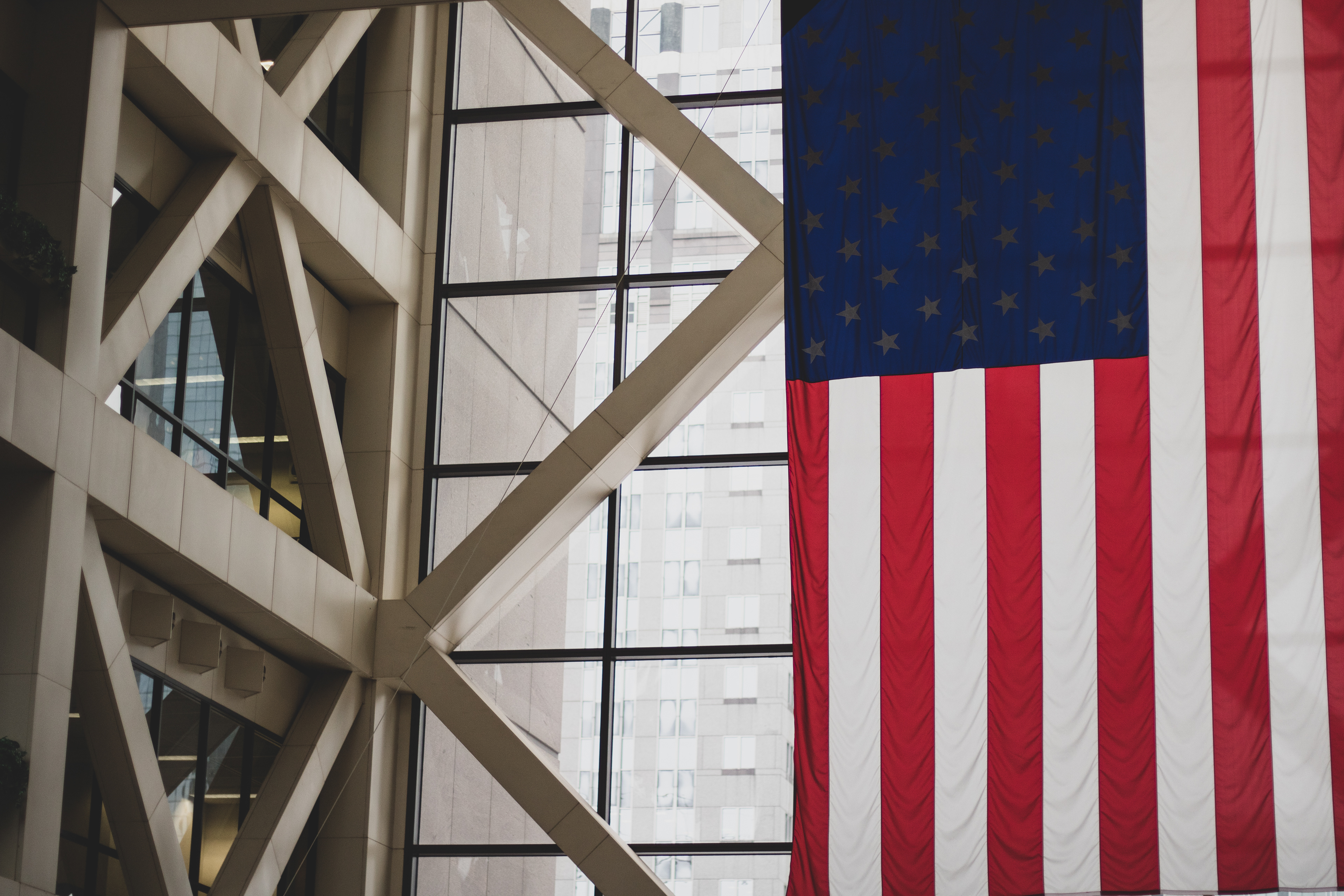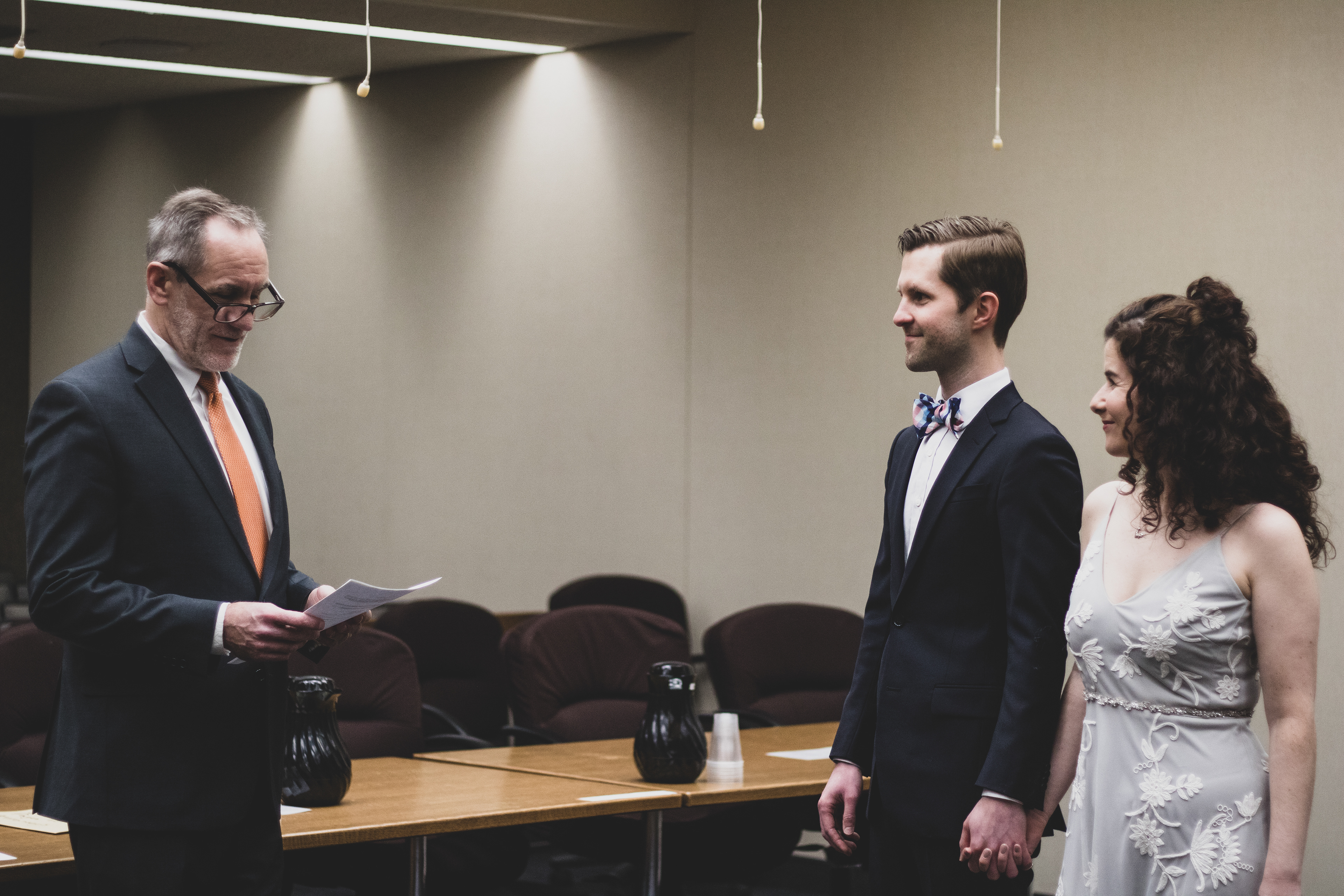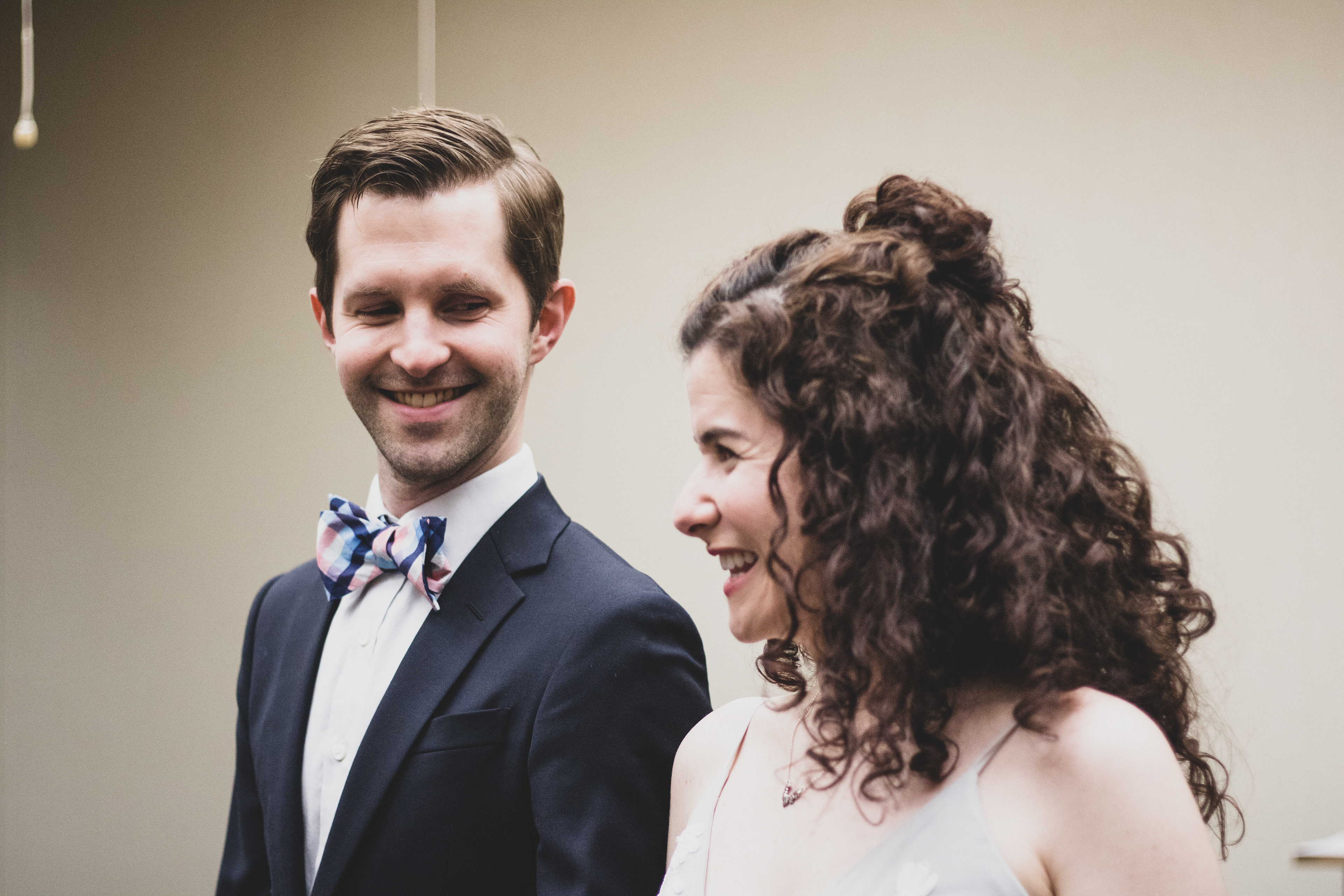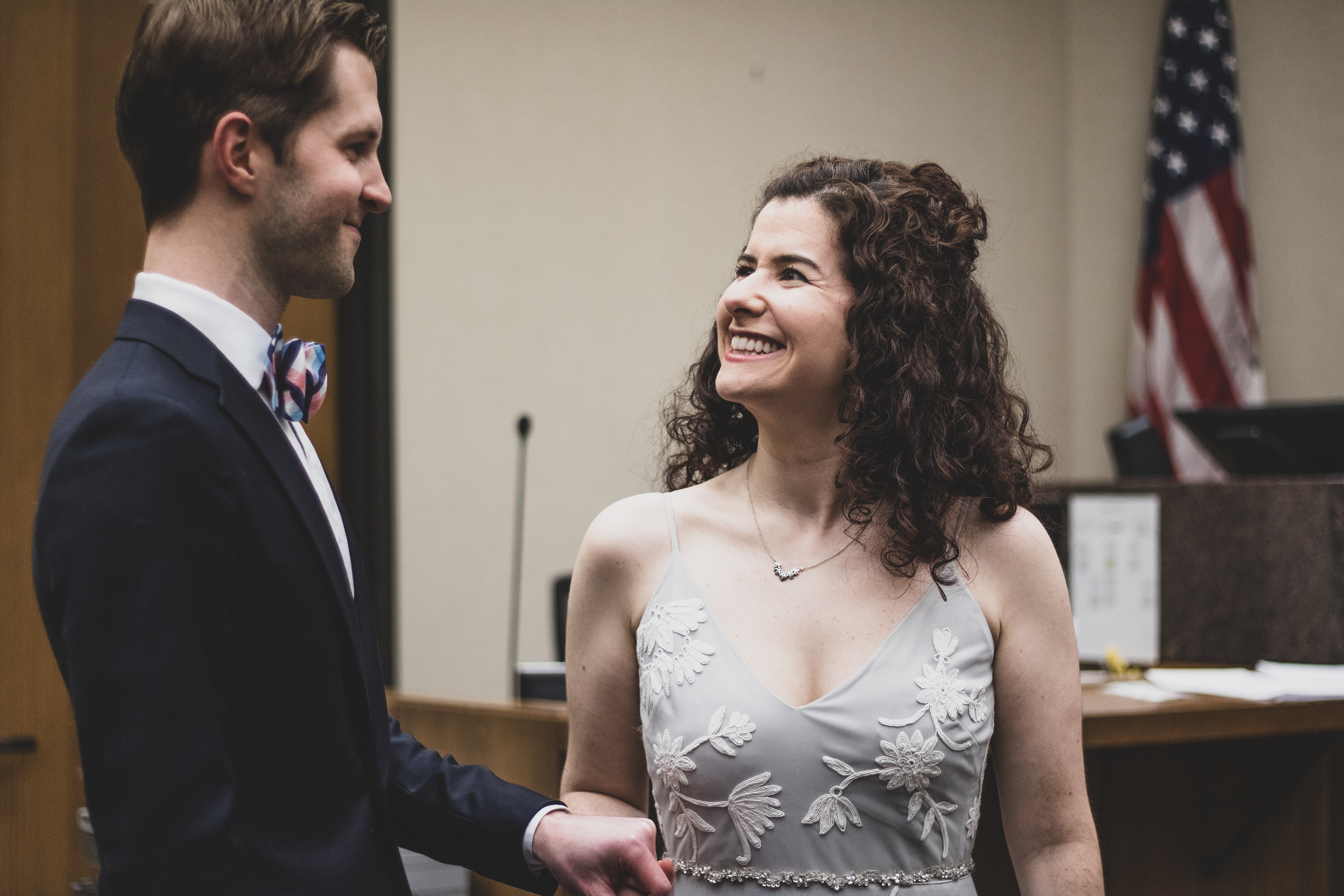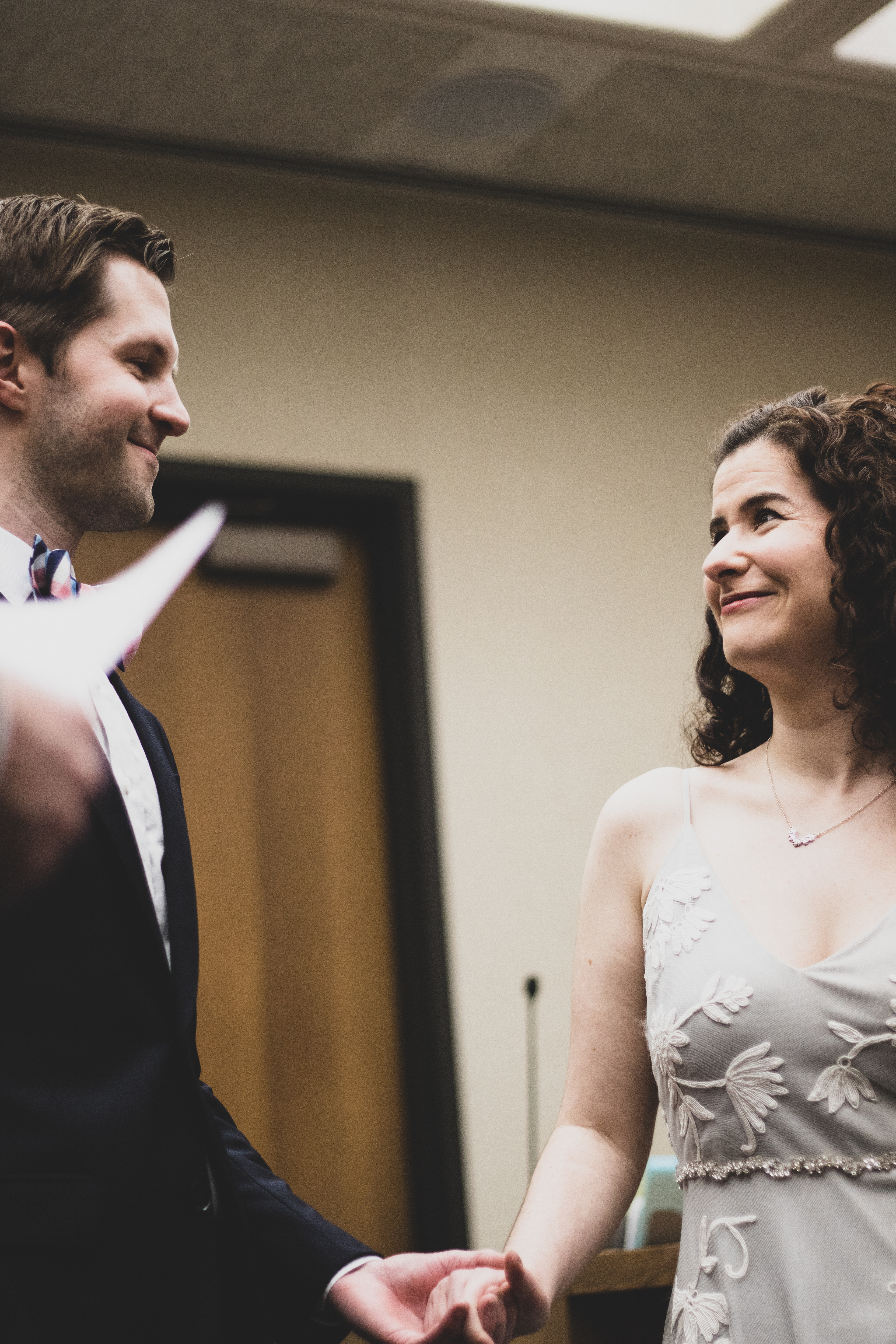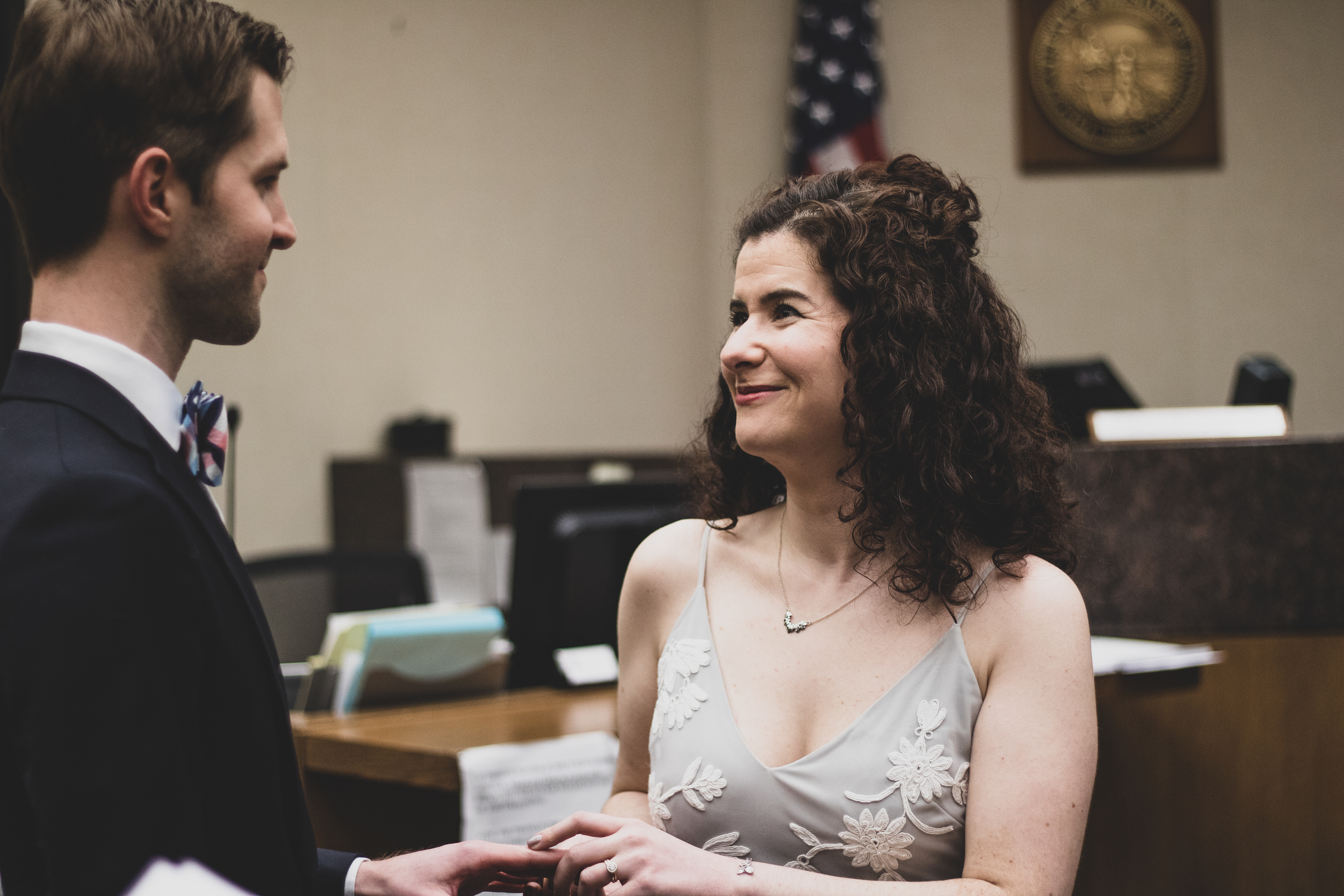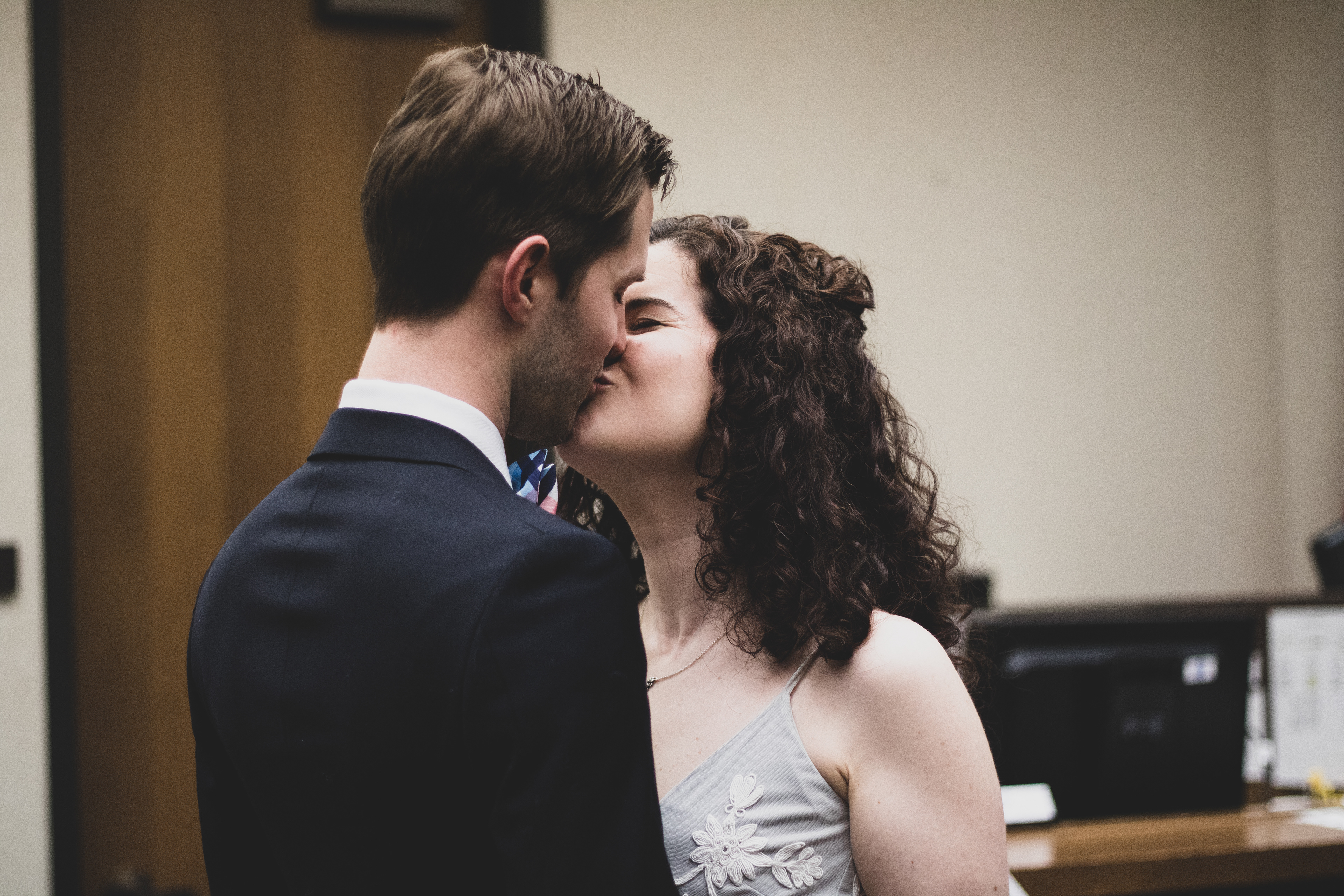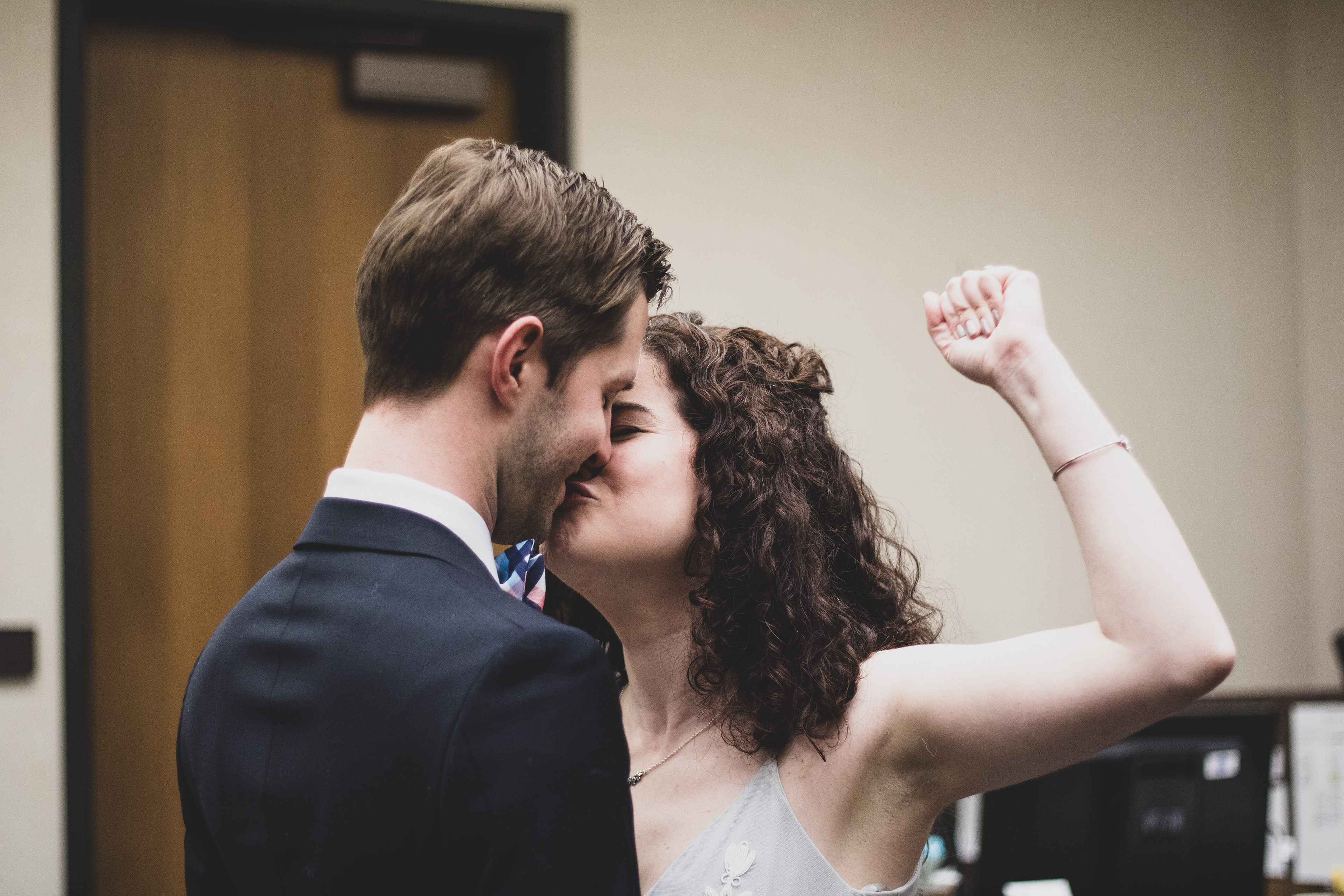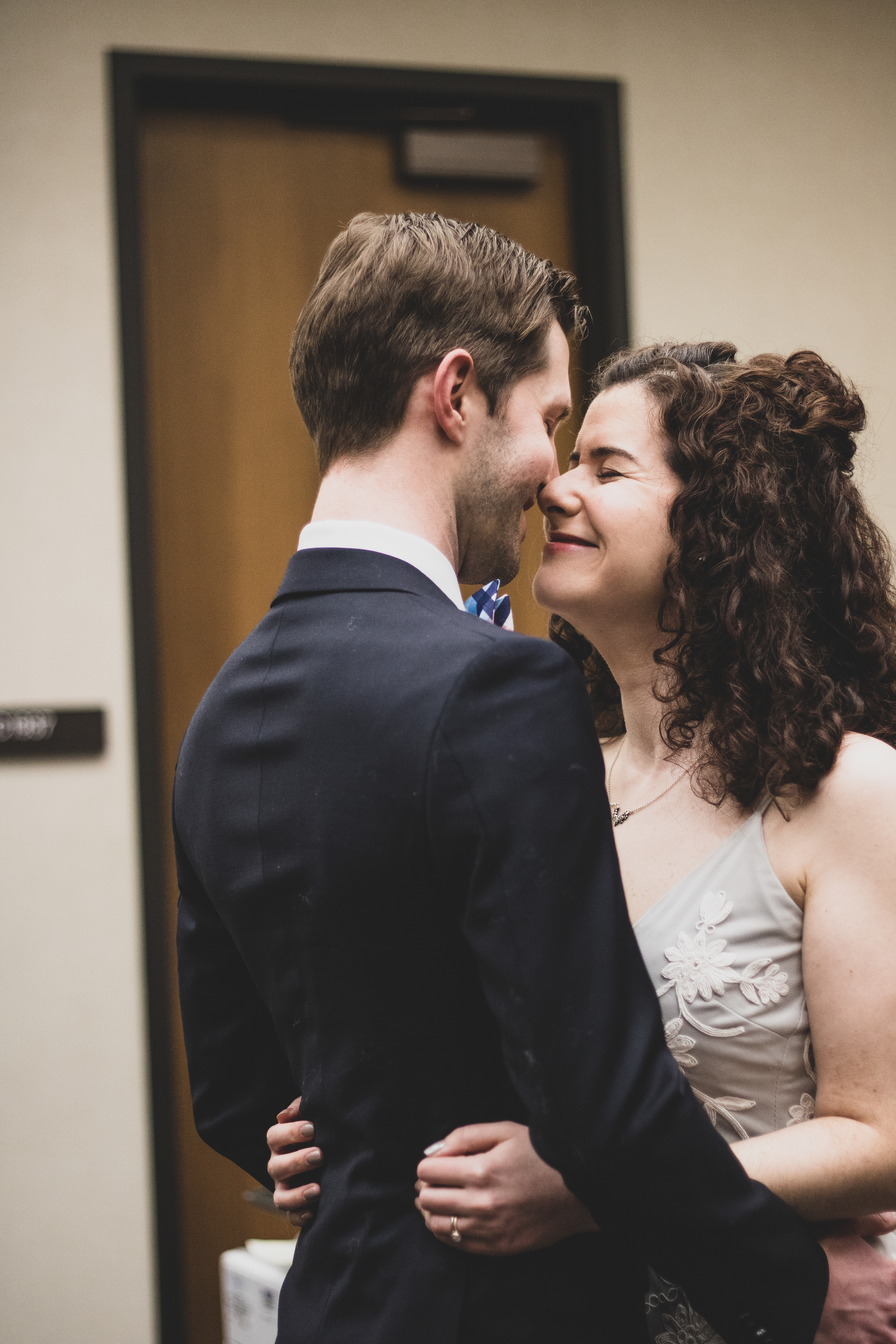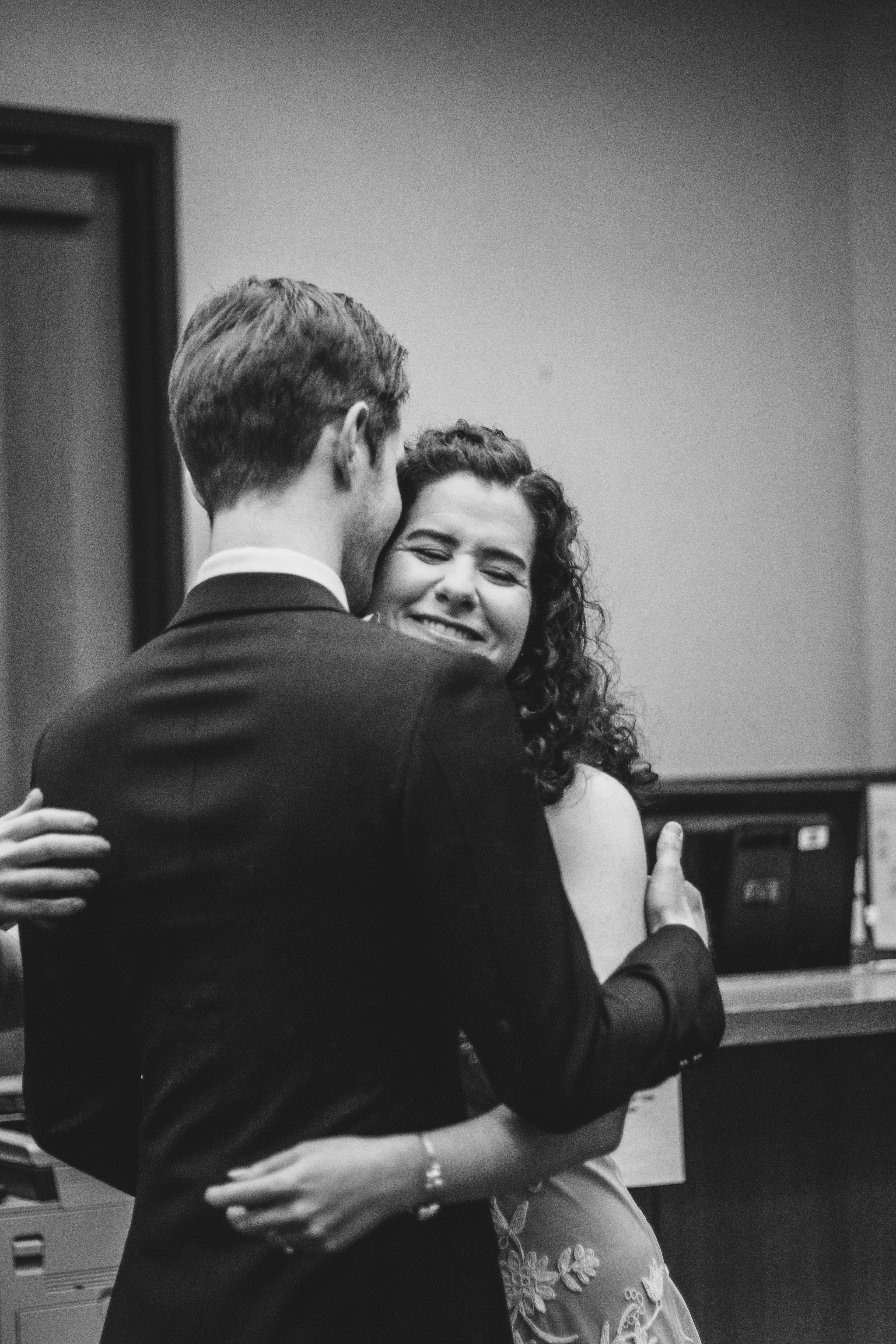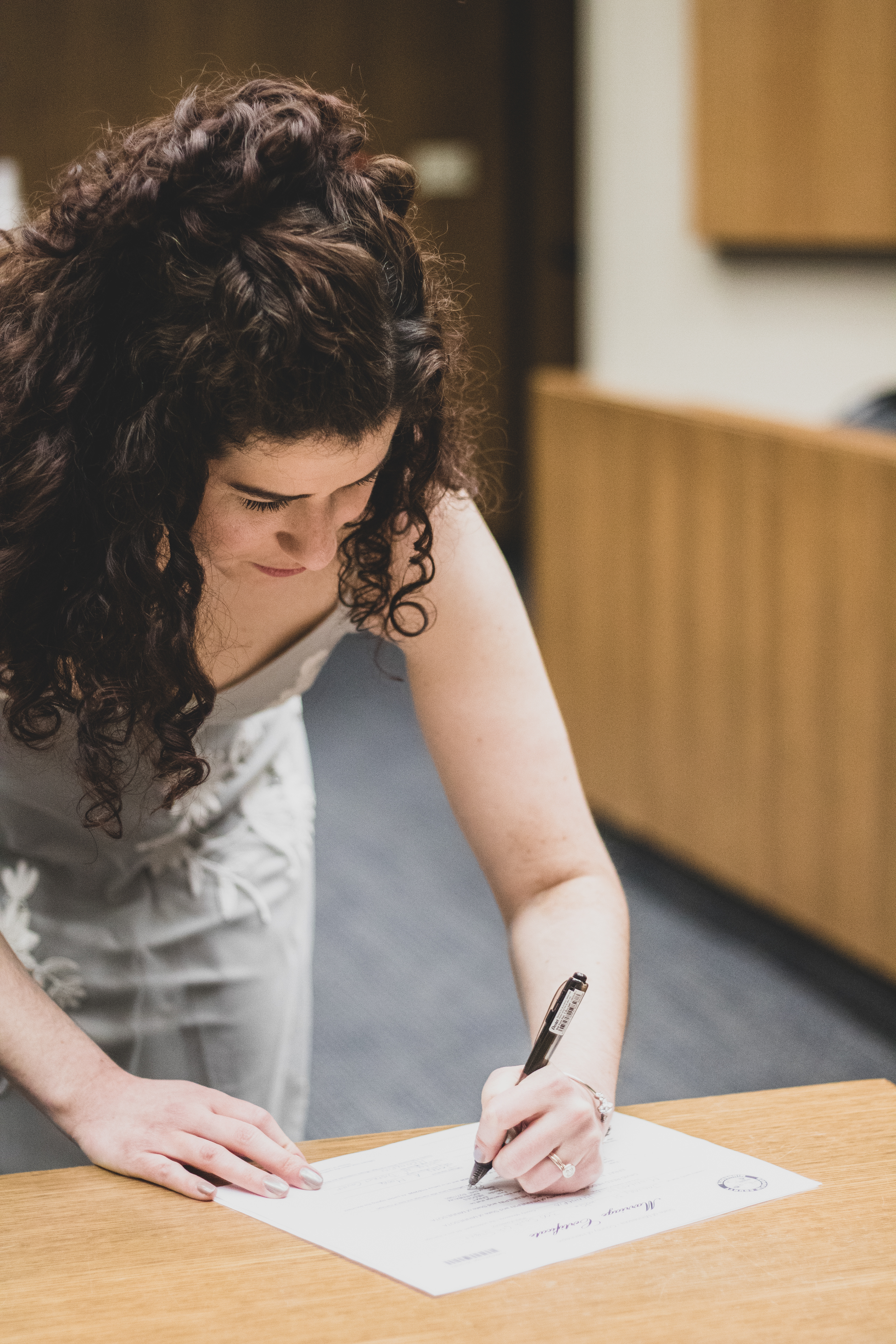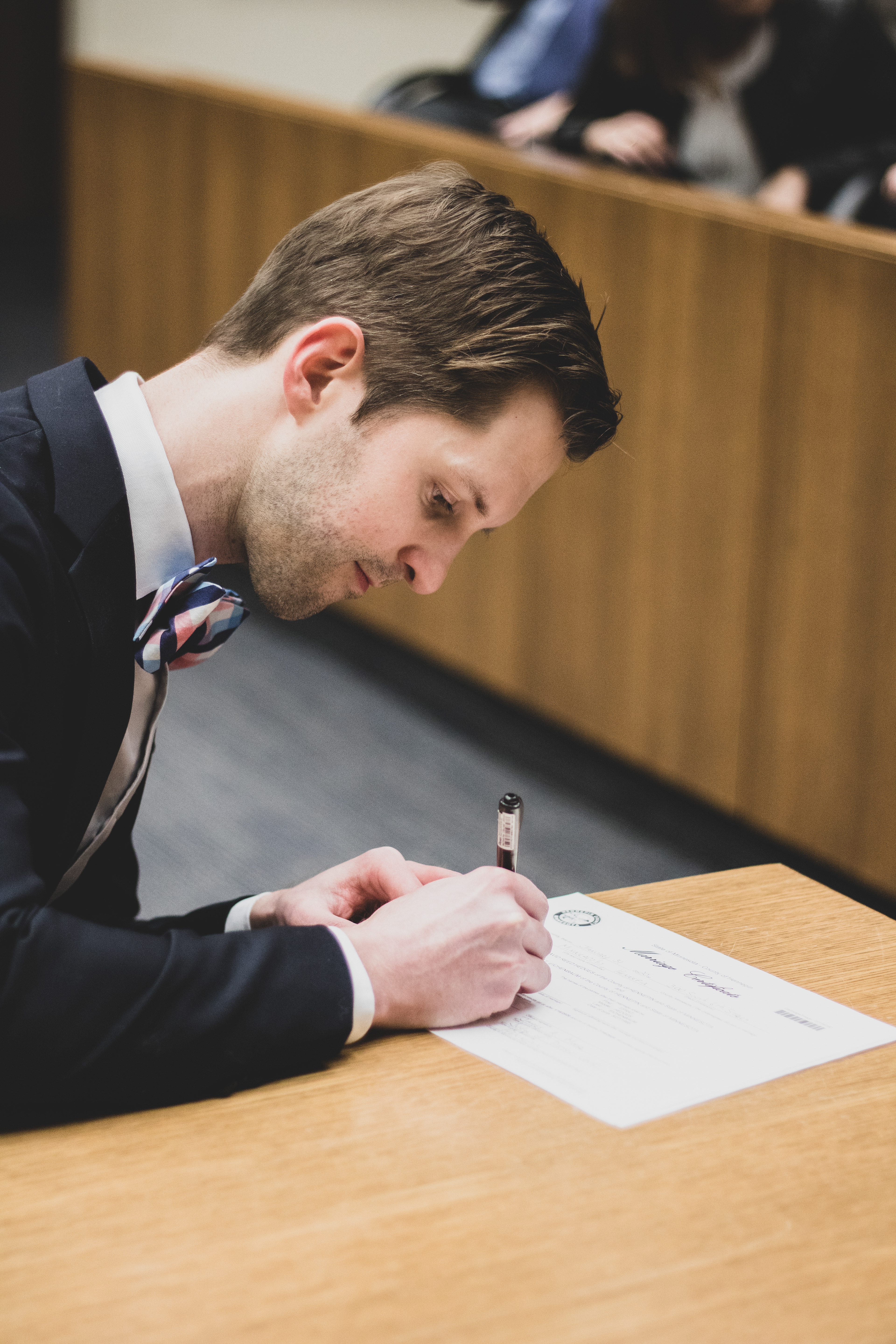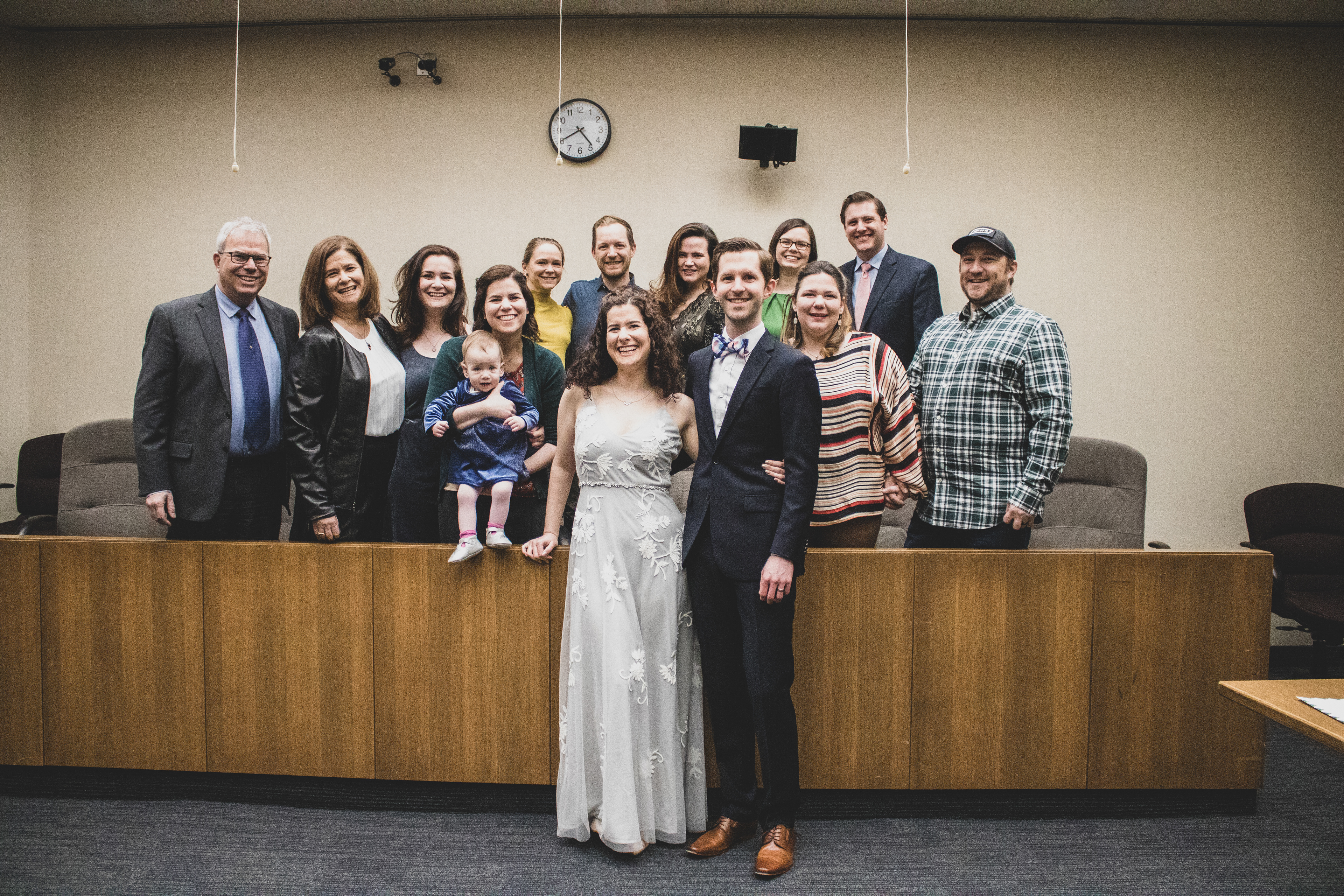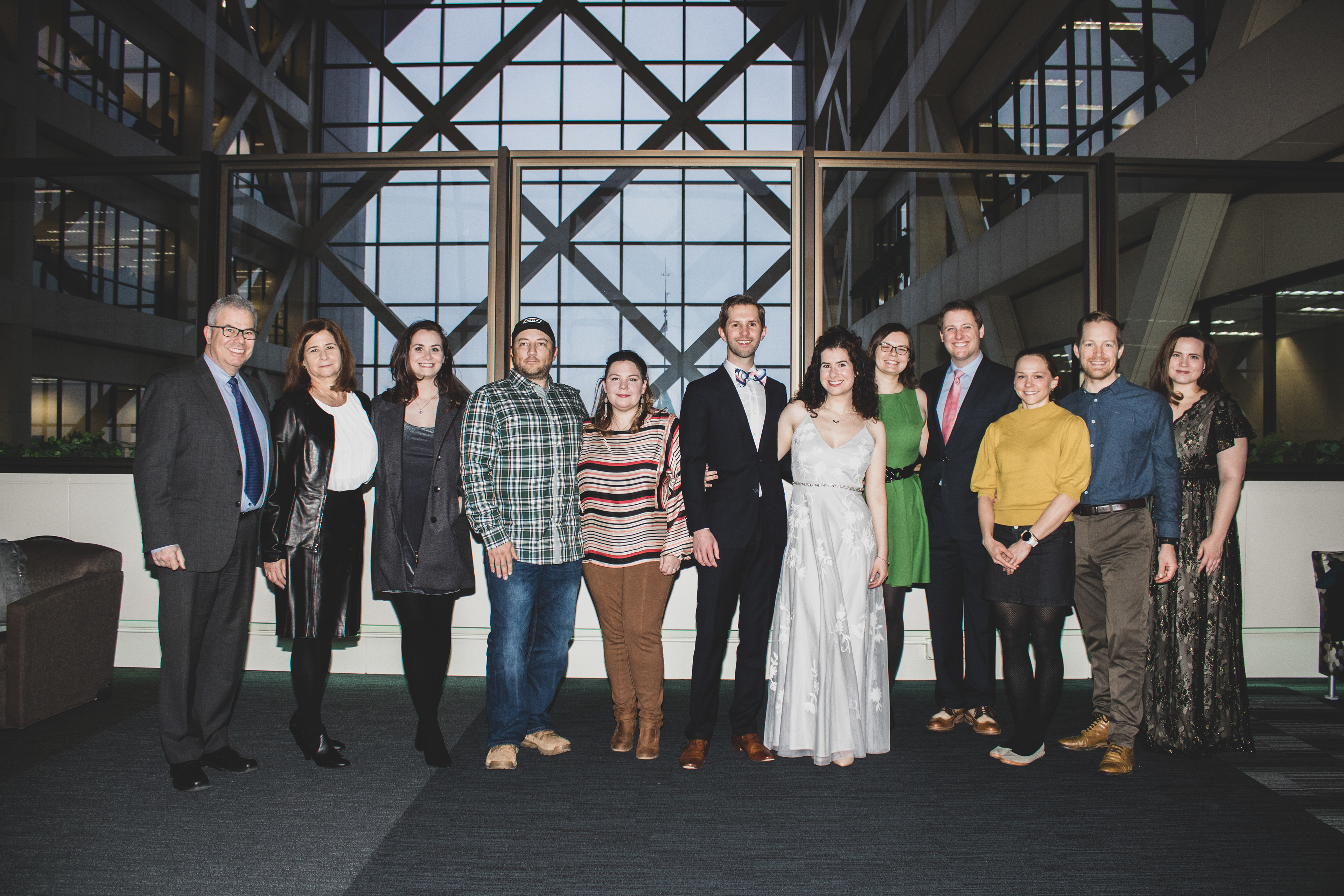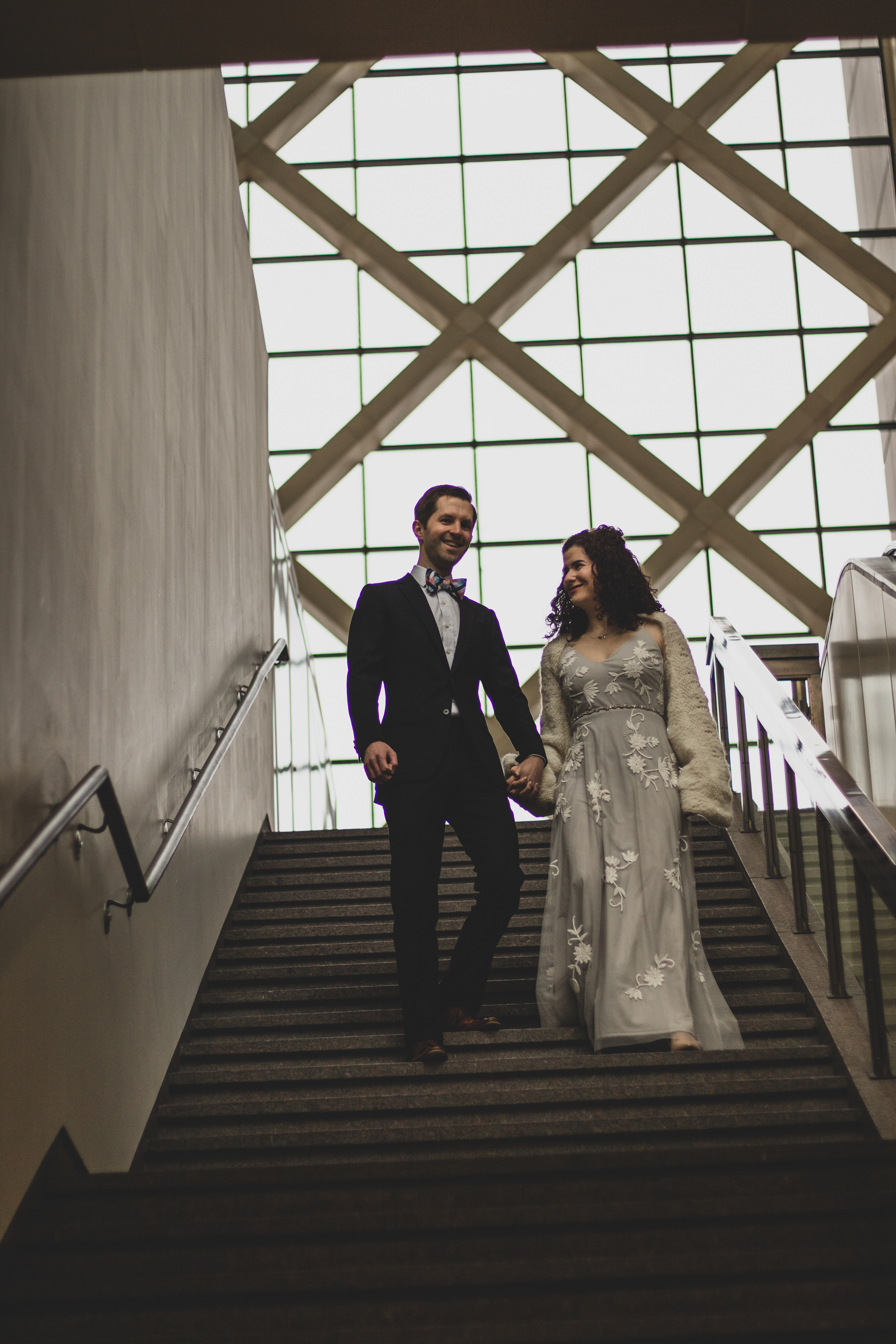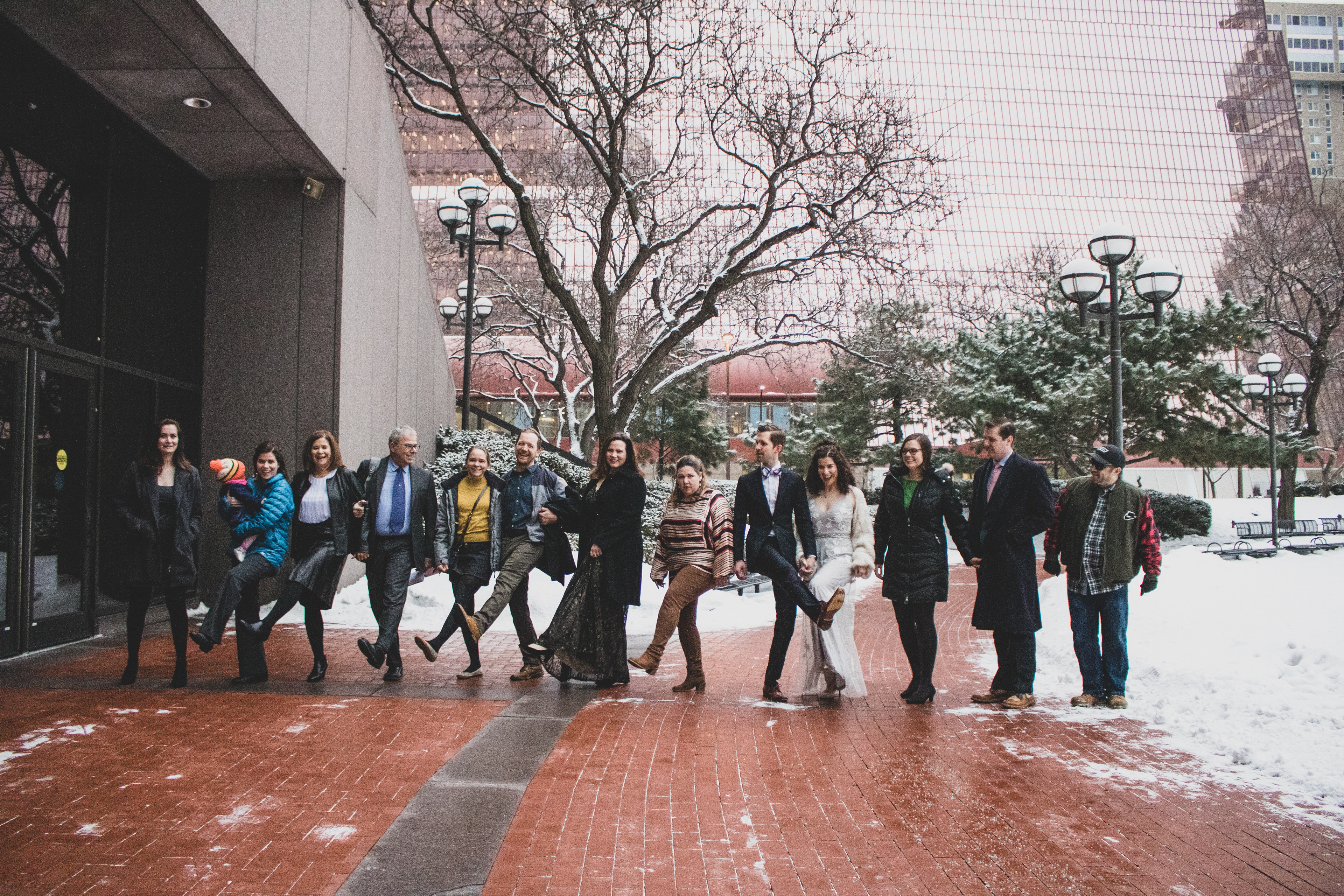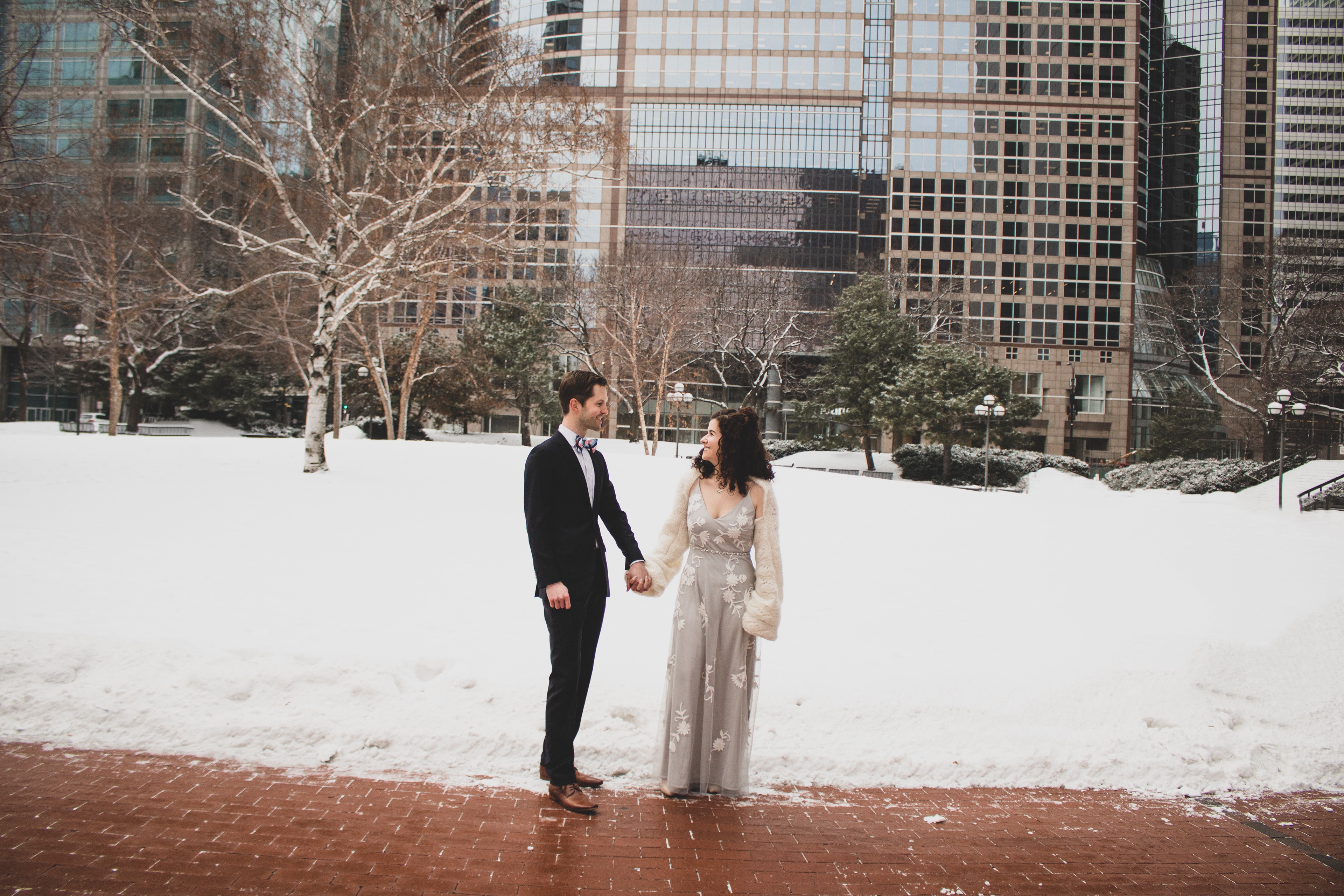 TAGS: Minneapolis, Minnesota, Hennepin County Courthouse Wedding, Elopement, Winter, Winter Wedding, MN Wedding photographer, Minnesota Photographer, Bride and Groom, Candid Wedding Photography, American Wedding, Elopement Photographer, Love, Lifestyle Photography, Minneapolis Wedding, Wedding Portraits.