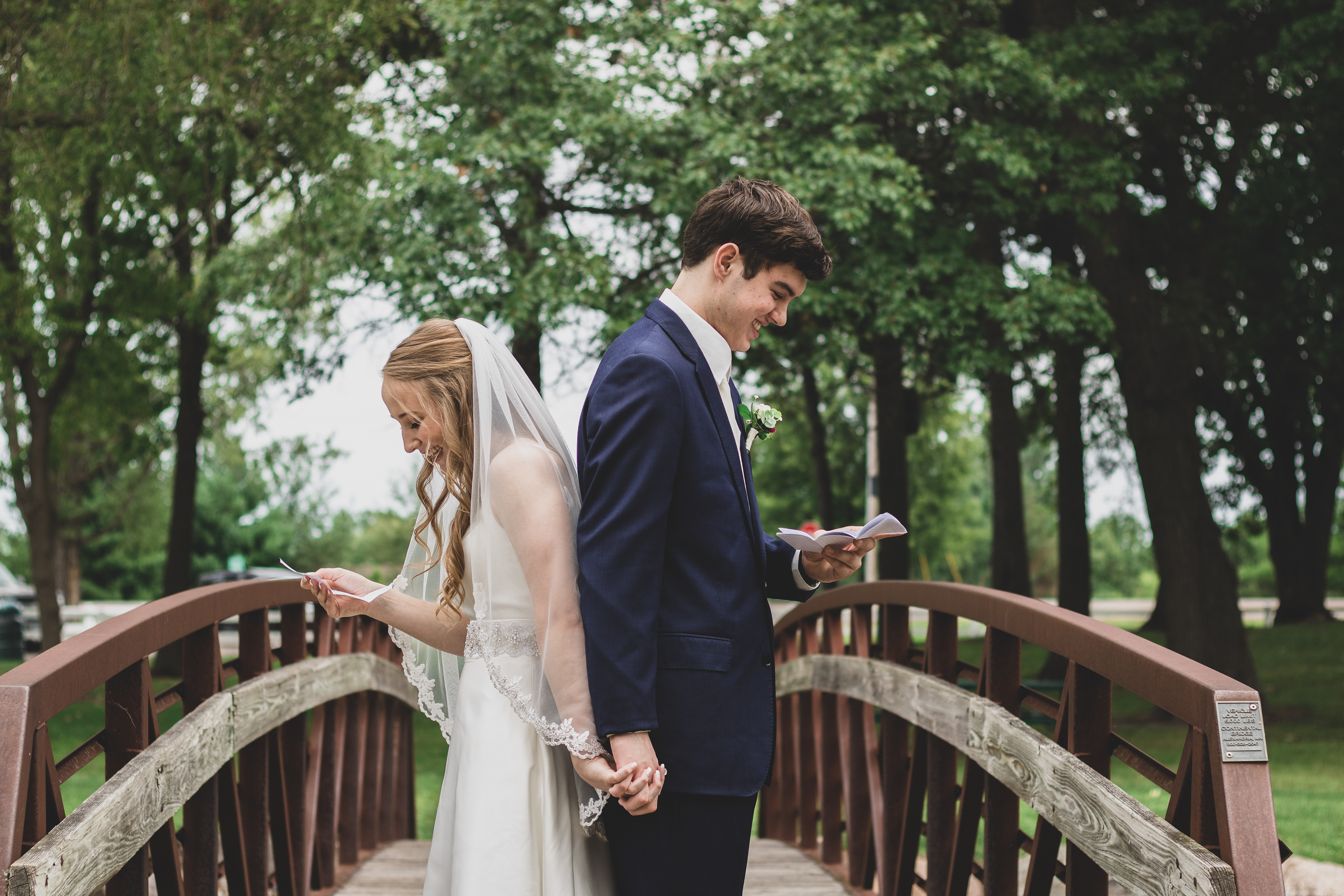 This wedding was truly an honor to be a part of. Thanks again to Emily and Caleb! 
These two are incredible humans and I loved being able to document their special day and the love they not only have for each other, but for their family, friends and Jesus. 
Everything from the heartfelt speeches by their family and friends to the wonderful prayers by the wedding party before the ceremony was incredible. The love between these two shined throughout the day. I can go on about this wedding all day, but instead I'll let the photo speak for themselves.