Eunice and Jason Robey said
 "I do" against a backdrop of golden leaves and sweeping views. 
This gorgeous couple ate dinner fireside with their loved ones and danced the first dance of the rest of their life on the towering bluffs of the winding Mississippi.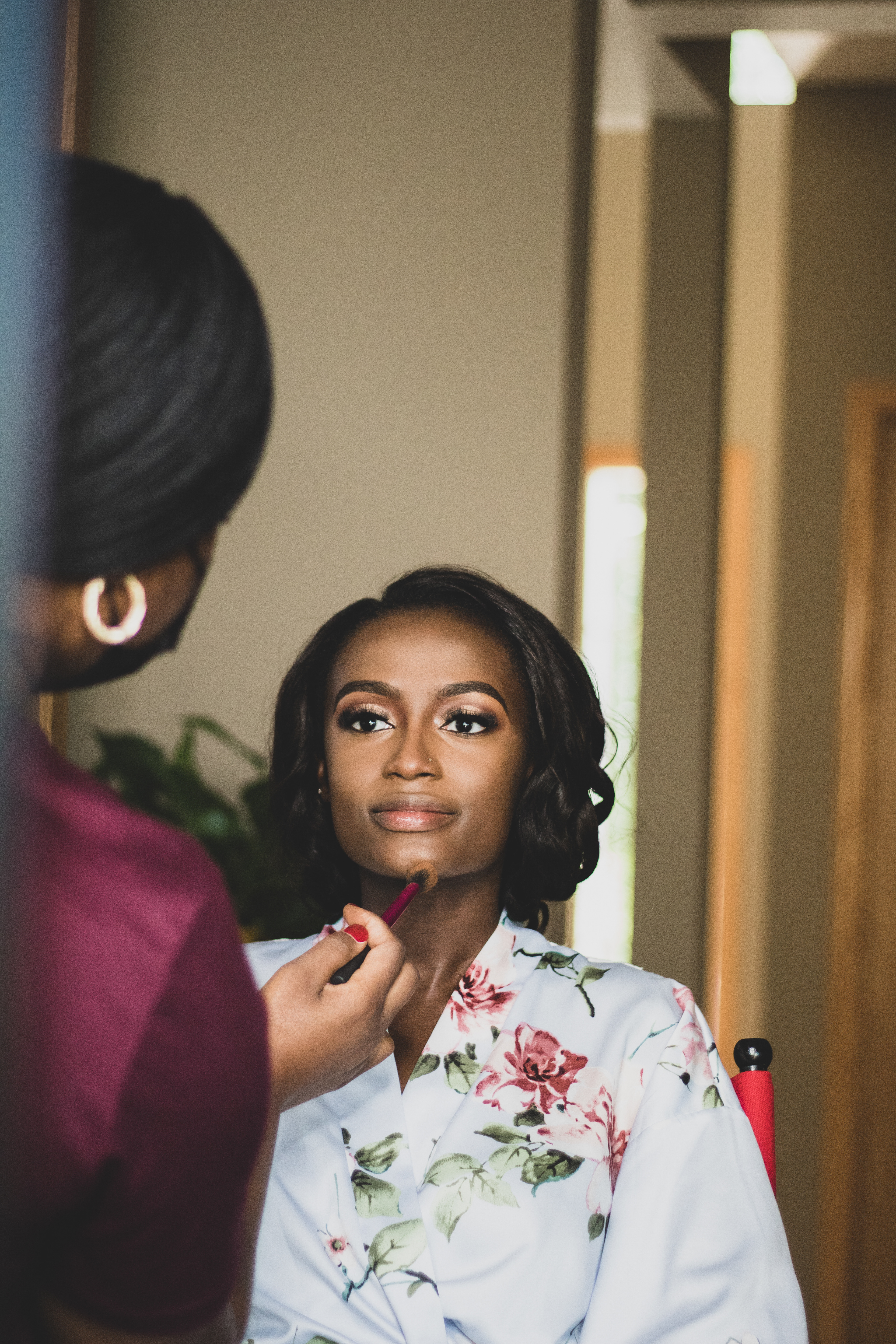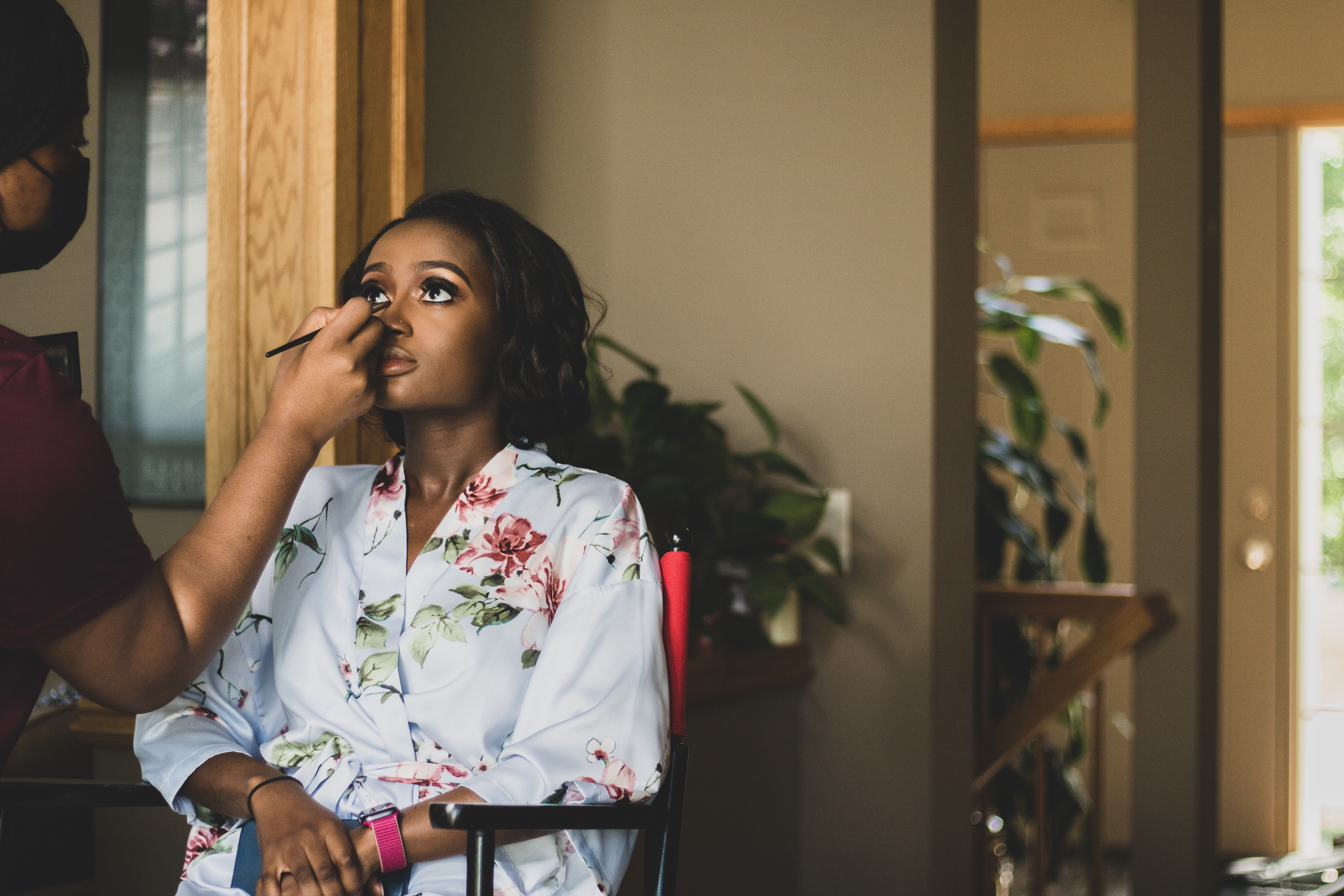 Eunice got ready alongside her sisters and brother at their family home.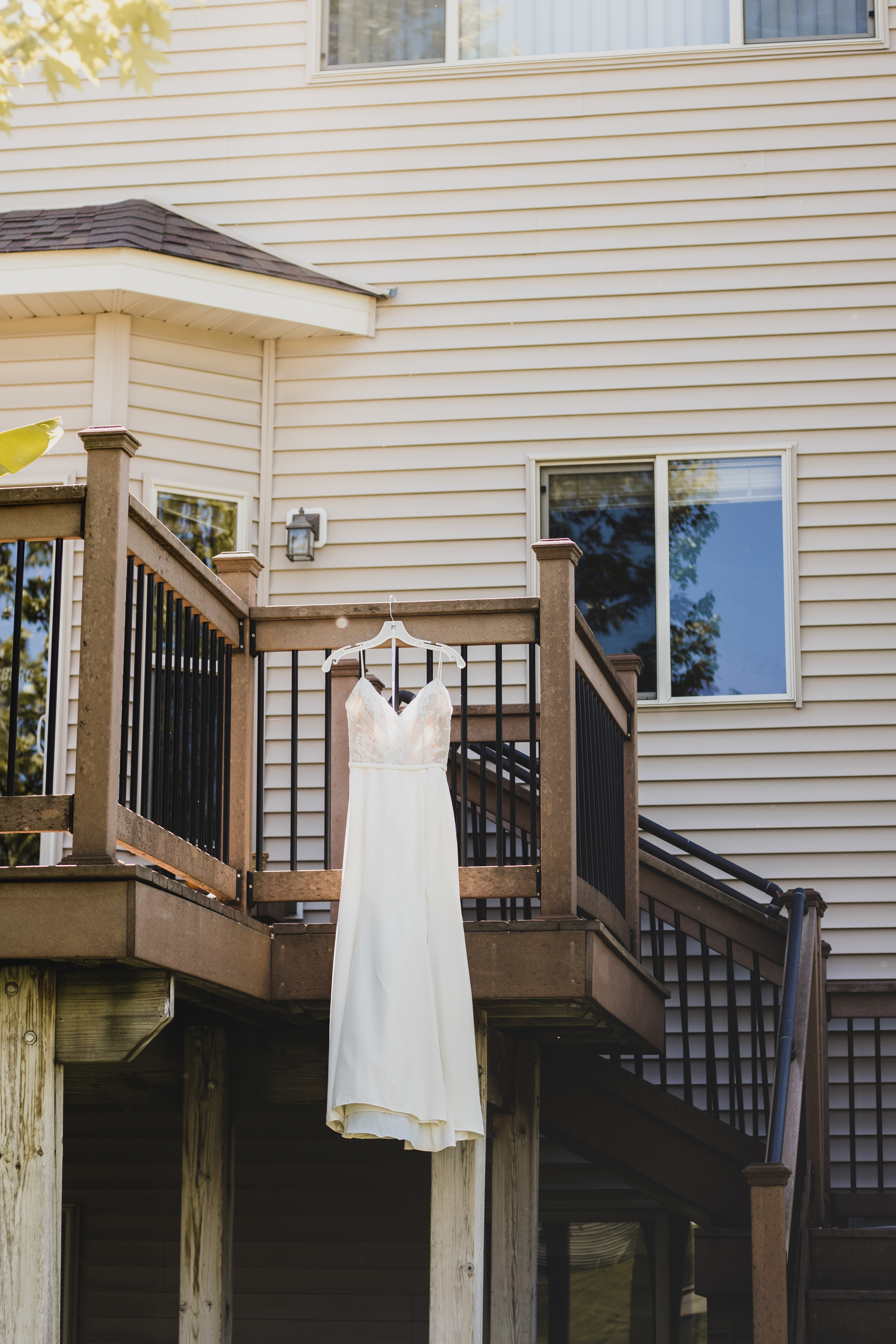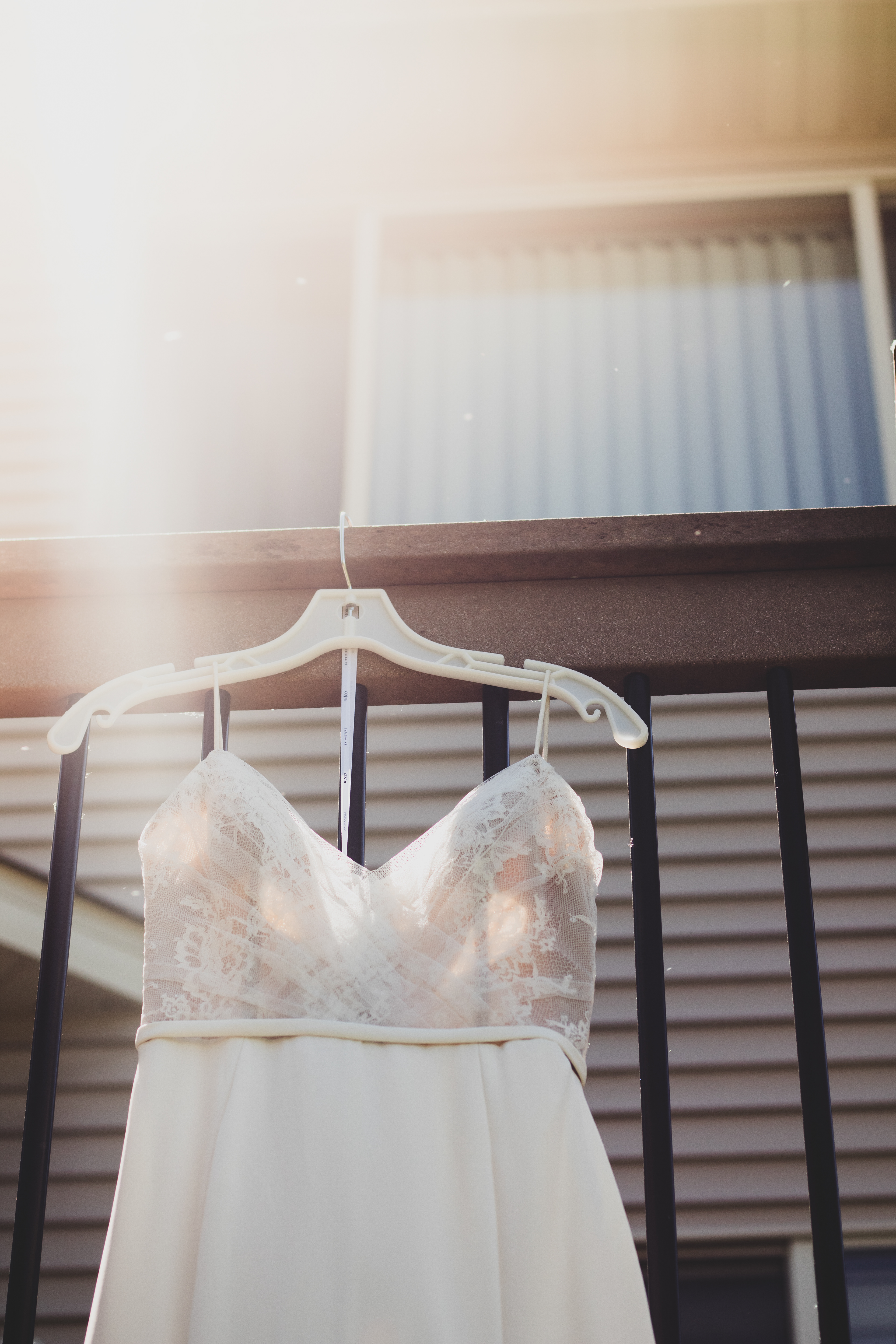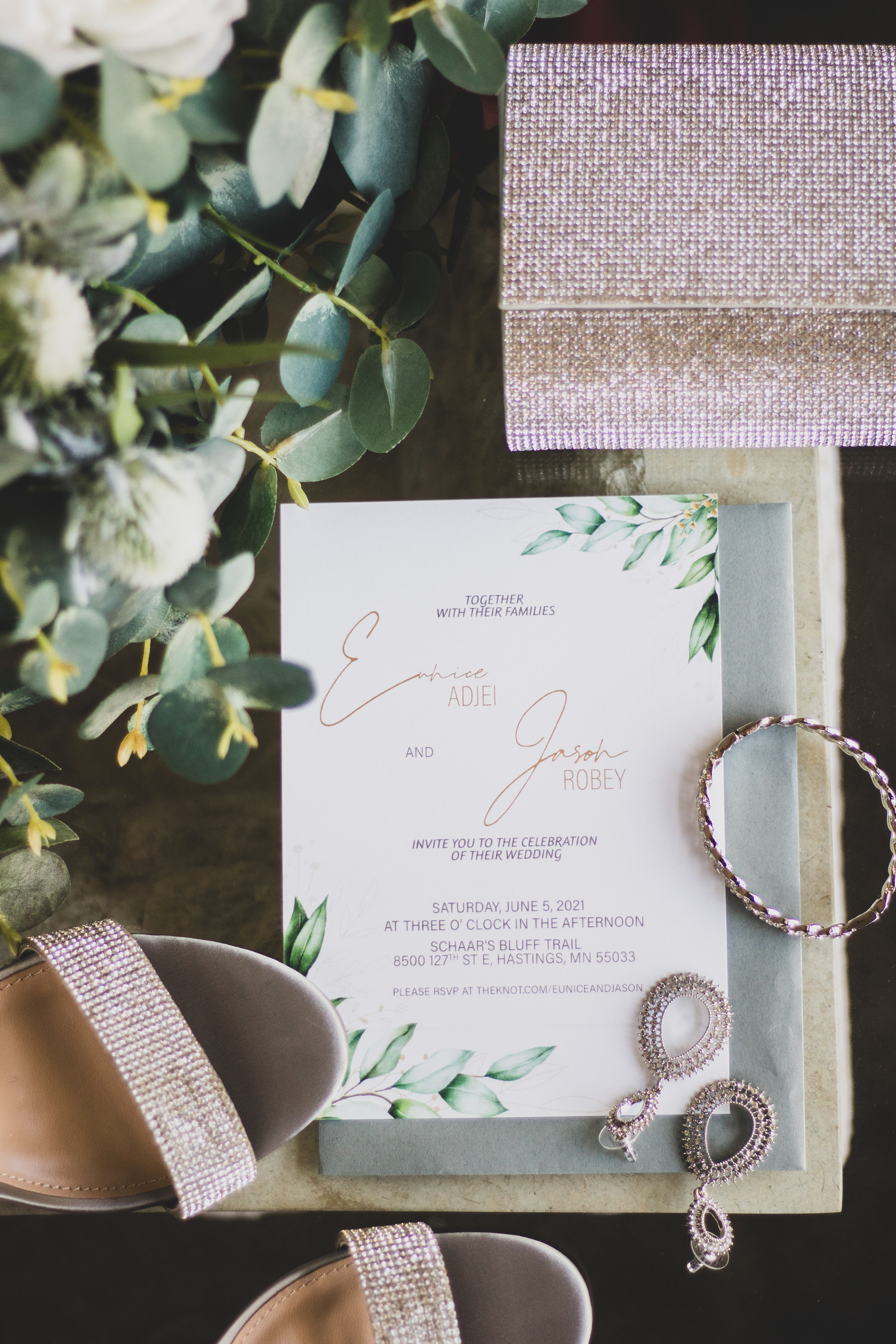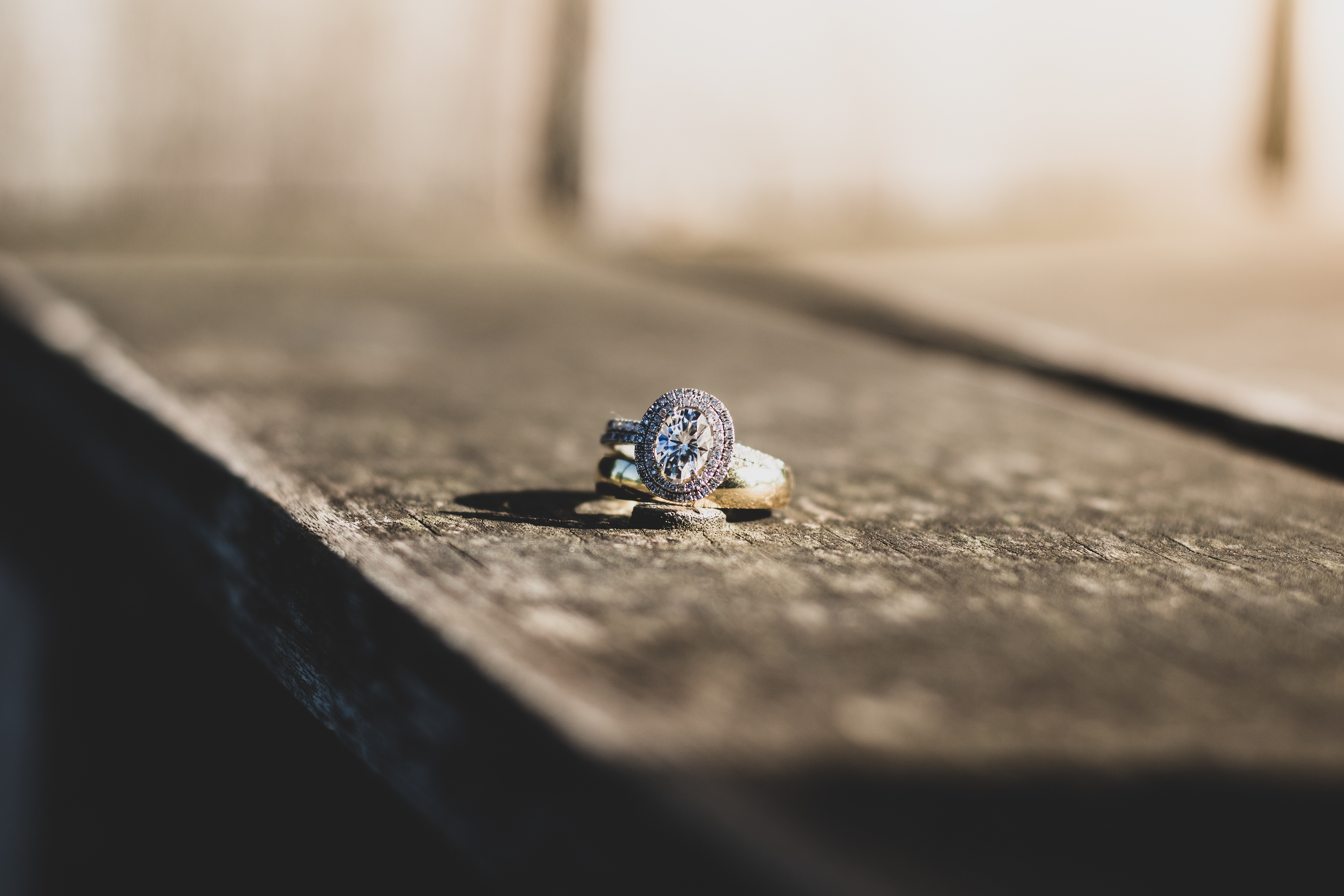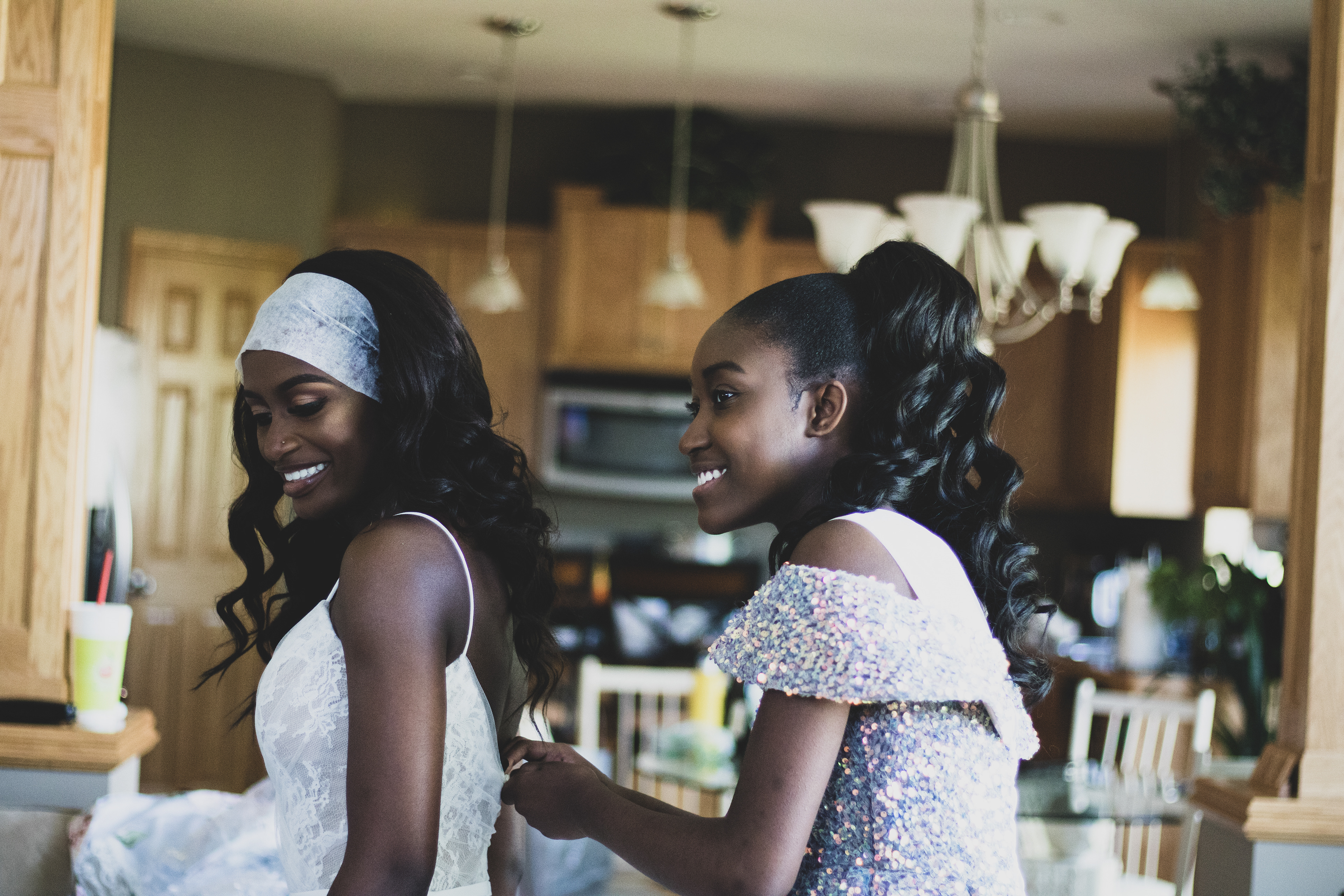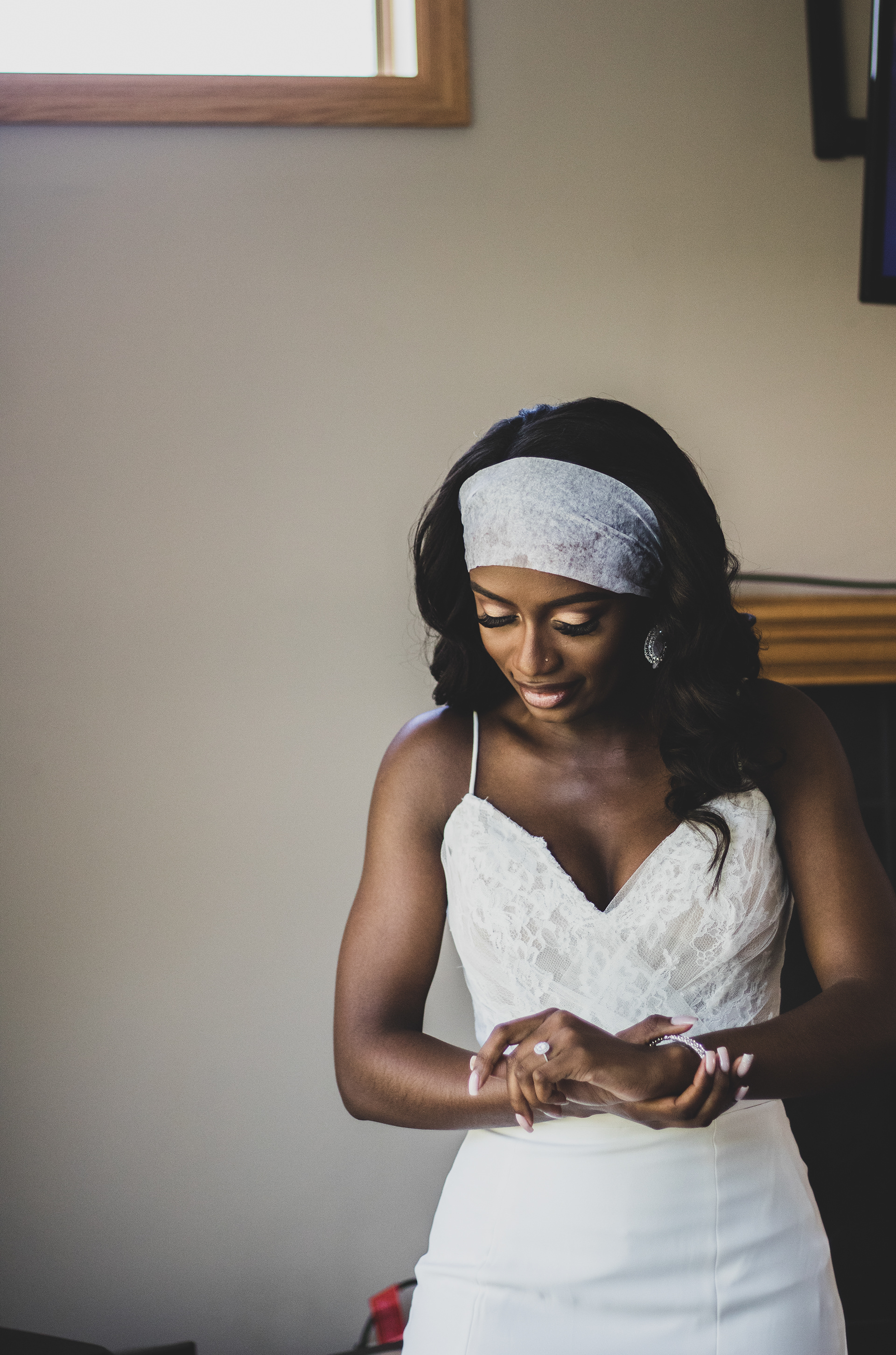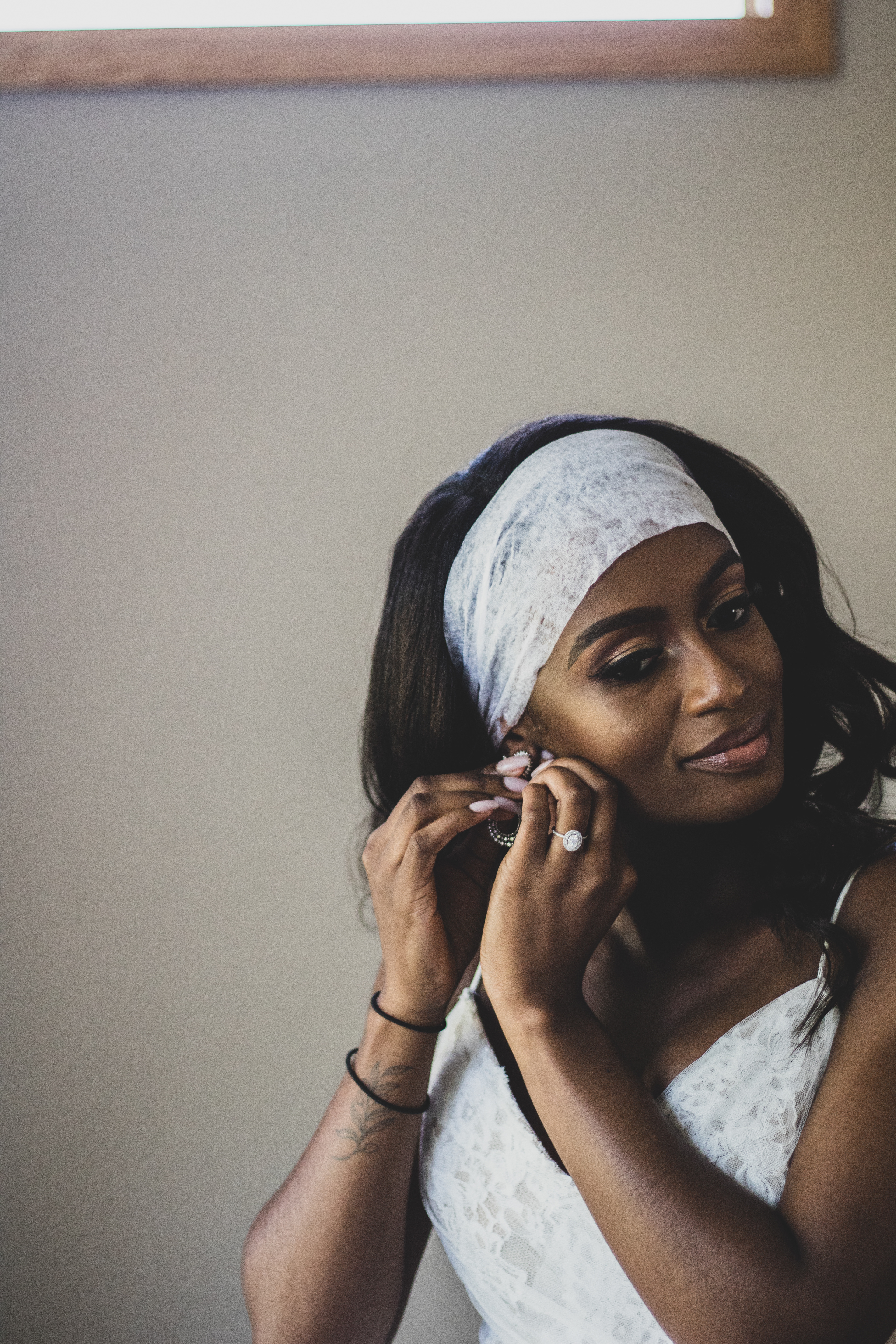 These wildly romantic parks are the perfect canvas for any wedding day.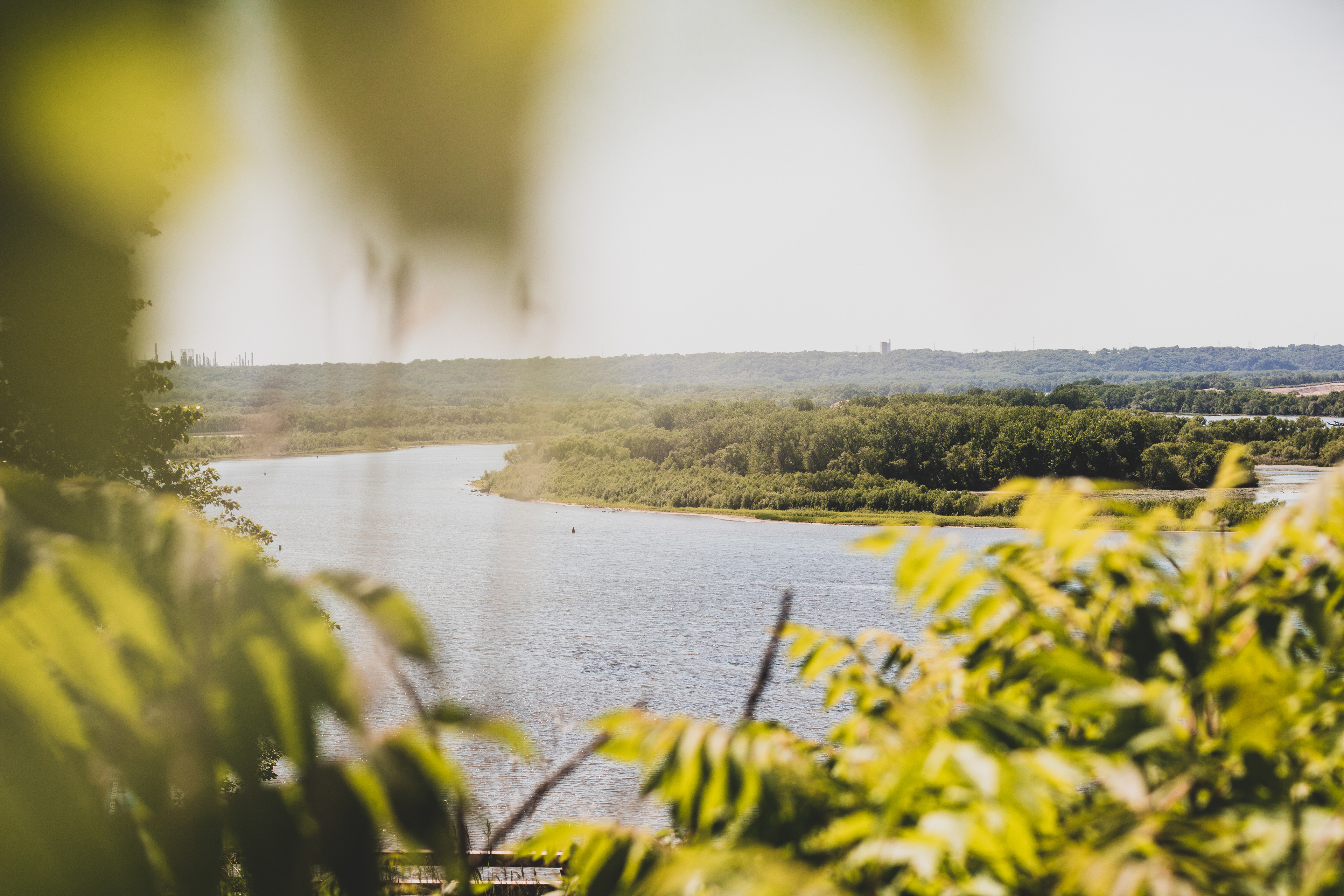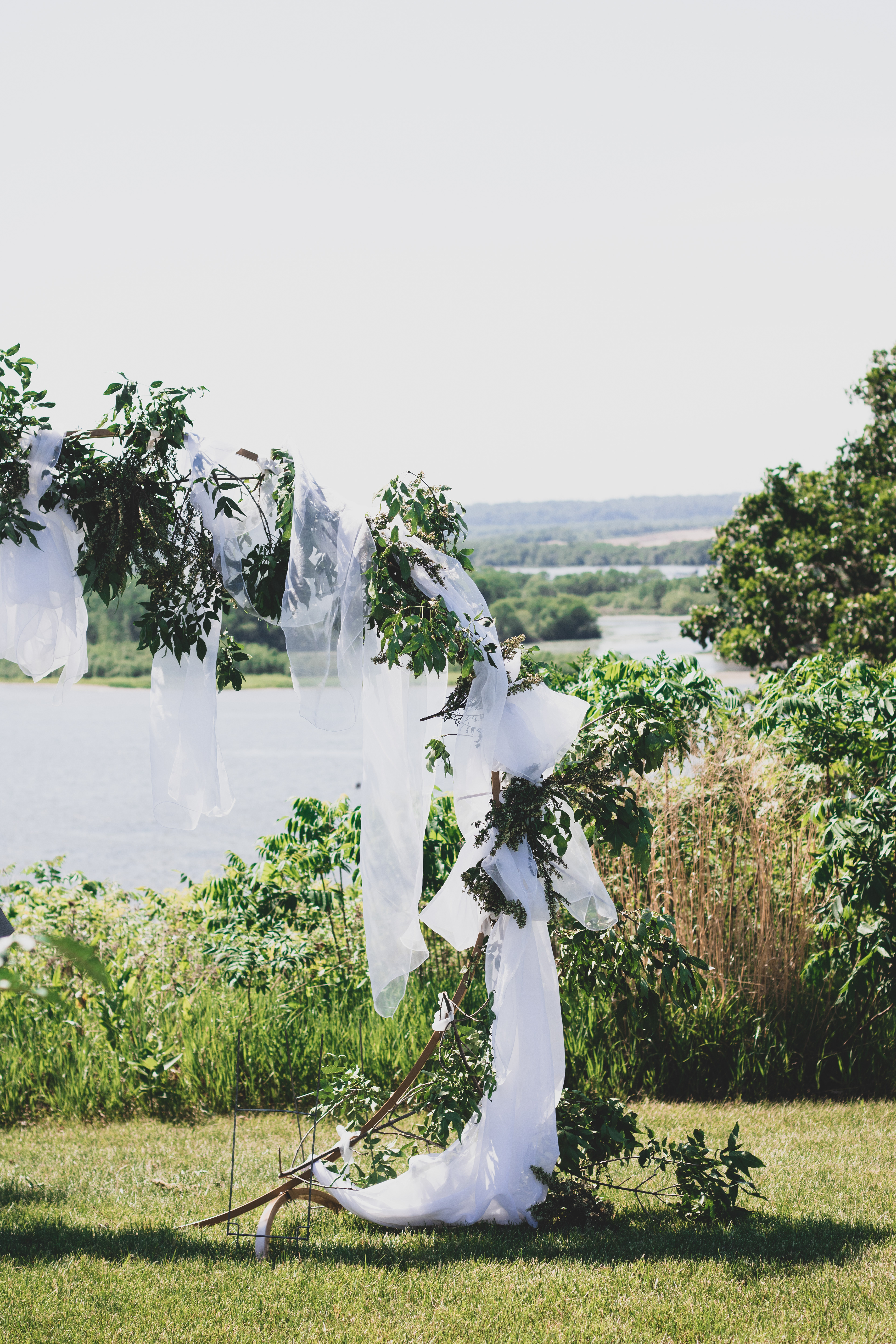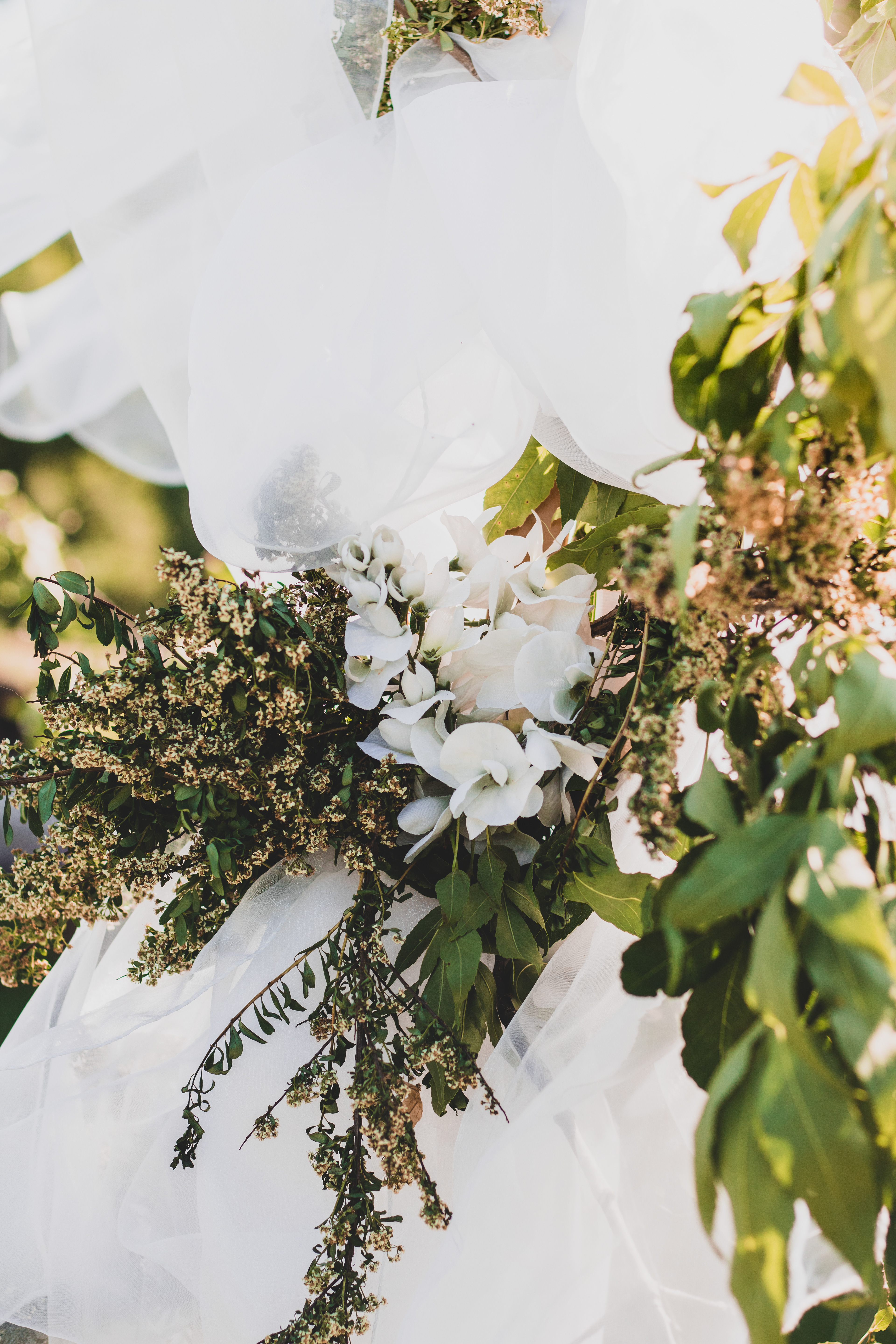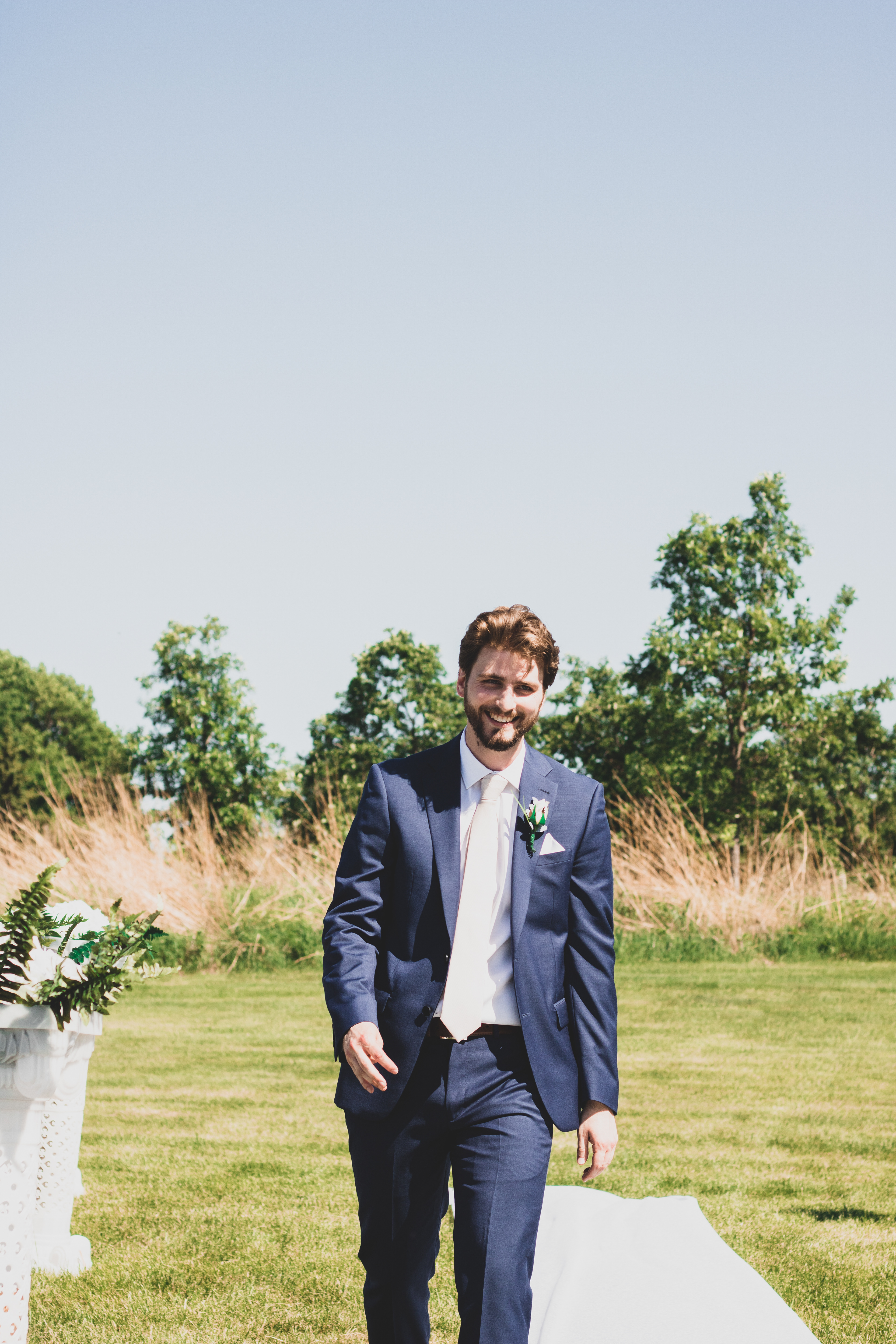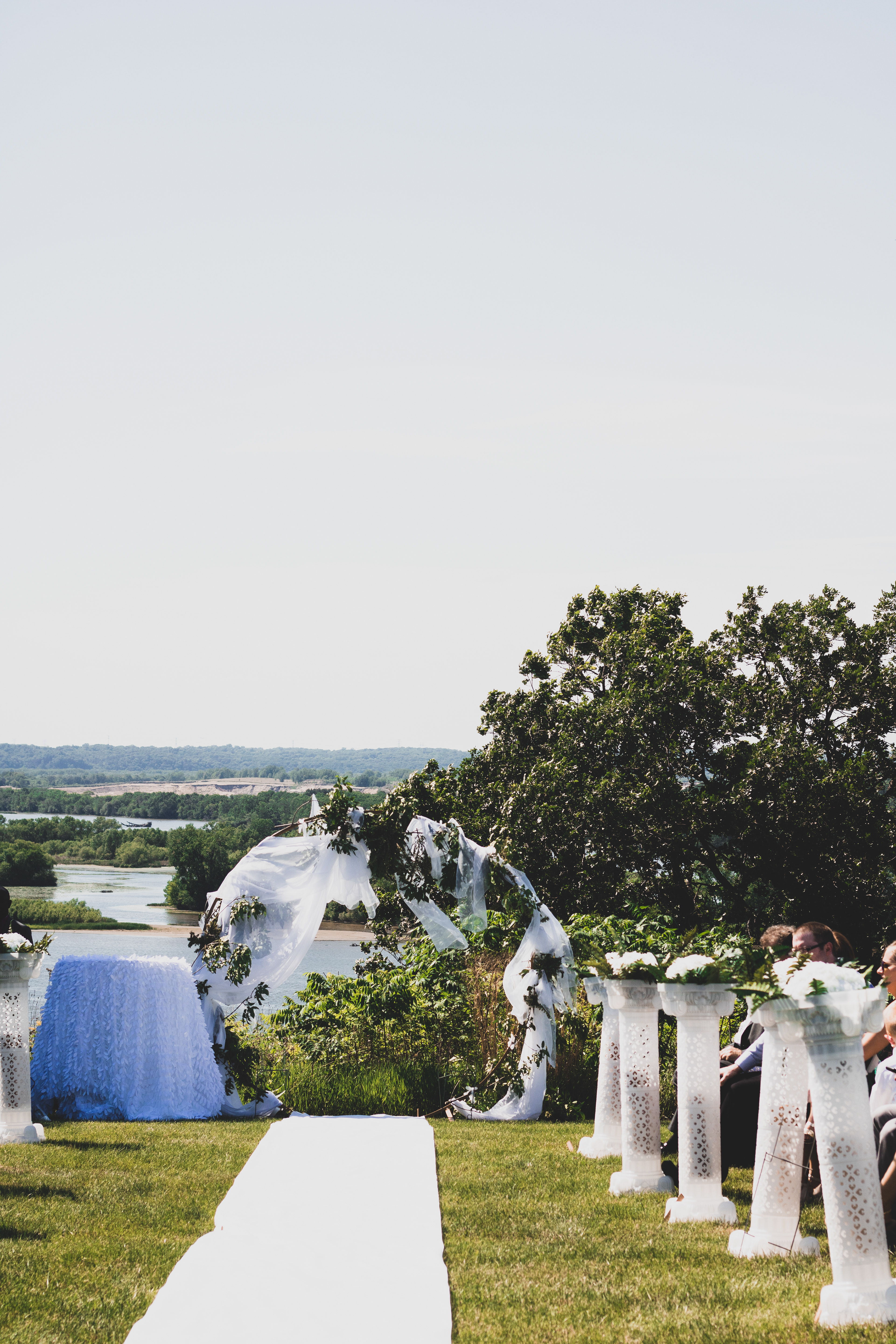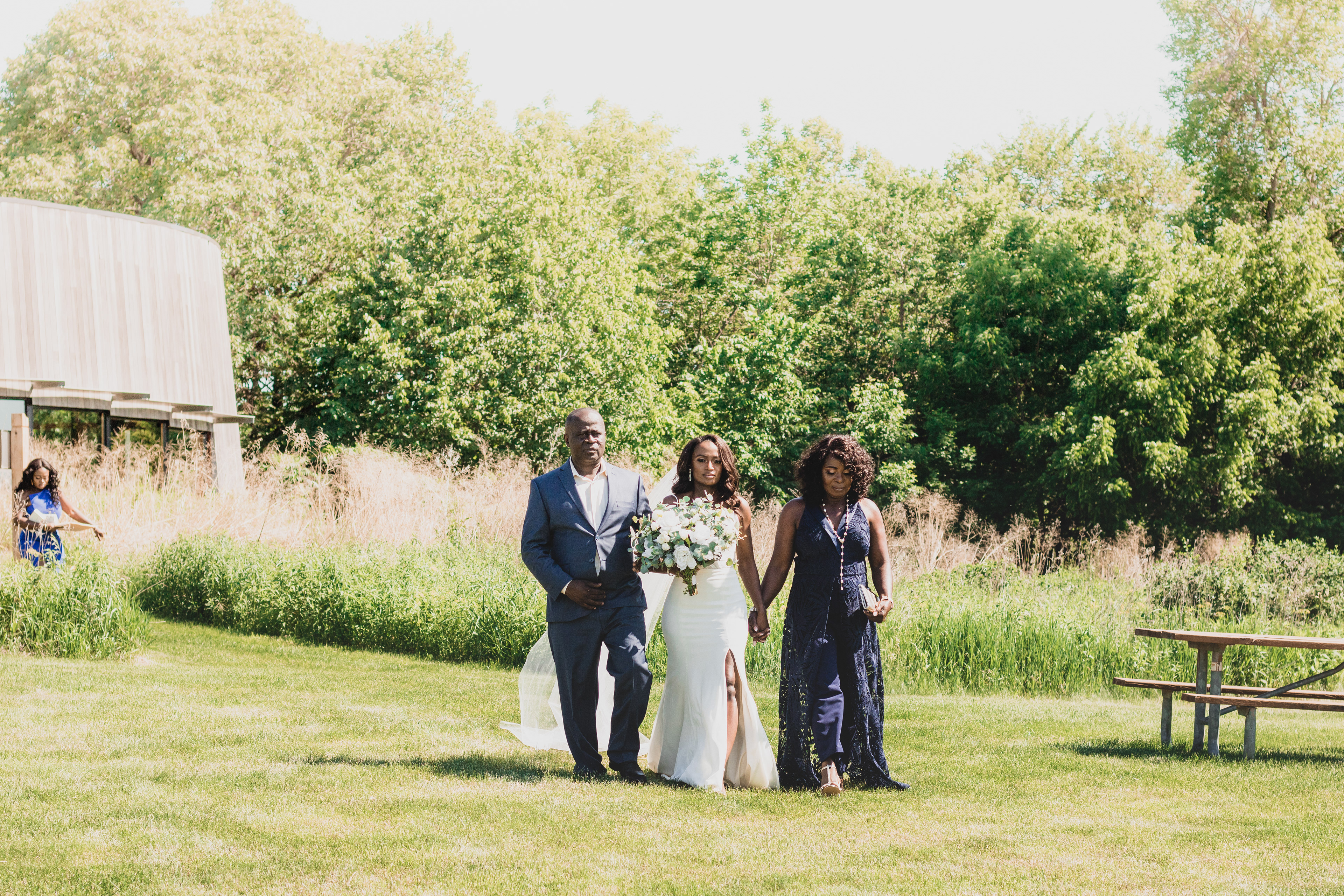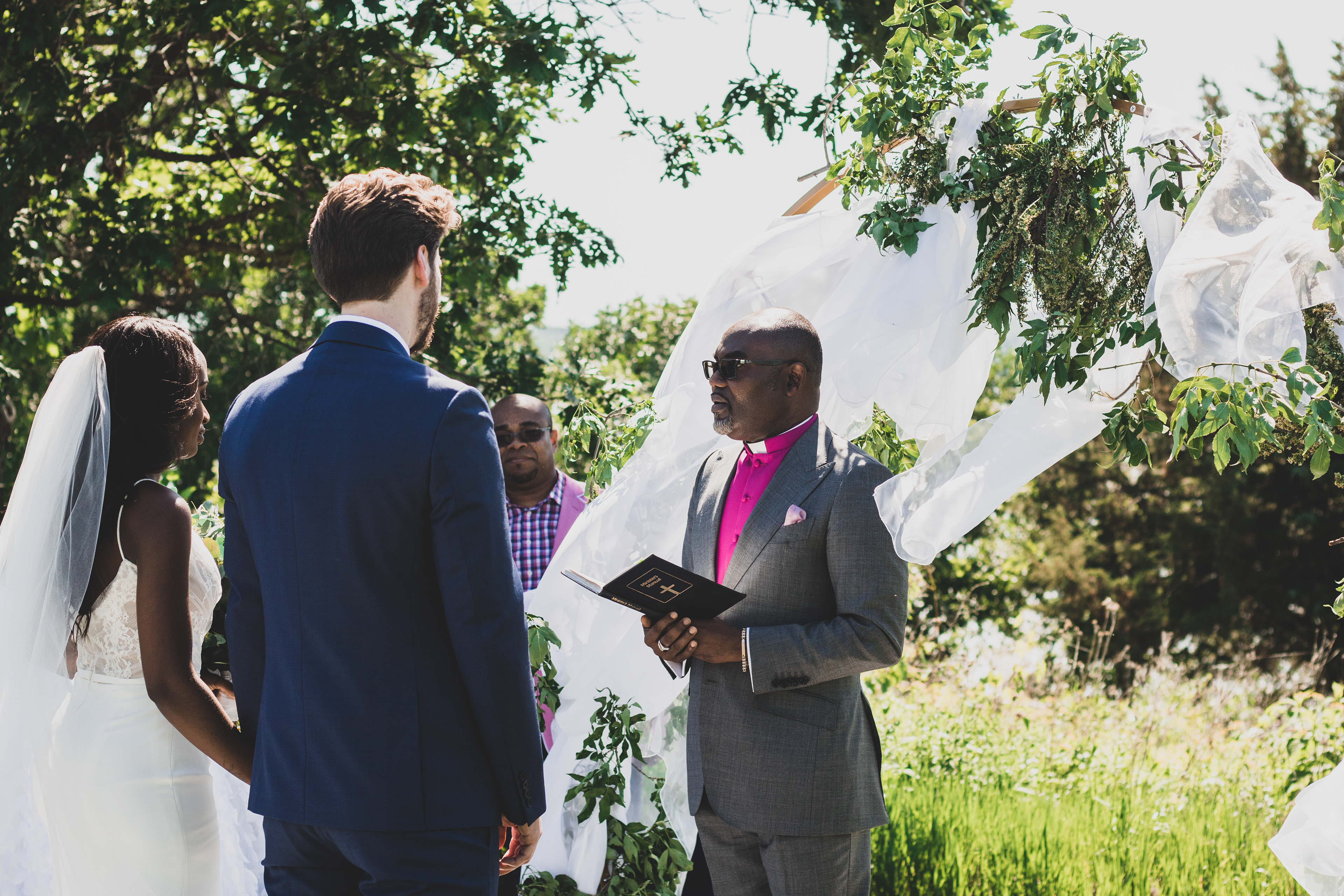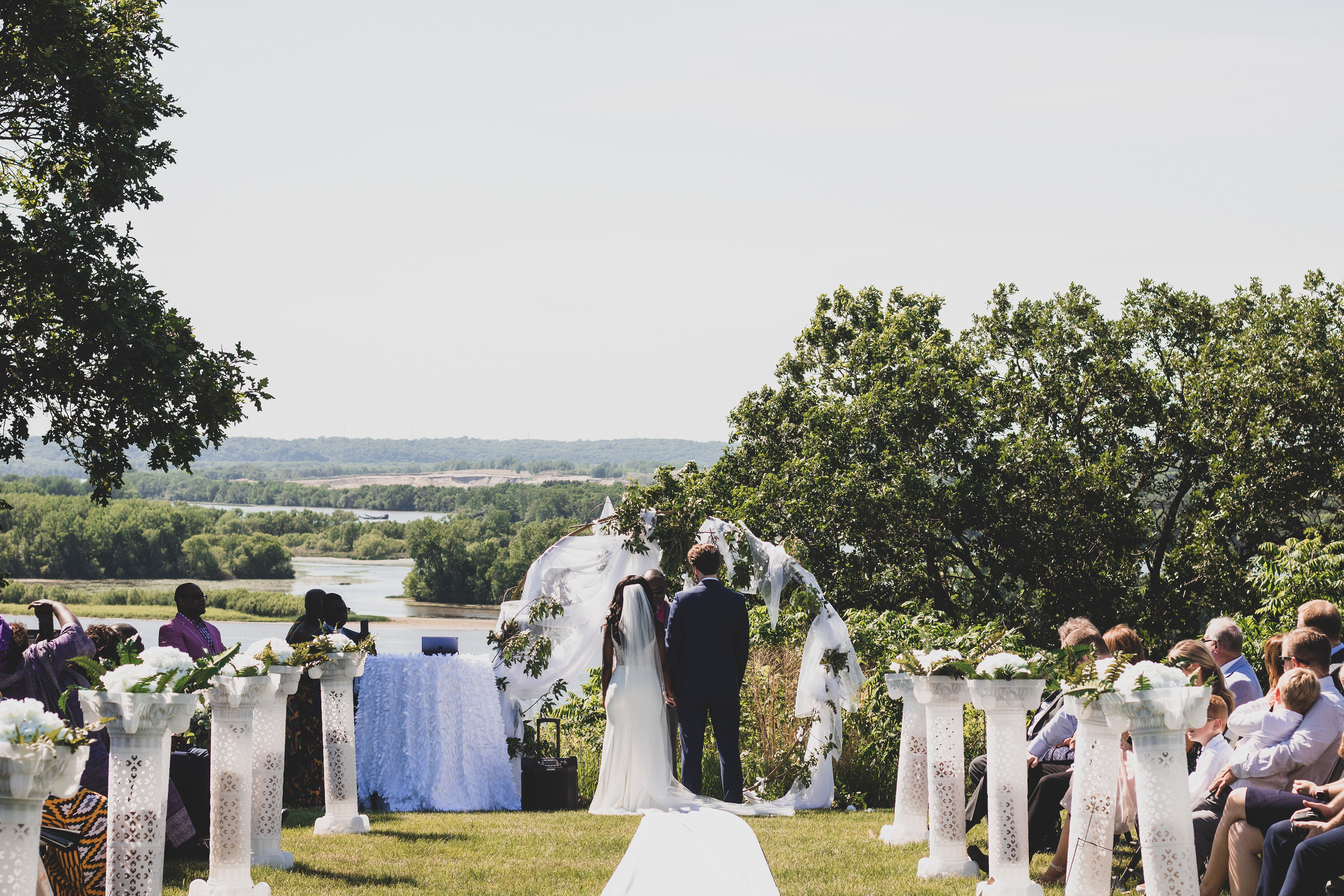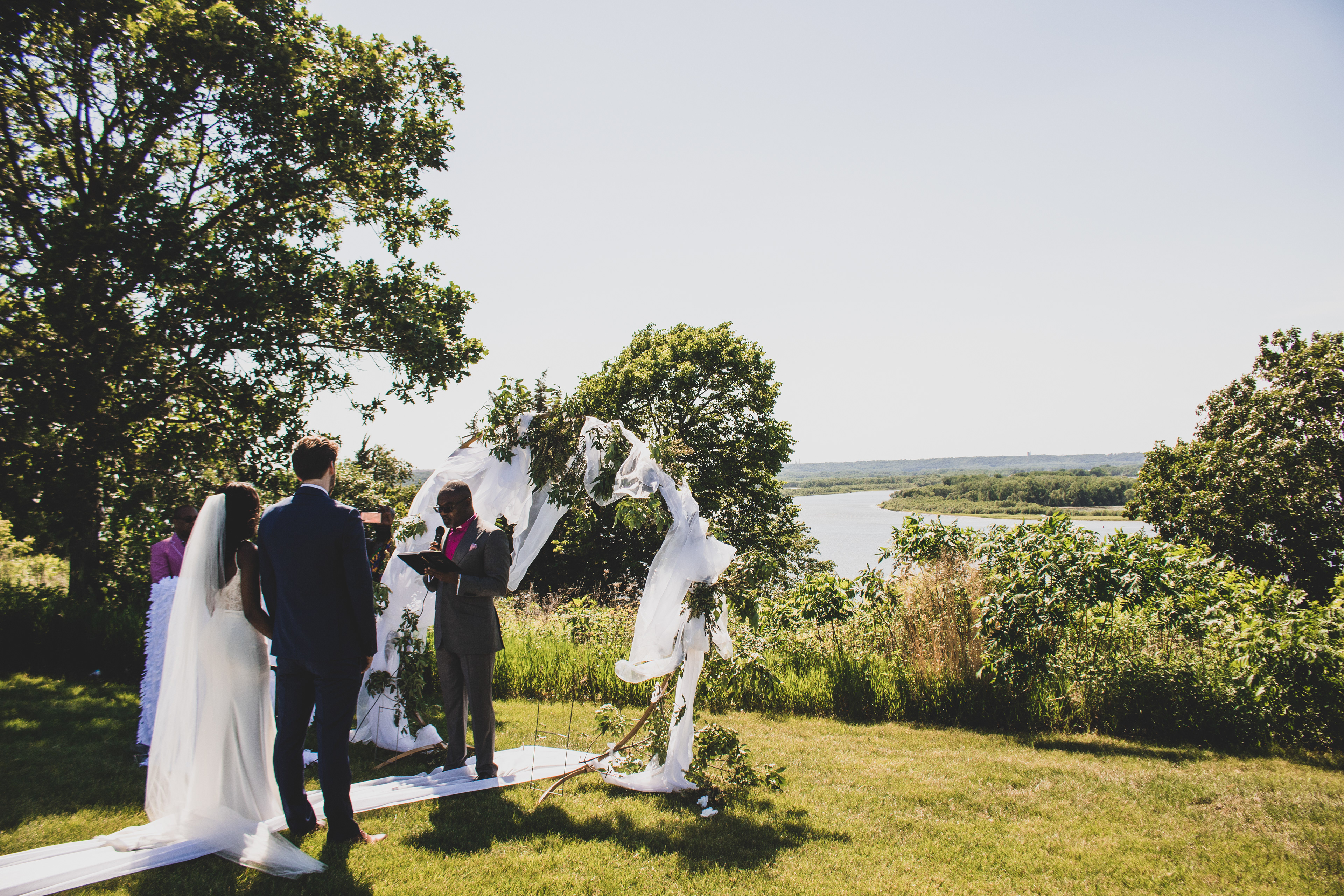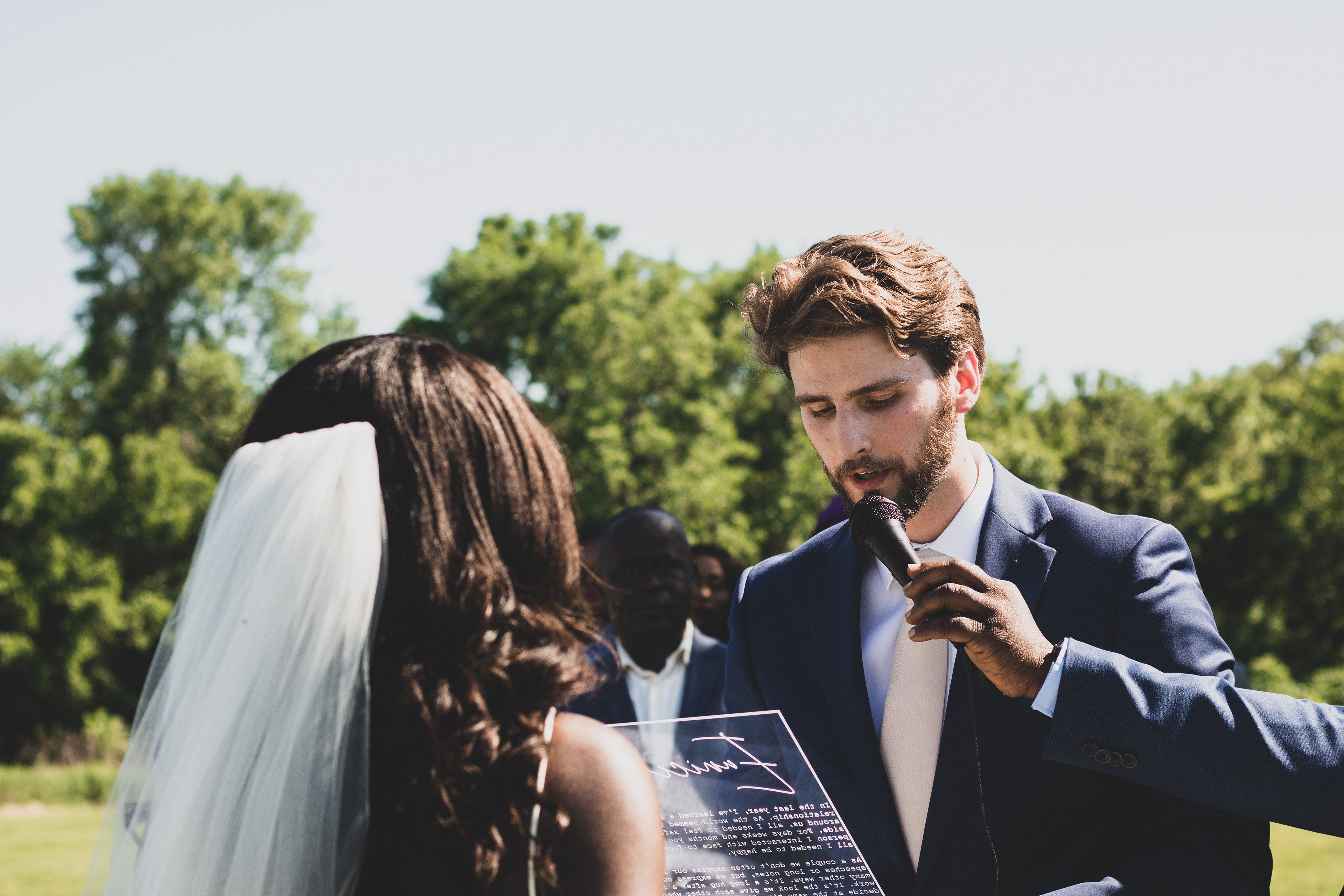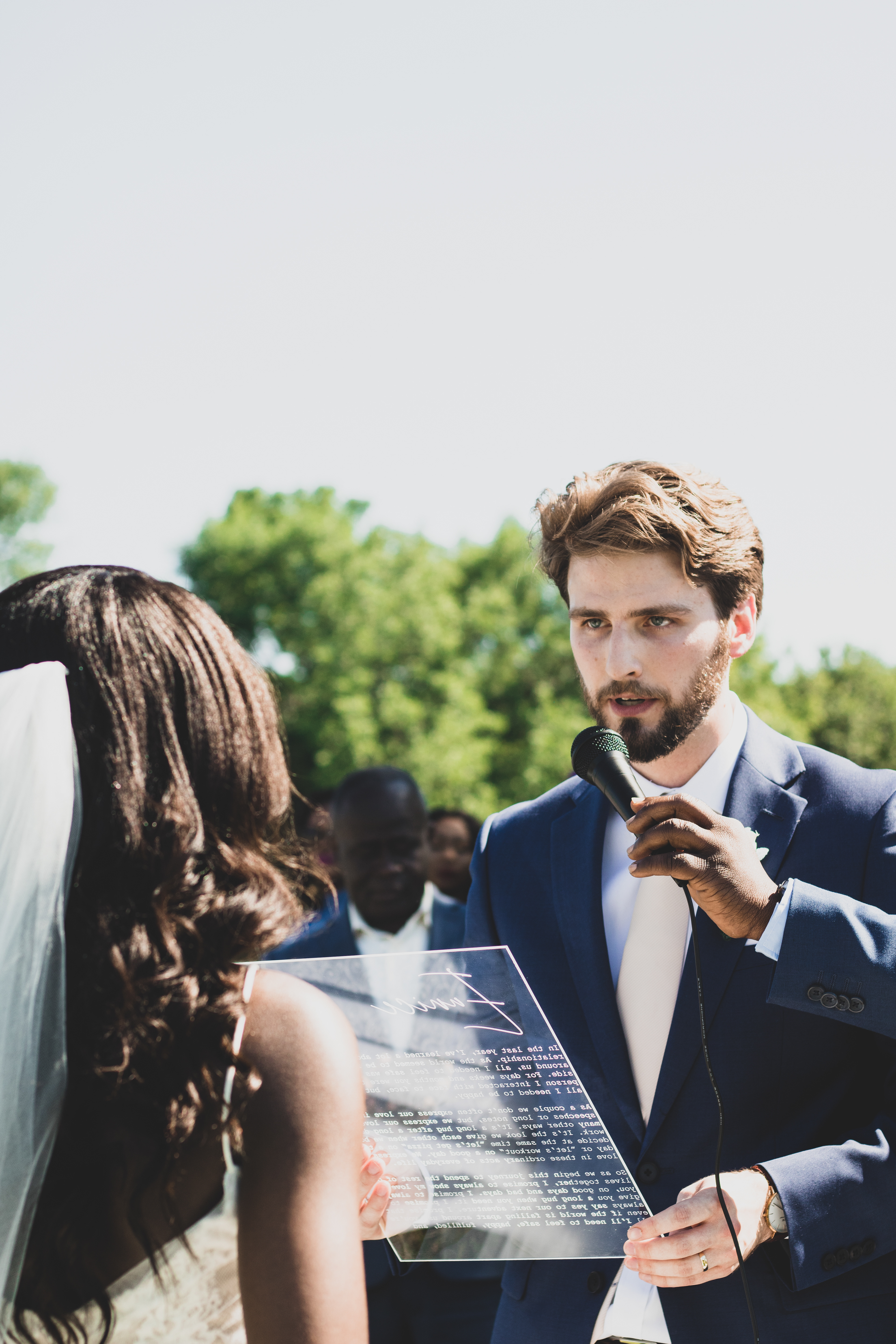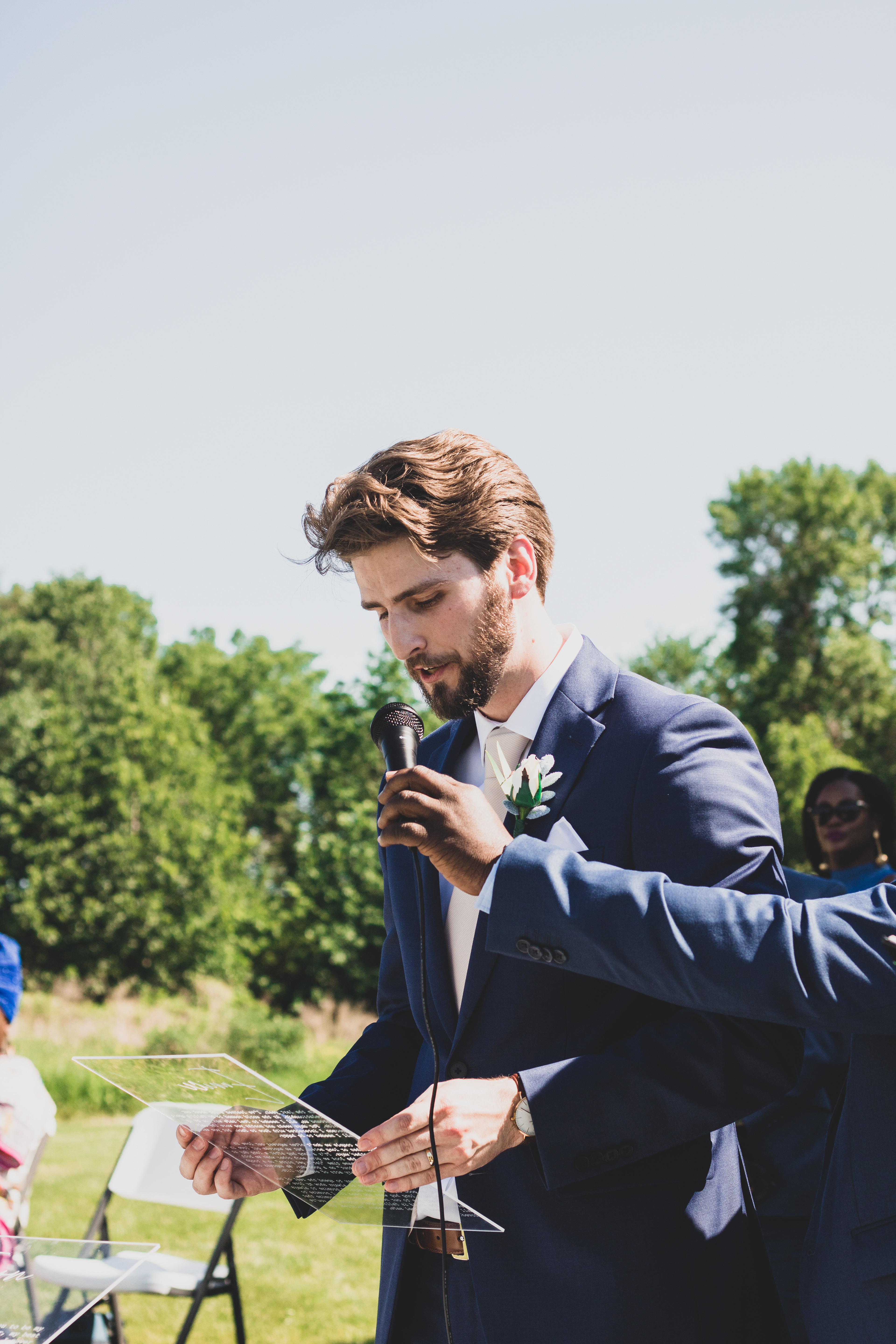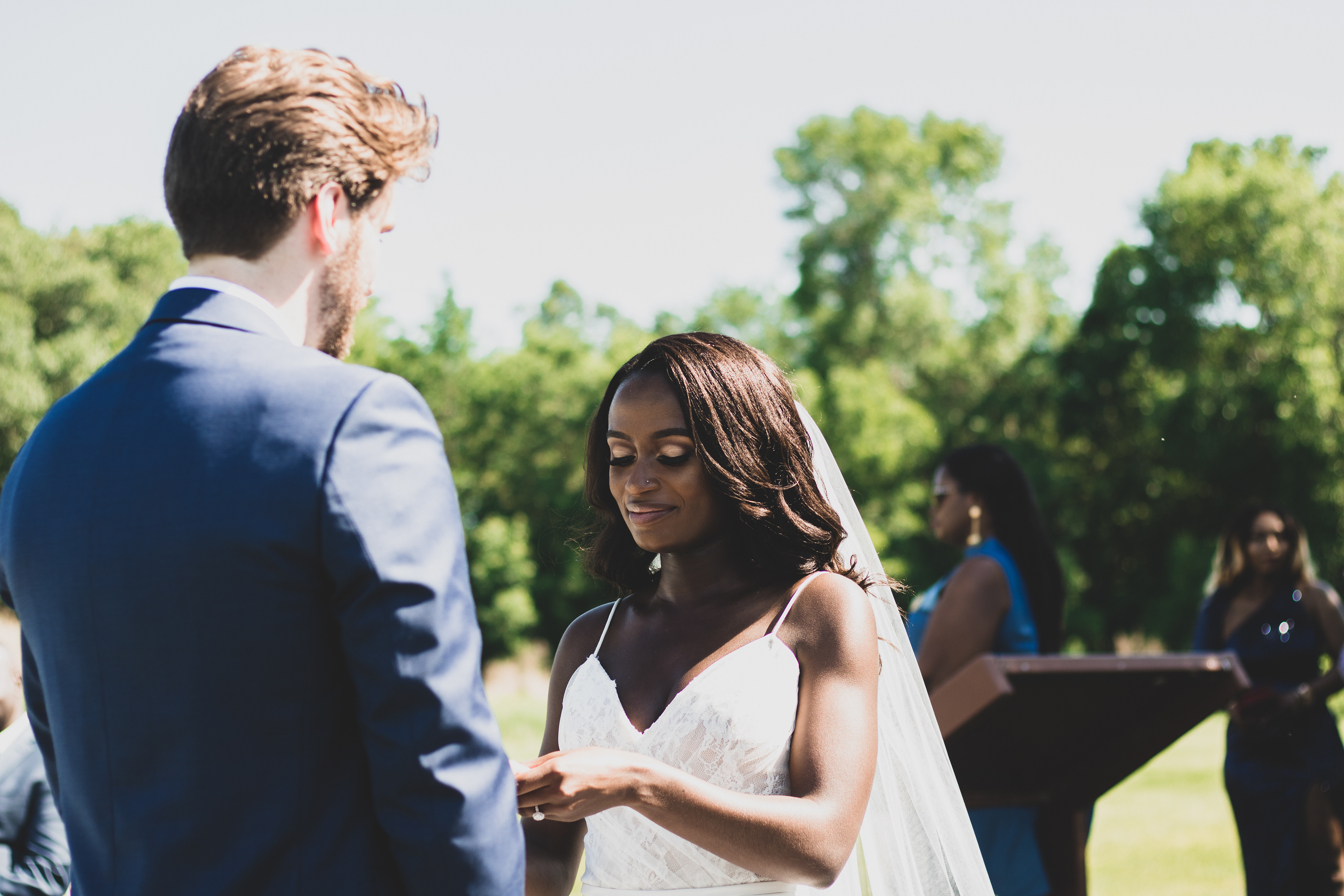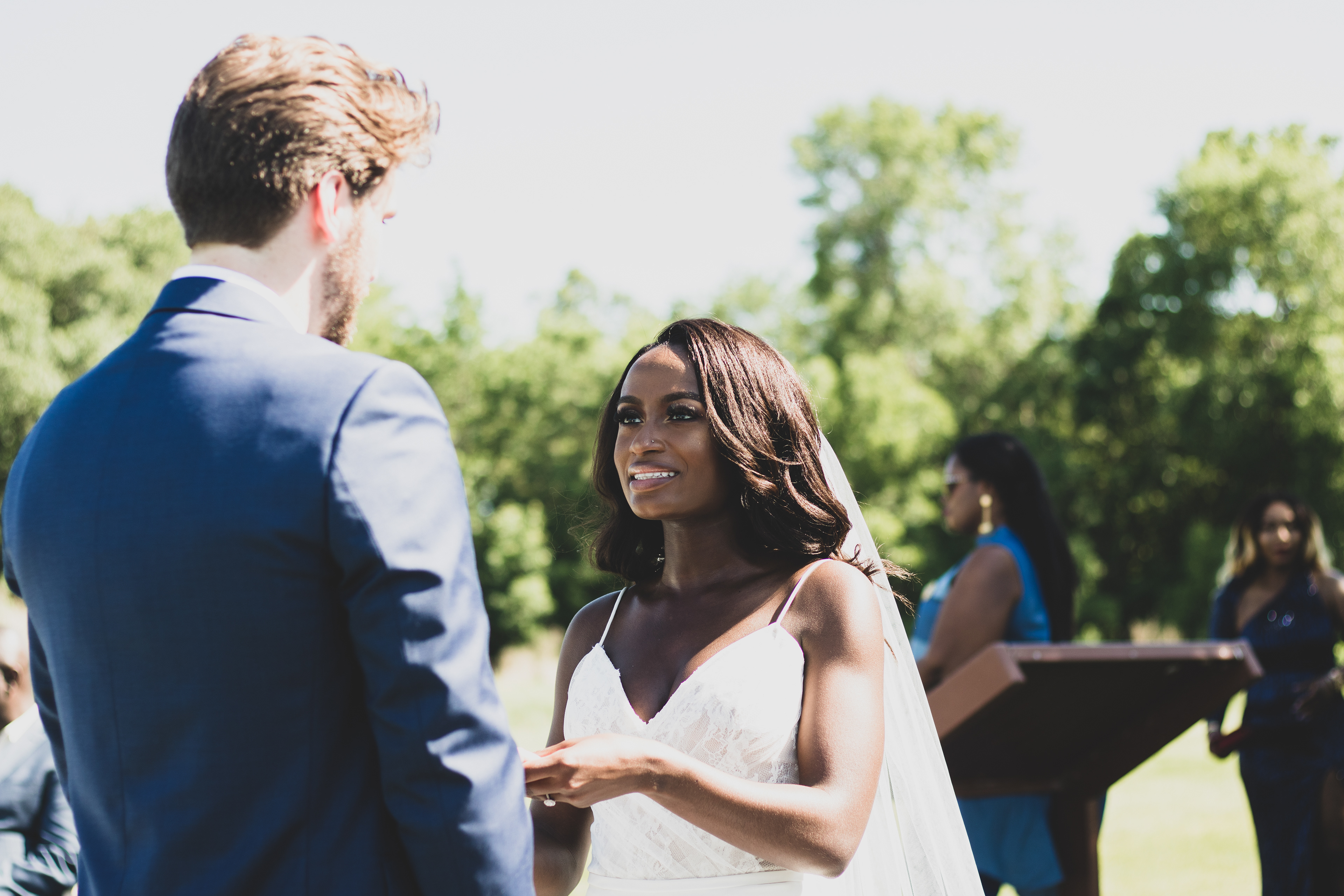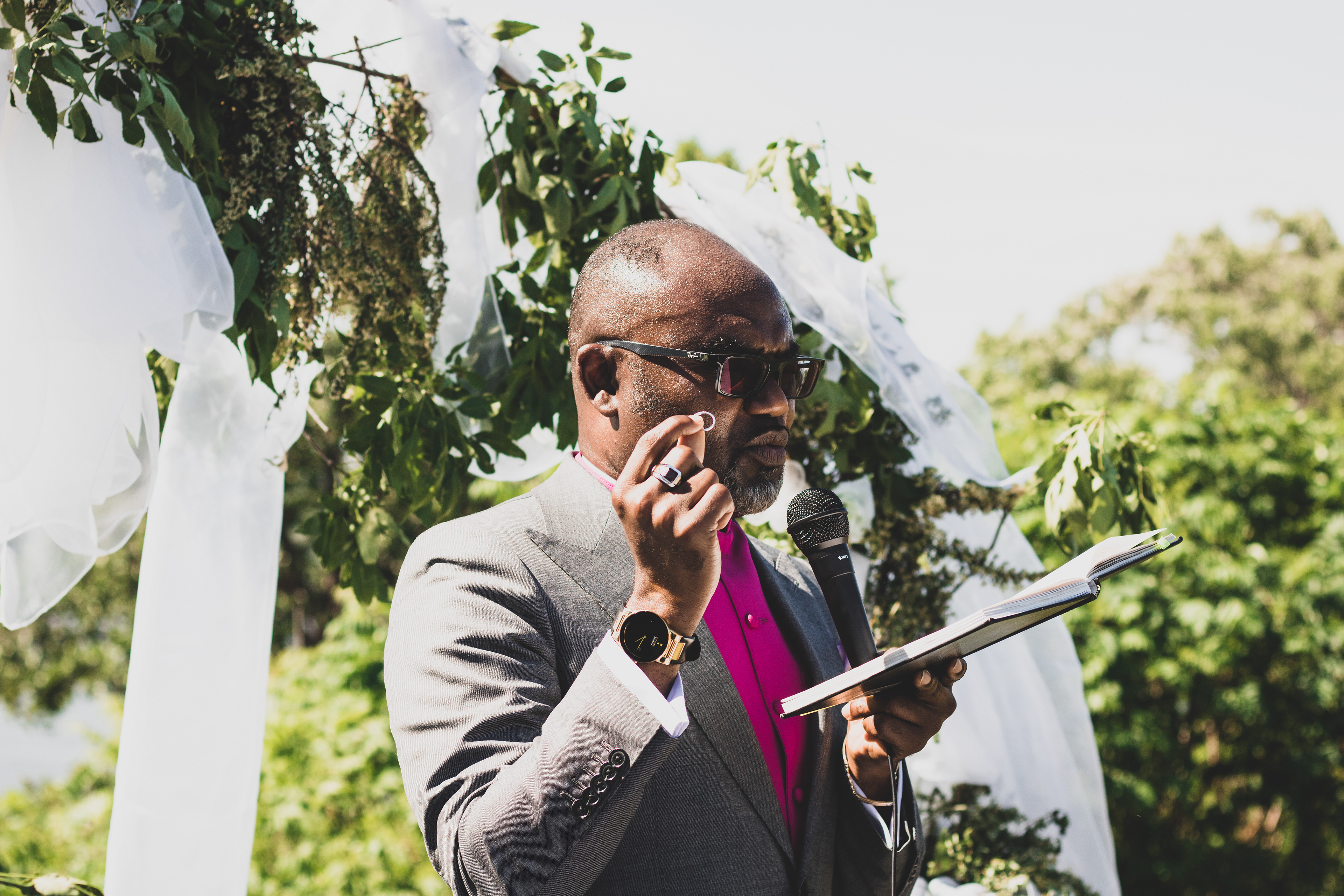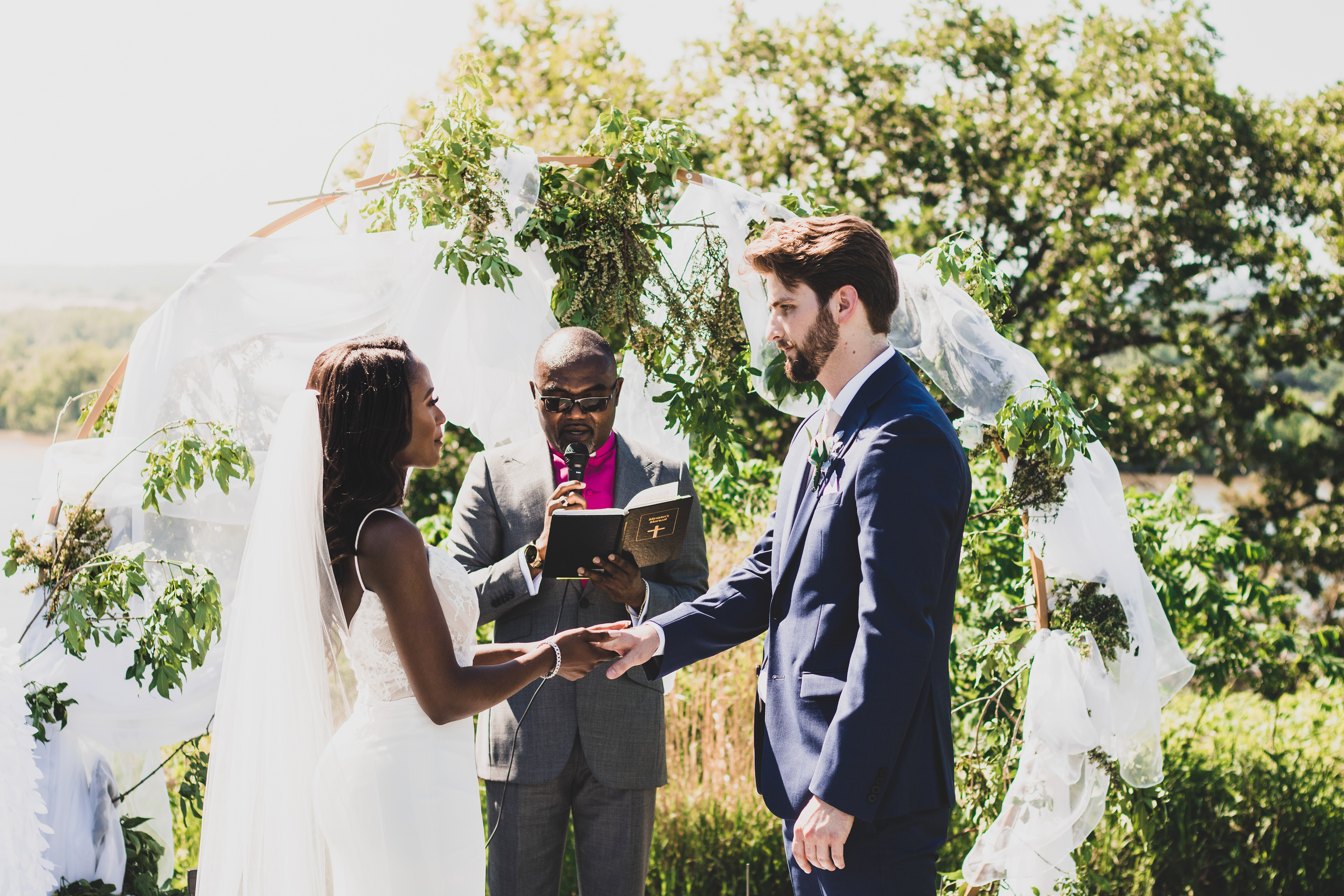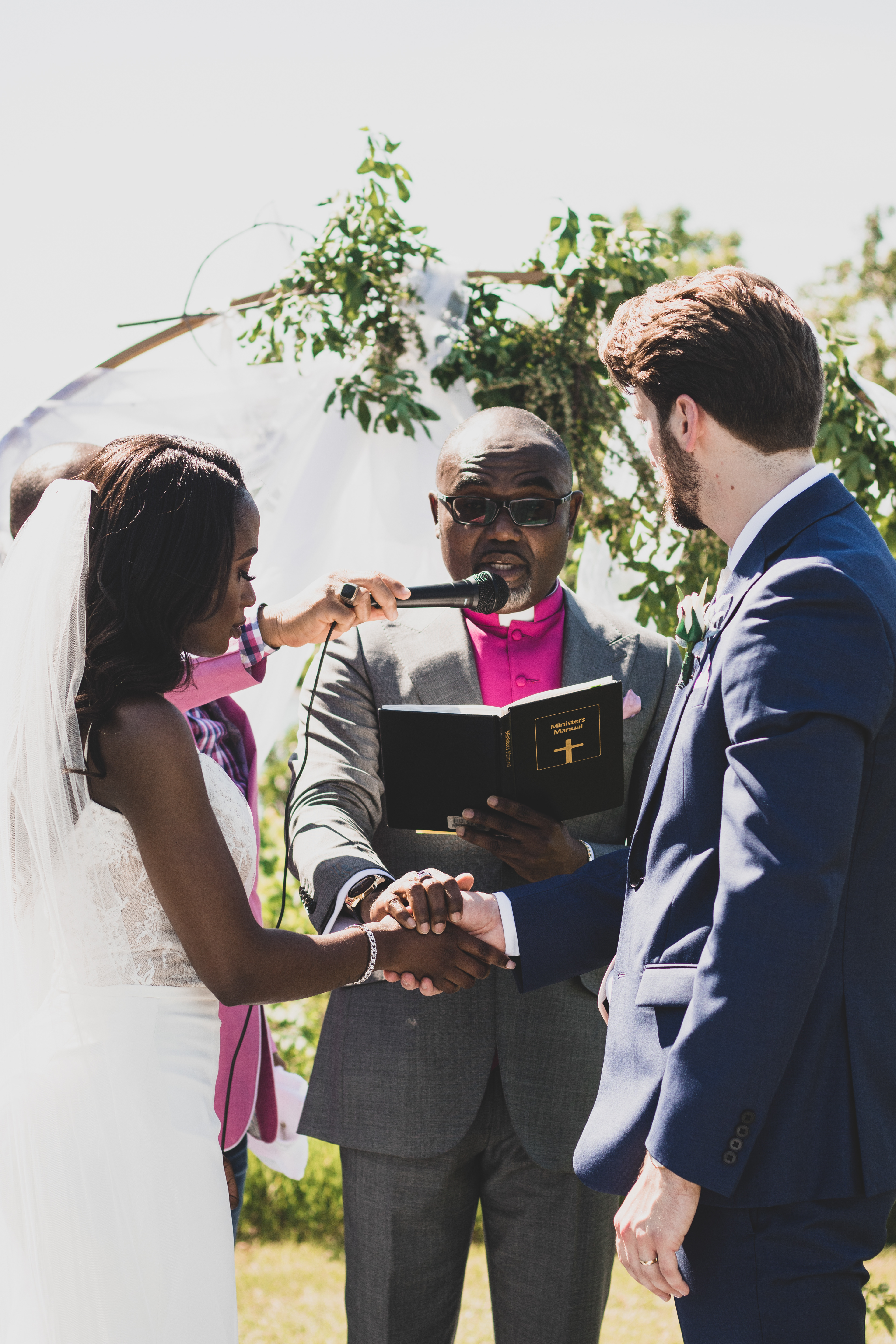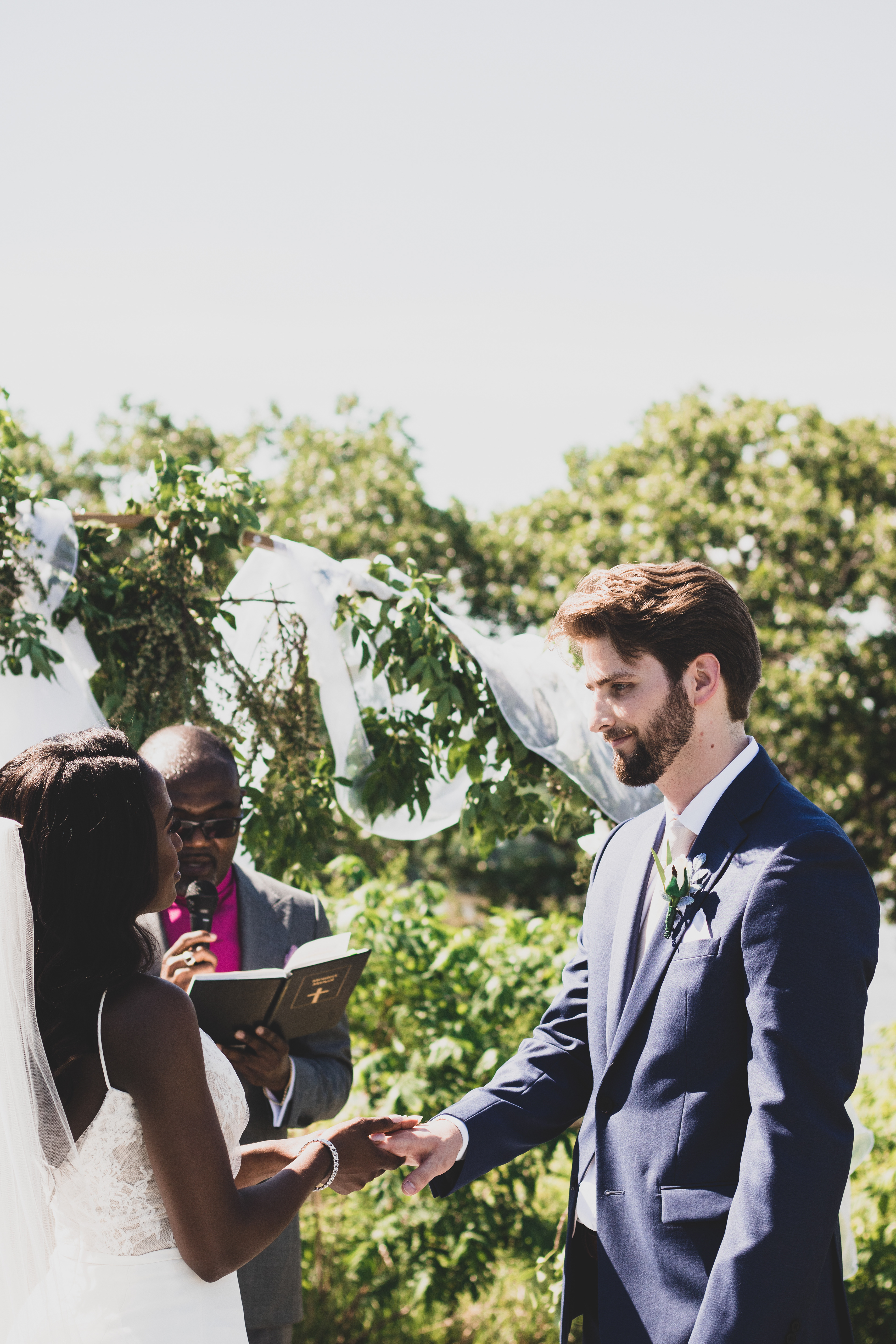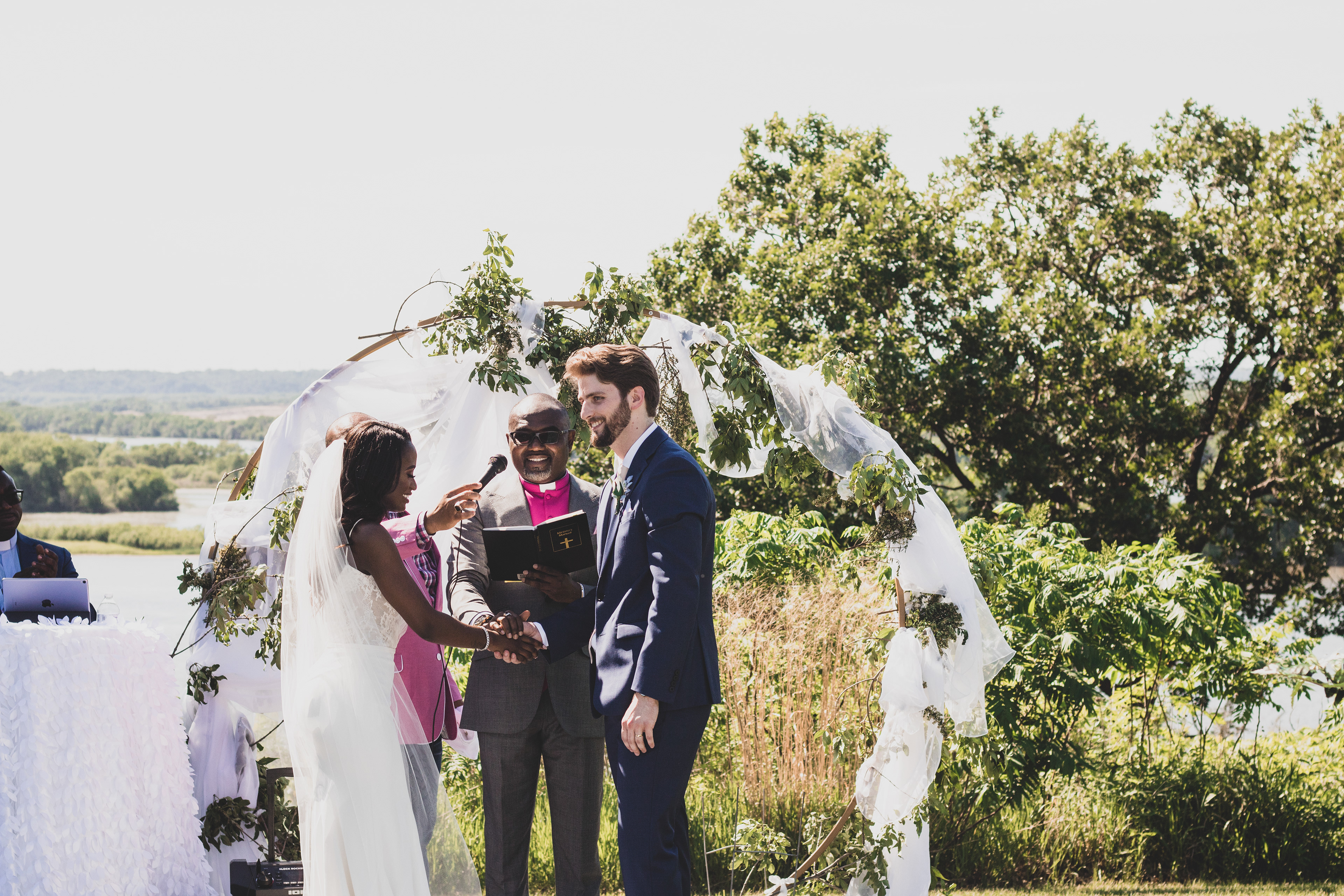 The
unity sand ceremony
is a tradition in which a couple pours sand from separate vessels into a unified, central one. The act represents the joining of two individuals and the creation of a new union and family. The joined vessel symbolizes the marriage of both partners' hopes, dreams, and values.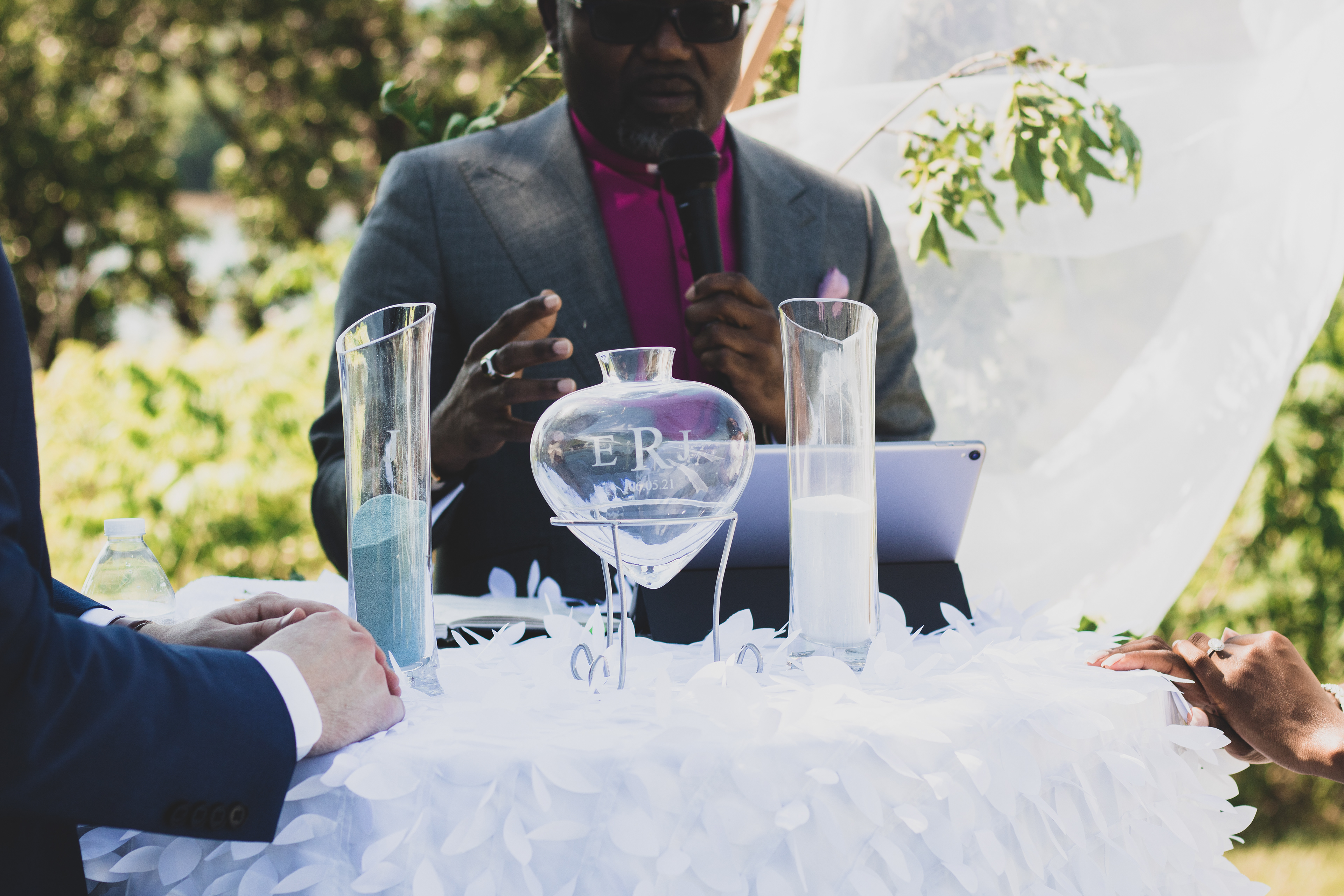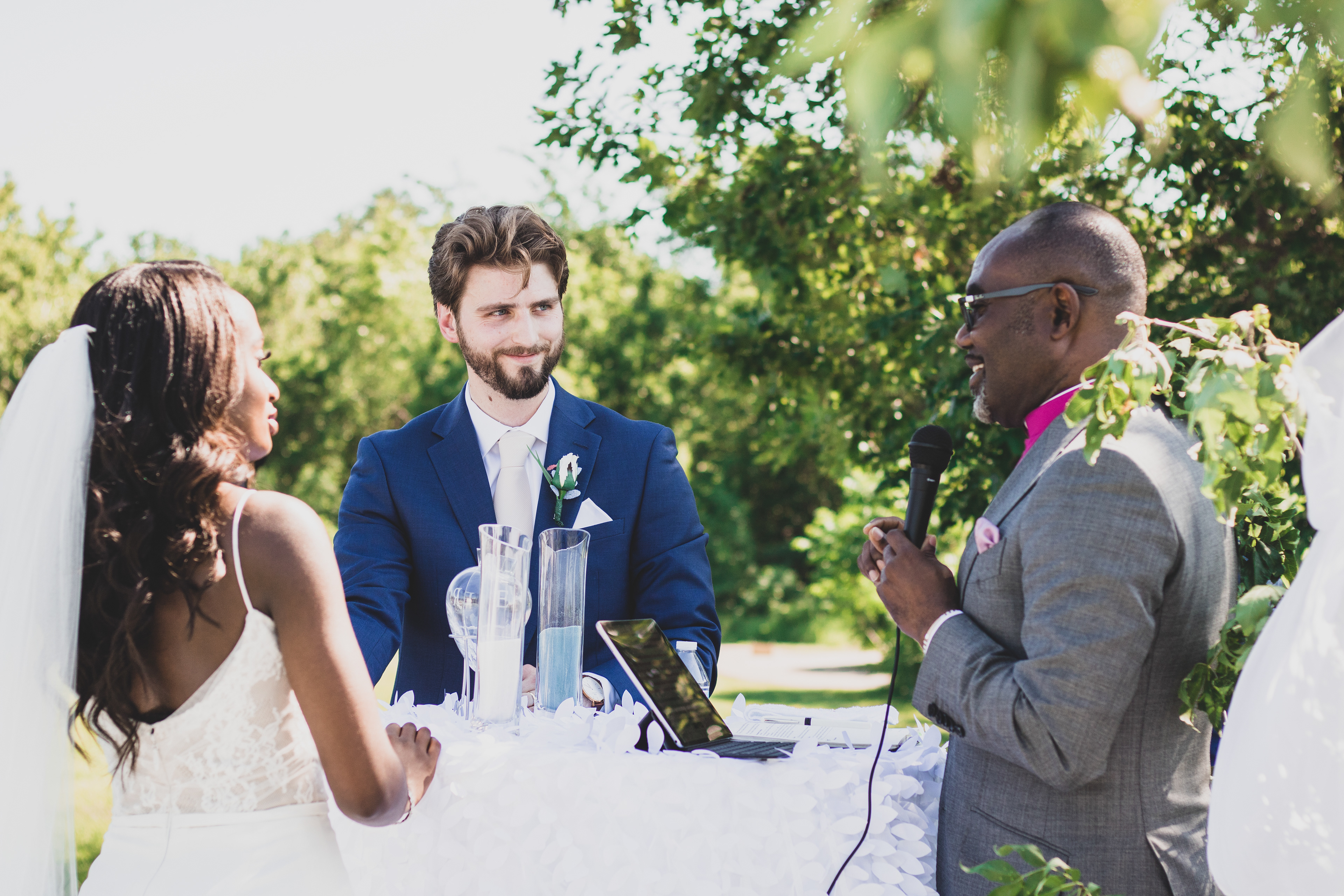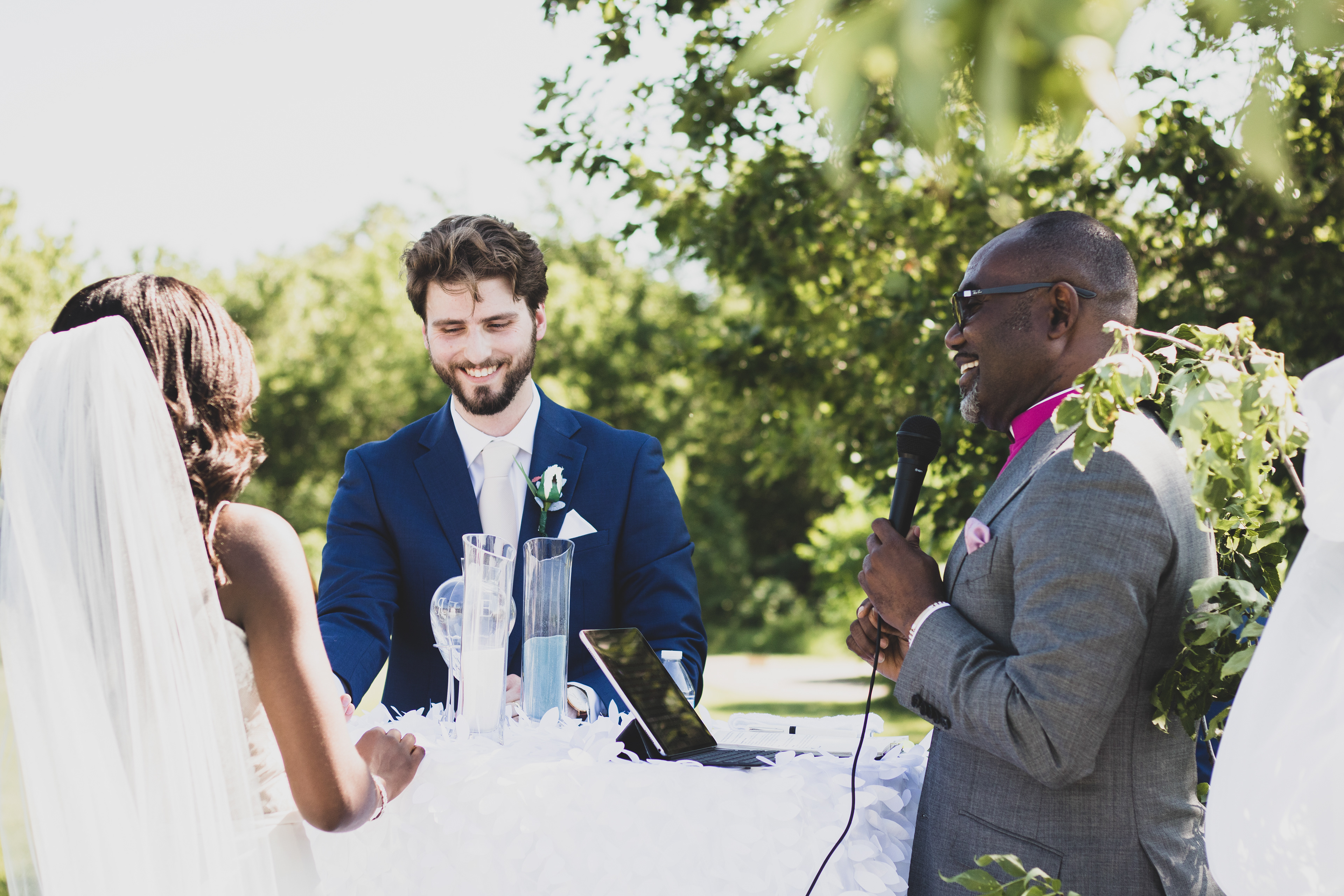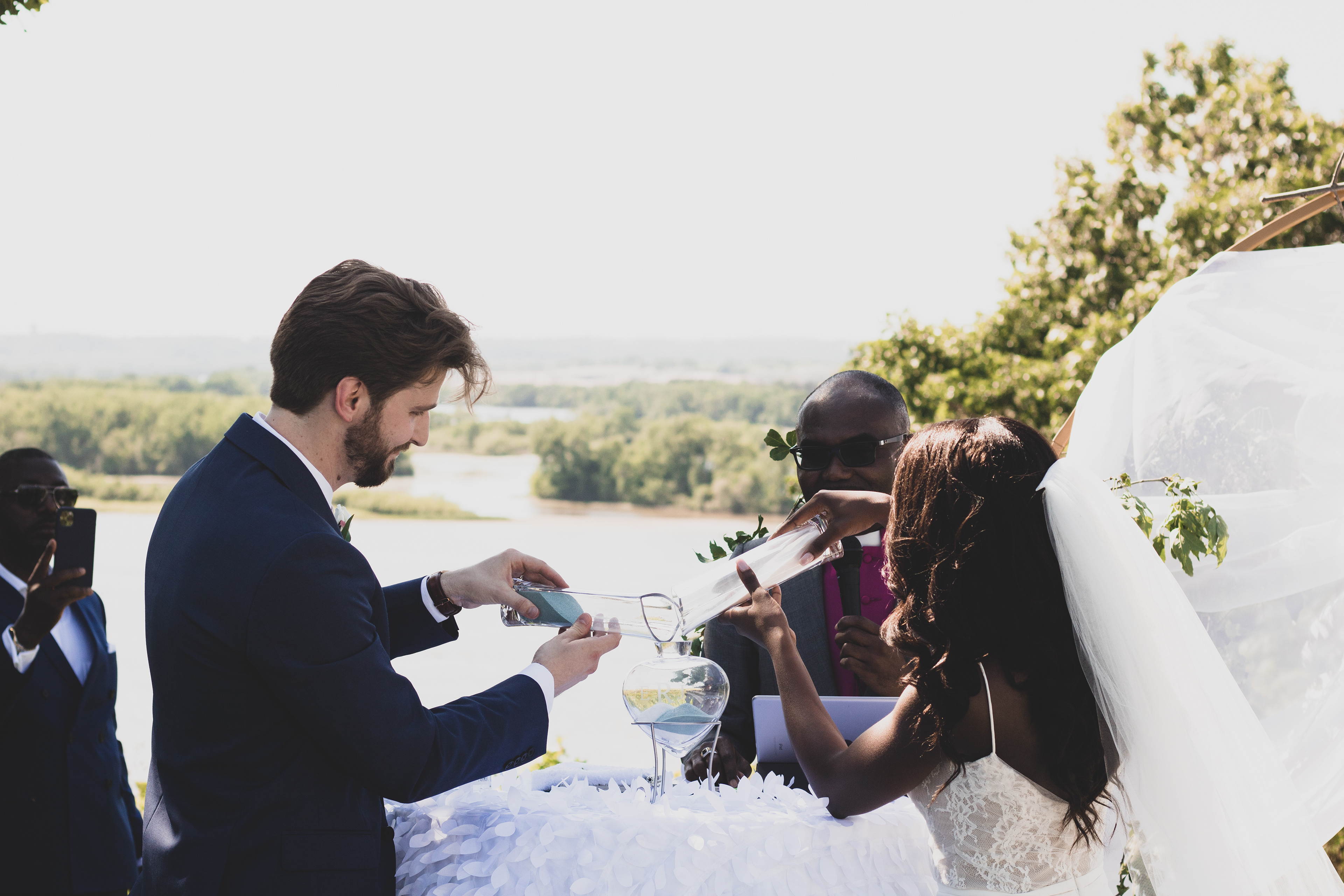 "Just as these grains of sand can never be separated and poured again into the individual containers, so too will your marriage and your family forever be intertwined."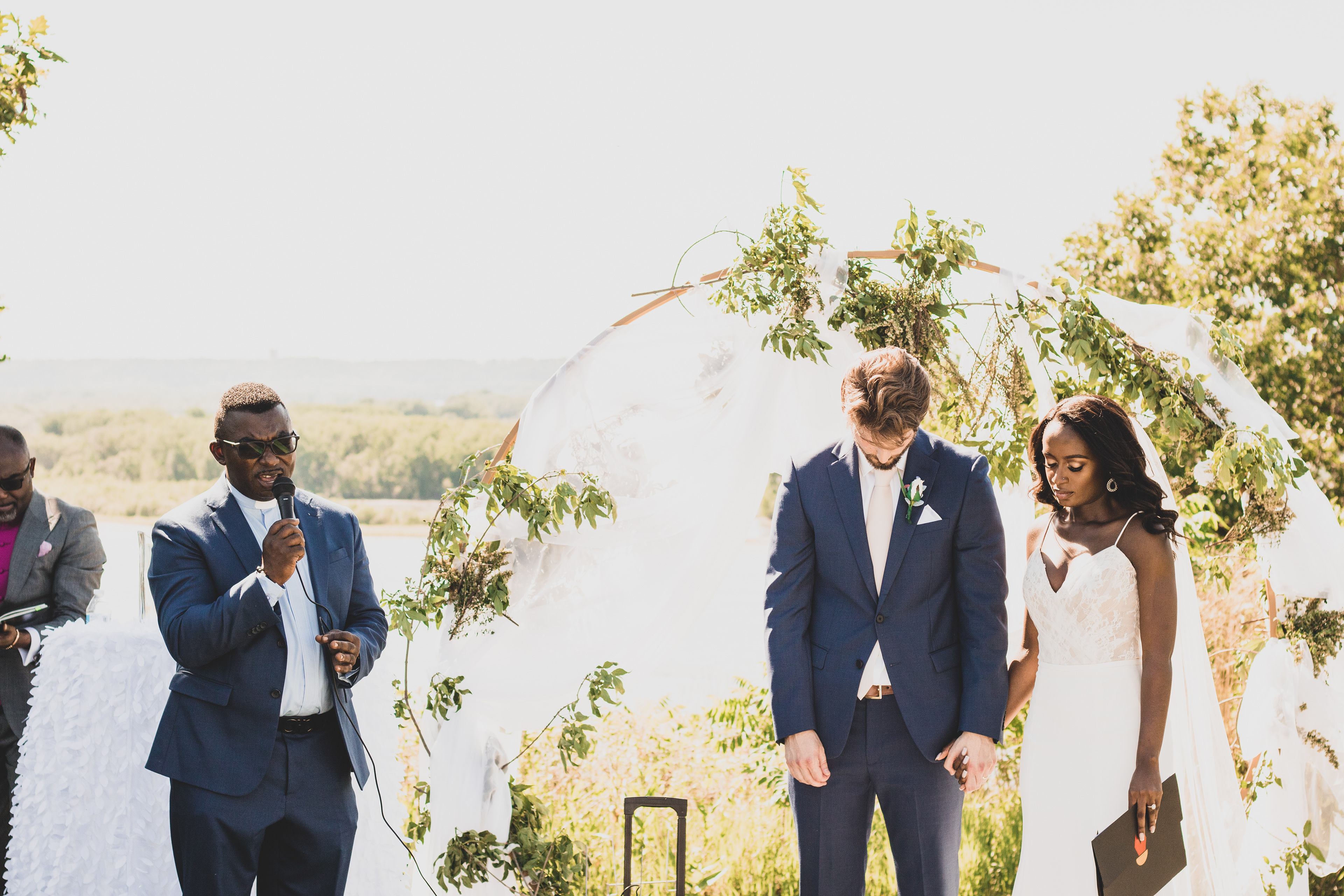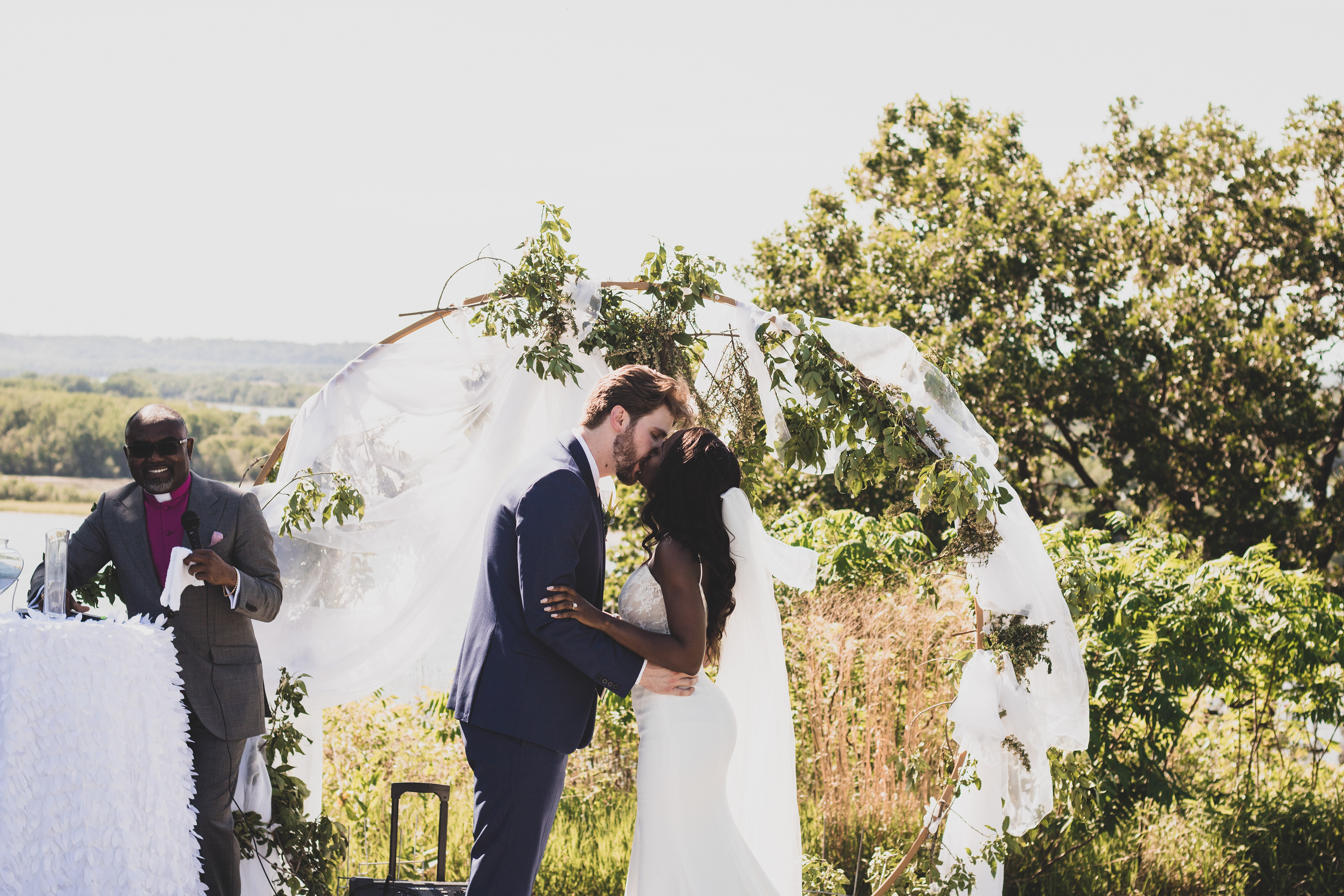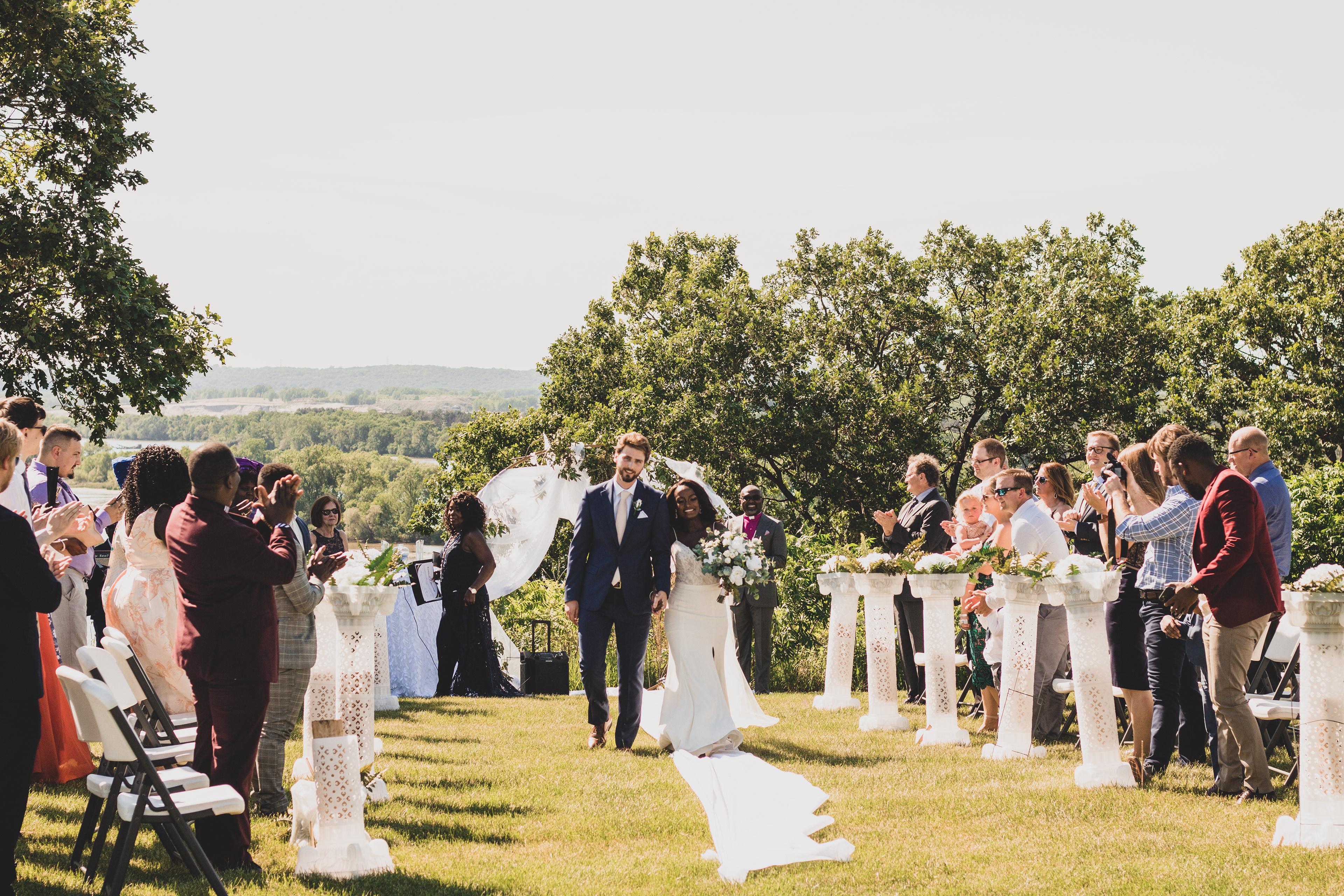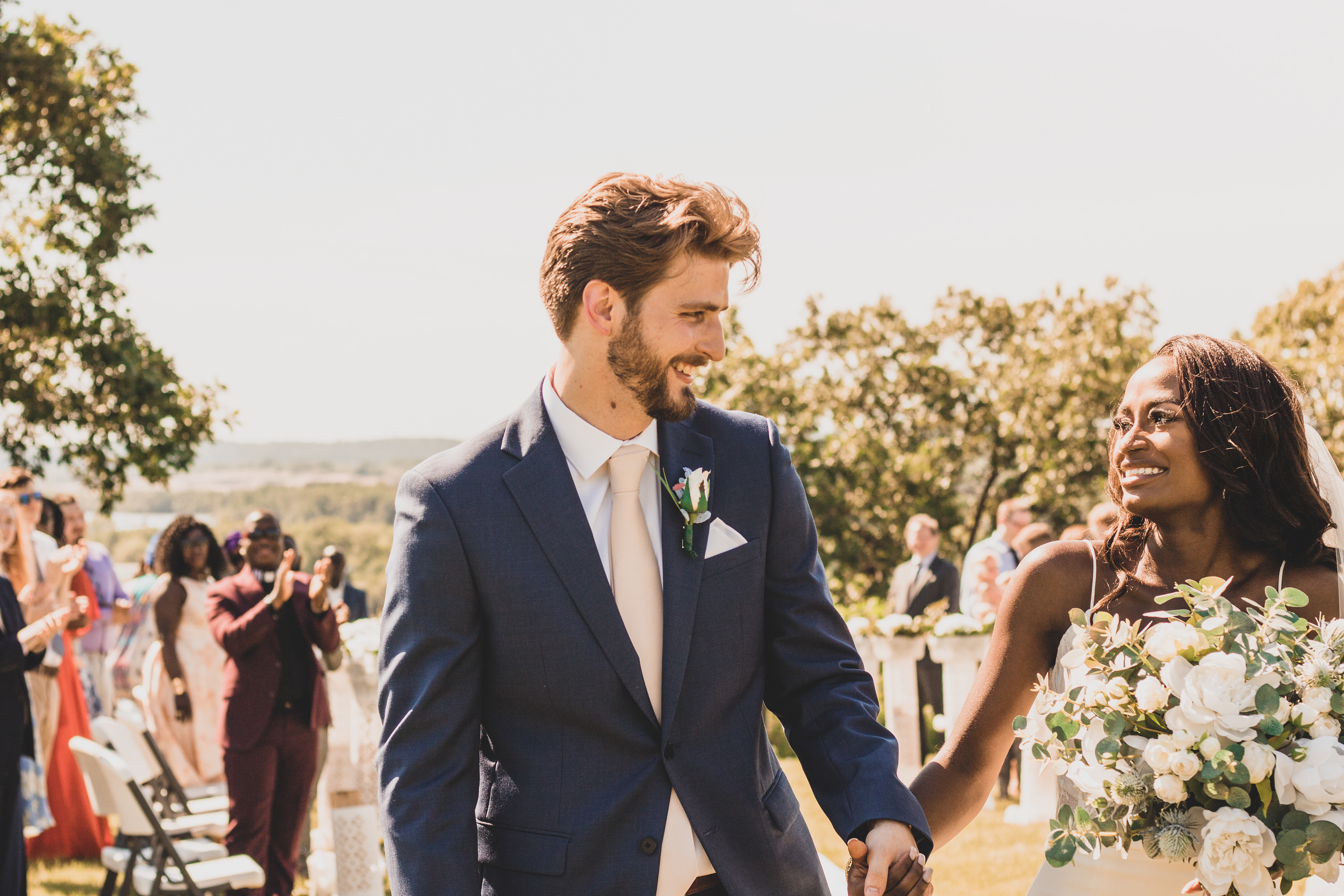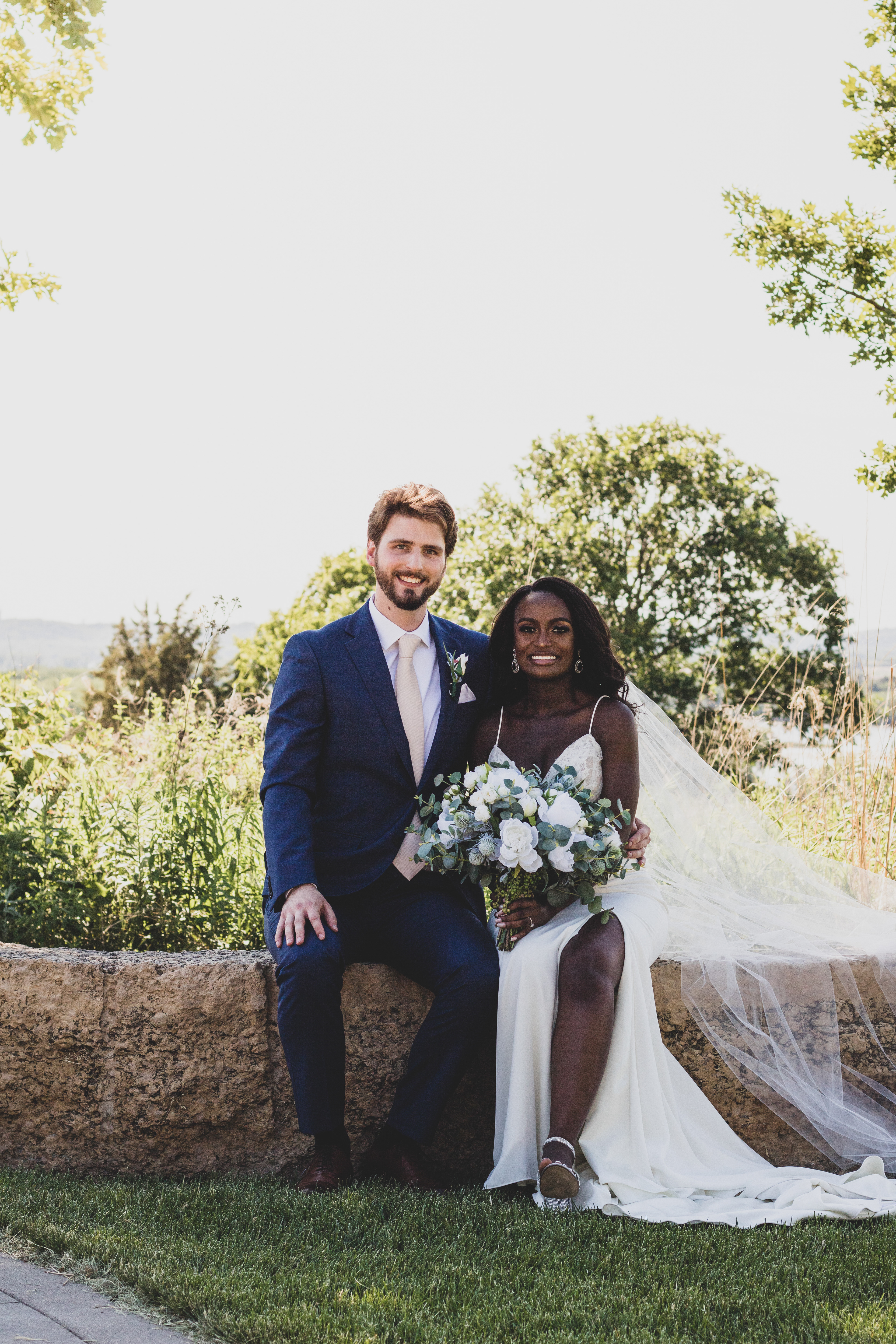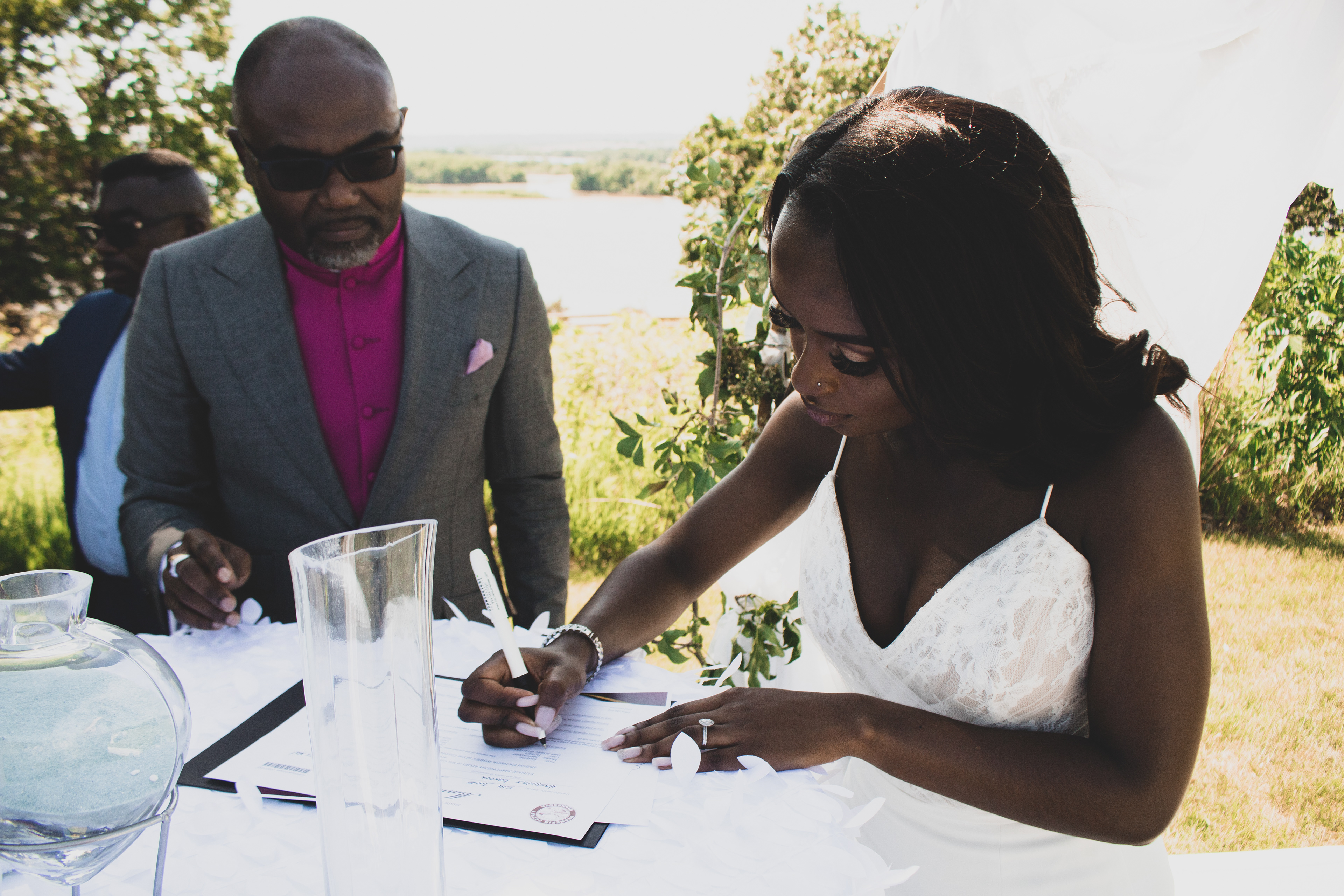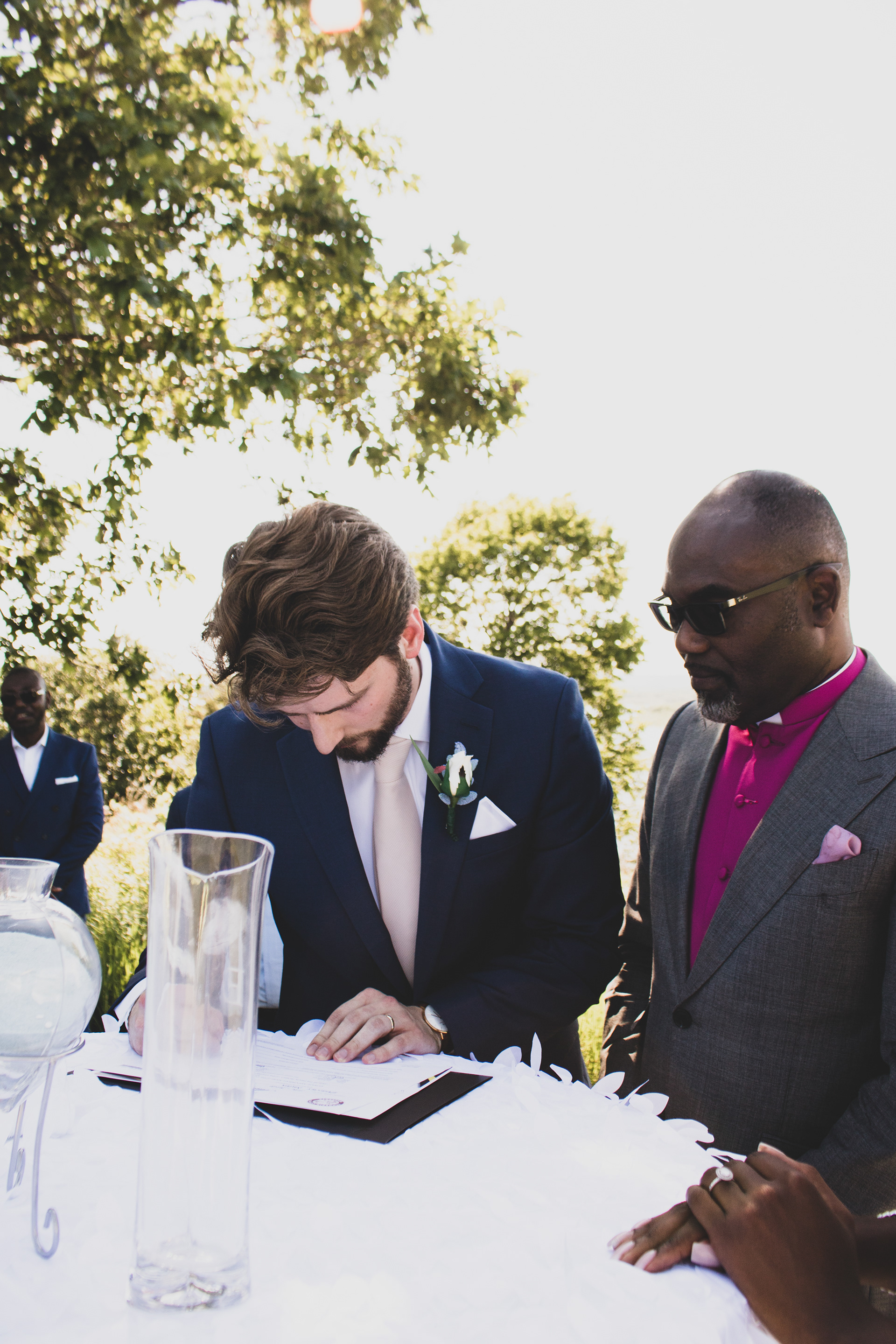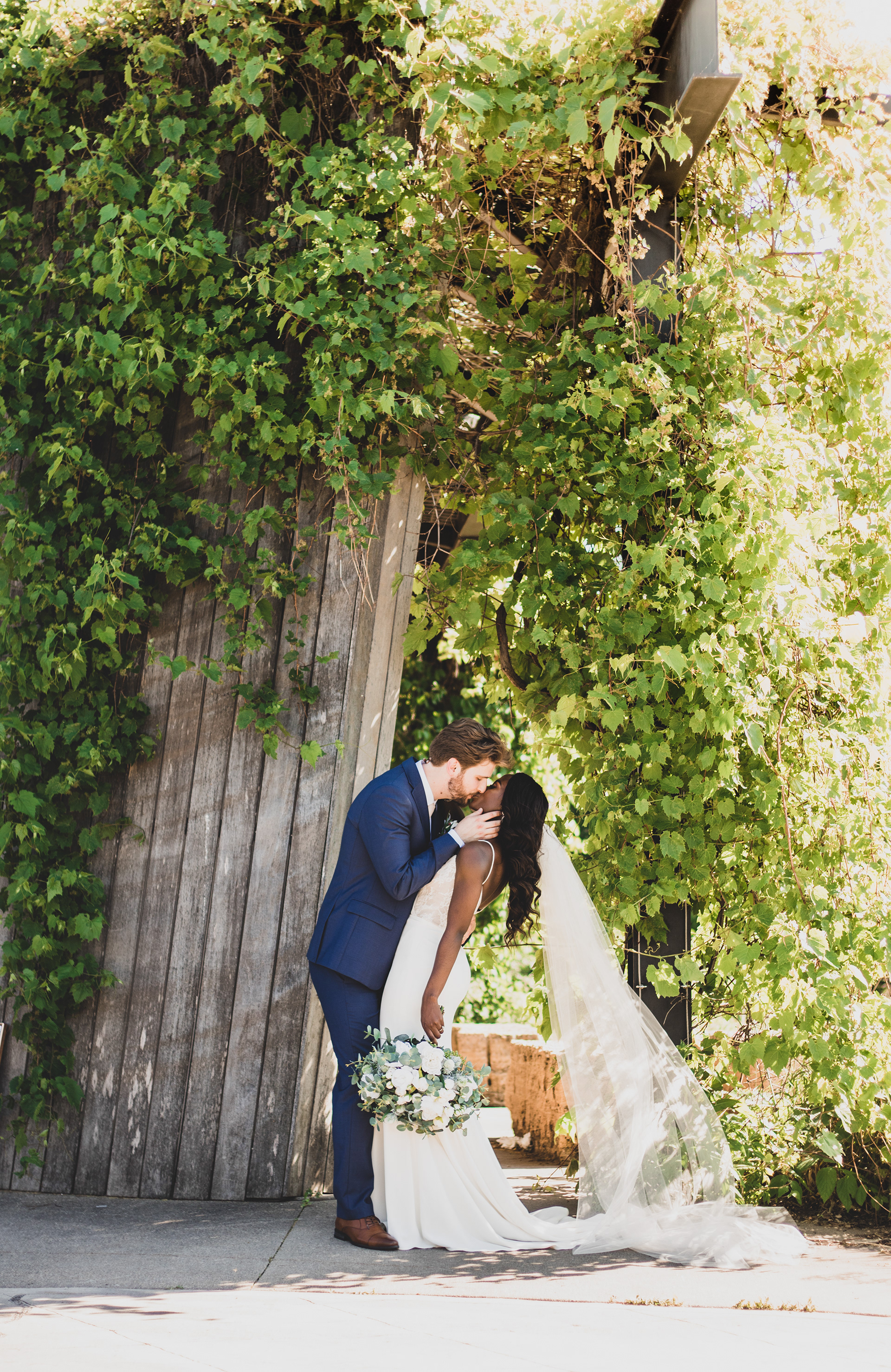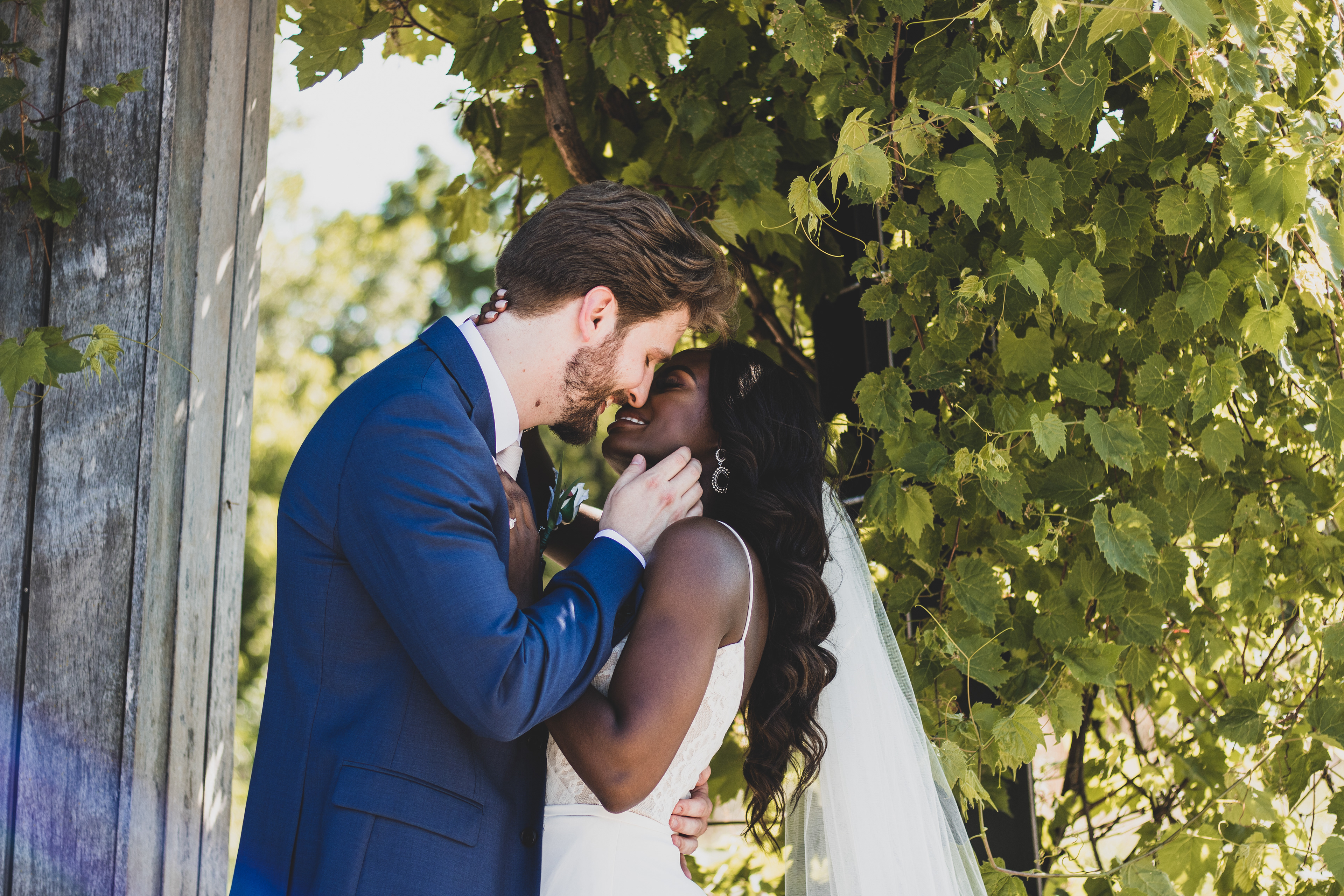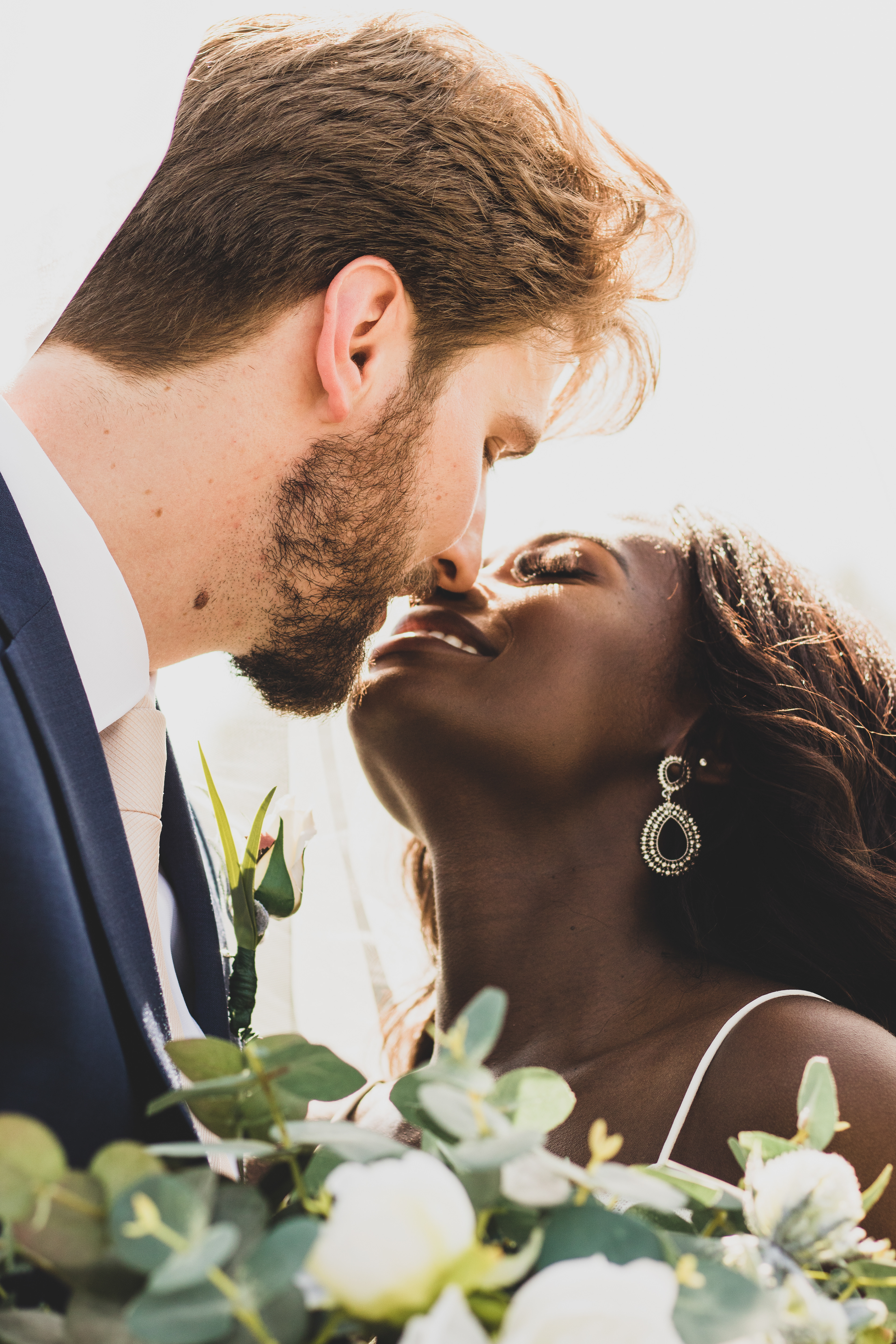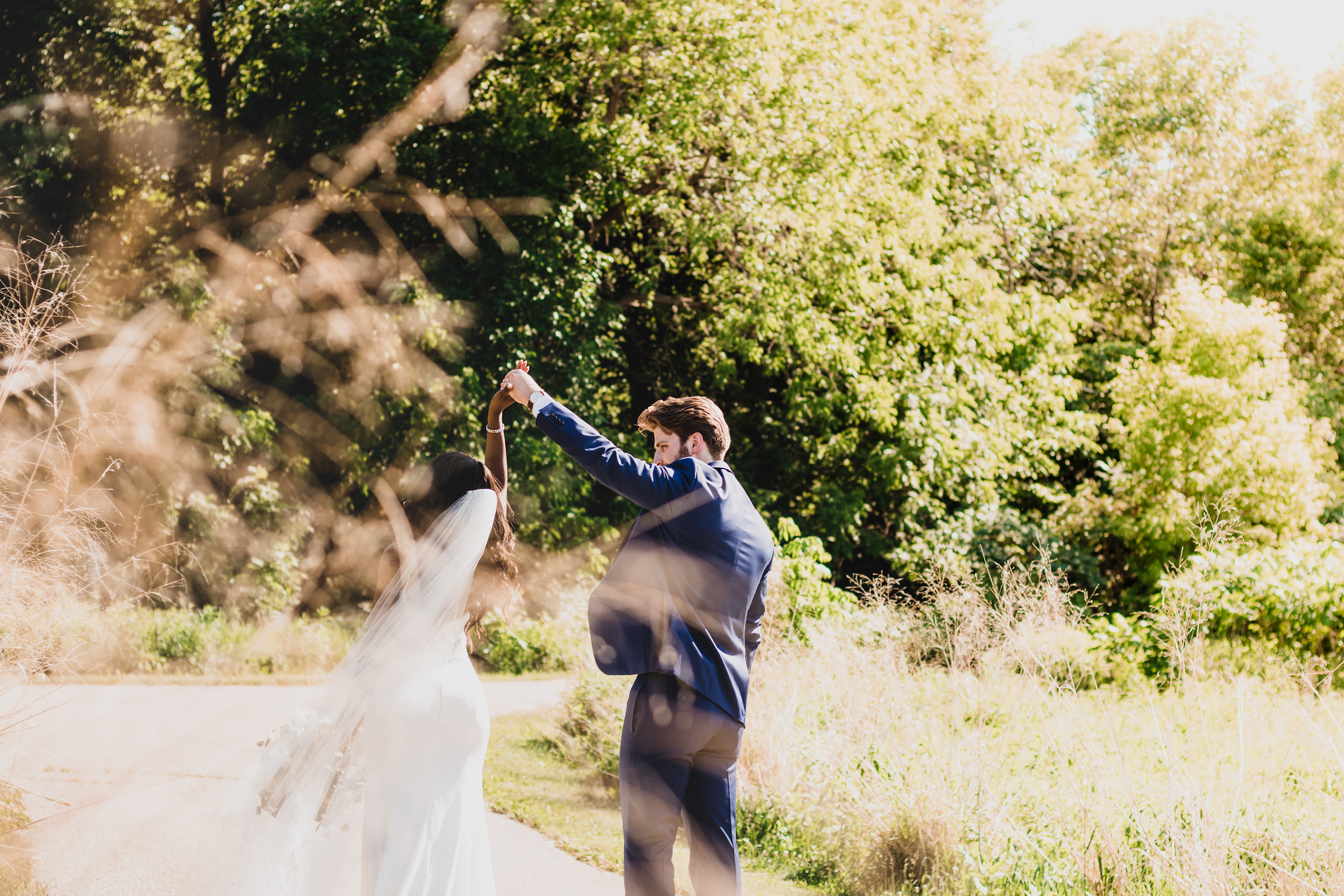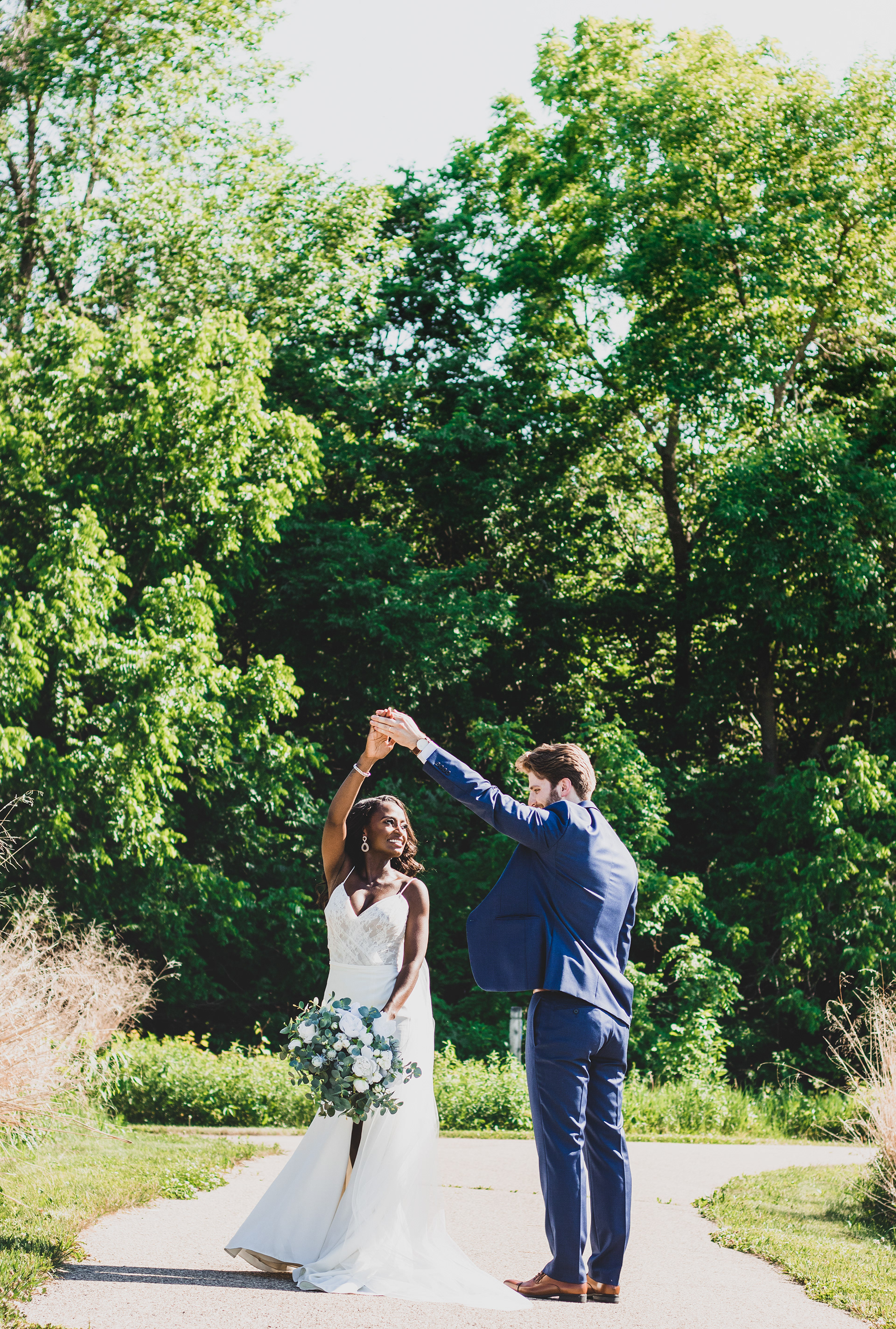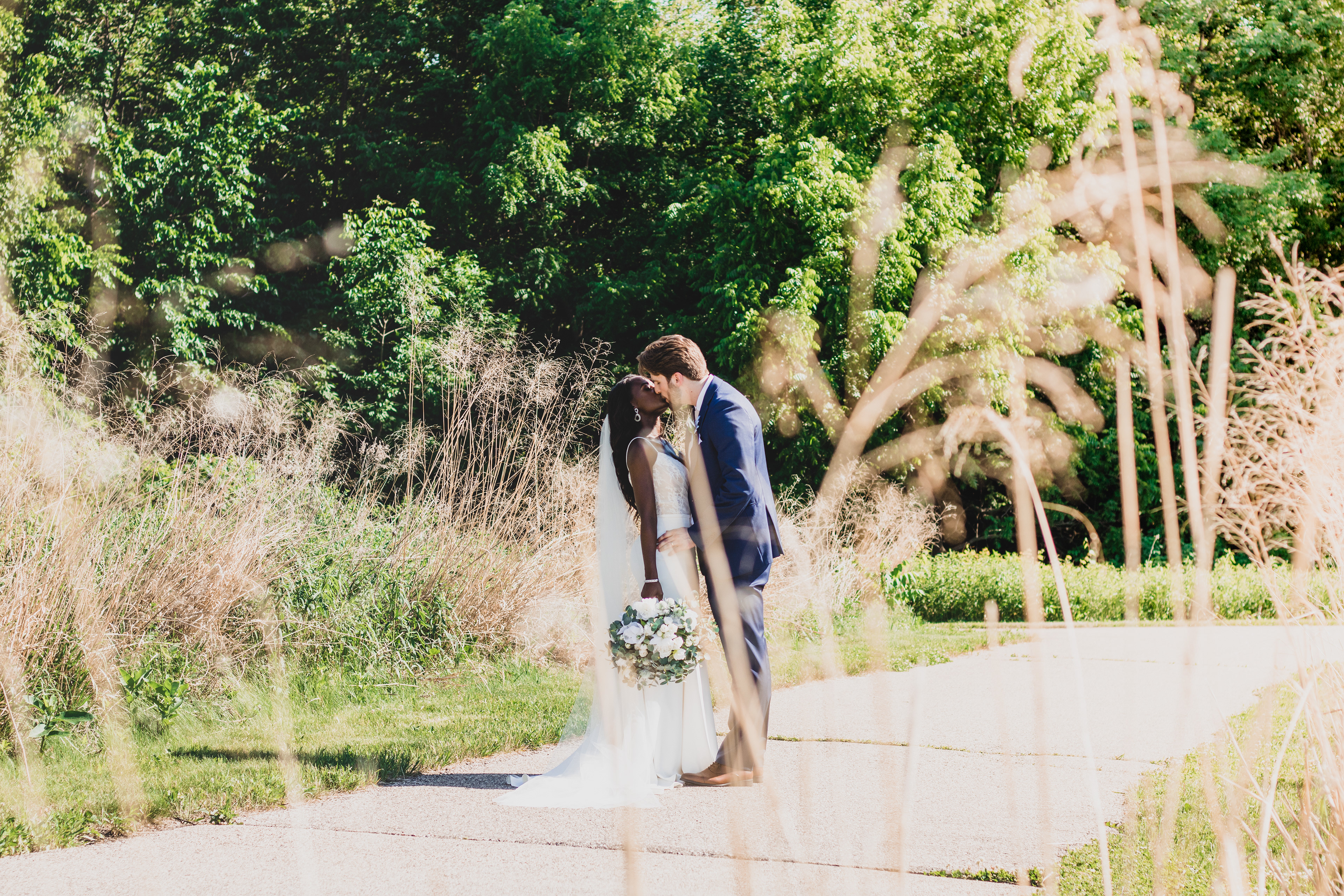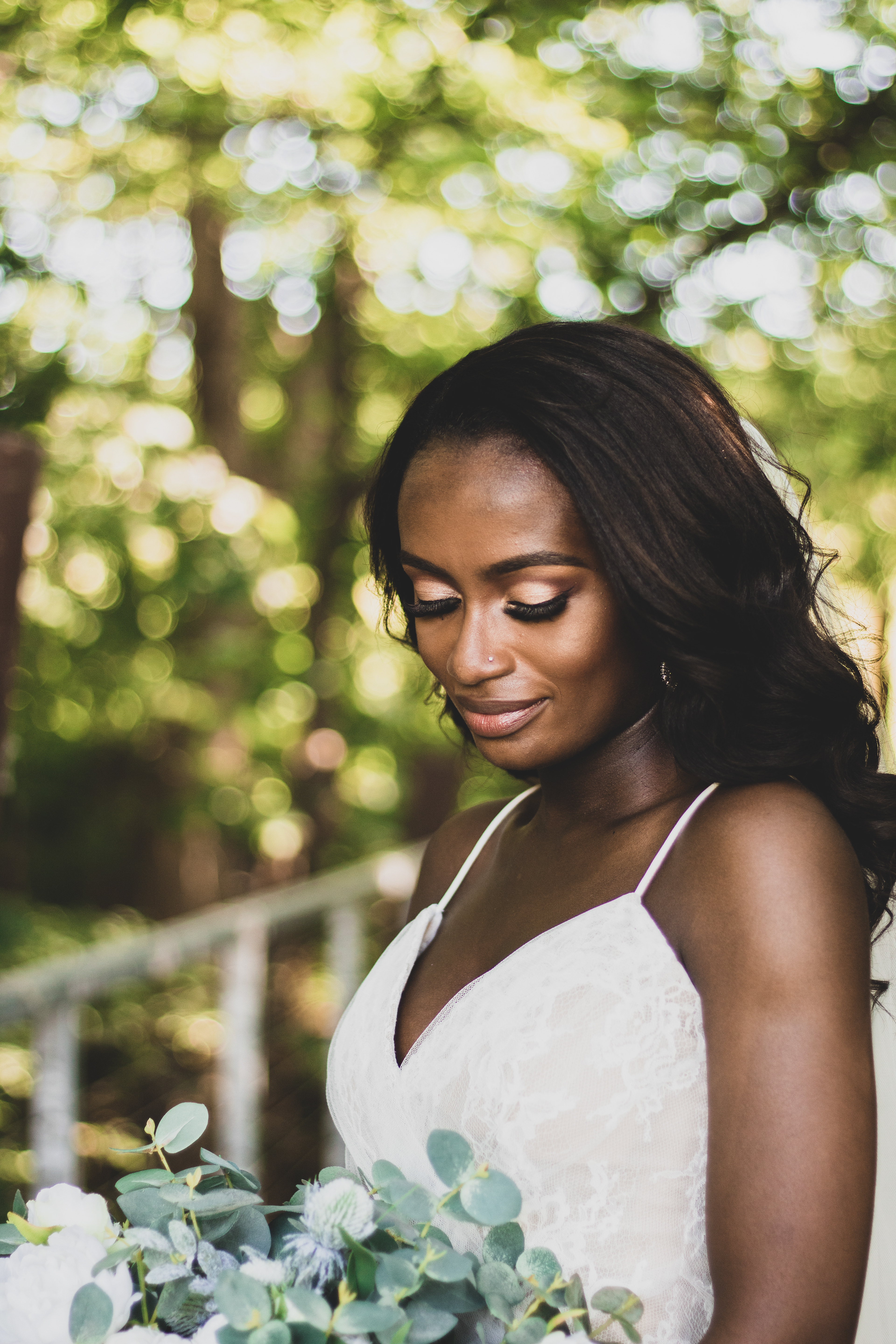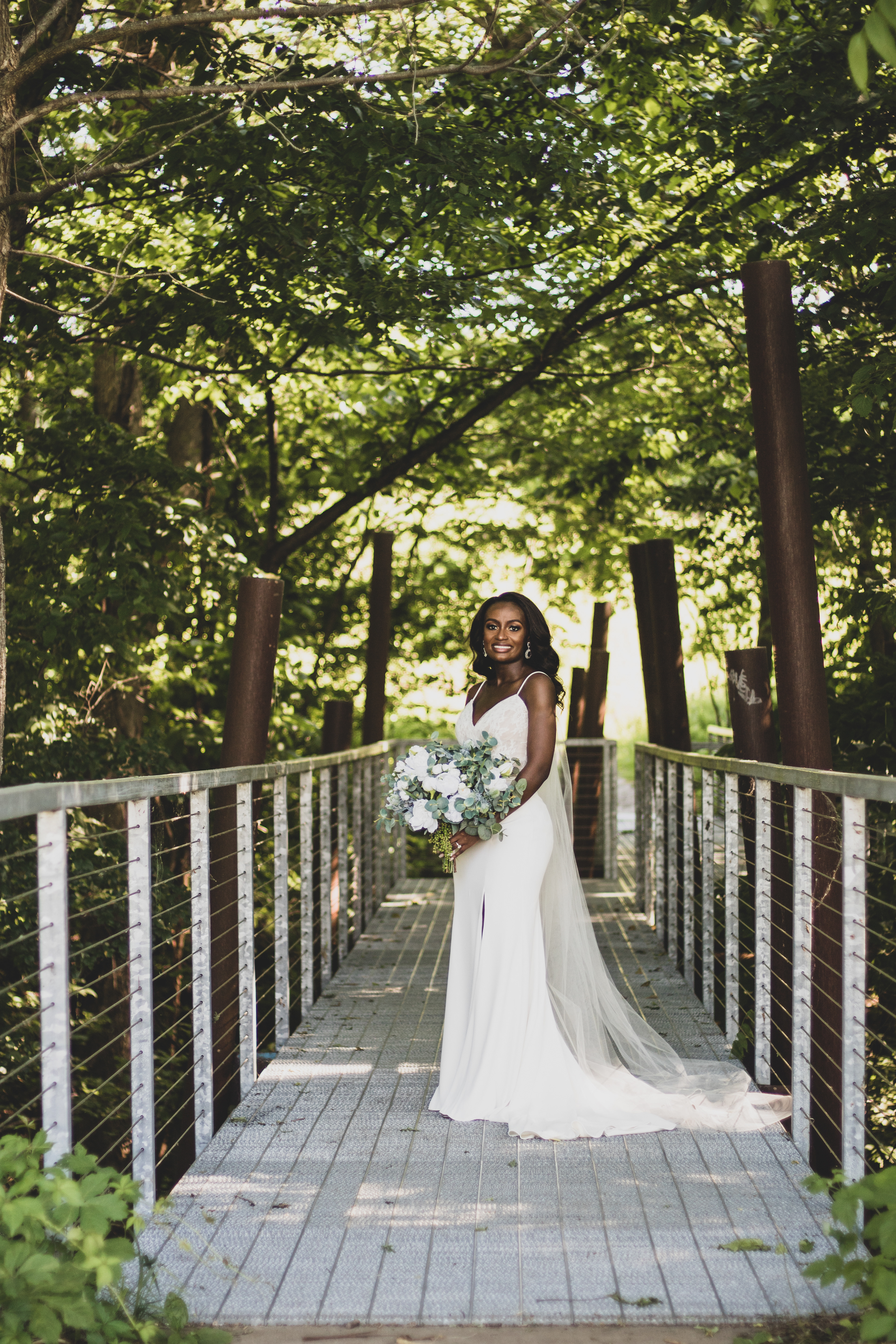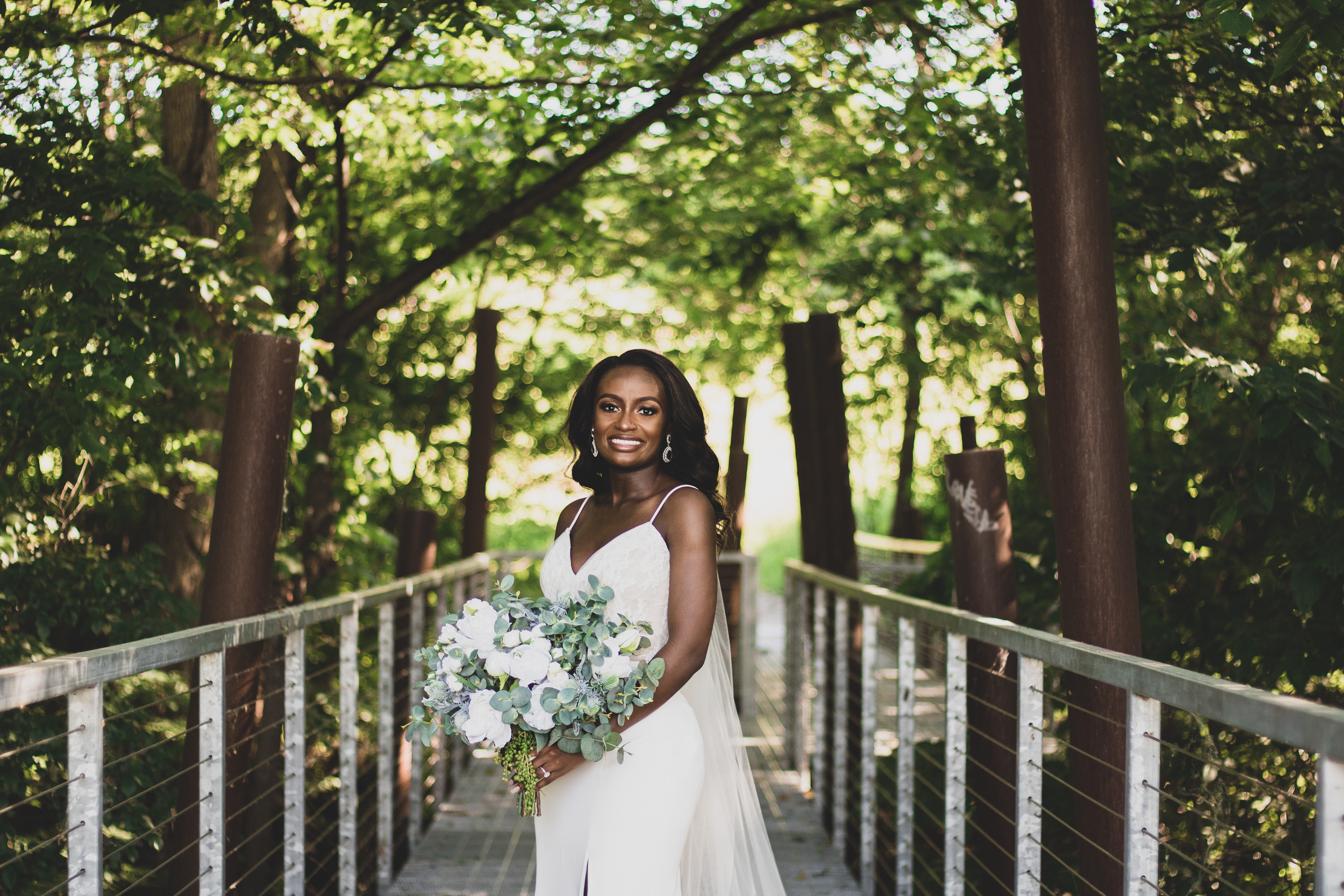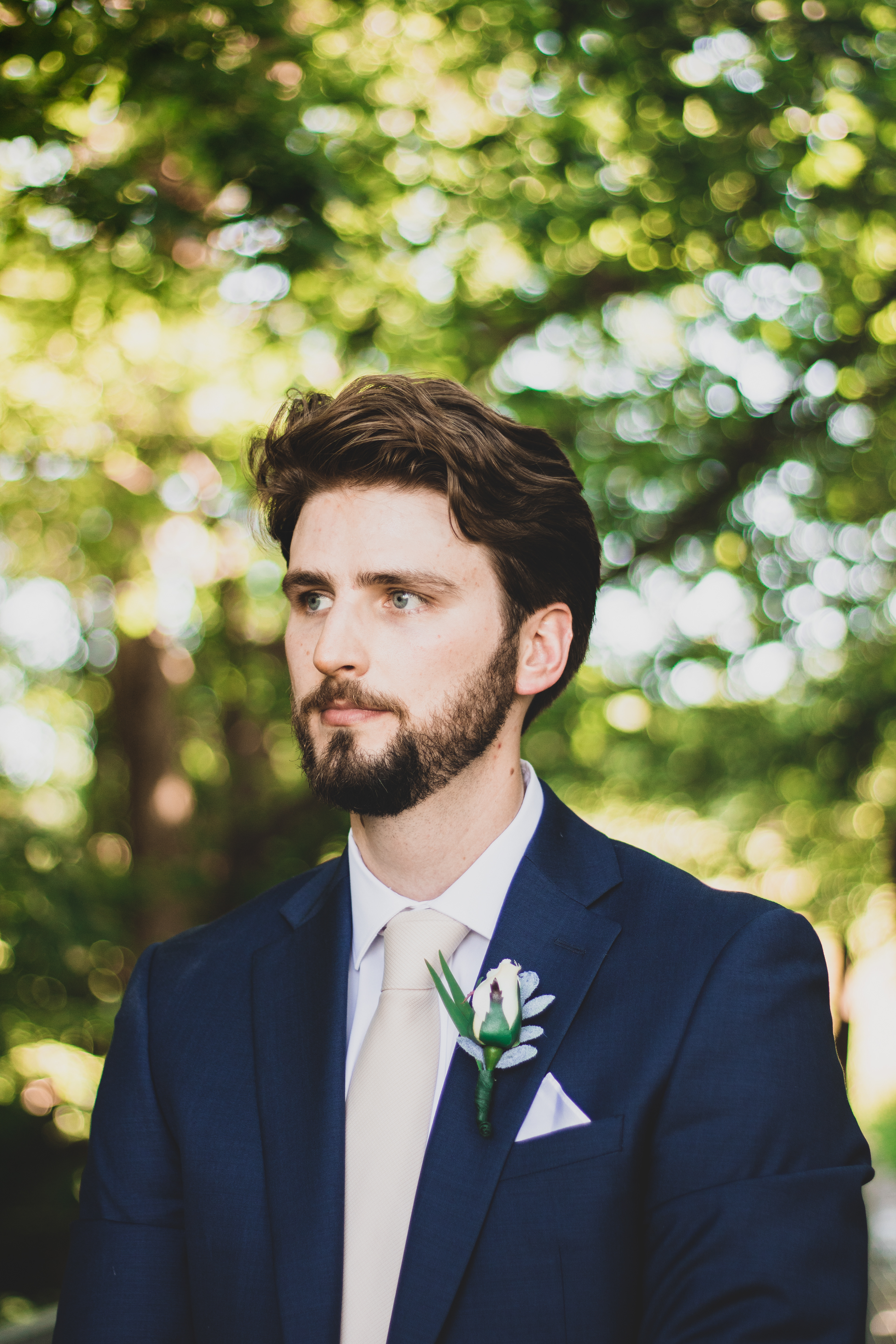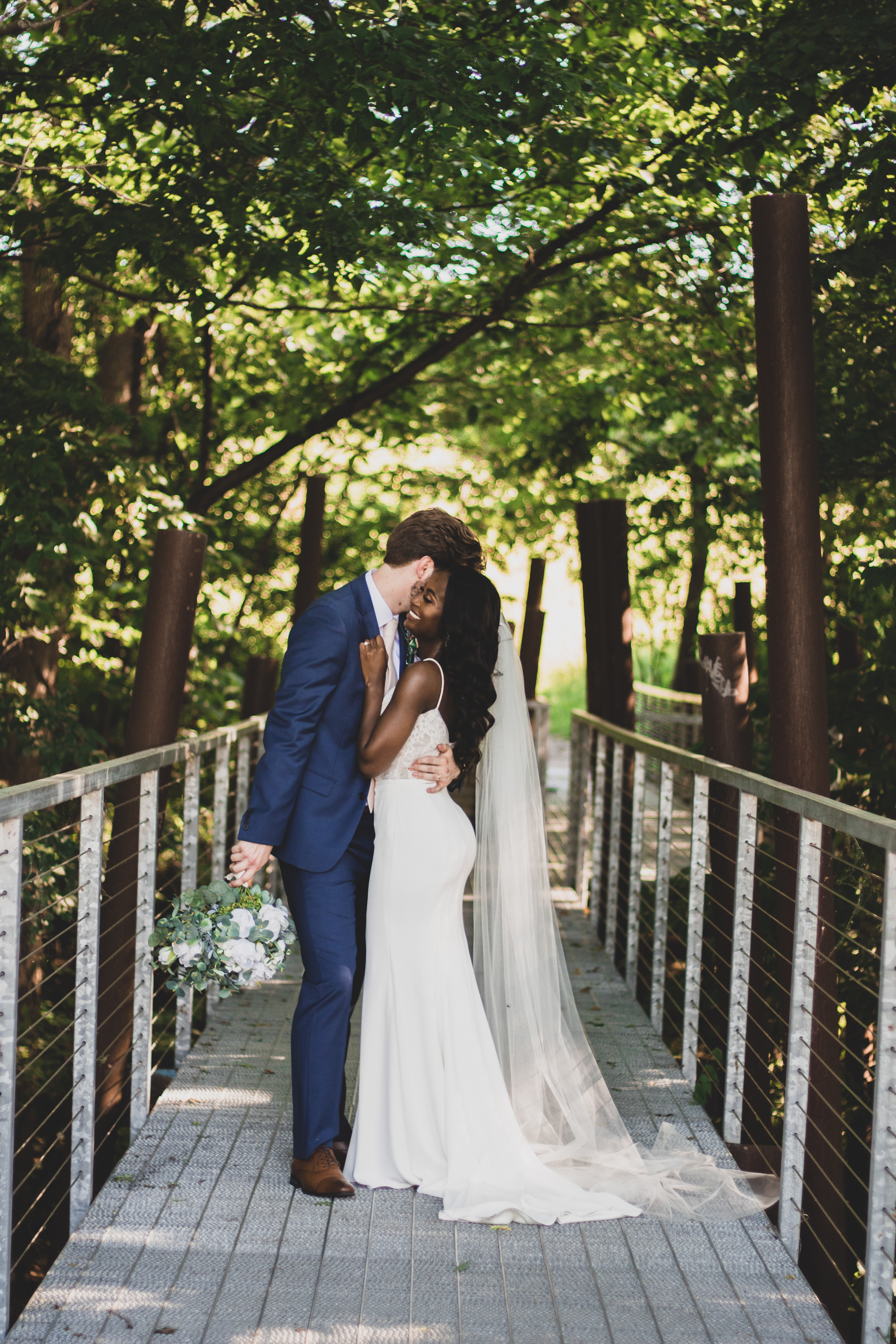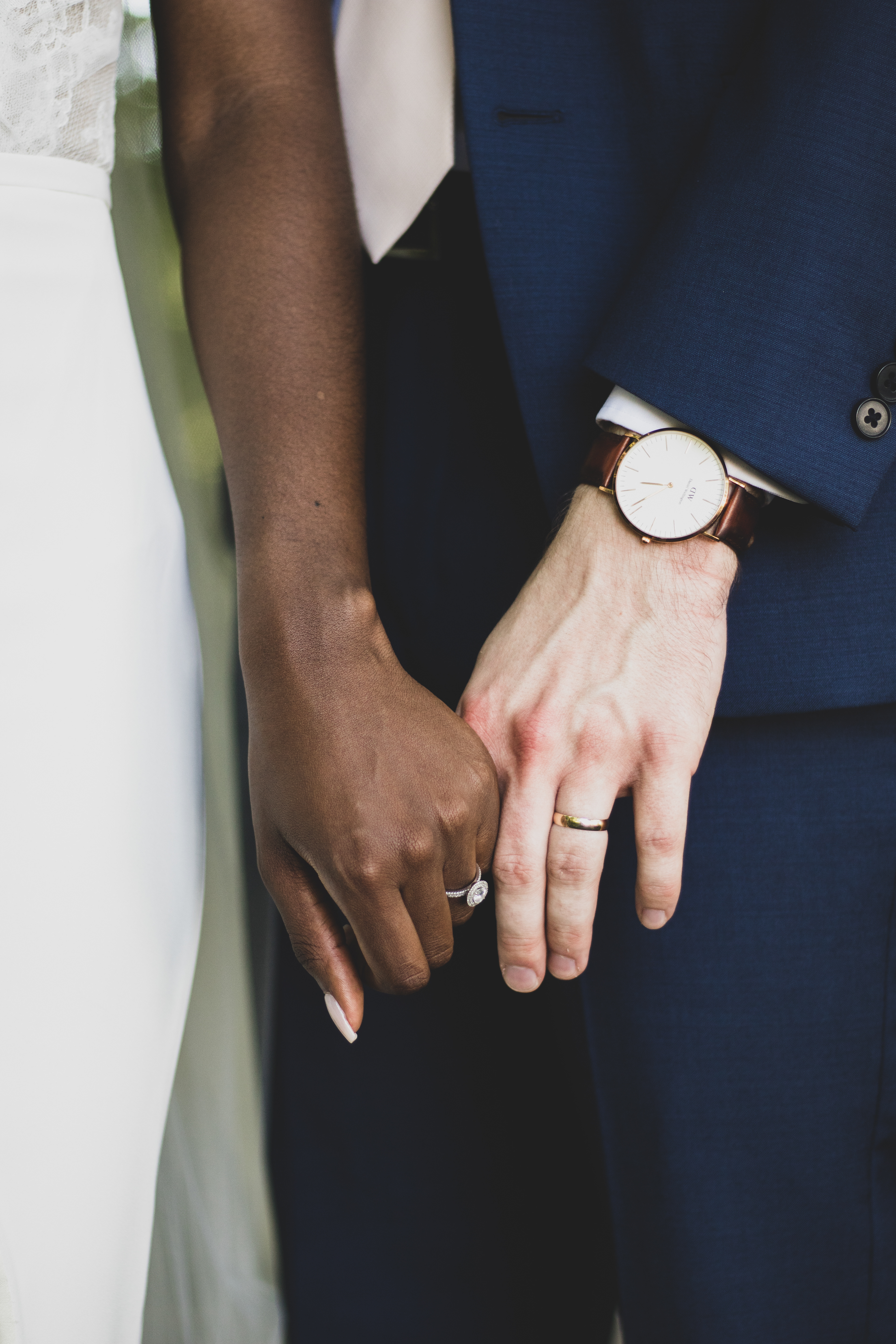 - Family Wedding Photos -
All wedding packages include family photos. I recommend having a "shot list" written out in advance to make sure nothing (and no one) is missed!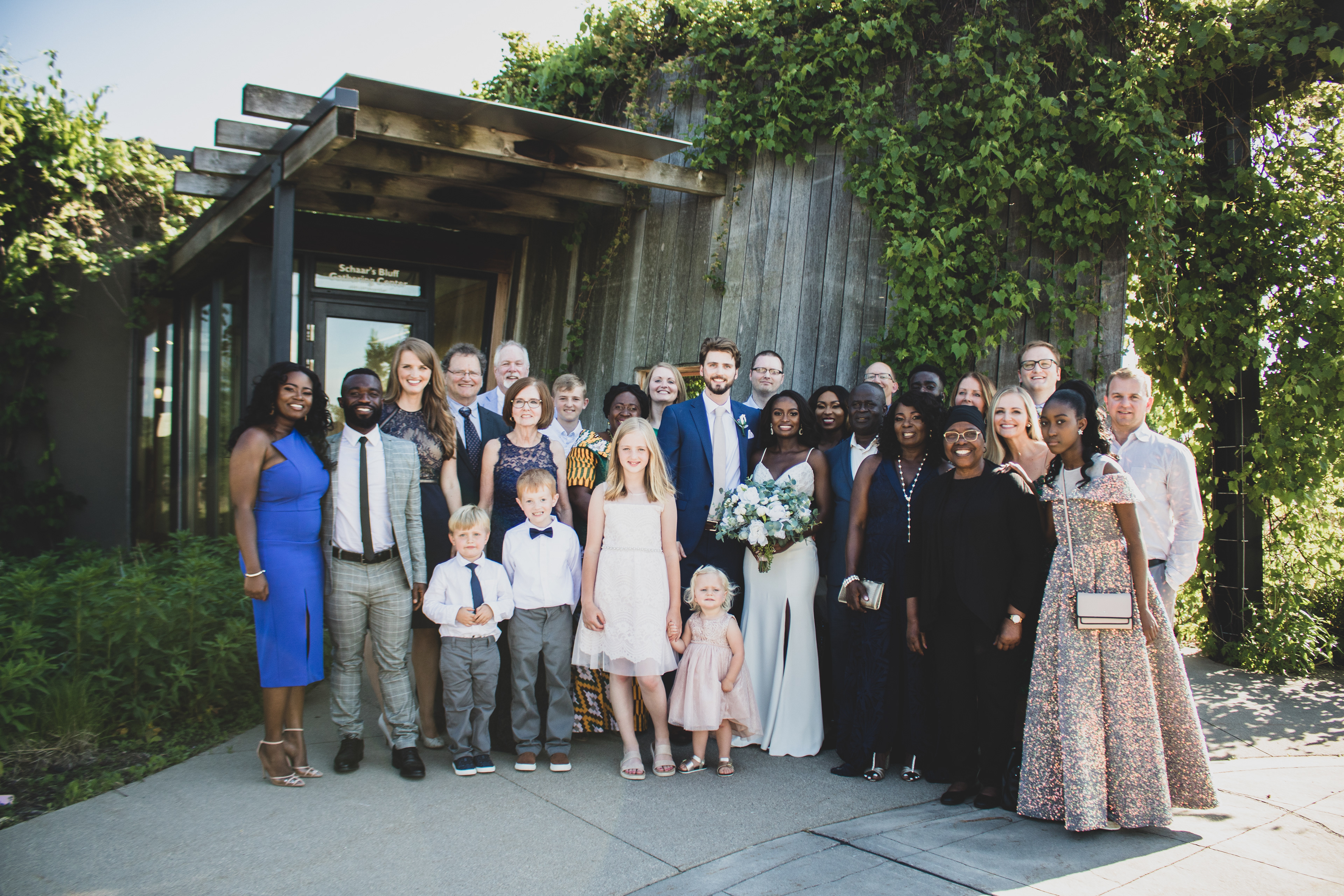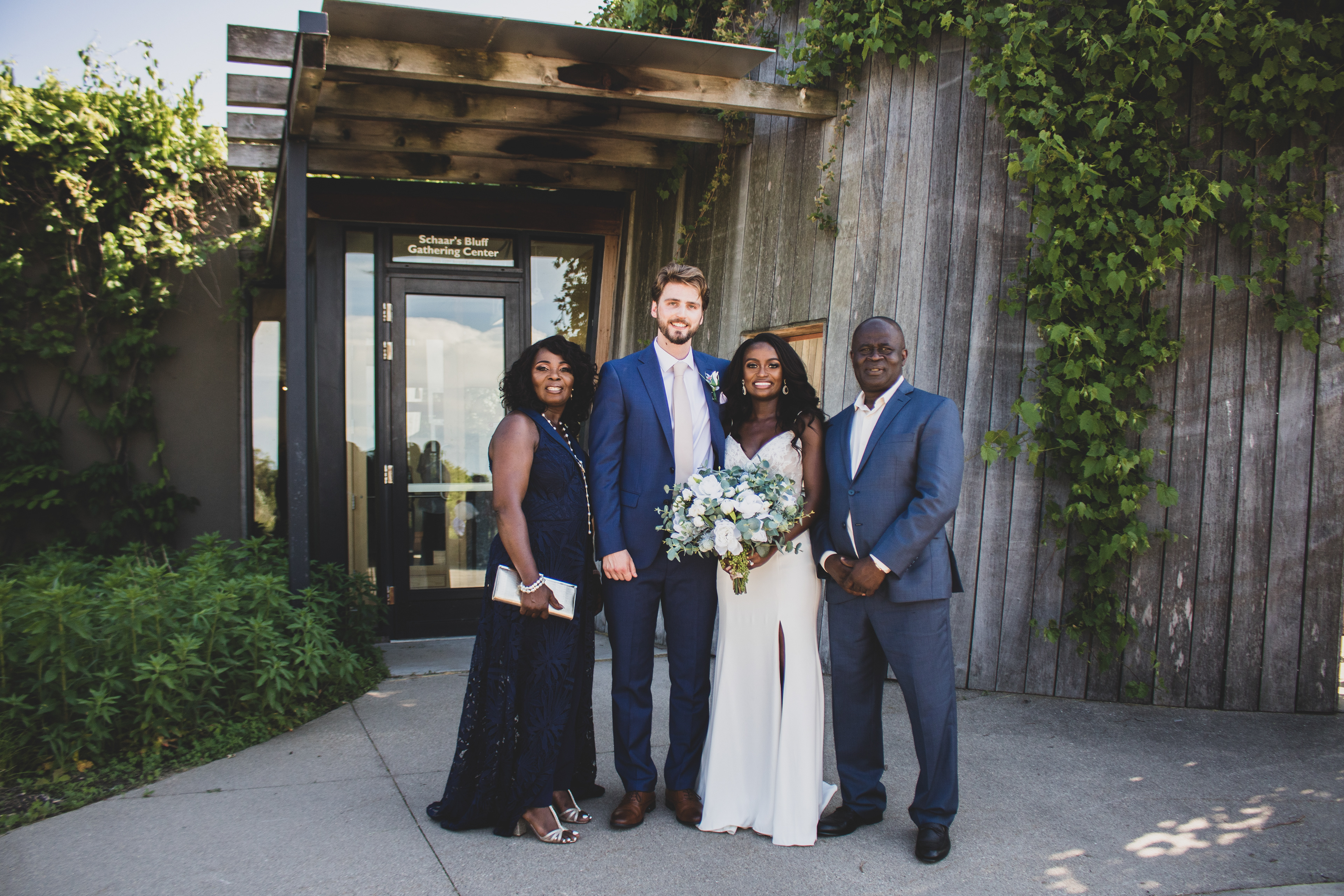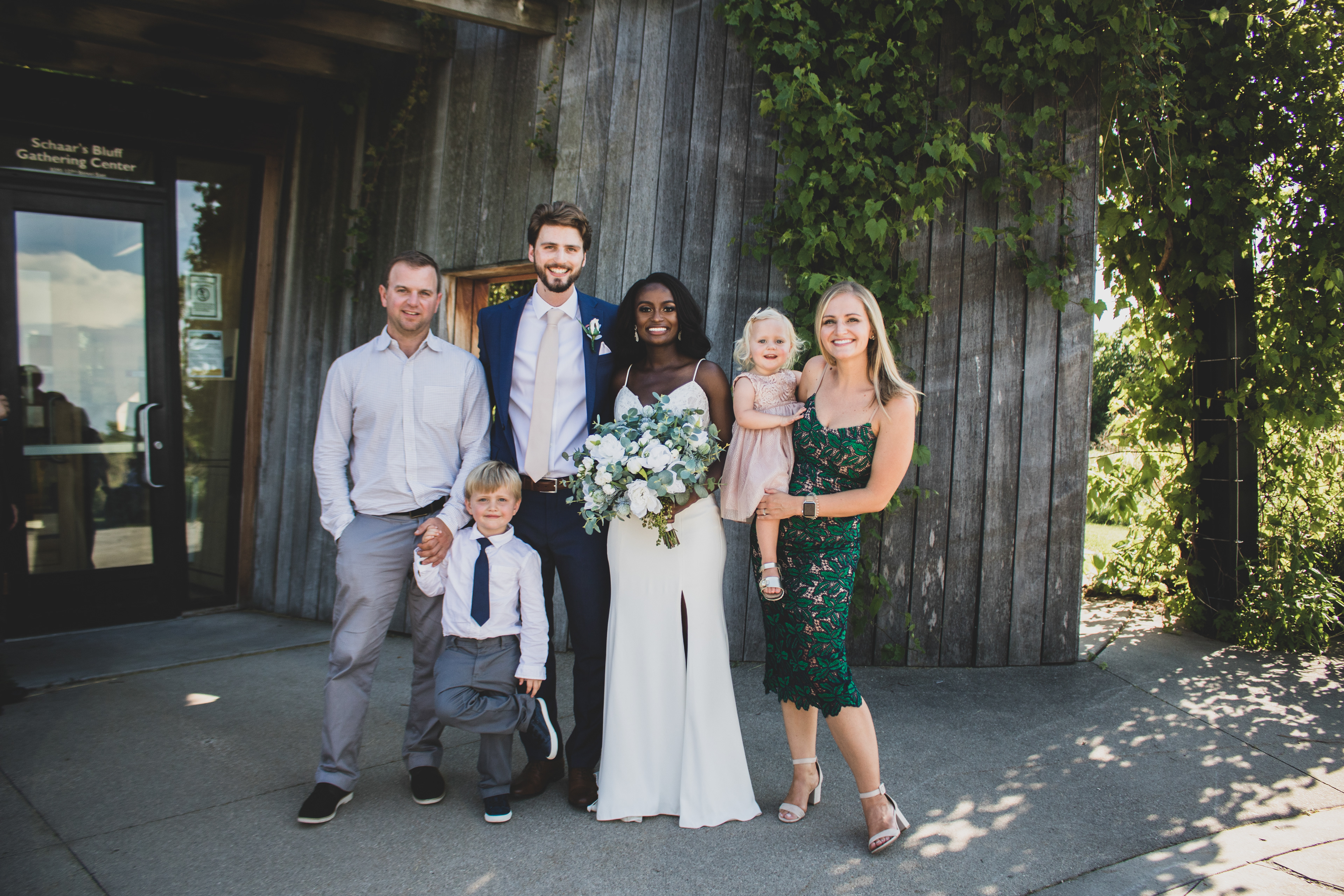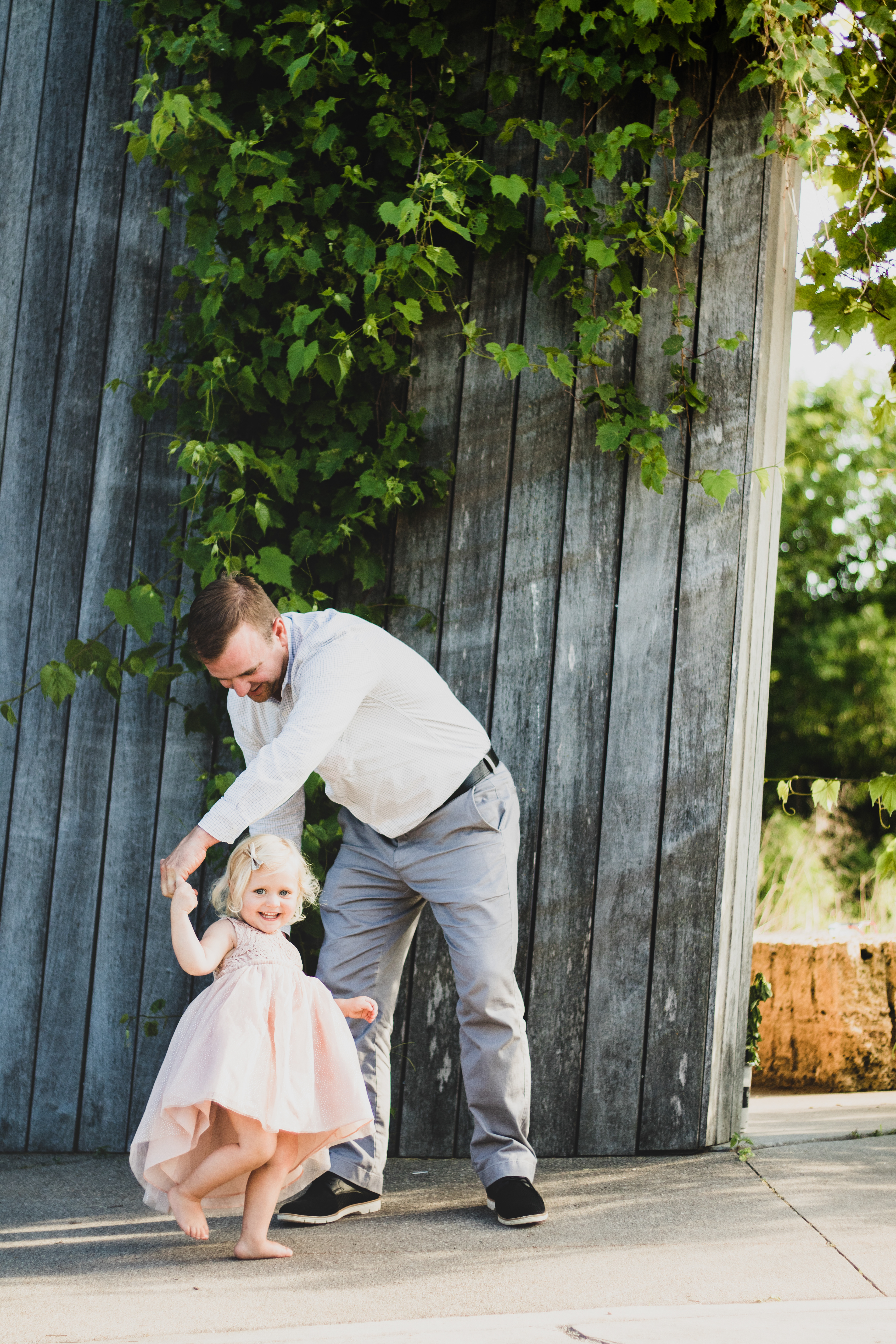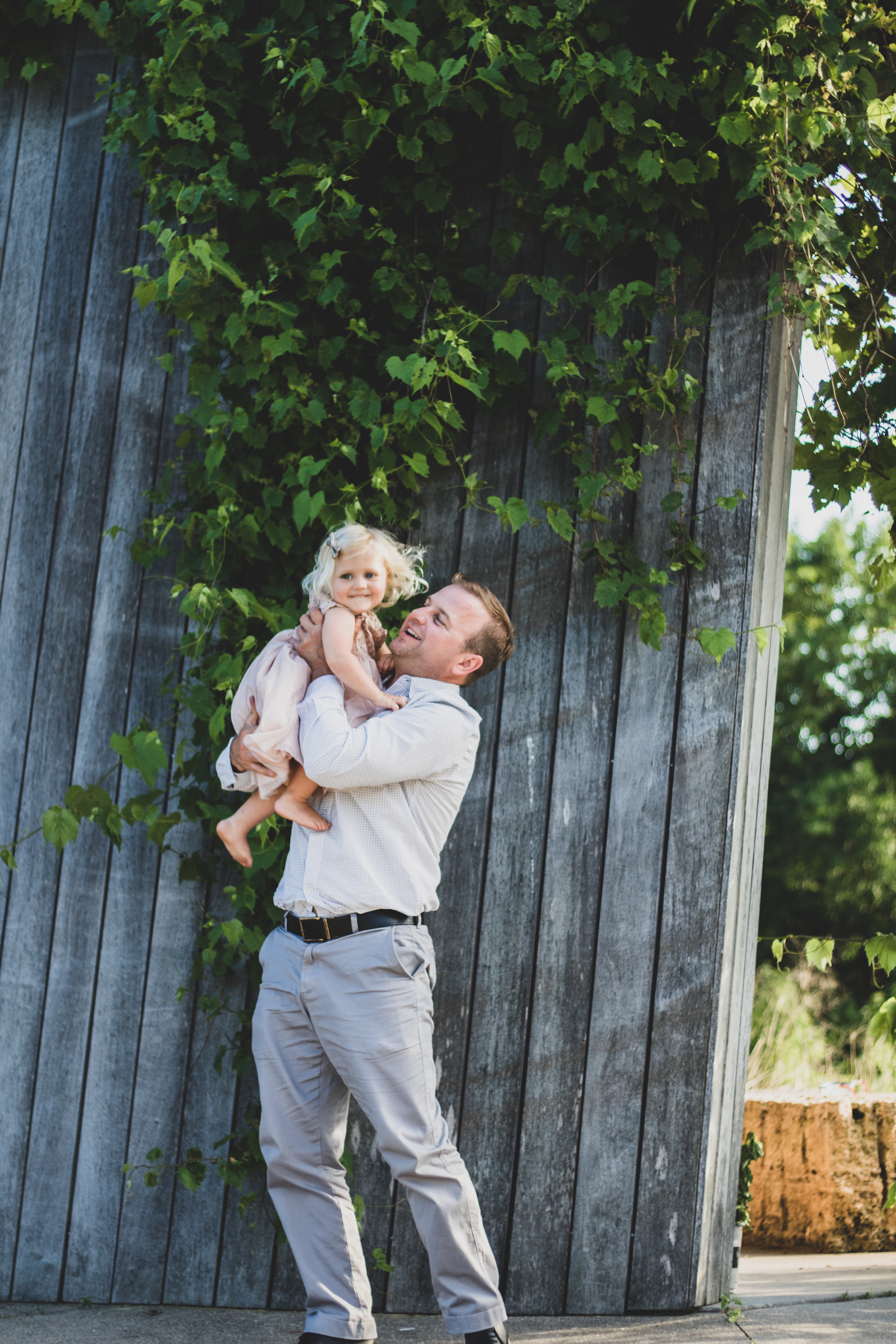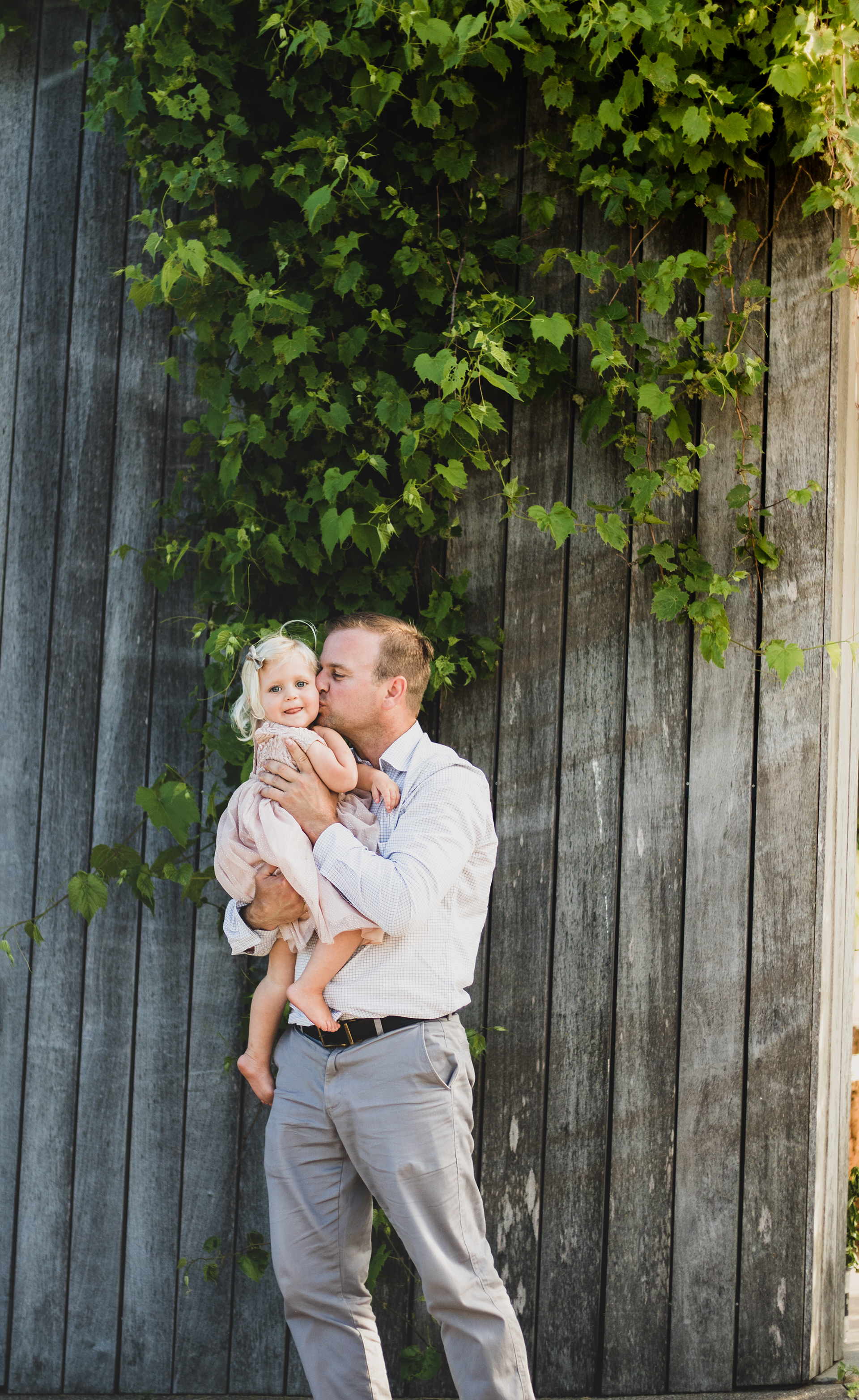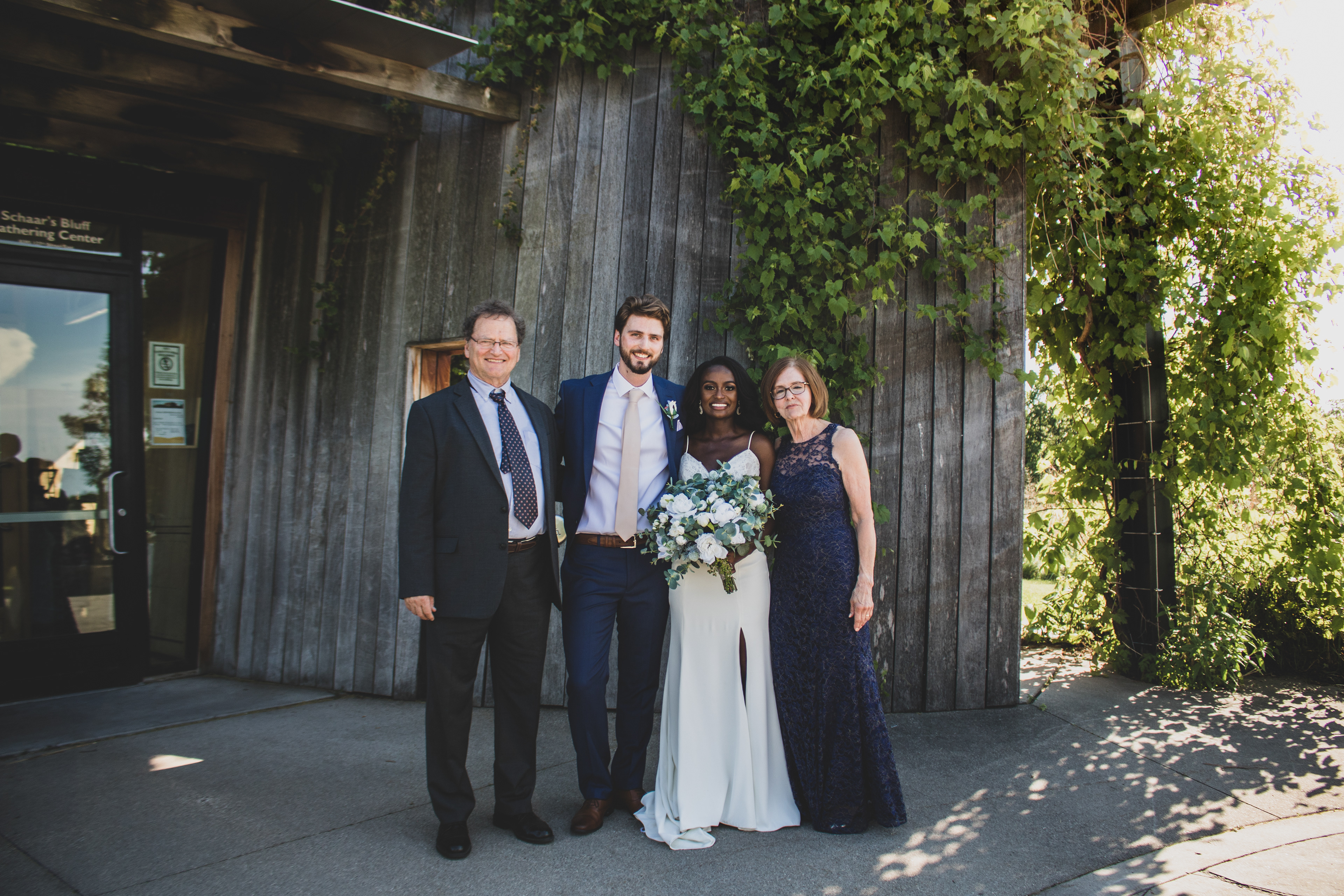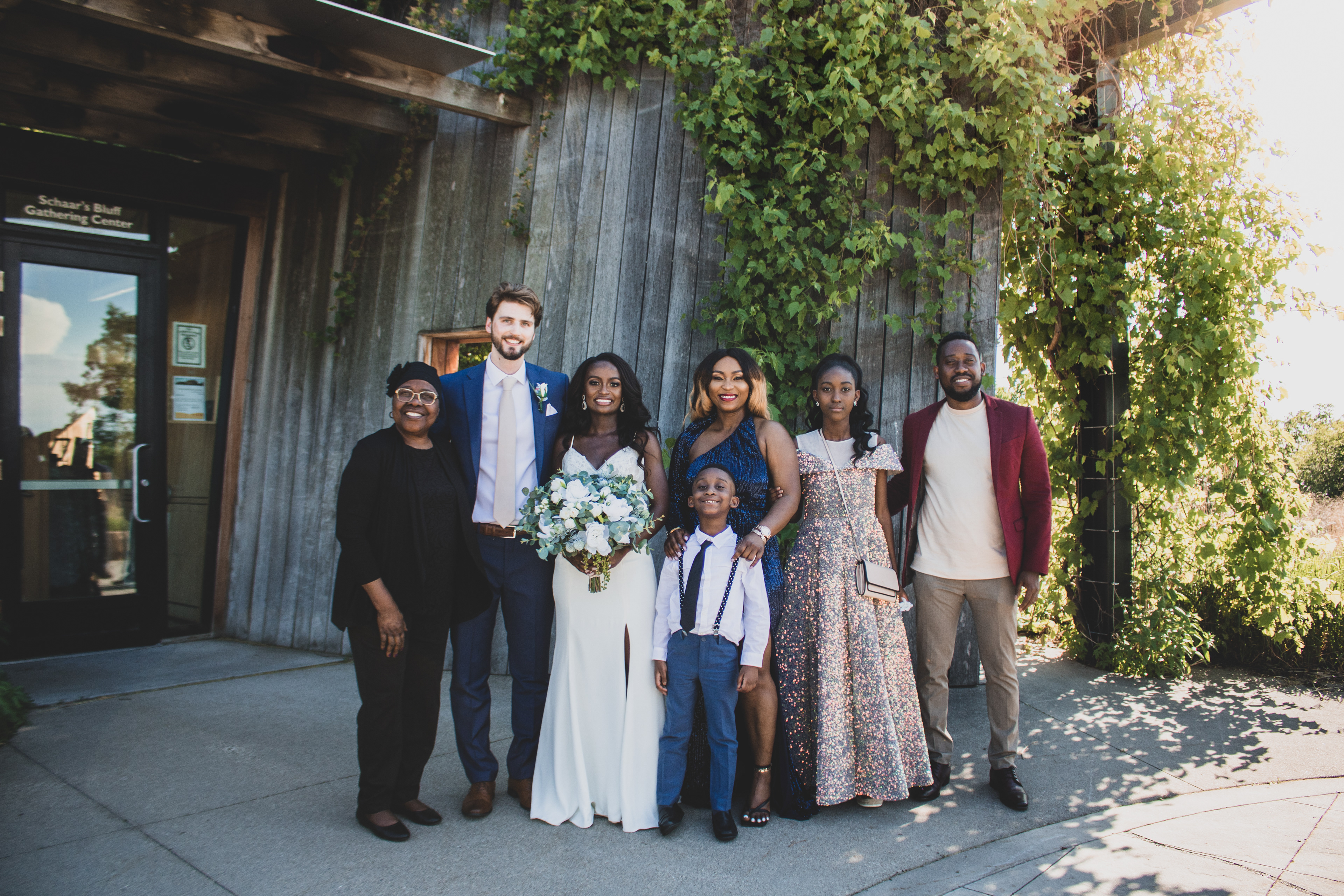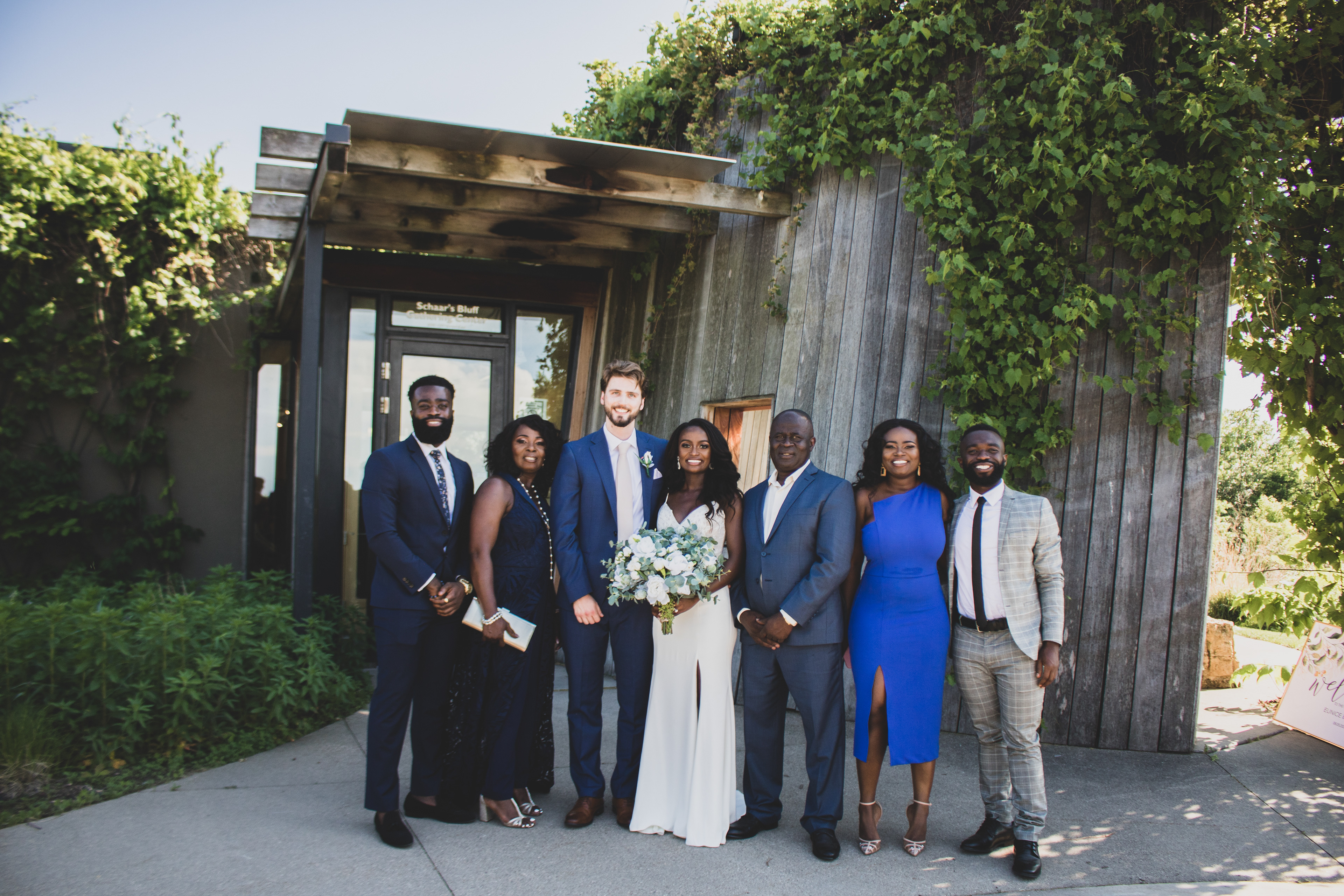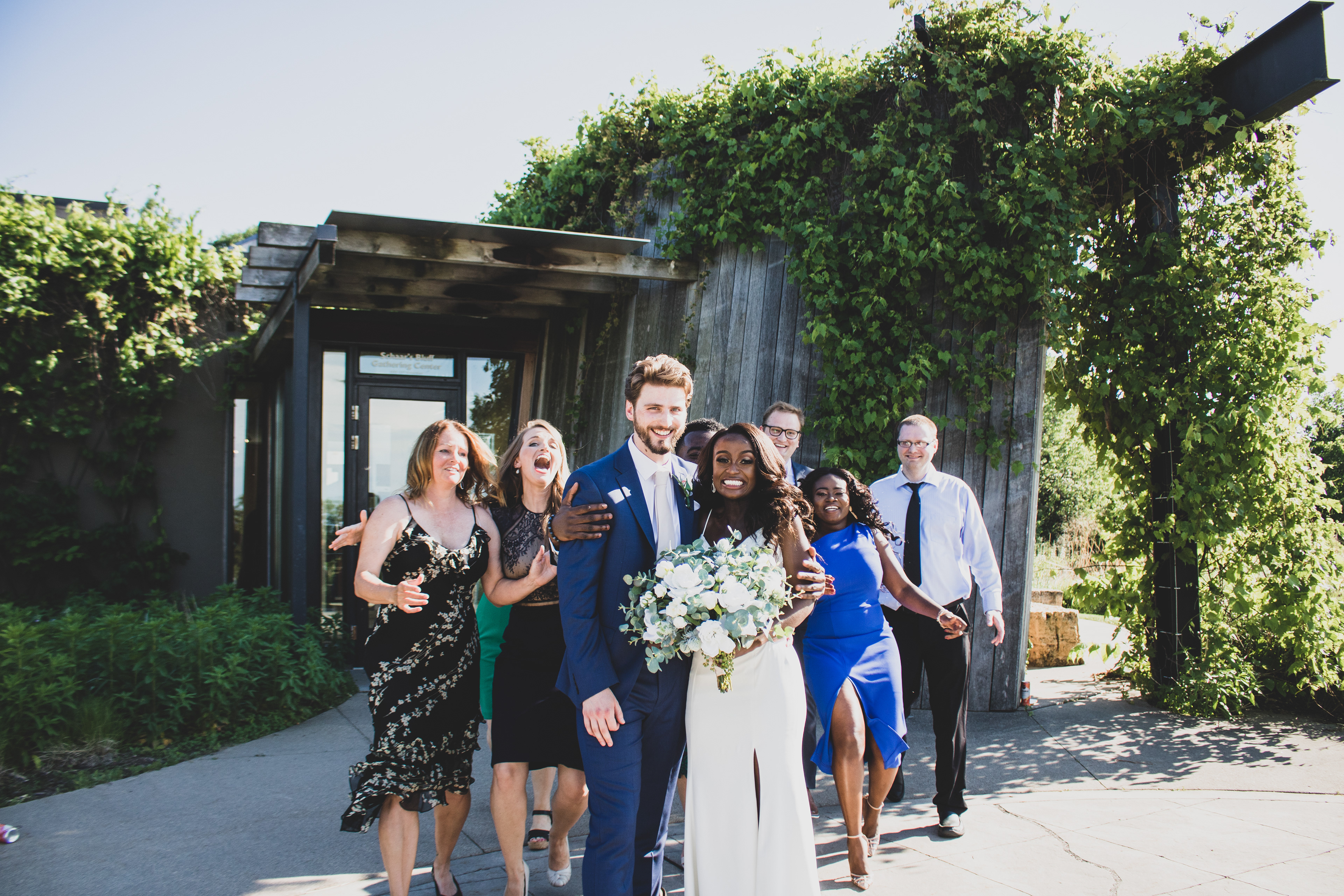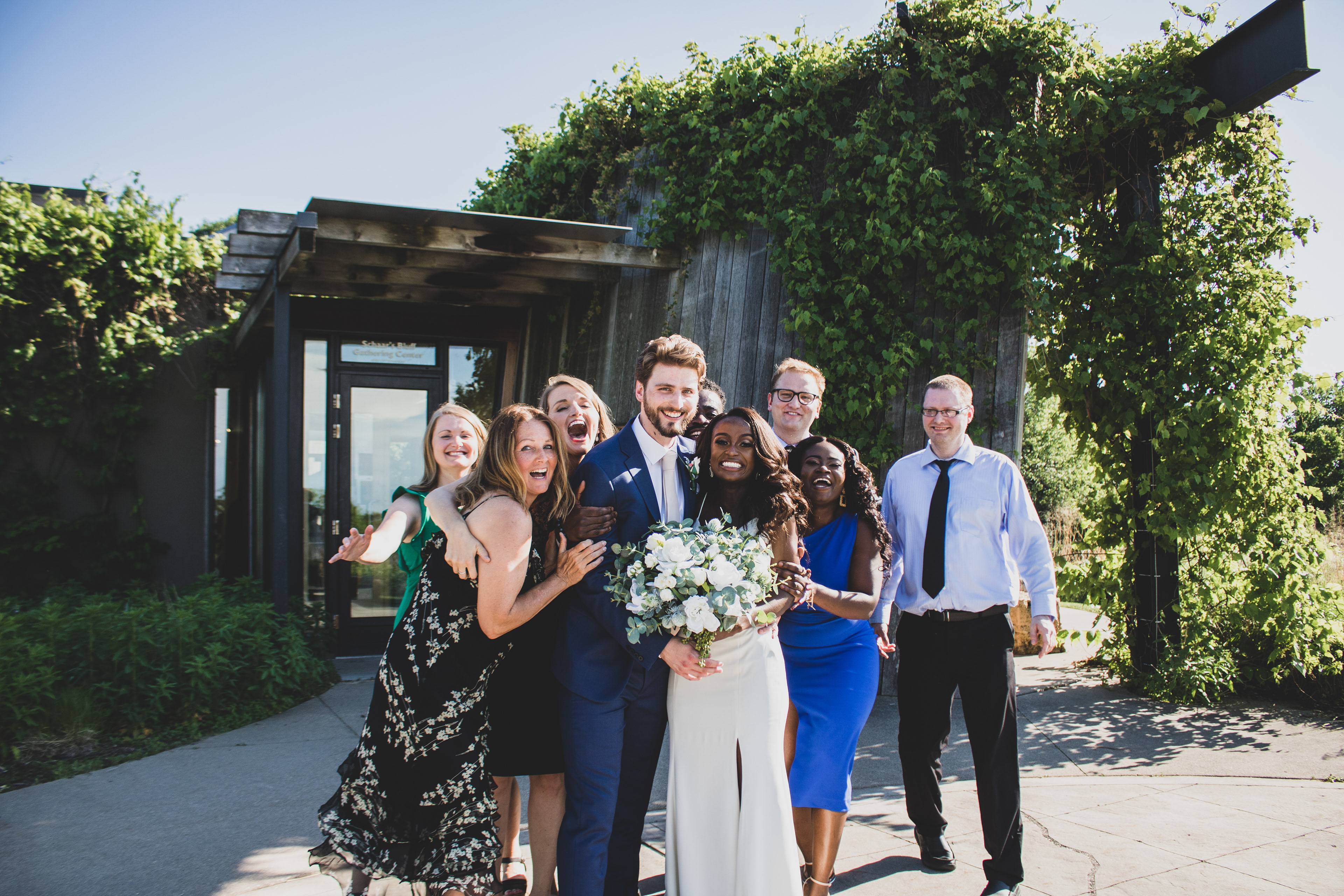 - Reception, First Dance, Dinner, and Games -
The infamous wedding "shoe game", first dance, group prayer, dinner and drinks served by Fork & Flair was all held at the Schaar's Bluff Gathering Center.