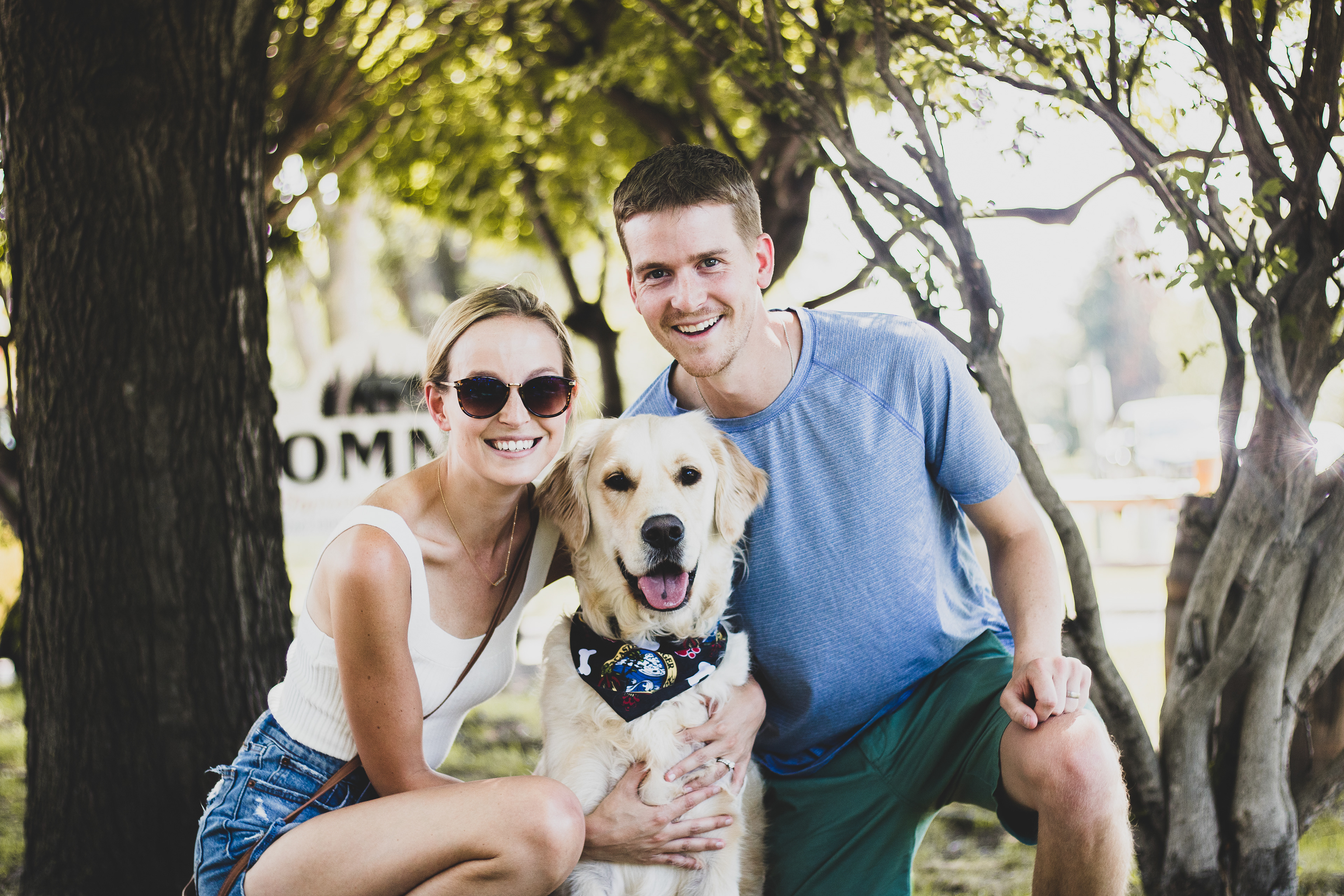 Summer Portrait Fundraiser
Grey Face is a small, local dog and cat rescue which focuses on animals age 7 and older. They accept all seniors into their rescue and hospice care. Grey Face does not discriminate against specific breeds, medical conditions, behaviors or history – believing that all seniors deserve a second chance. They are based out of St. Cloud and are always looking for Fosters to join their team. 
To see some of their adoptable seniors, click
here
.