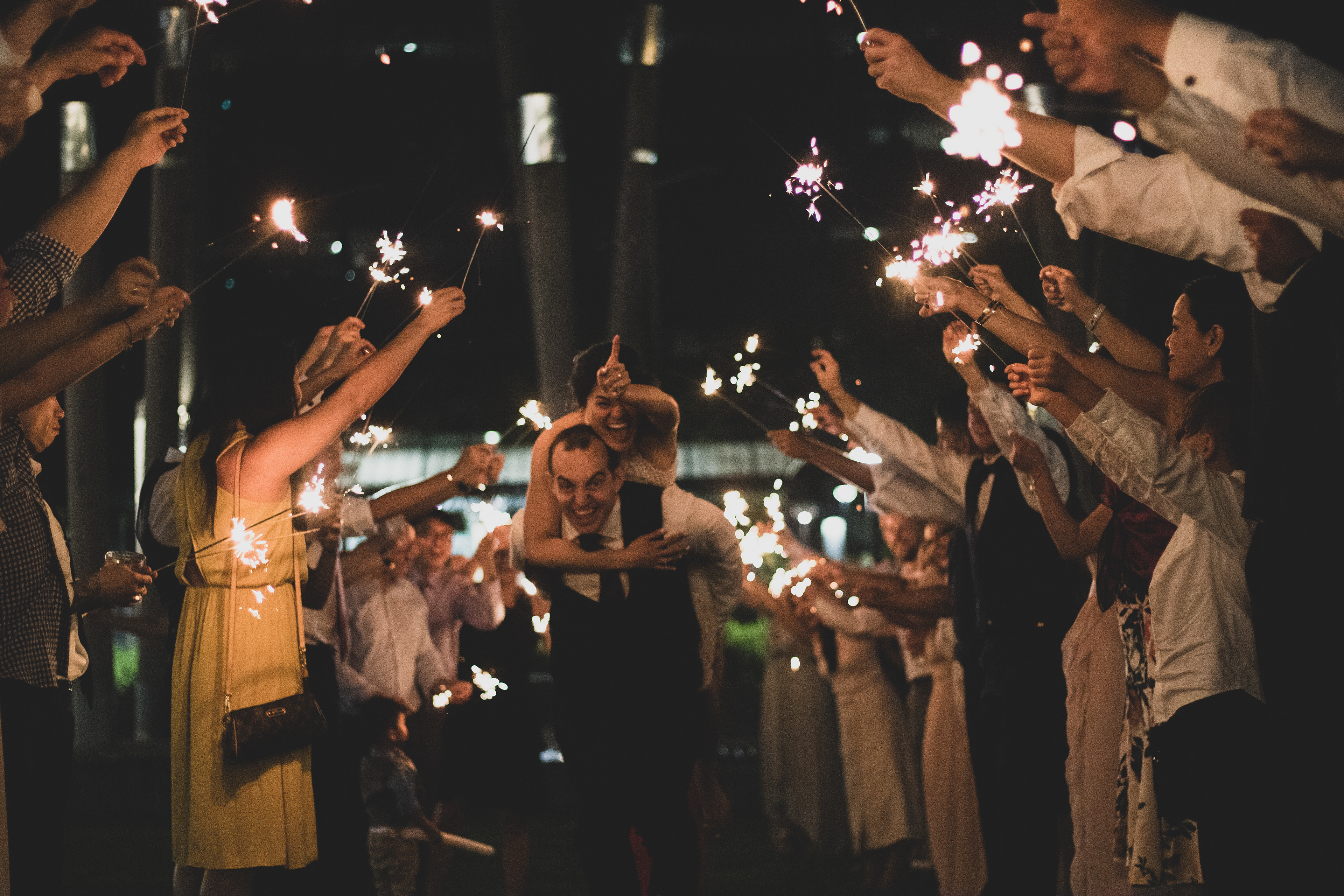 Hyatt Regency Hotel Bloomington | Summer Wedding
Wendy and Collin said their "i do's" at the Hyatt Regency Hotel in Bloomington, Minnesota - truly one of my absolute favorite venues around the Twin Cities. There is endless space for photos , all with an ample amount of natural light. 
From the hotels getting ready rooms, to the photogenic lobby and the gorgeous outdoor ceremony space - complimented by the Blue Line train passing by every 30 minutes - the Hyatt Regency has a very strong Minneapolis-ey vibe to it! Oh, and yes, I did just make up the word Minneapolis-ey, but I feel like it works..
Wendy and Collin were surrounded by an
insane
amount of love and support. Their families meshed perfectly and enjoyed the crap out of their wedding. From first-look to dancing the night away, this couple had a blast on their special day.
" Emily!! Wow!!!! They look amazing!!! I've looked at the album over and over again like 5 times already and it just feels like I'm reliving the day. Thank you so much capturing all the moments!! Everyone loves the photos! Thank you for being so awesome! We couldn't have asked for a more talented photographer! "