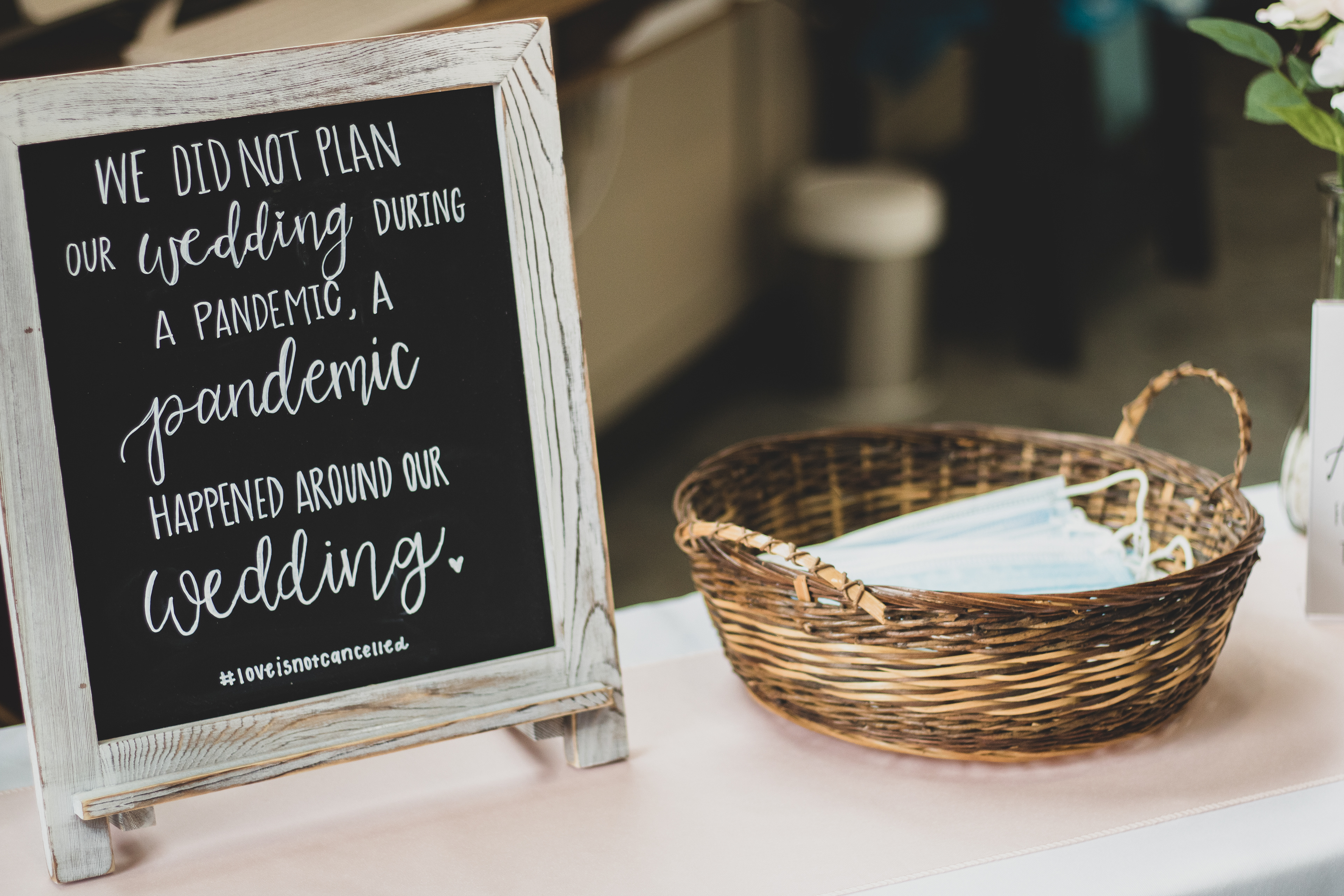 - Love
in the Time of 
Covid -
The COVID-19 pandemic has hit the wedding industry incredibly hard. Venues have closed permanently, vendors went out of business, and couples scrambled to reschedule or even cancel their weddings. 2020 almost won, but then 2021 happened and instead of wallowing in a wine-soaked pity party, couples started re-designing their special days. They say action is the antidote to fear and thats exactly what brides and grooms did - they took action and successfully re-scheduled their weddings. 
Being a wedding vendor, I've spoken to many couples over the last several months about their change of plans and have been impressed time and time again by their creativity! Couples are generally making everything more deliberate, focusing on the ceremony, creating a more personalized experience, and spending more money per guest to make them feel safe during the event. Here are some trends that will help navigate these uncharted waters in 2021.
​​​​​​​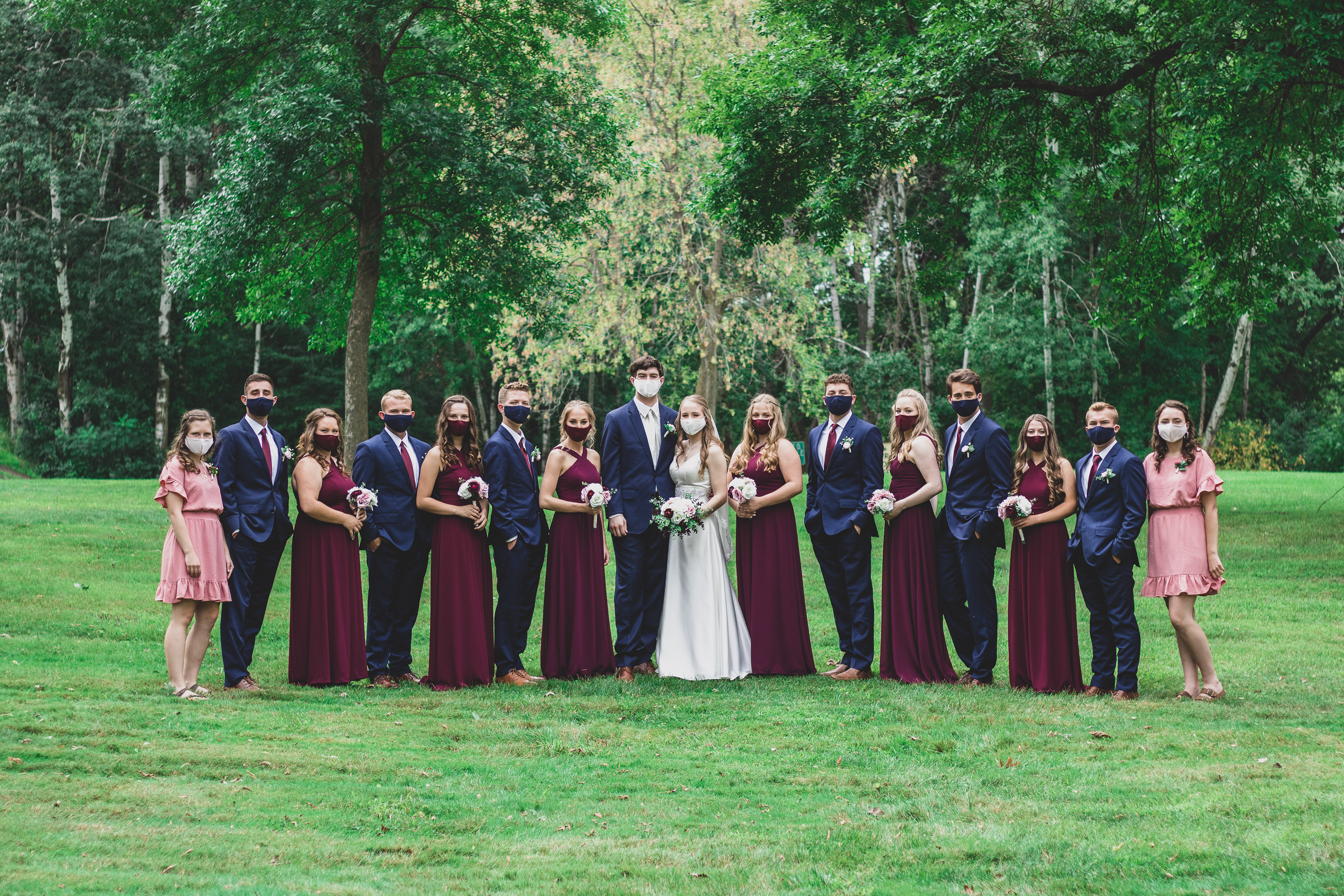 People are more aware of their footprint than ever. And as digital invitations and virtual celebrations become more popular, couples are seeing the impact they can have.
 Consider going with a location that is itself sustainable. Something that has a positive impact on both surroundings and carbon emissions. A smaller guest list will reduce the overall environmental impact of the day and keep everyone safe  – but the right choices around smaller elements like wedding invitations can also help. 
Weddings can be rather wasteful when it comes to paper; to reduce this, consider sending e-invites rather than paper or card invitations through mail. This is not only kinder to the planet – it will save you money too. Also consider creating a wedding website and sending your guests an email with a link about your big day, these websites are interactive and are a convenient way for guests to look through multiple engagement photos, while also making reservations in a timely matter.
Wix
has an affordable platform for building wedding websites.
For older guests who might appreciate a physical invitation, be sure to choose recycled paper. Avoid using glue, ribbon, glitter, or other non-recyclable additions. Add a note reminding guests to recycle the invitation after the wedding.
This past year, I saw a rise in mini weddings, aka an intimate wedding with fewer than 50 guests. There are many plus-sides to this new trend, from a focus on who is in attendance to the overall vibe of the event, which can lend itself to being more personal and emotional.
During a global pandemic, there is nothing better than an at-home wedding. I love seeing couples embrace what's right in front of them by hosting an intimate celebration in their backyard or in a close family/friends backyard. These intimate weddings are great because they are informal, simple, cozy, relaxing, affordable and better yet, won't expose guests to as much germs, but, the very best part of having backyard wedding is that you can personalize it without any restrictions.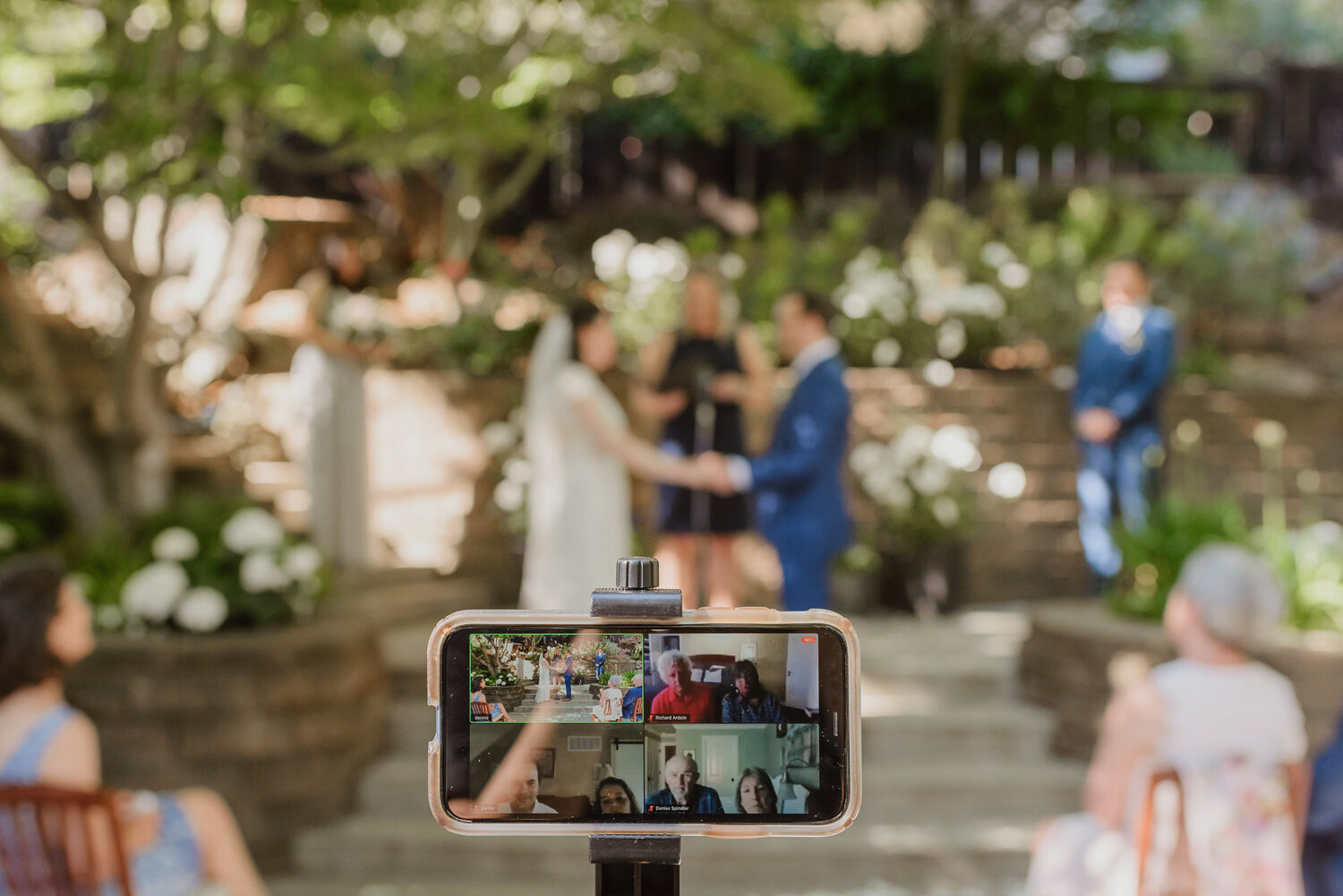 Many guests will be placed in specific groups, usually family sitting and dancing with their 
members or friends.
Many couples are going for a short ceremony and exclusively inviting close family and friends.
Outdoor Wedding and Events
Couples want outdoor
everything
allowing everyone to feel safe. An intimate gathering of close family and friends followed by a small outdoor ceremony at home or in front of a Justice of Peace.
Decline in Cocktail Hours
Mingling with guests, family and friends of the couple post-ceremony are becoming a thing of the past. This is unfortunate as many great candid photos can happen during a typical cocktail hour. Personally, I always look forward to this time because of the great photo opportunities.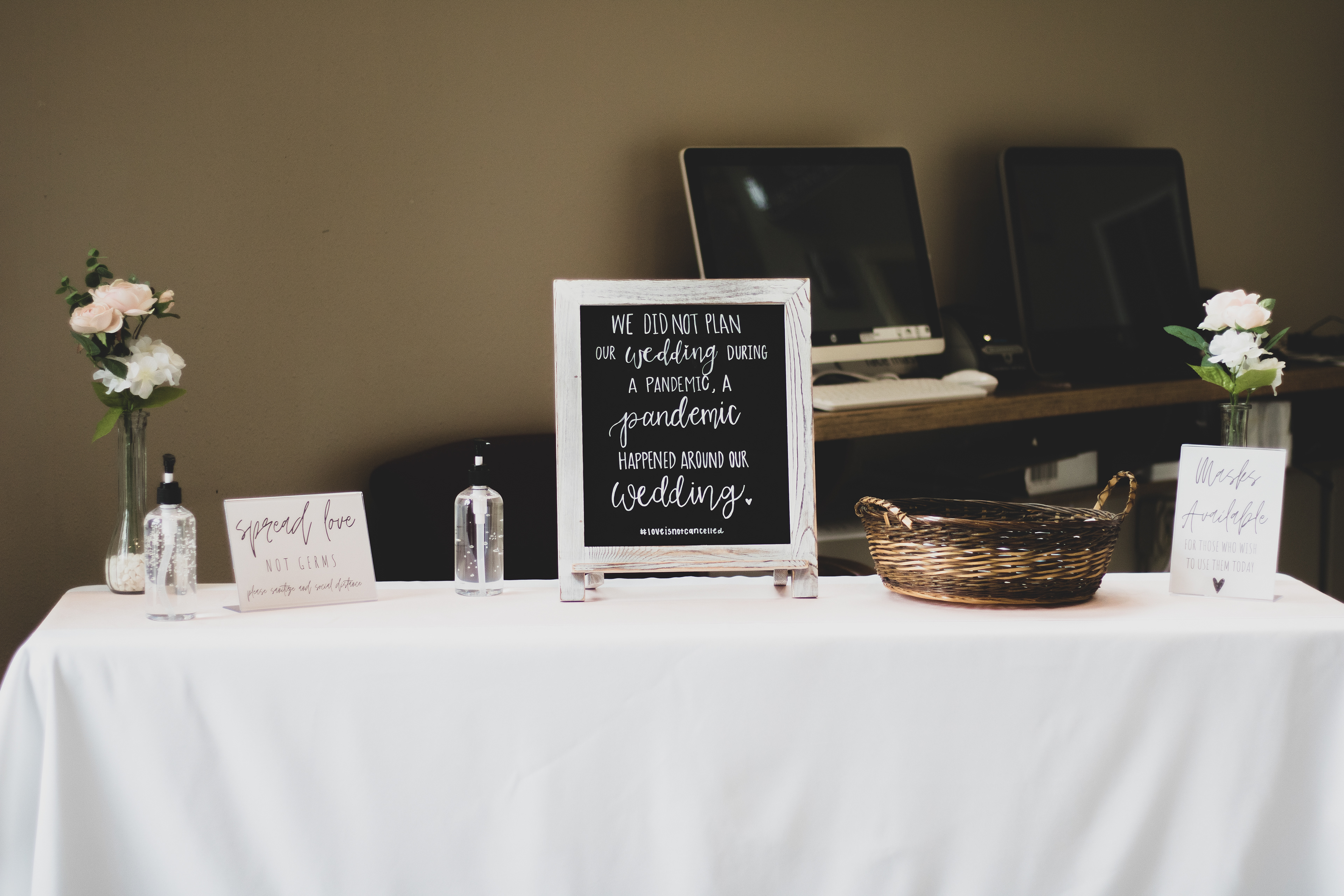 Overall
, couples say that they have a deeper appreciation of what is essential, especially with respect to how they celebrate with family and friends. For many, they see this new era of weddings as something that energizes them to break with wedding traditions and transform the way they want to marry.