September 2018 marked a special day for this couple. Their beautiful outdoors wedding in Mound, Minnesota was filled with happiness, laughter, love, and unity between two families. Below are some of my favorite moments.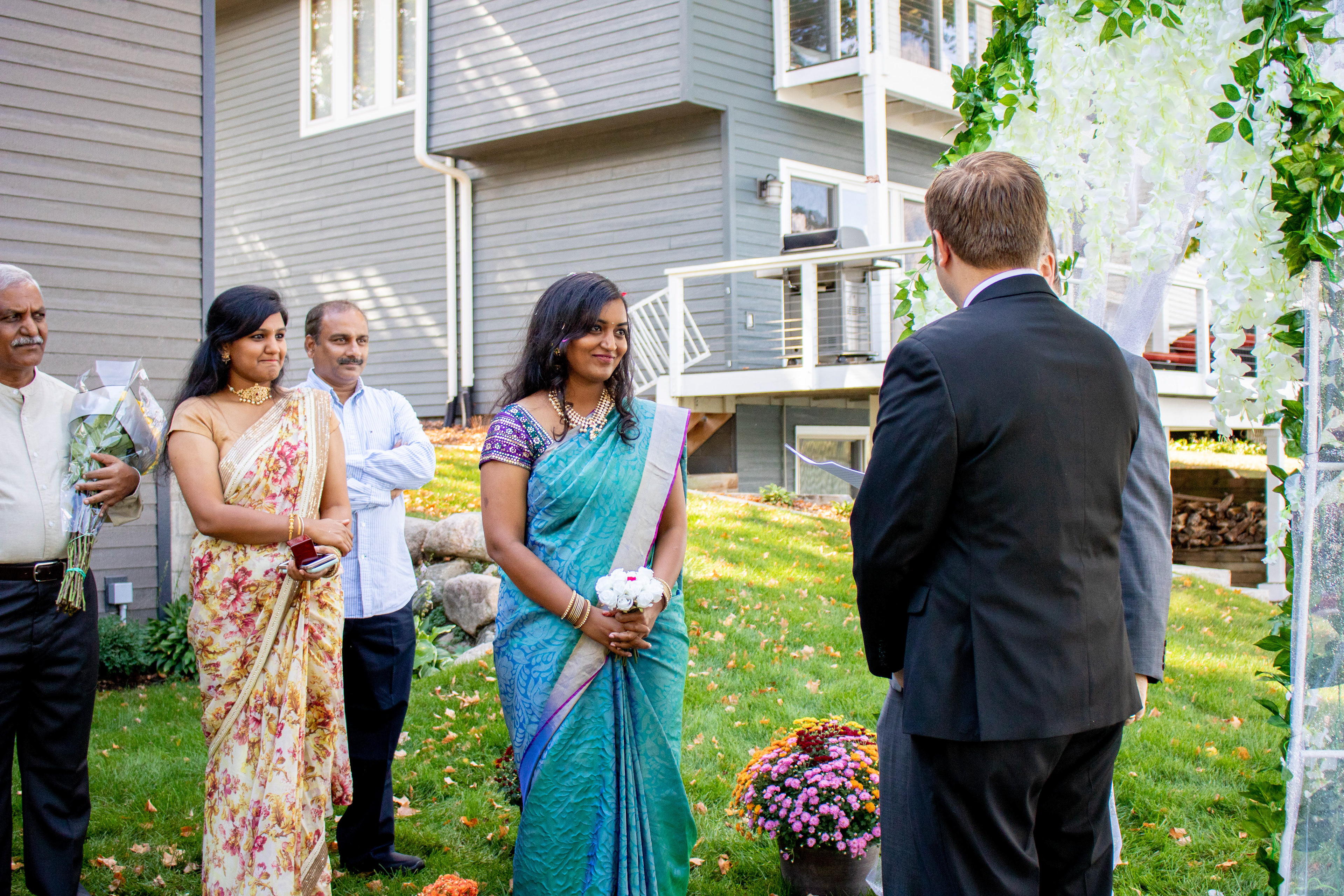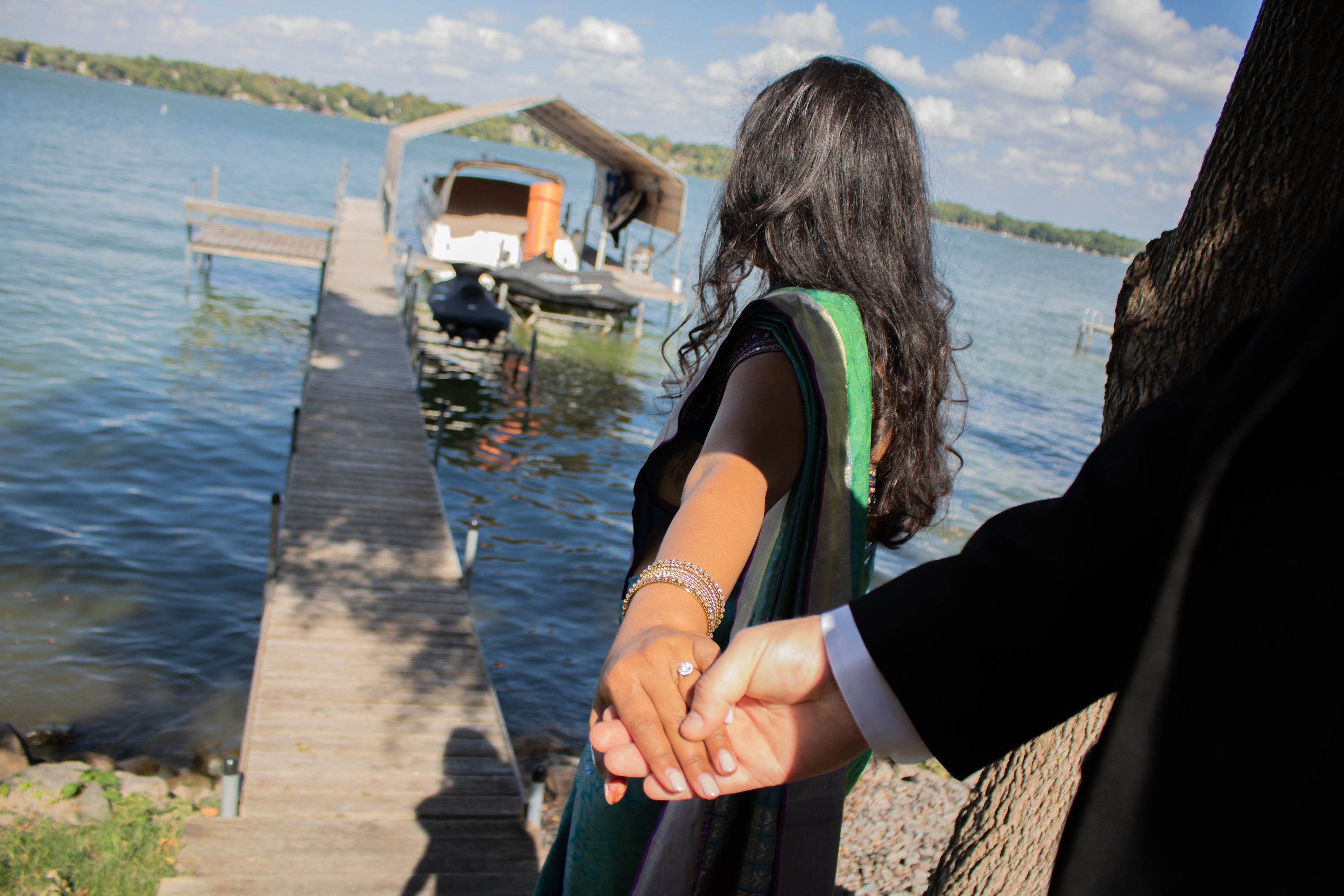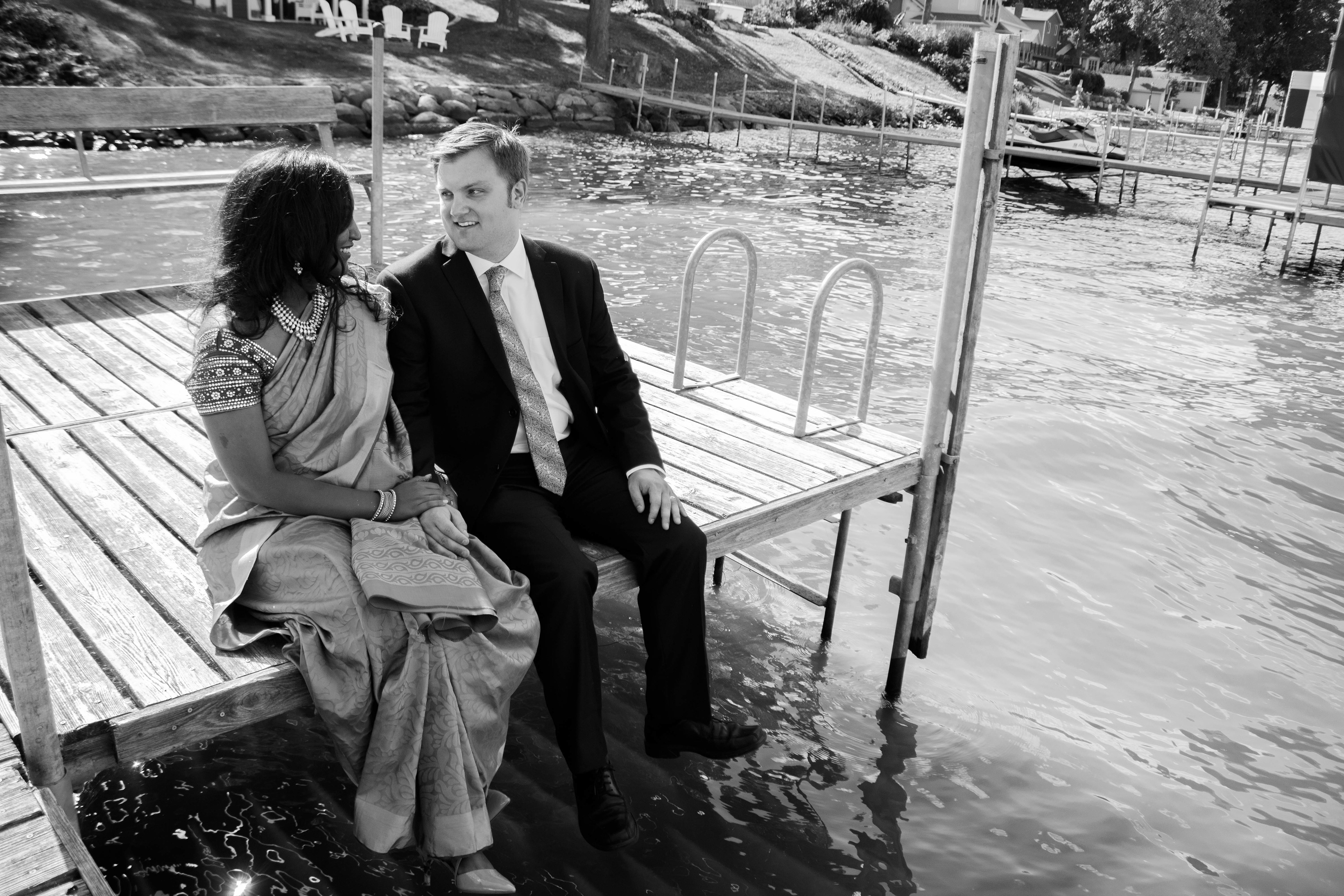 Below are some photos that represent little moments, which hide large meaning and memories. Moments that represent the love this couple and their family and couple had for one-another.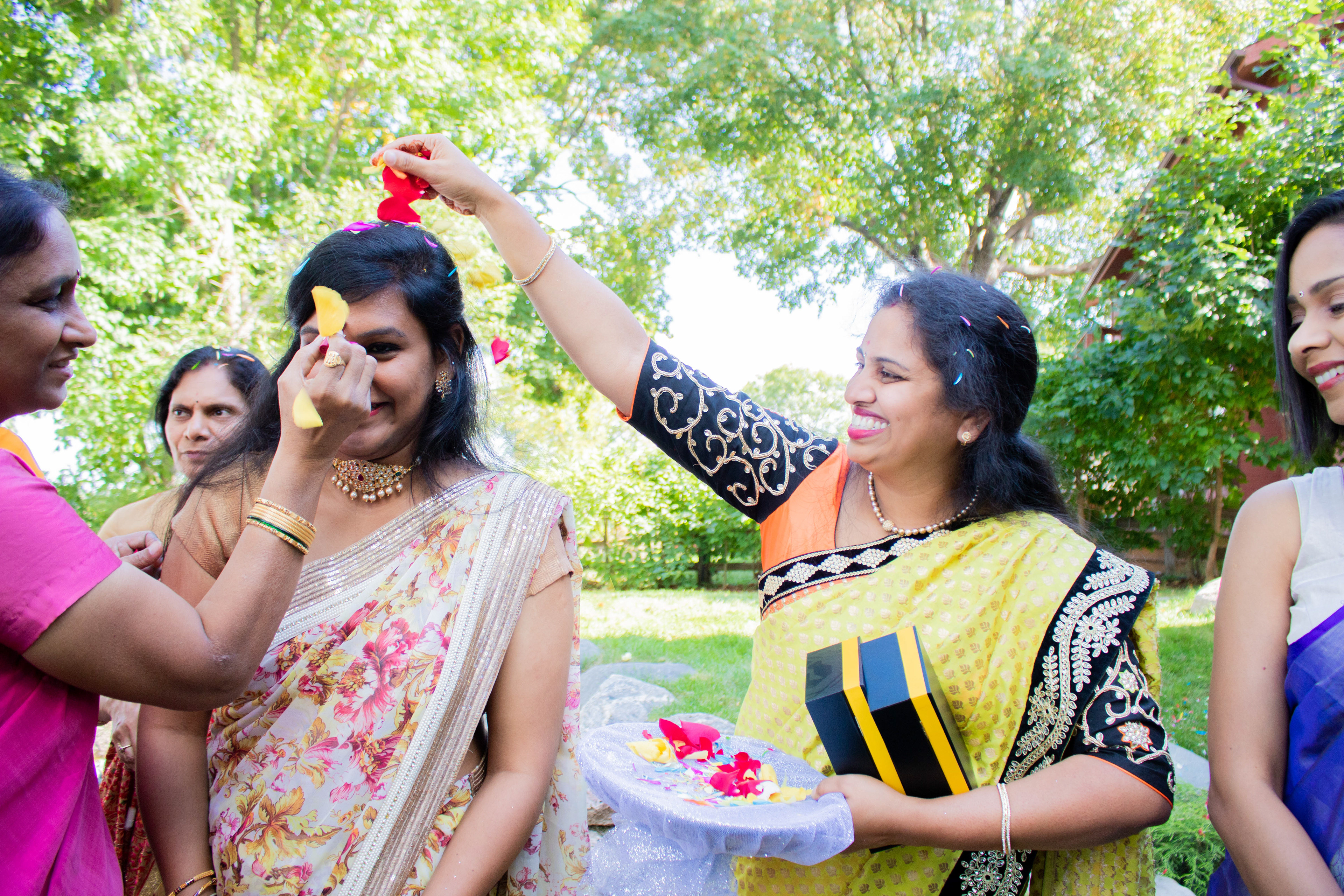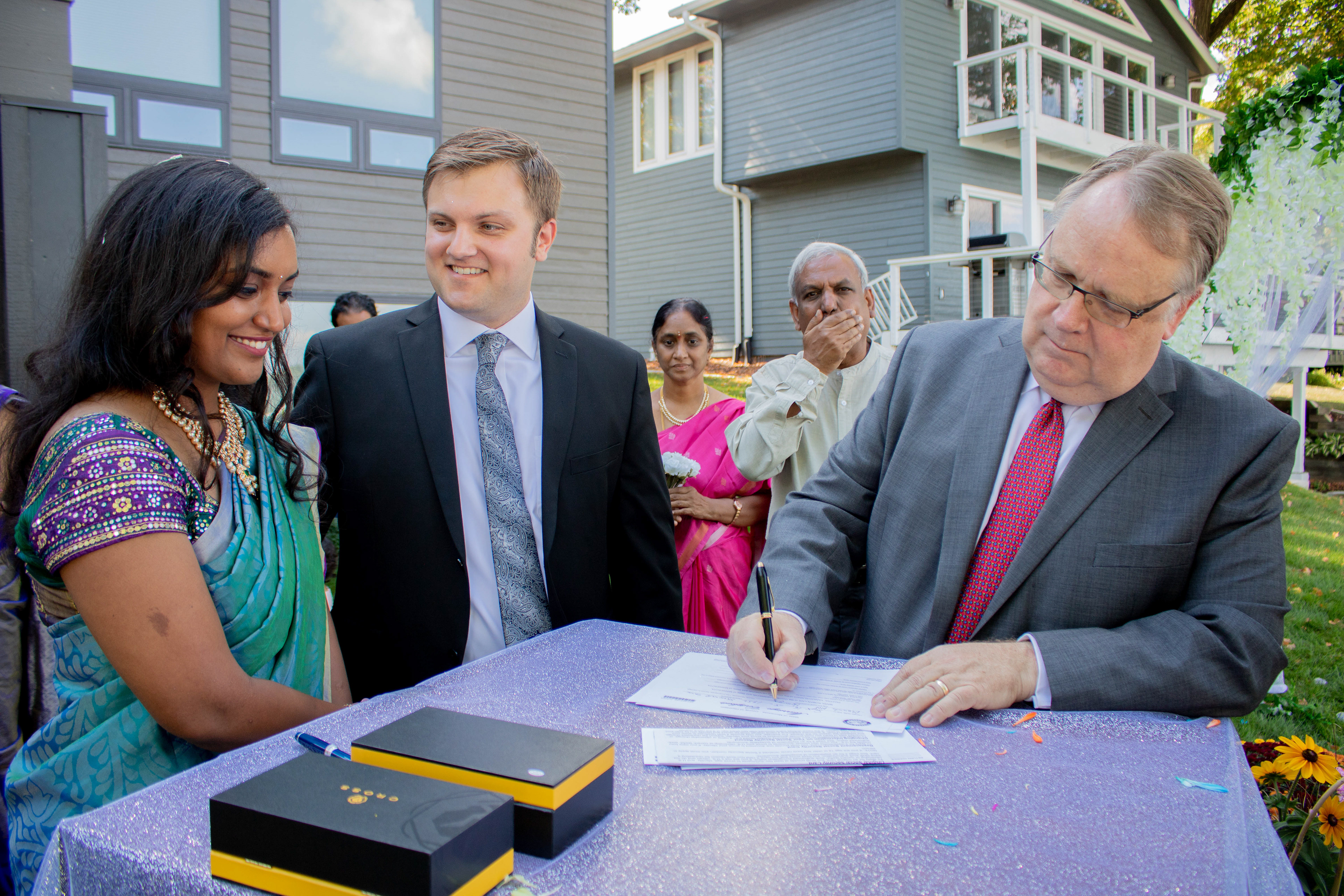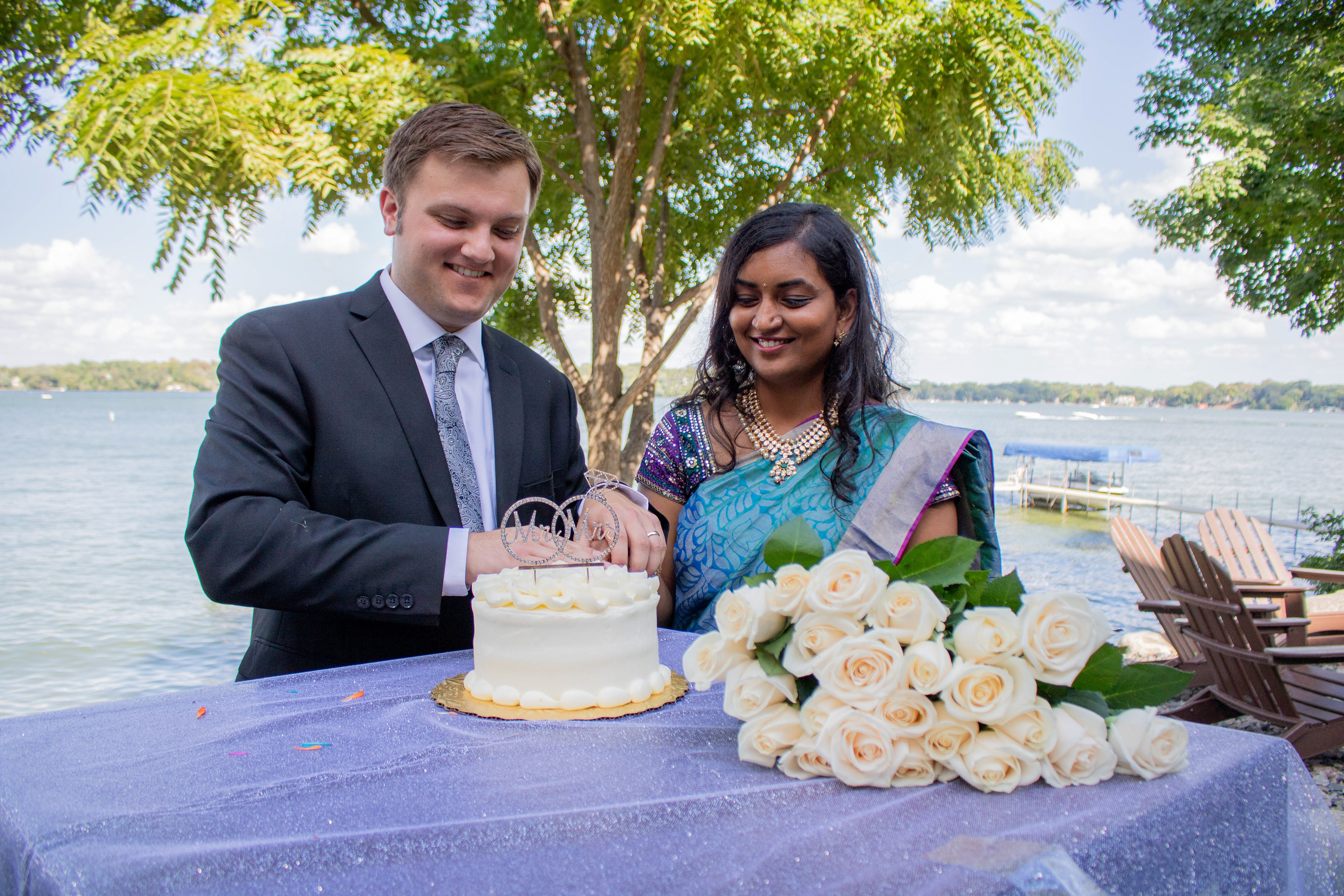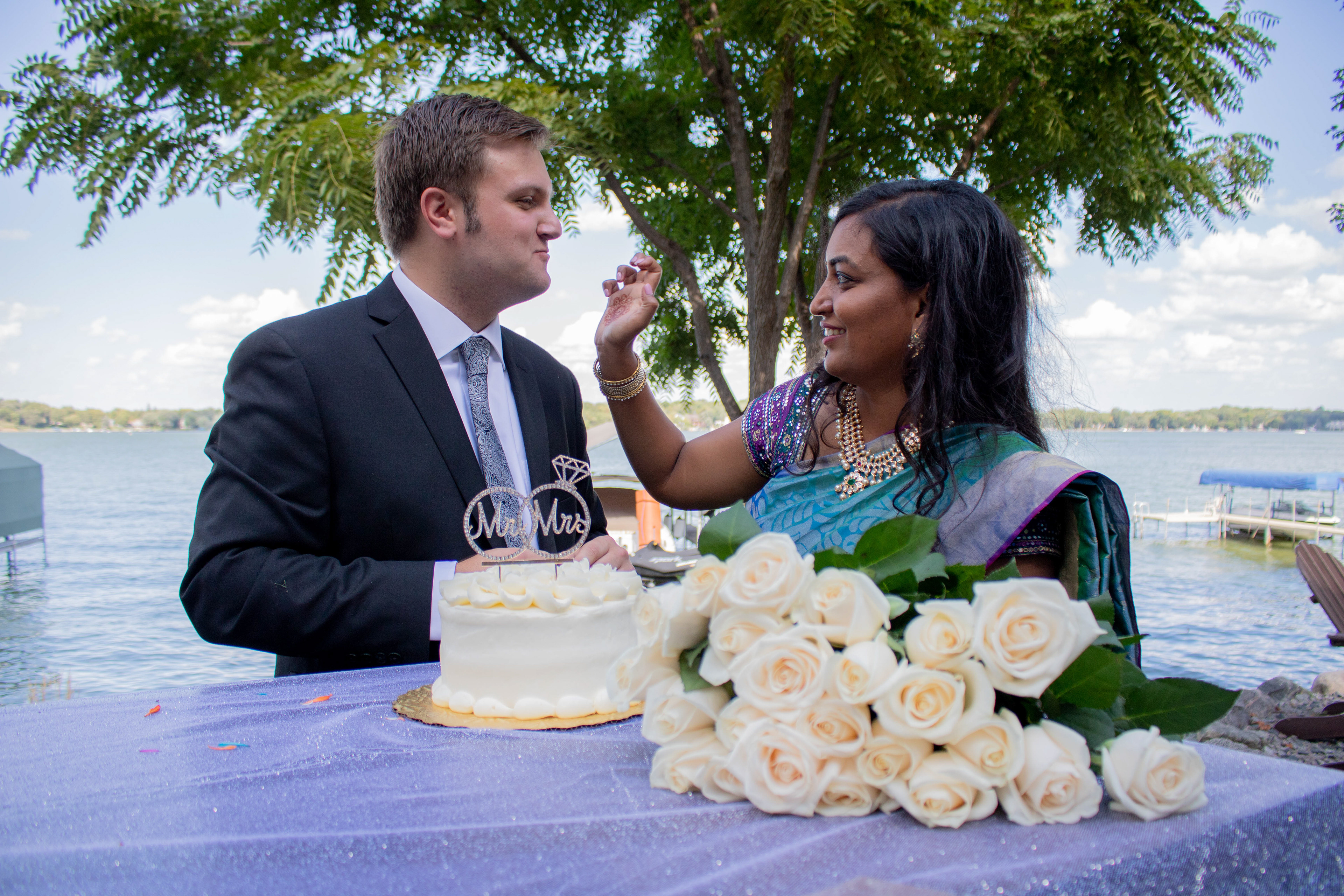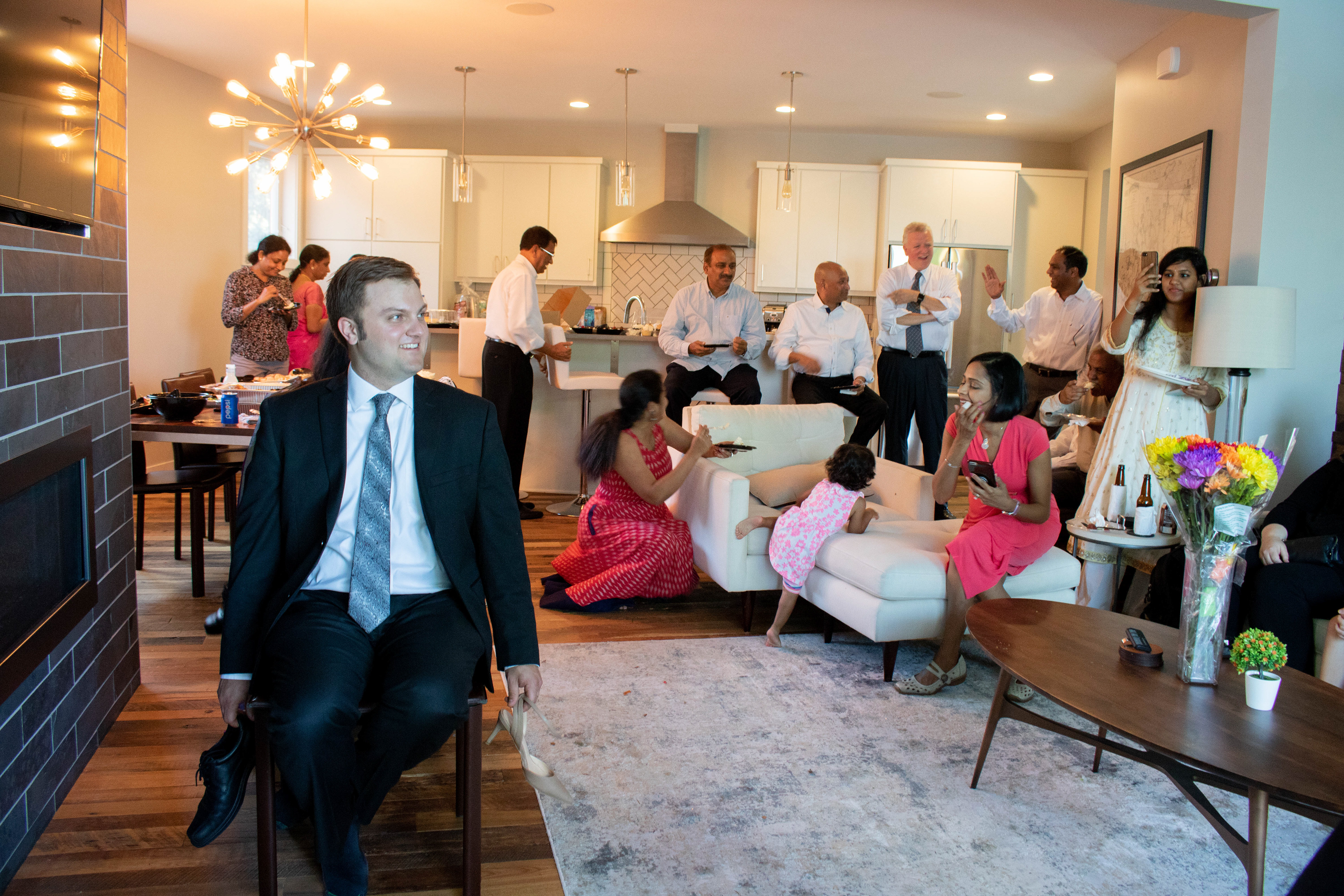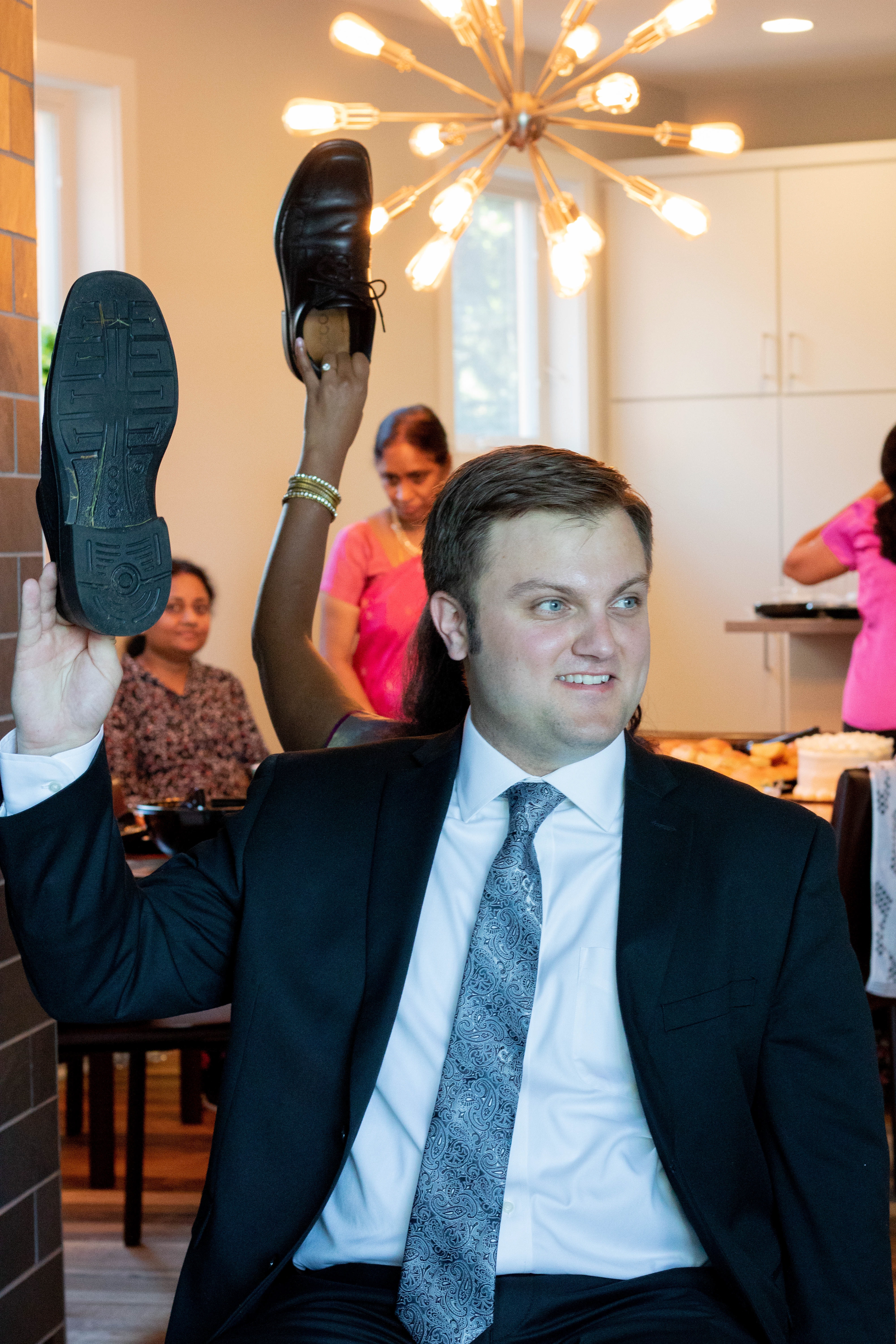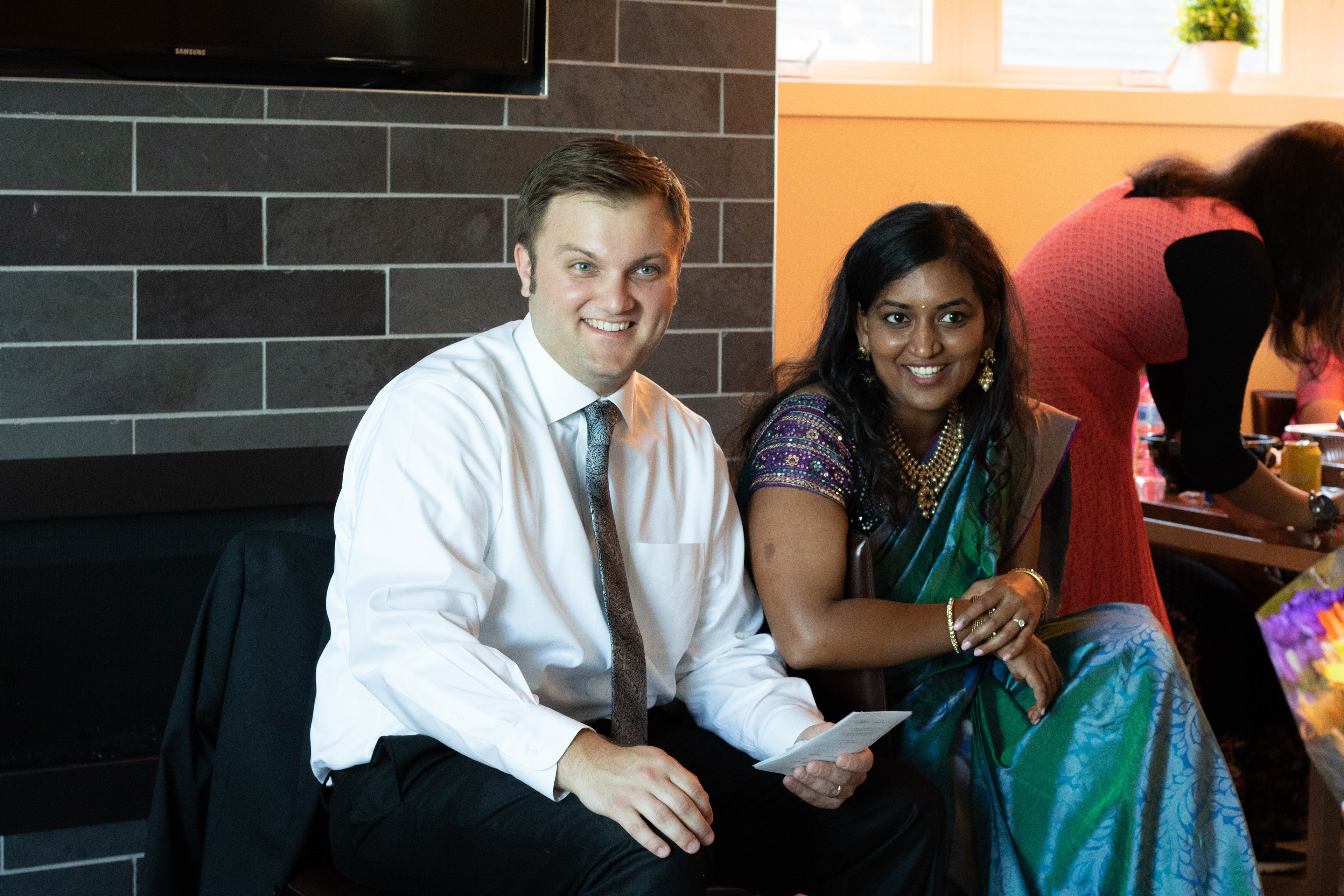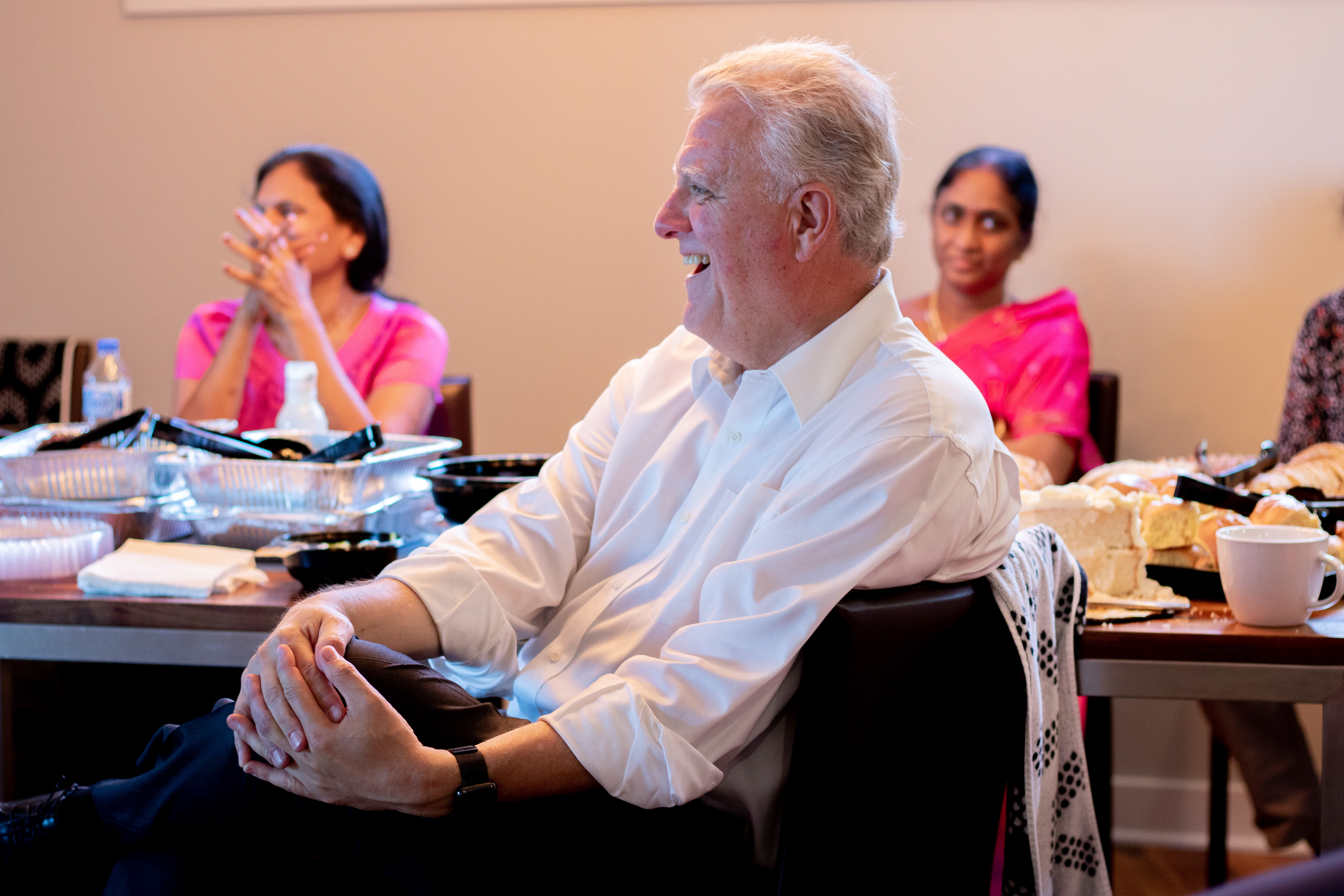 Nothing beats a family photo to end the day.