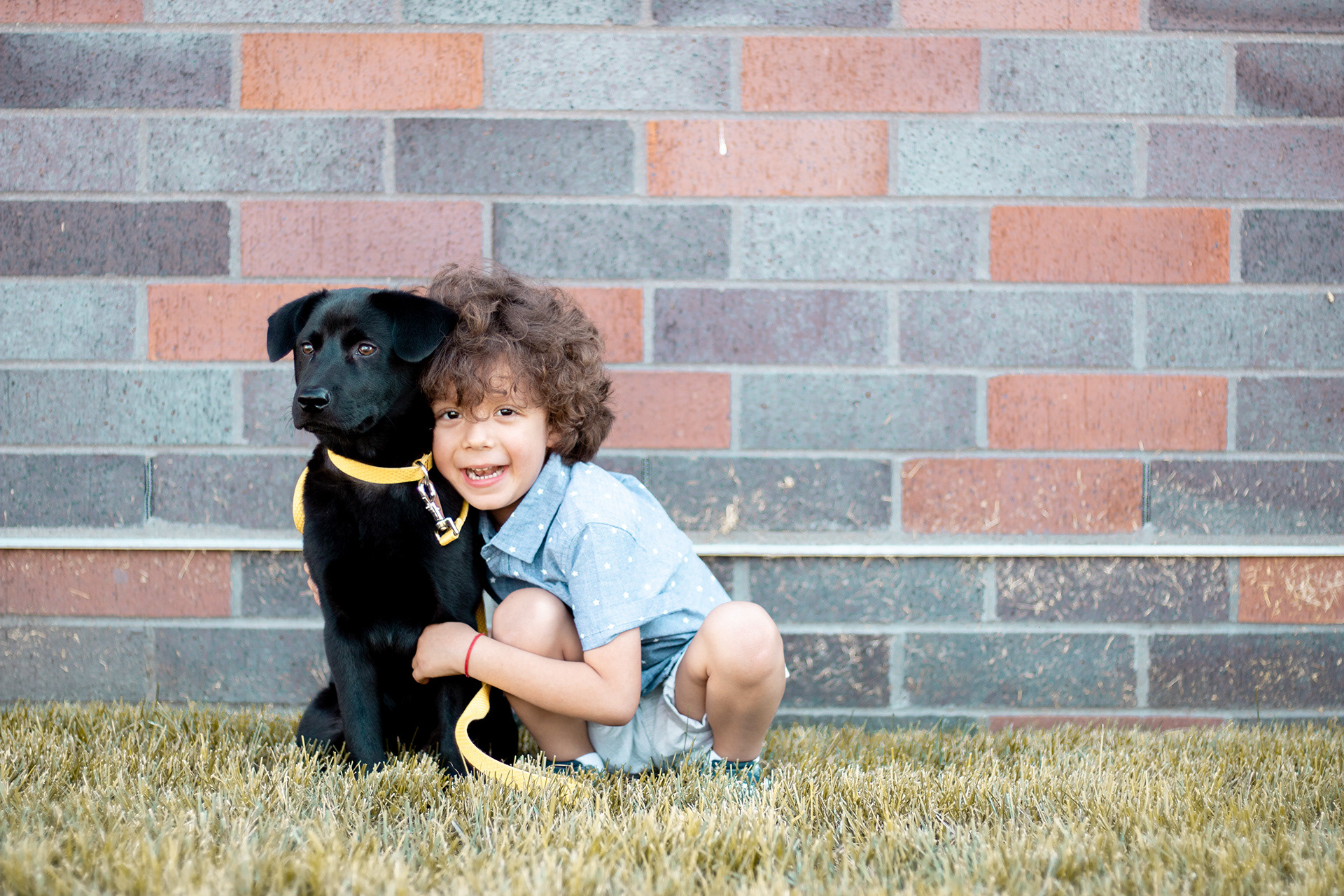 These photos can be done in a park, city or even your own home - there are endless opportunities to create memories of you and your best friend, let me be there to capture them! 
Pet + Hooman Session
$350 
45 Minutes | 25 Images | Online Gallery
1-2 dogs 1-2 Humans | $30 for additional pet or person
Thank you! I'll Get Back to you within 24 Hours.