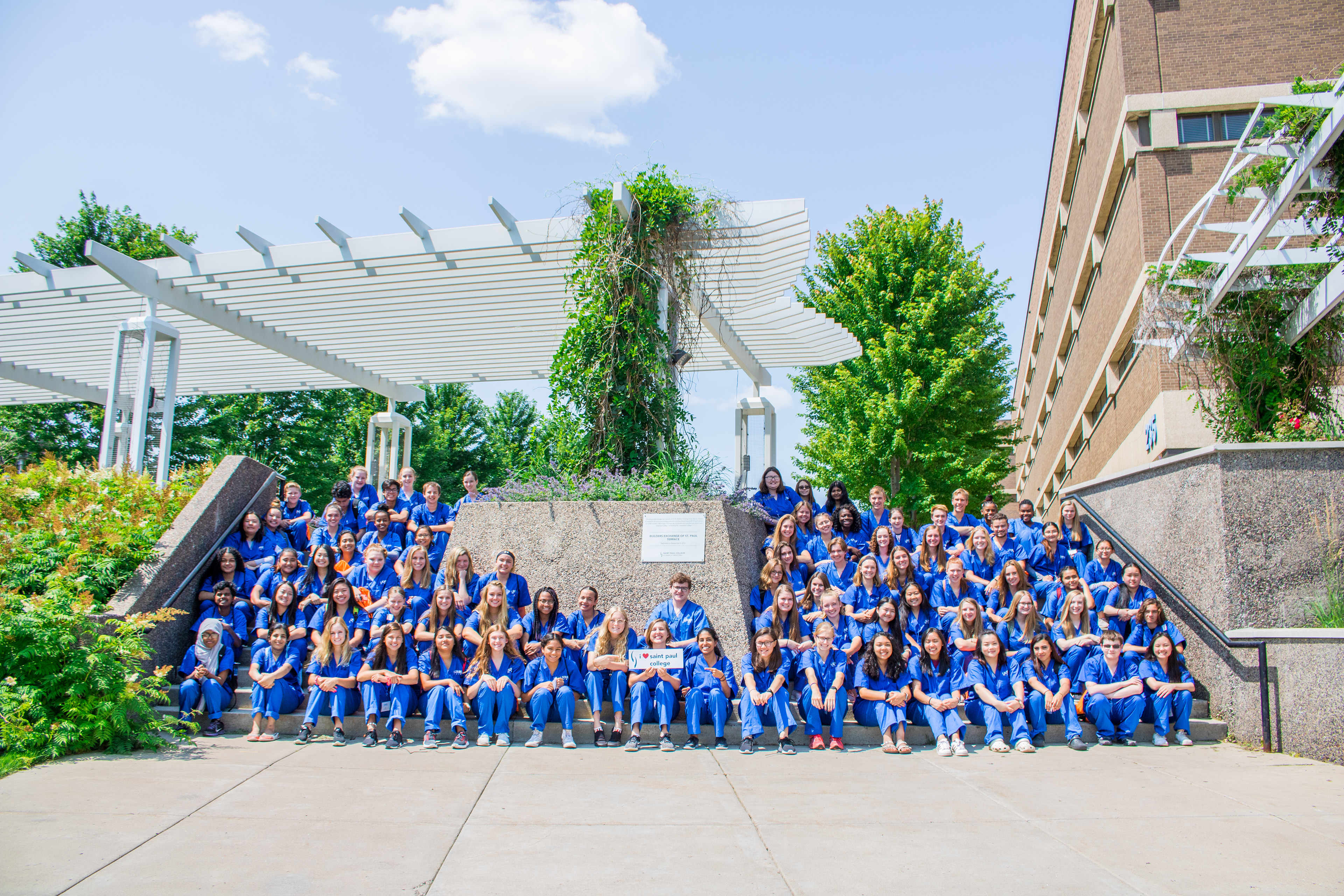 I've had the pleasure of working on a few projects with HealthPartners Minnesota, including, documenting the adventures of SCRUBS Camp at Augsburg University and St. Paul College in 2018, 2019 and 2021.
" The ultimate goal of Scrubs Camp has been to get students excited and interested in pursuing a career in the health sciences, and to go back home motivated and focused about what they can do in middle and high school to prepare for that potential career. "
If you are a past or present camper looking for the daily slideshows, check them out on my Youtube channel.