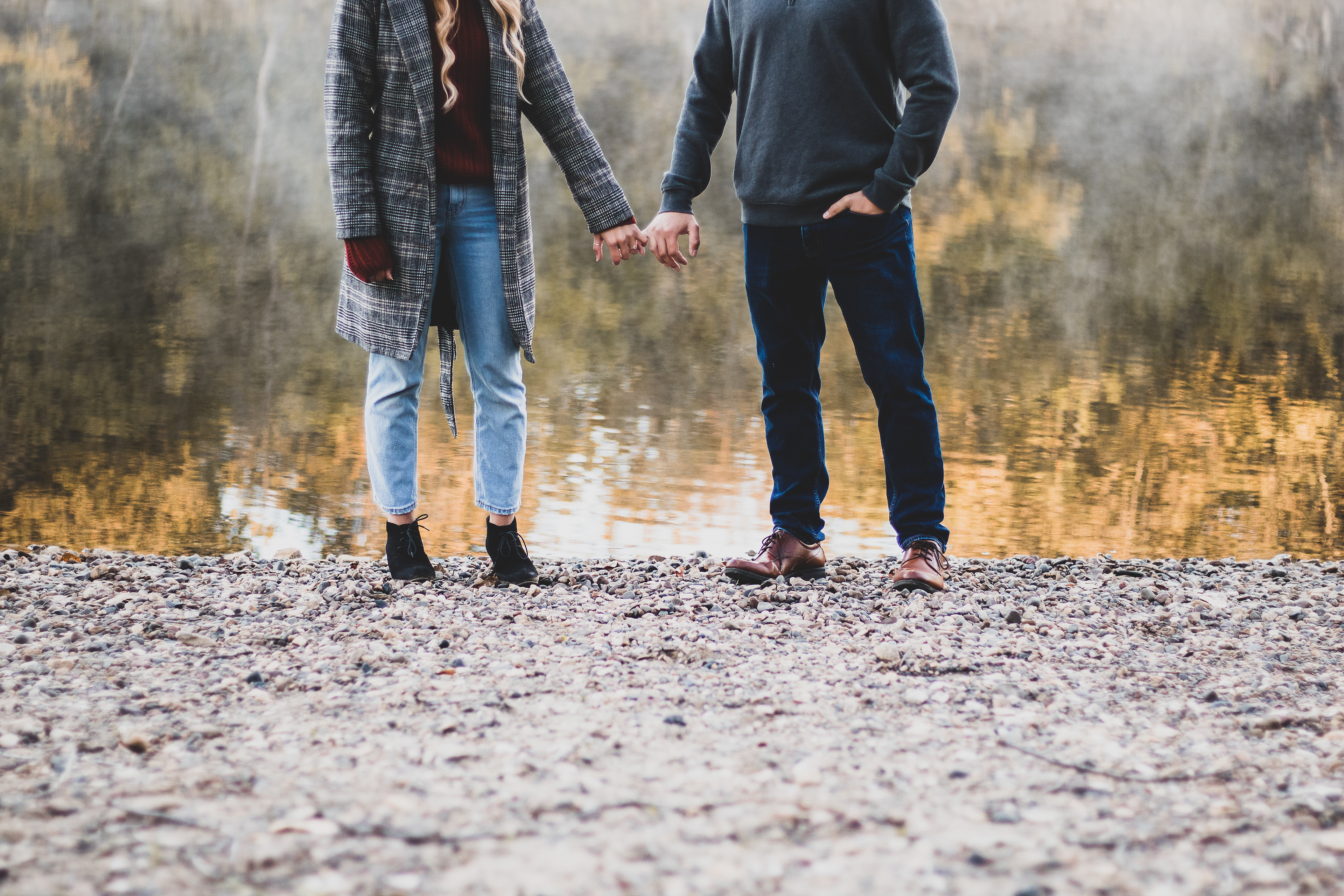 Shelby and Tyler had their Fall engagement photos done at Hidden Falls Regional Park in St. Paul, Minnesota. 
This session took place during a chilly morning in September along the Mississippi River. Trees are covered in an earthy yellow tone and have just begun losing their leaves, which made for a perfect background.
Fun Fact,
these two drove over an hour, at 5am, to get to this session for sunrise, now thats commitment!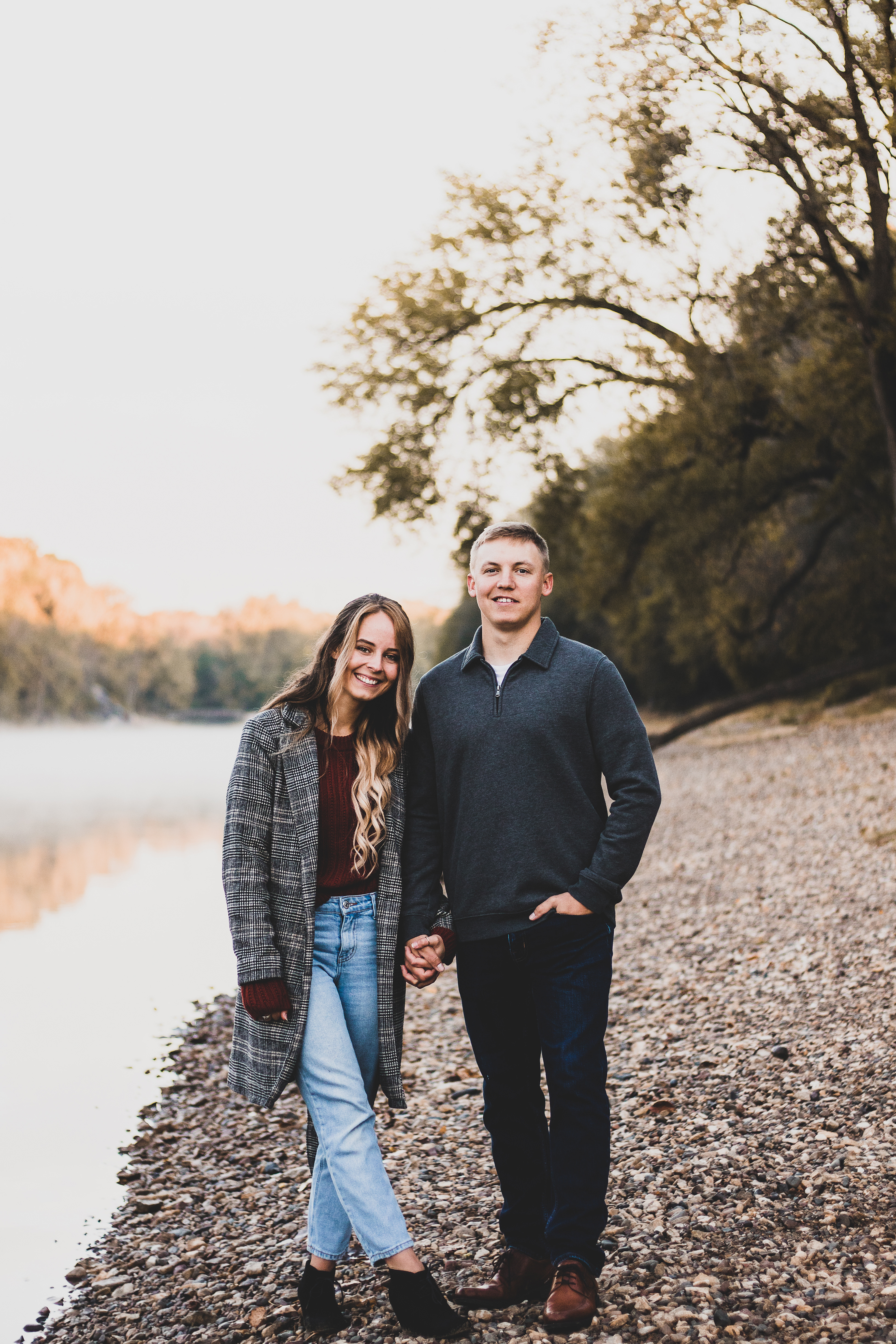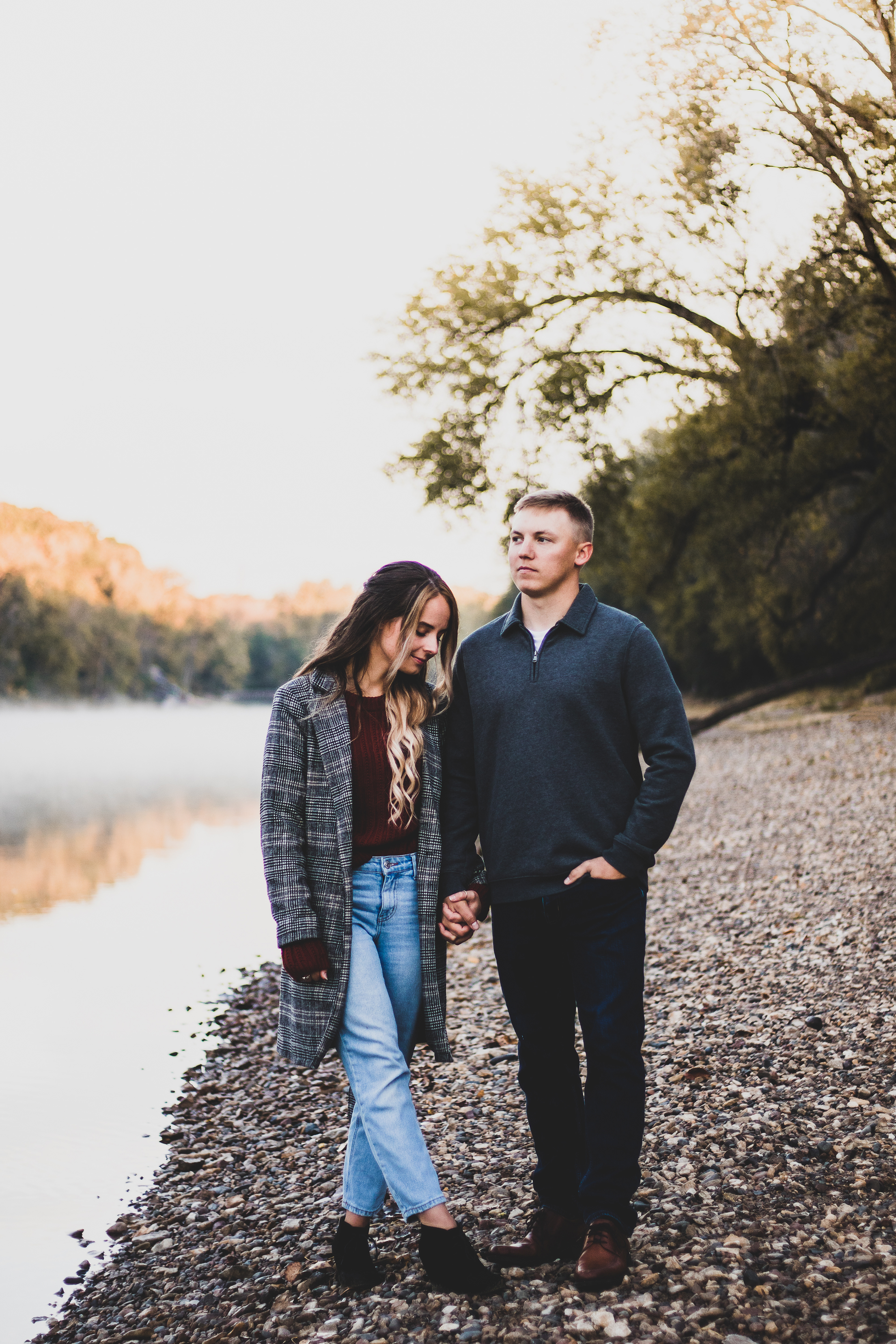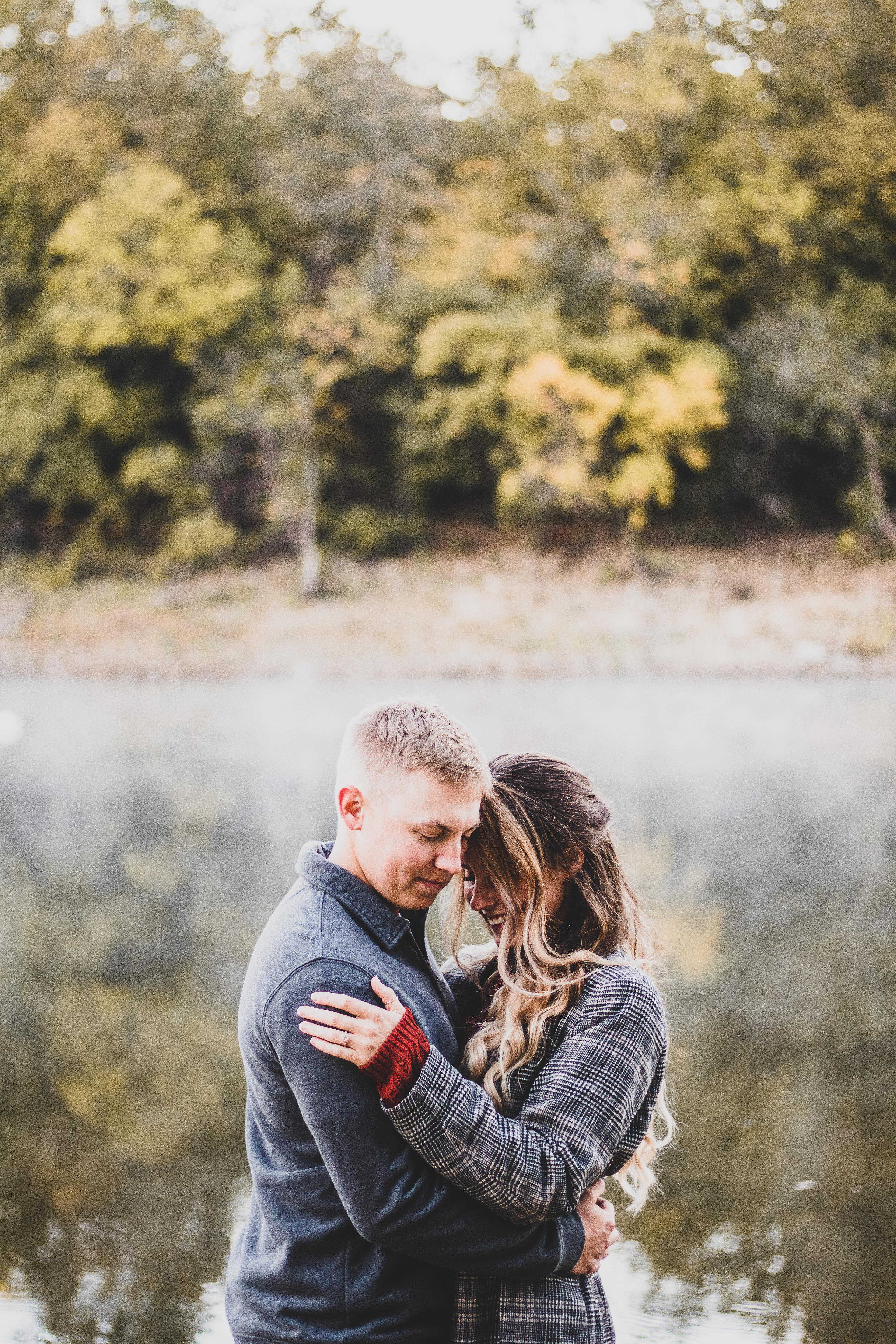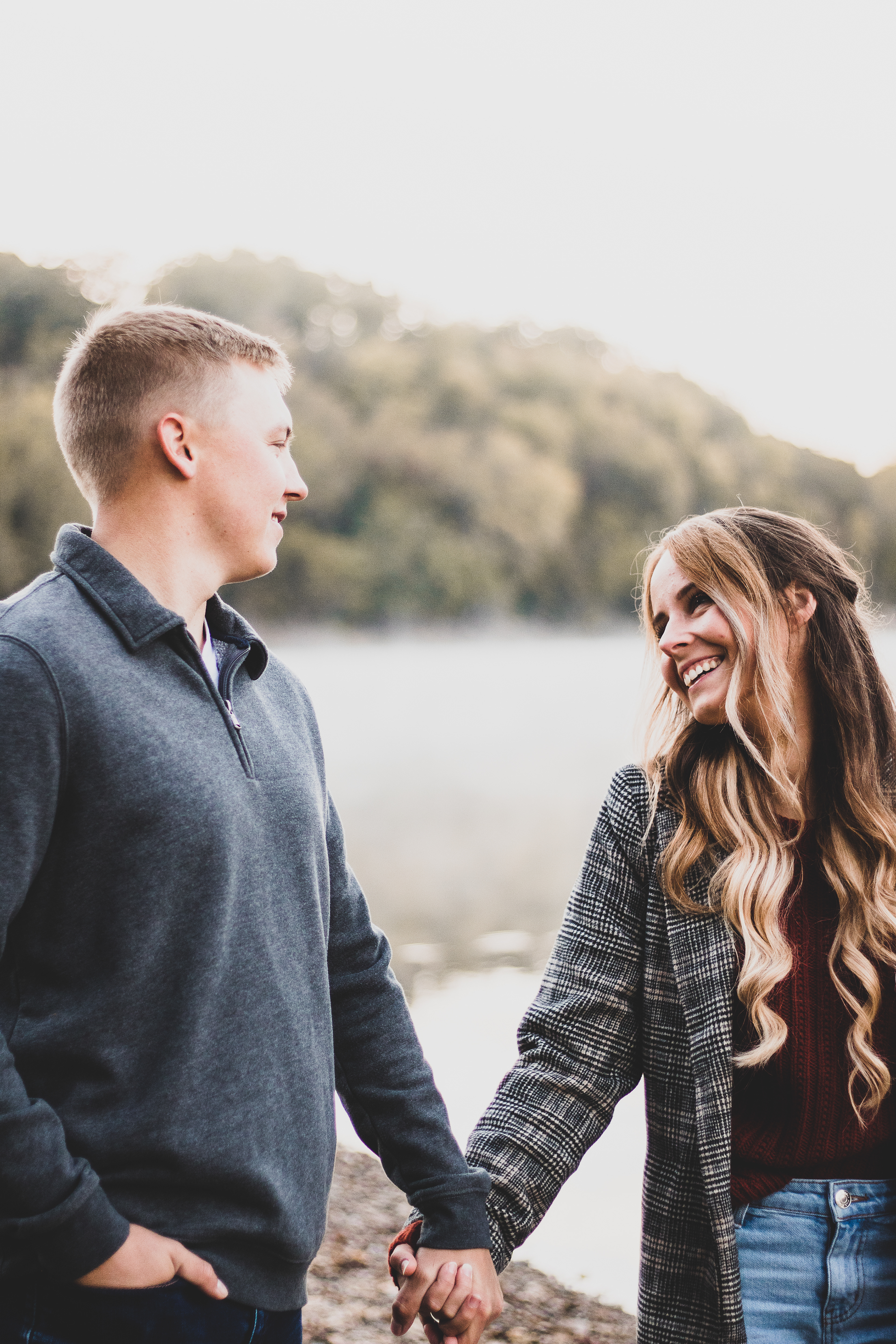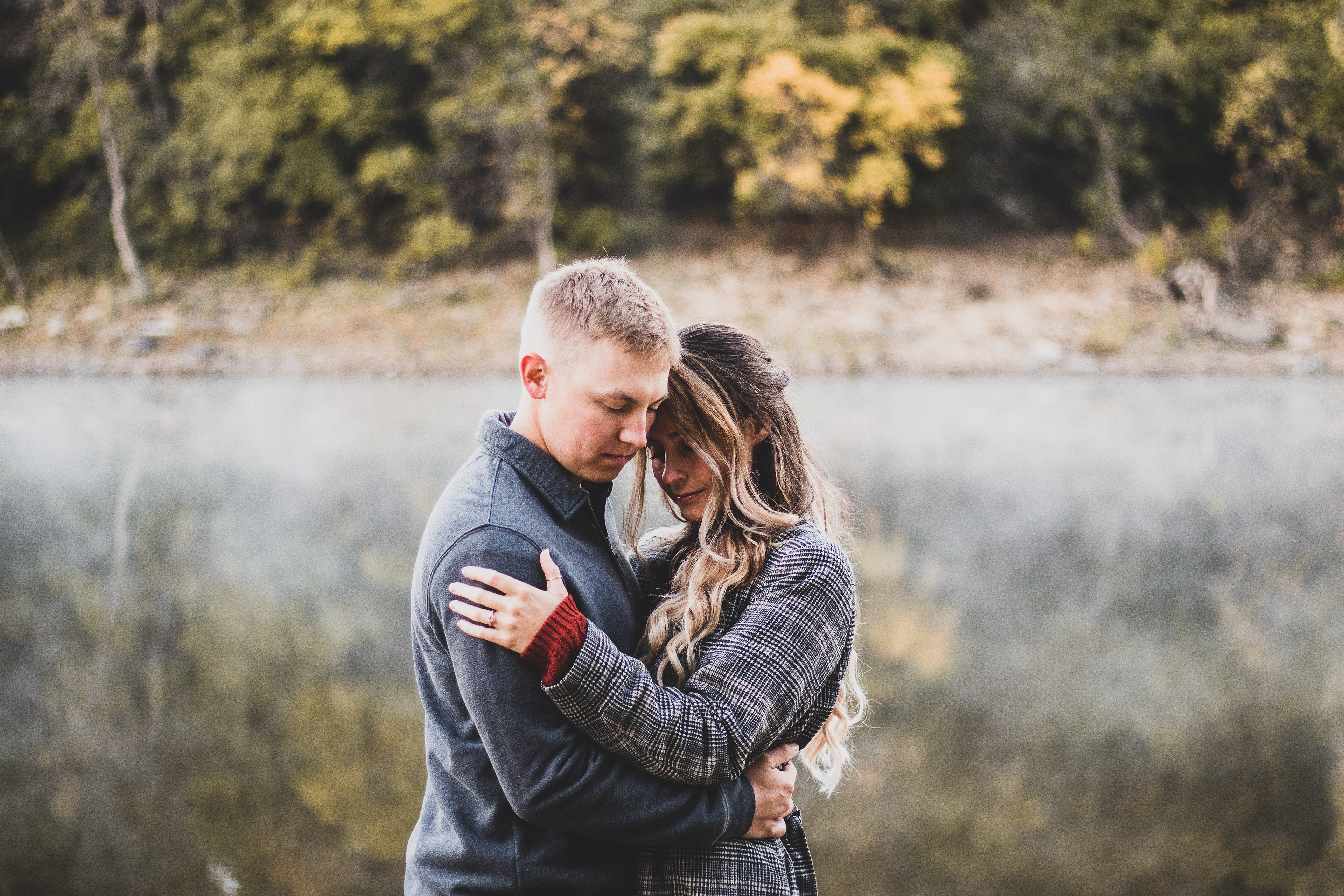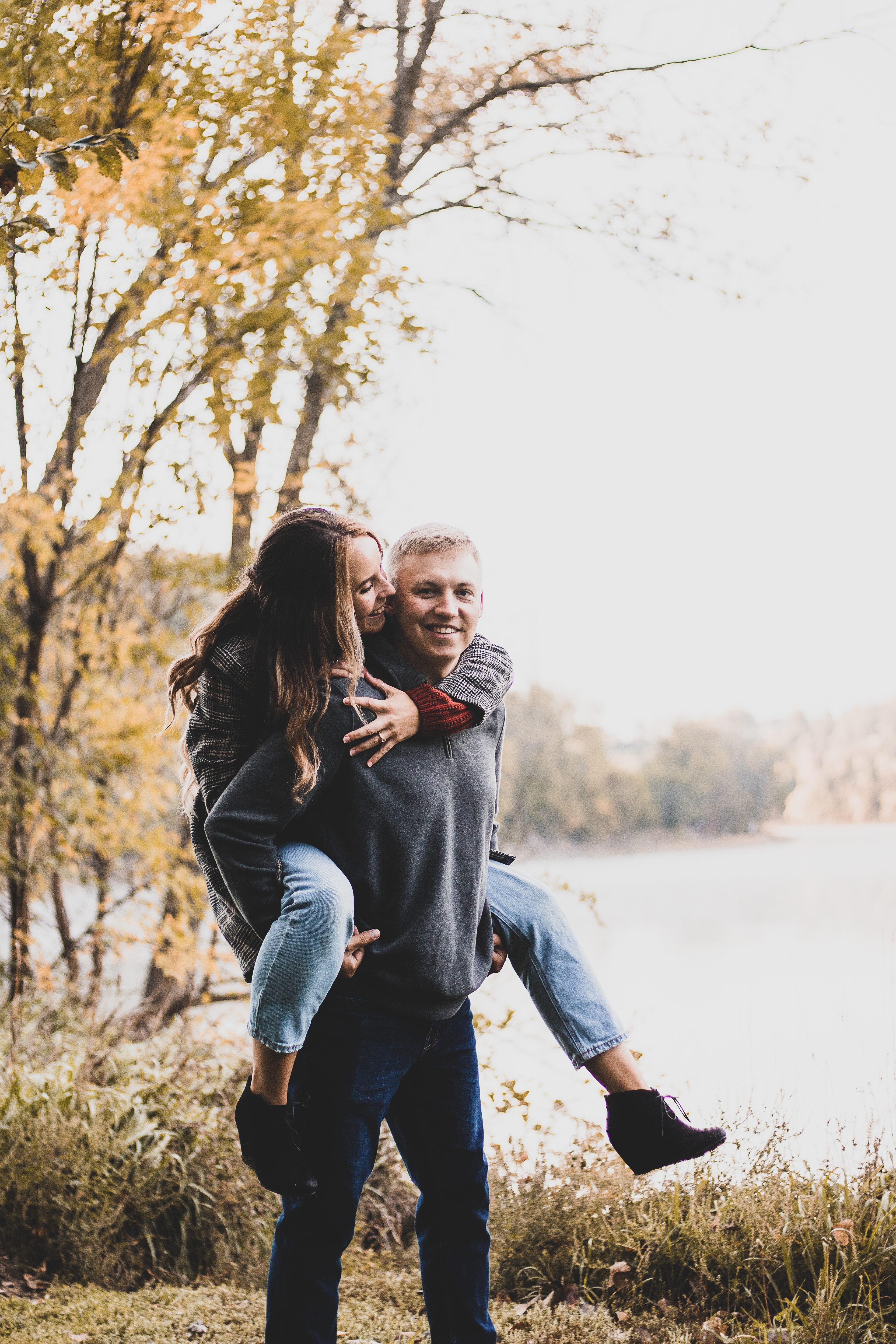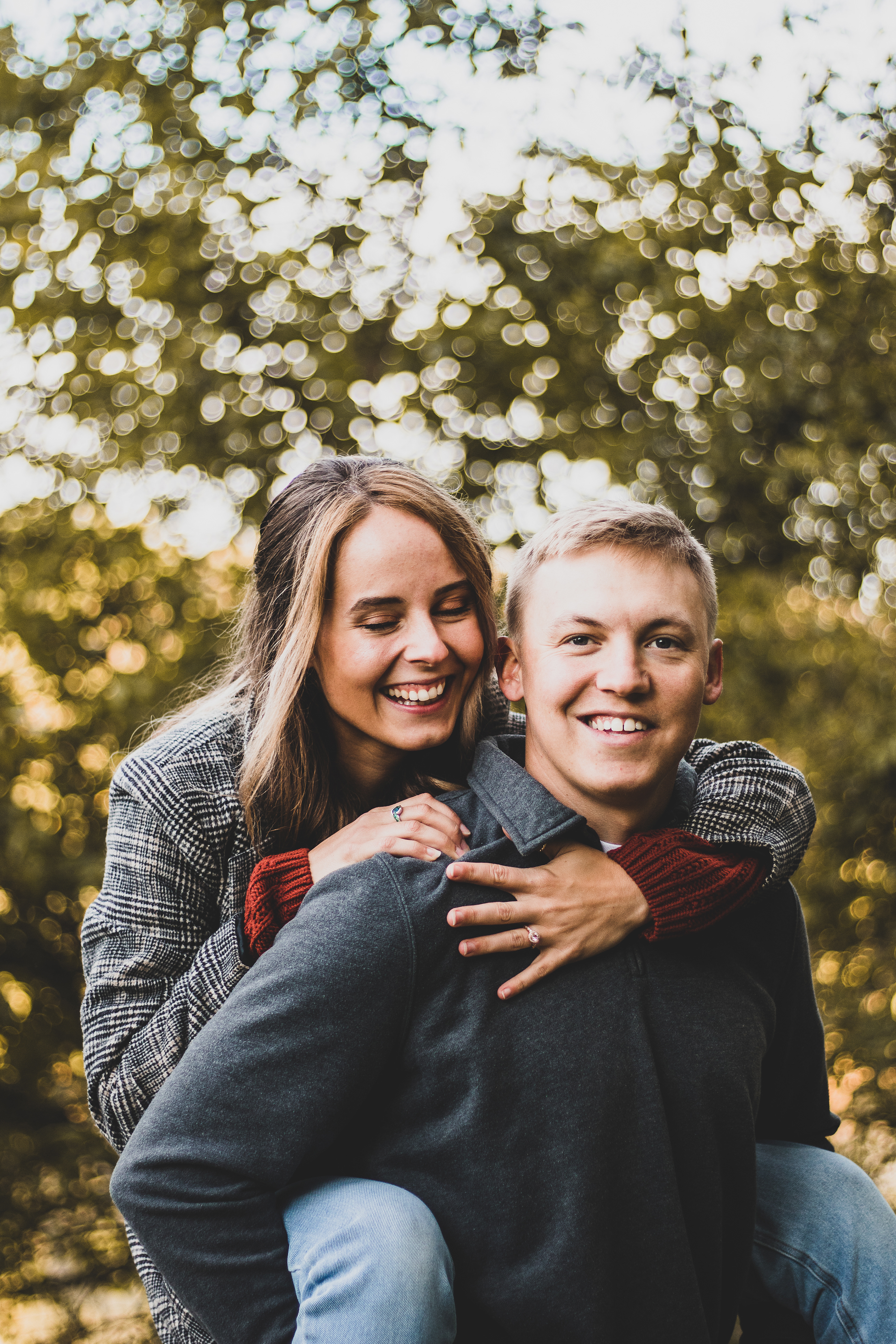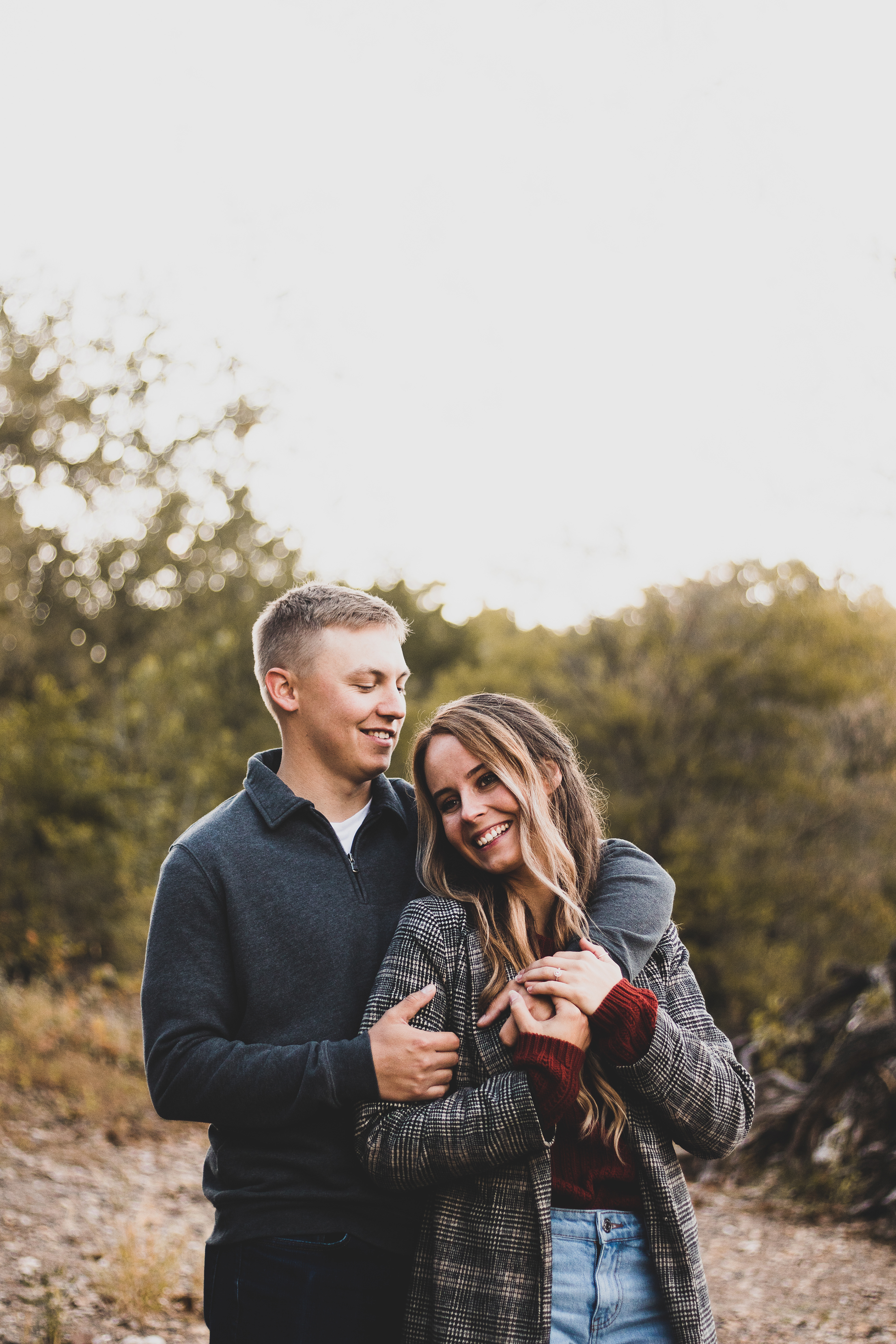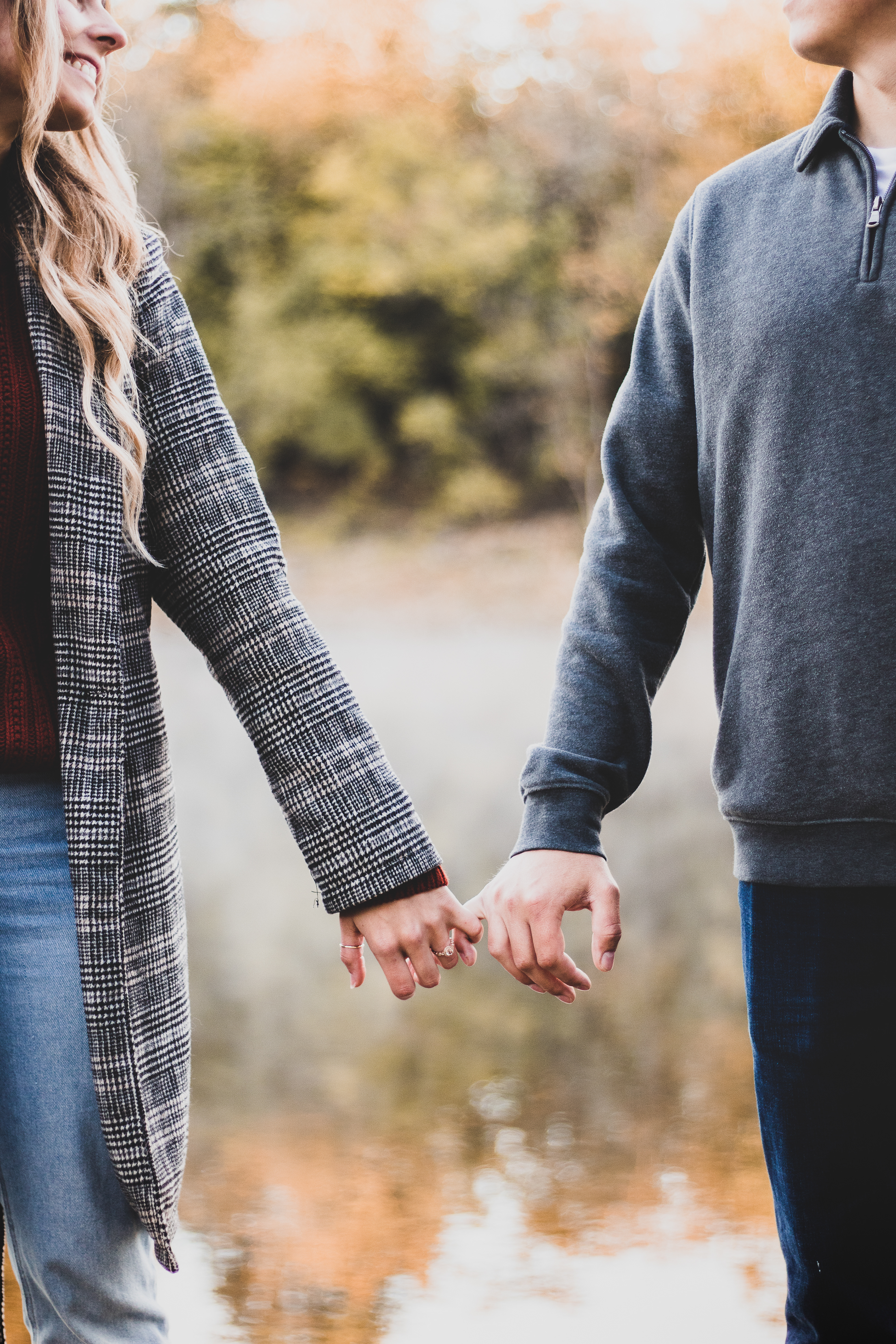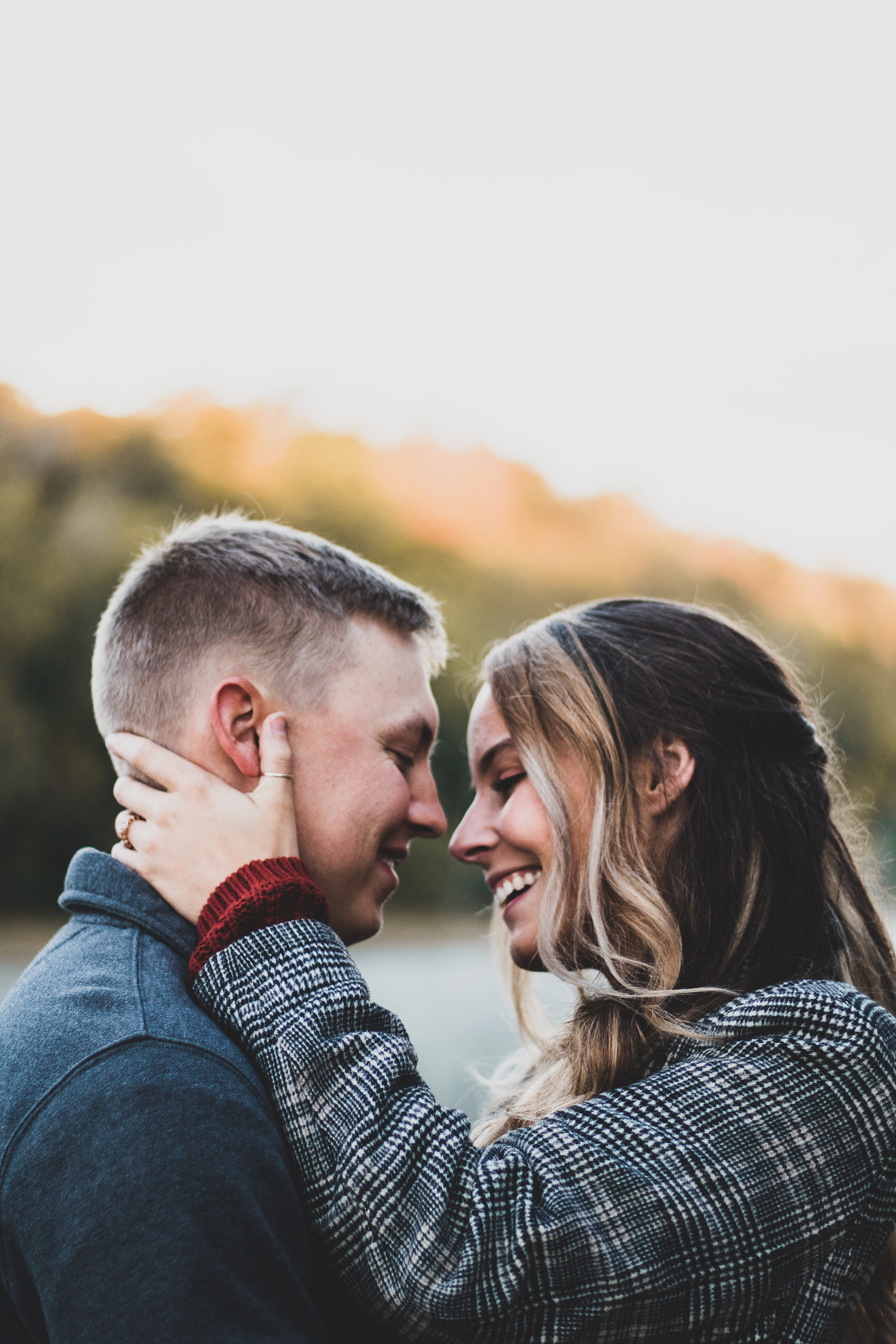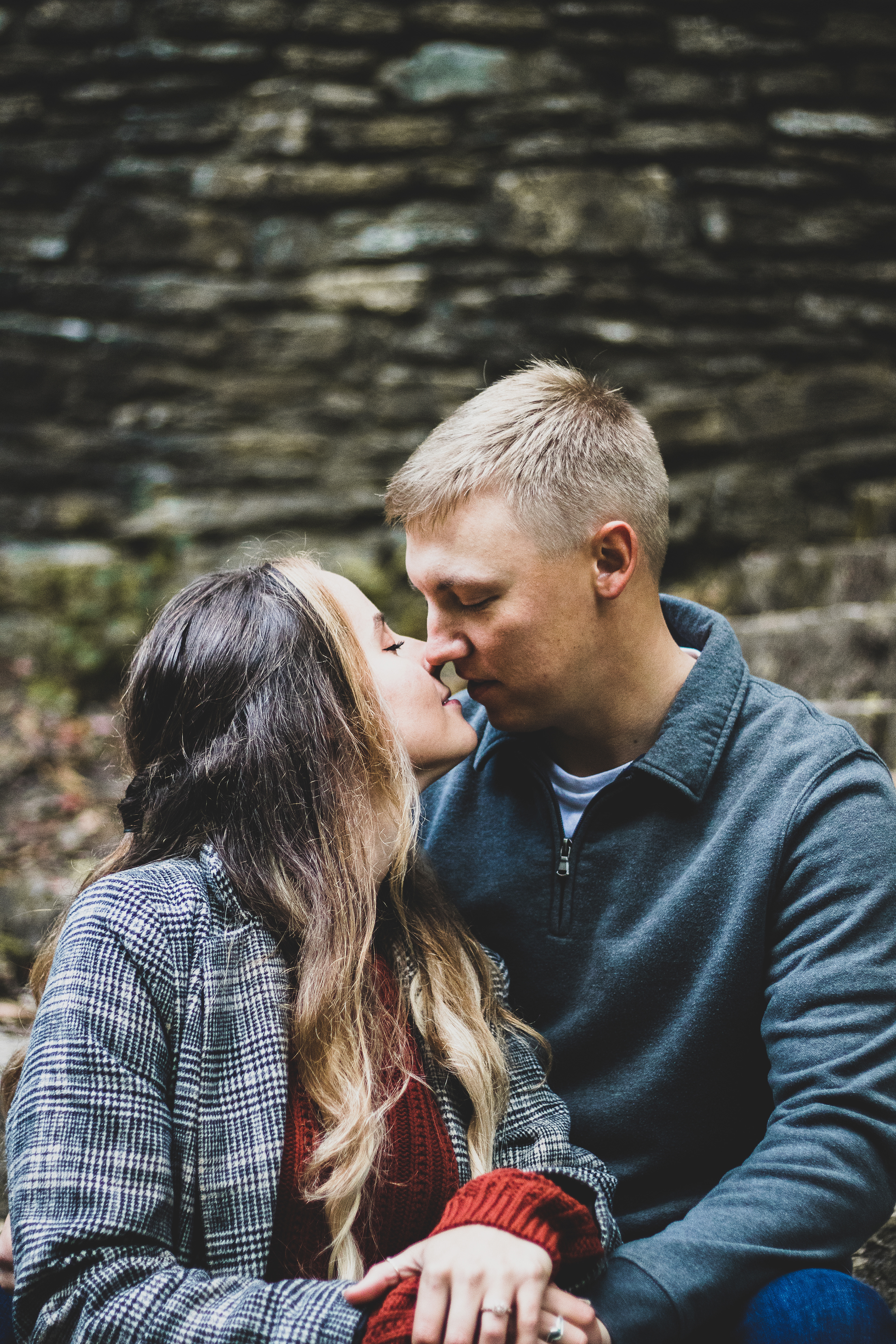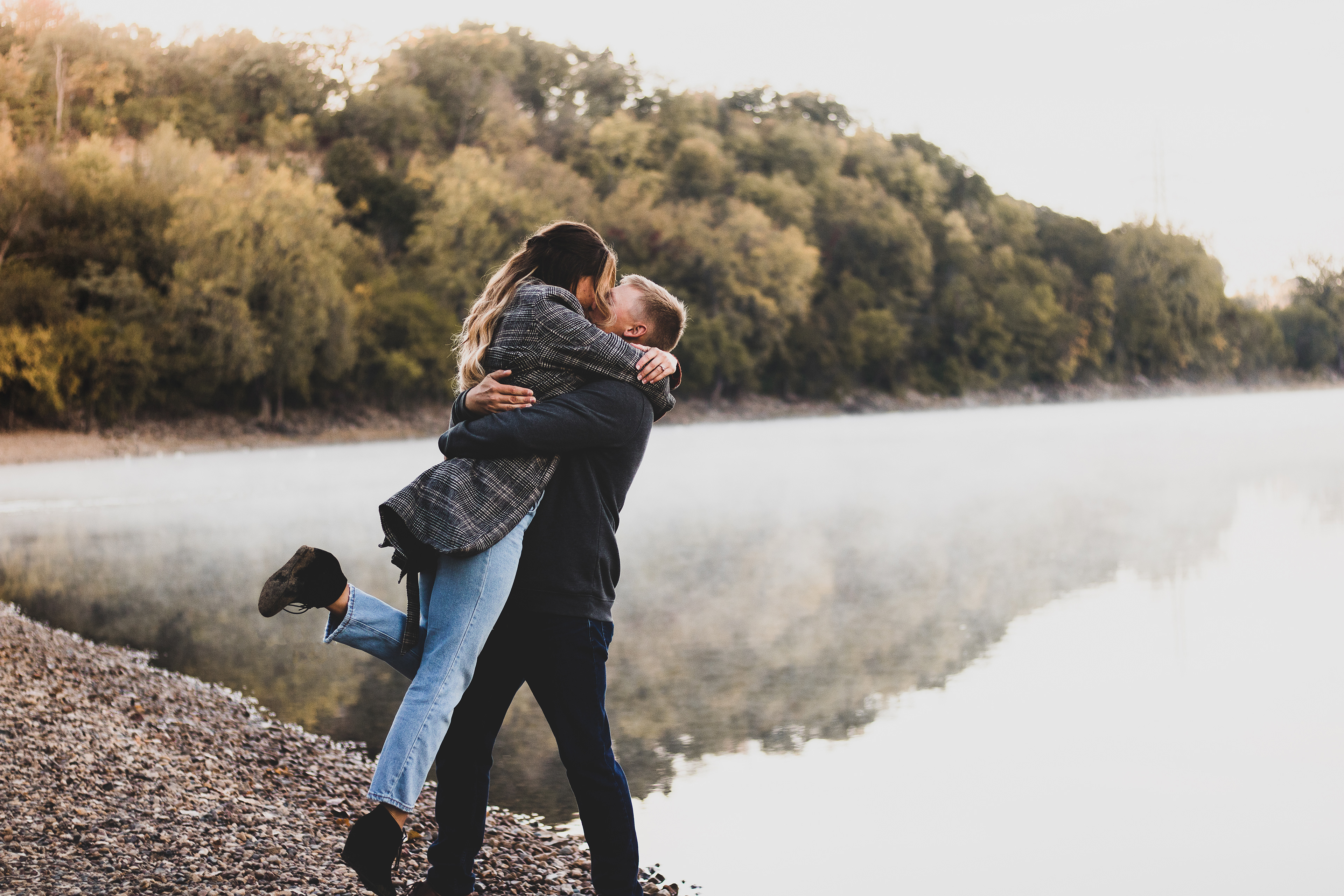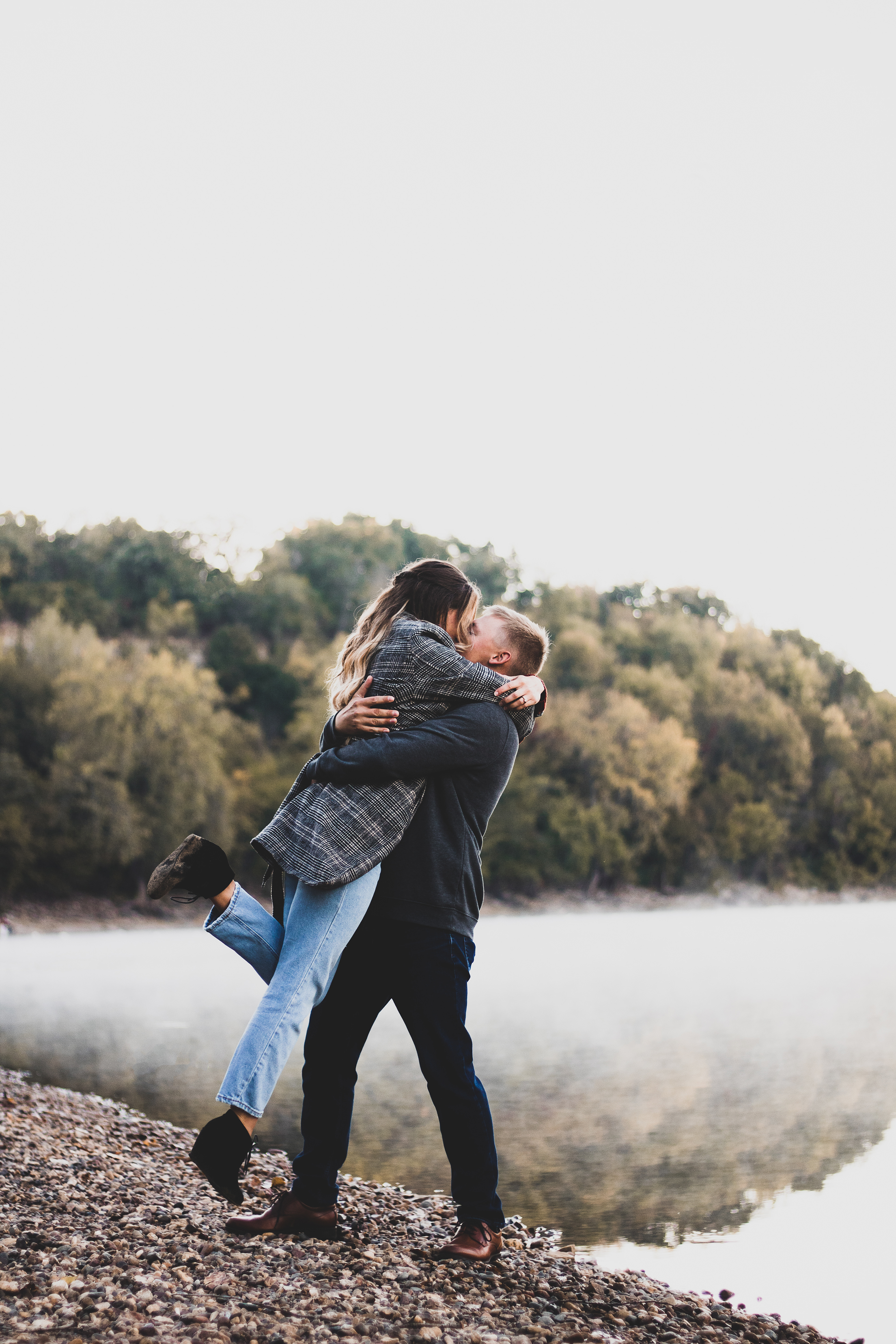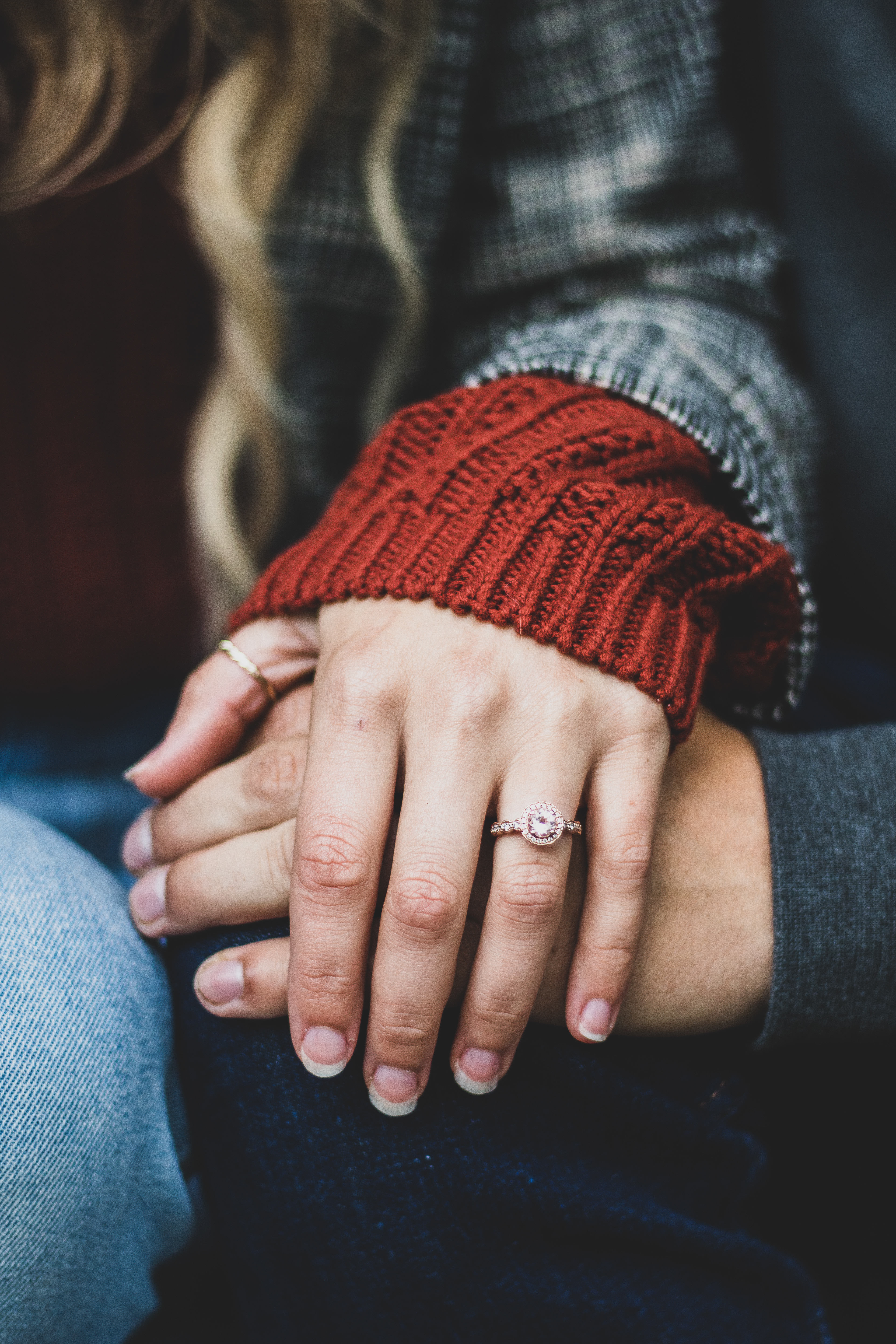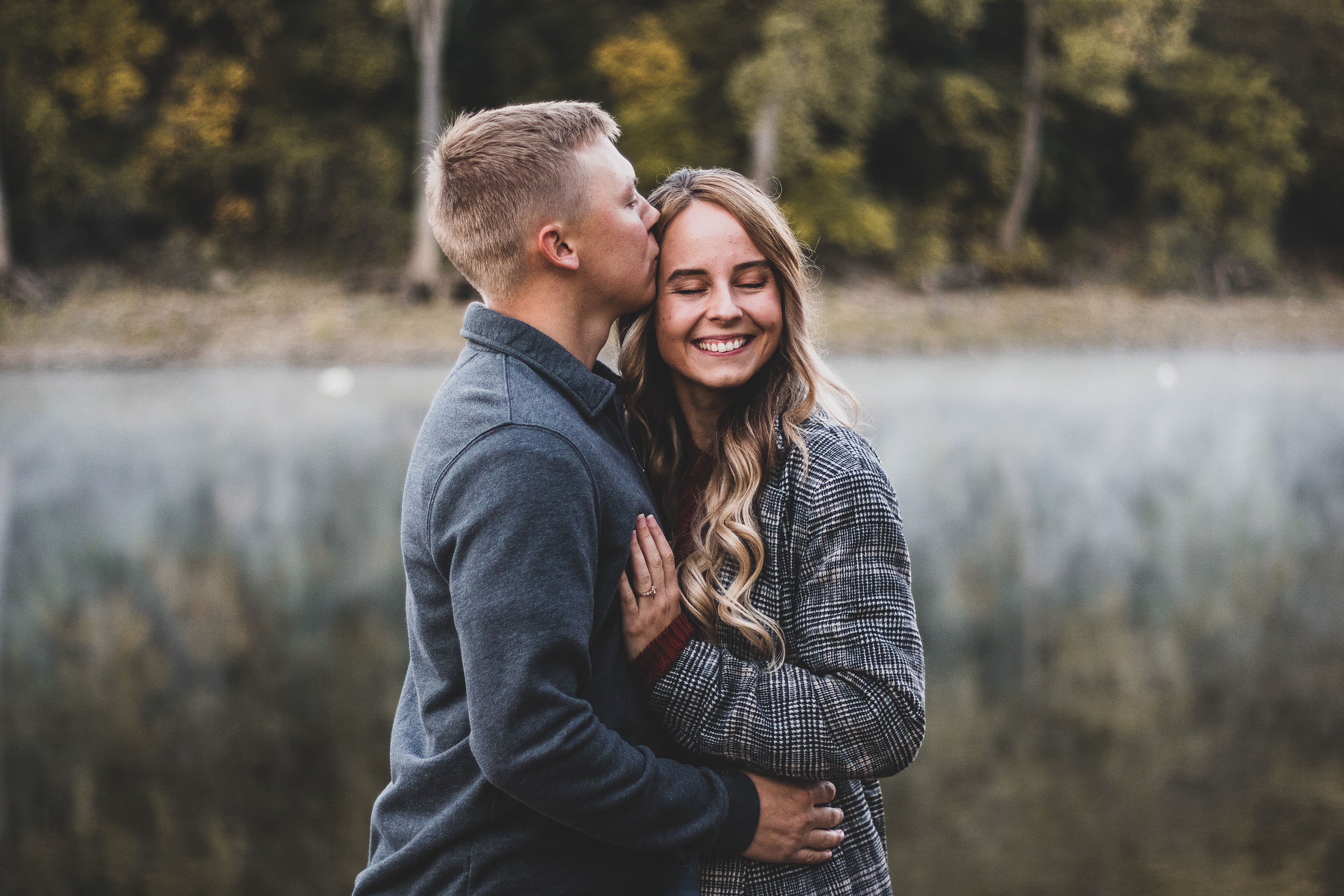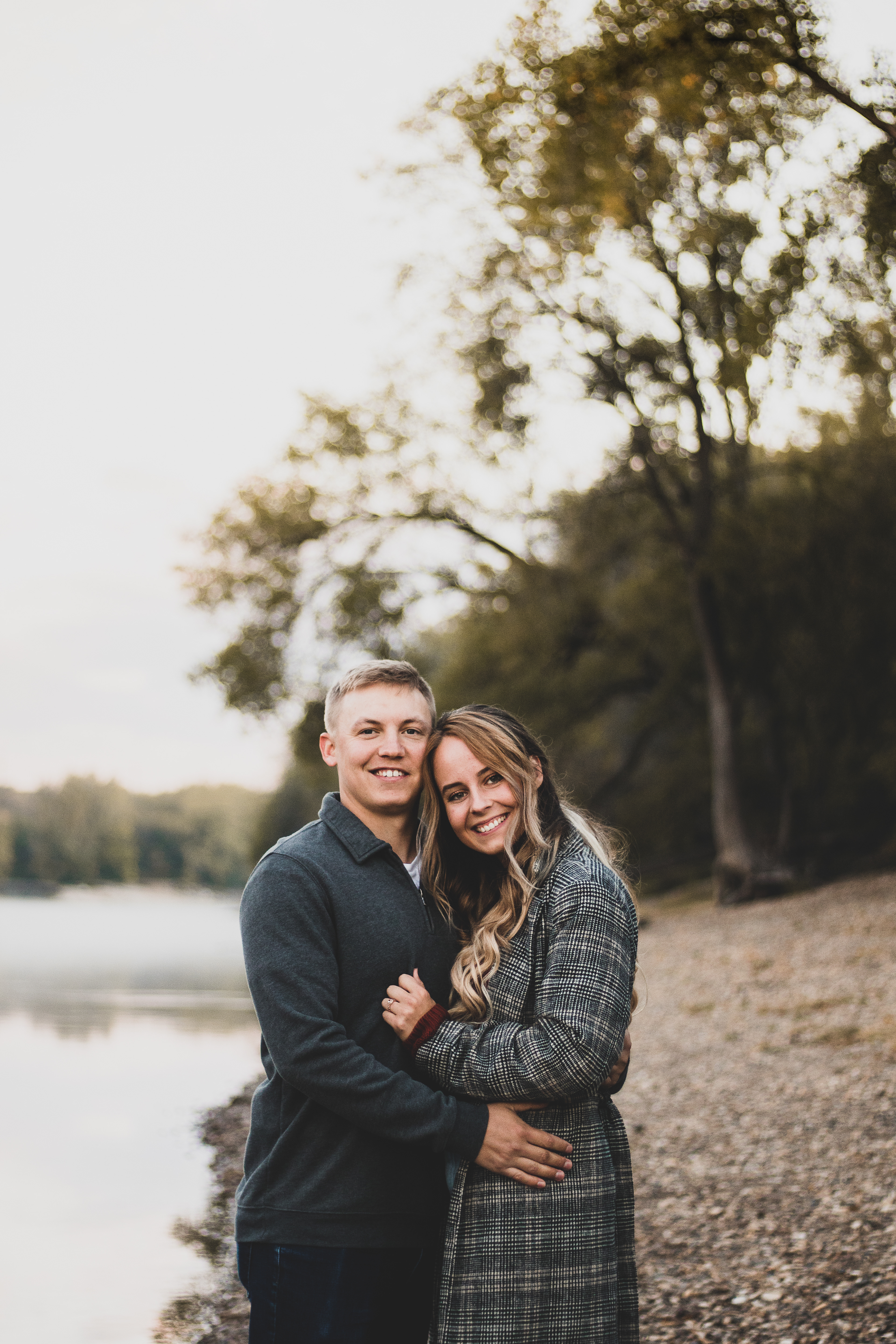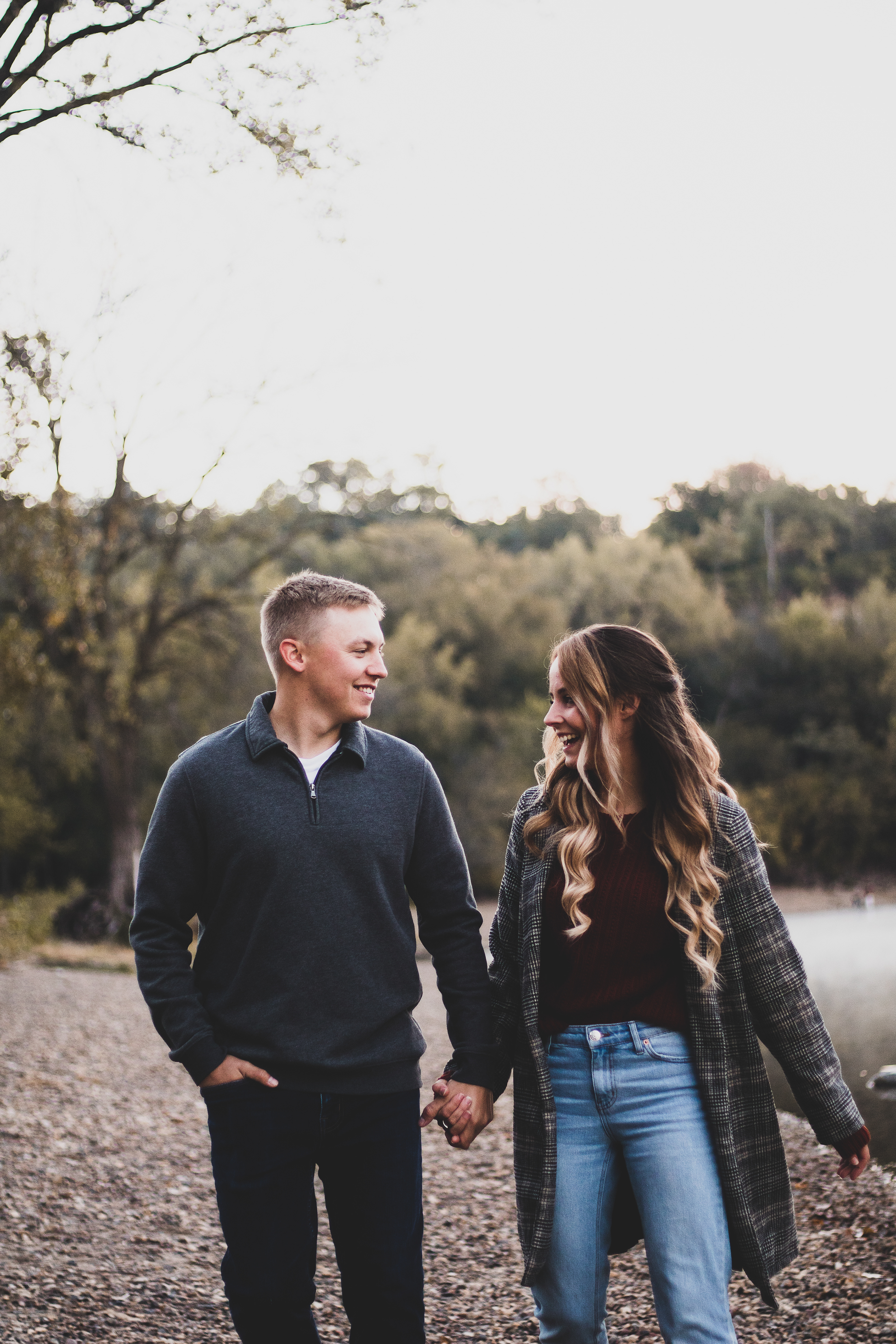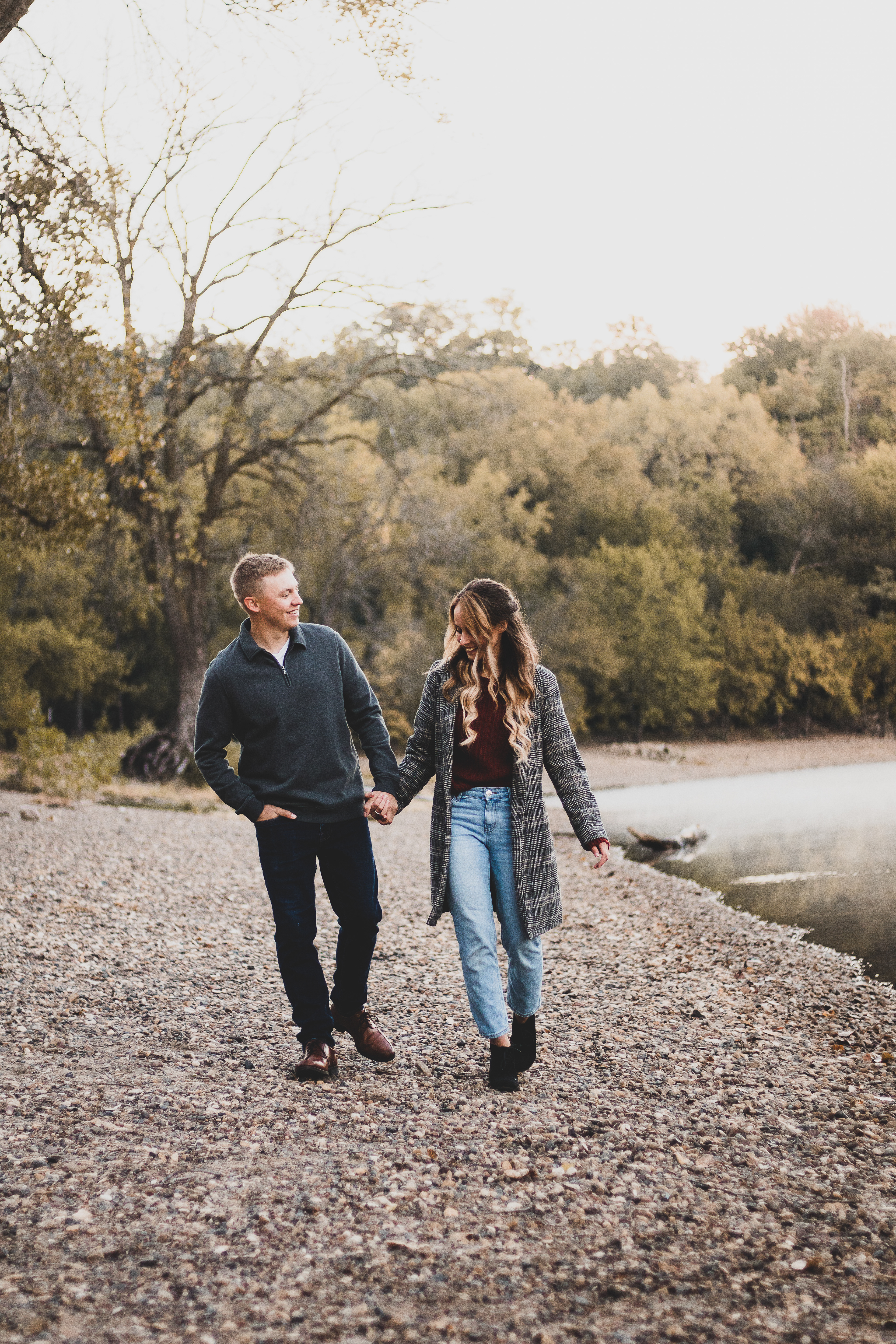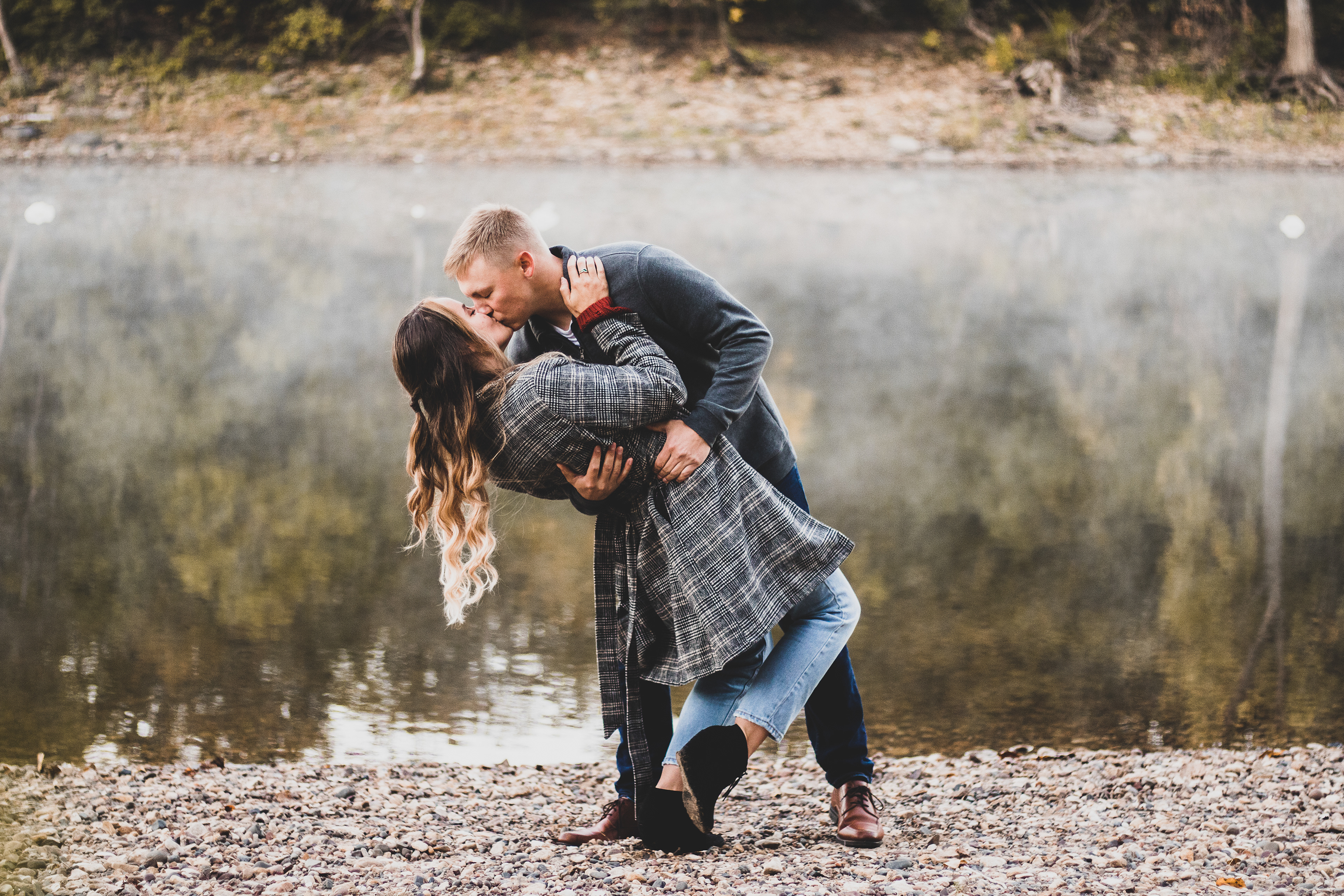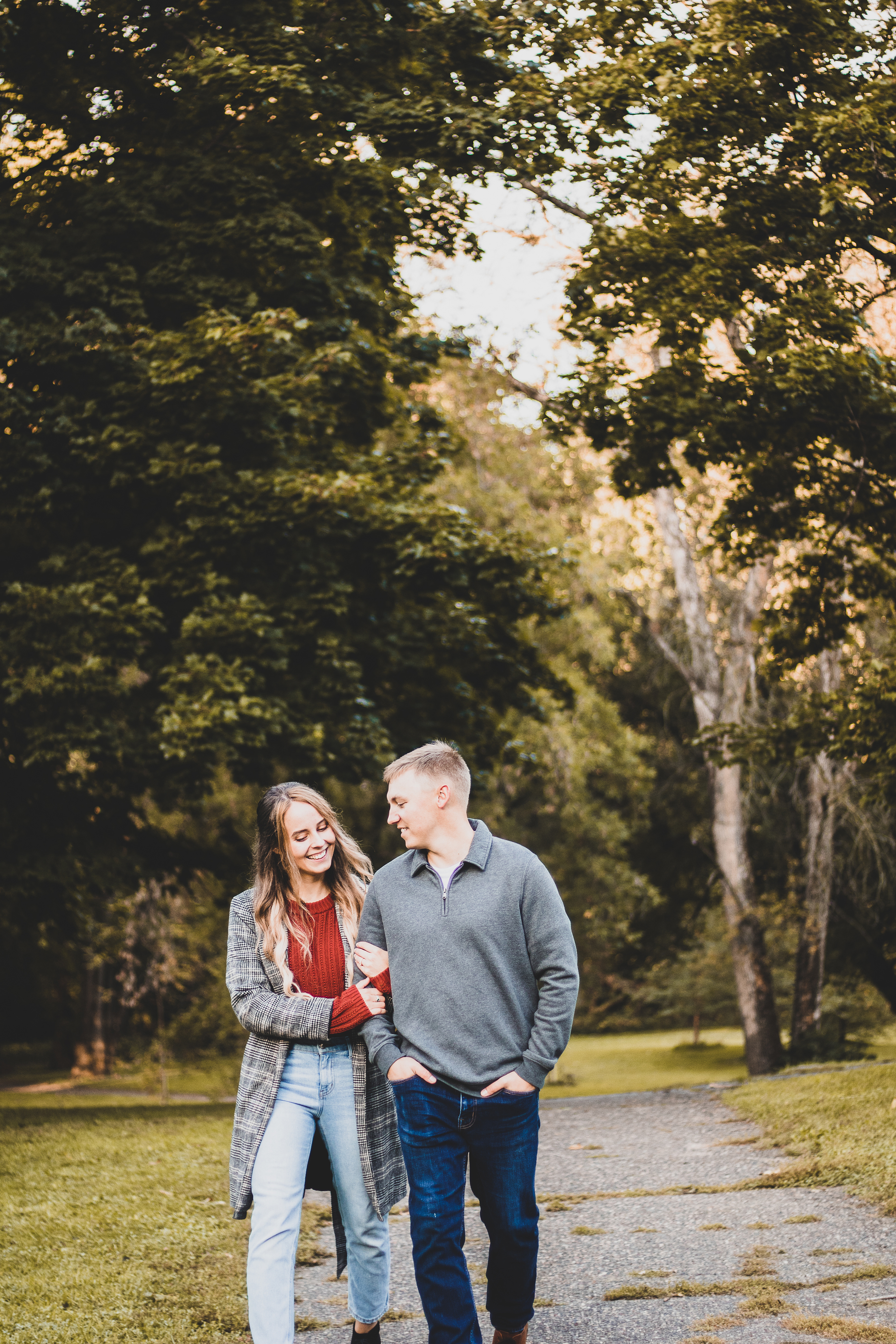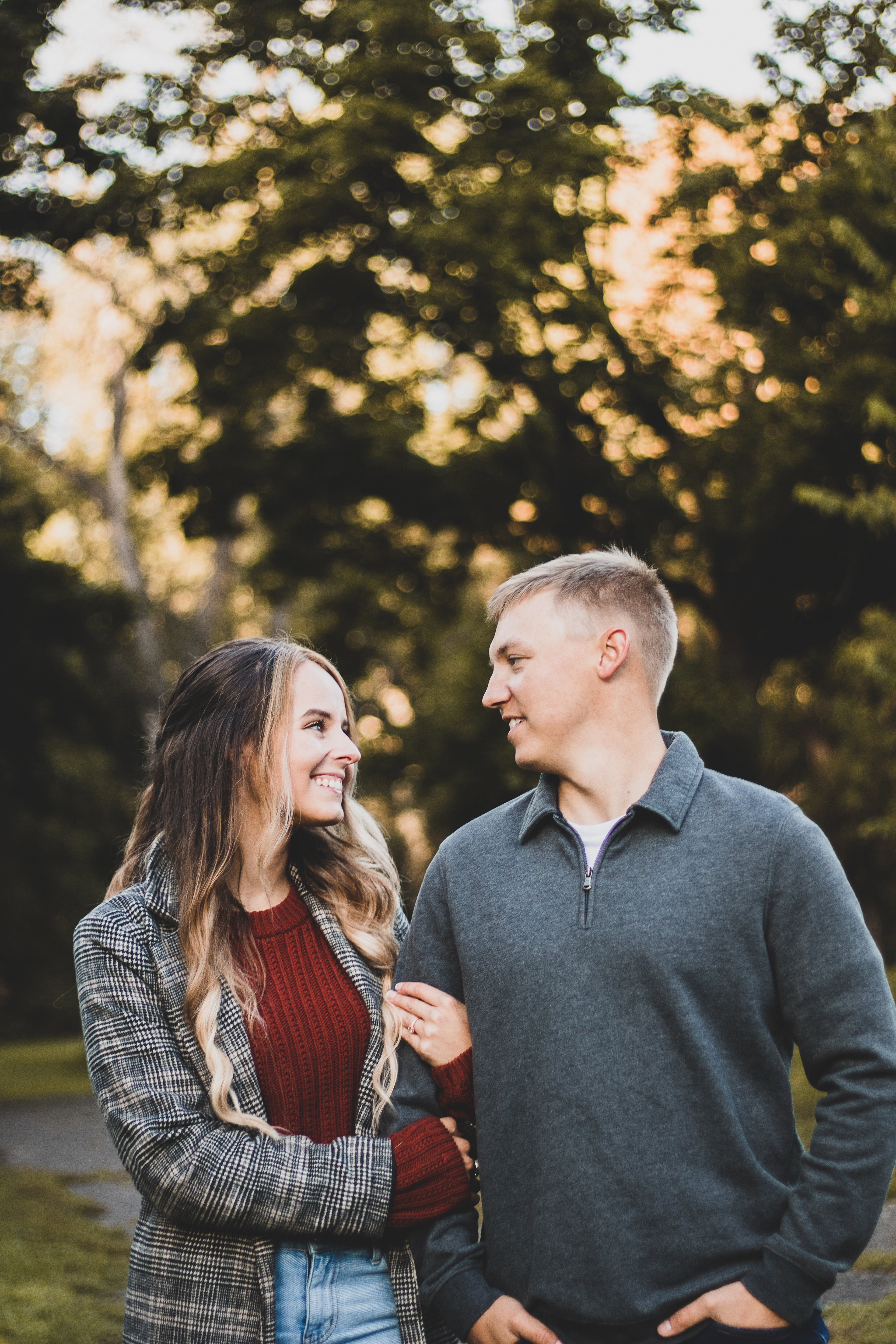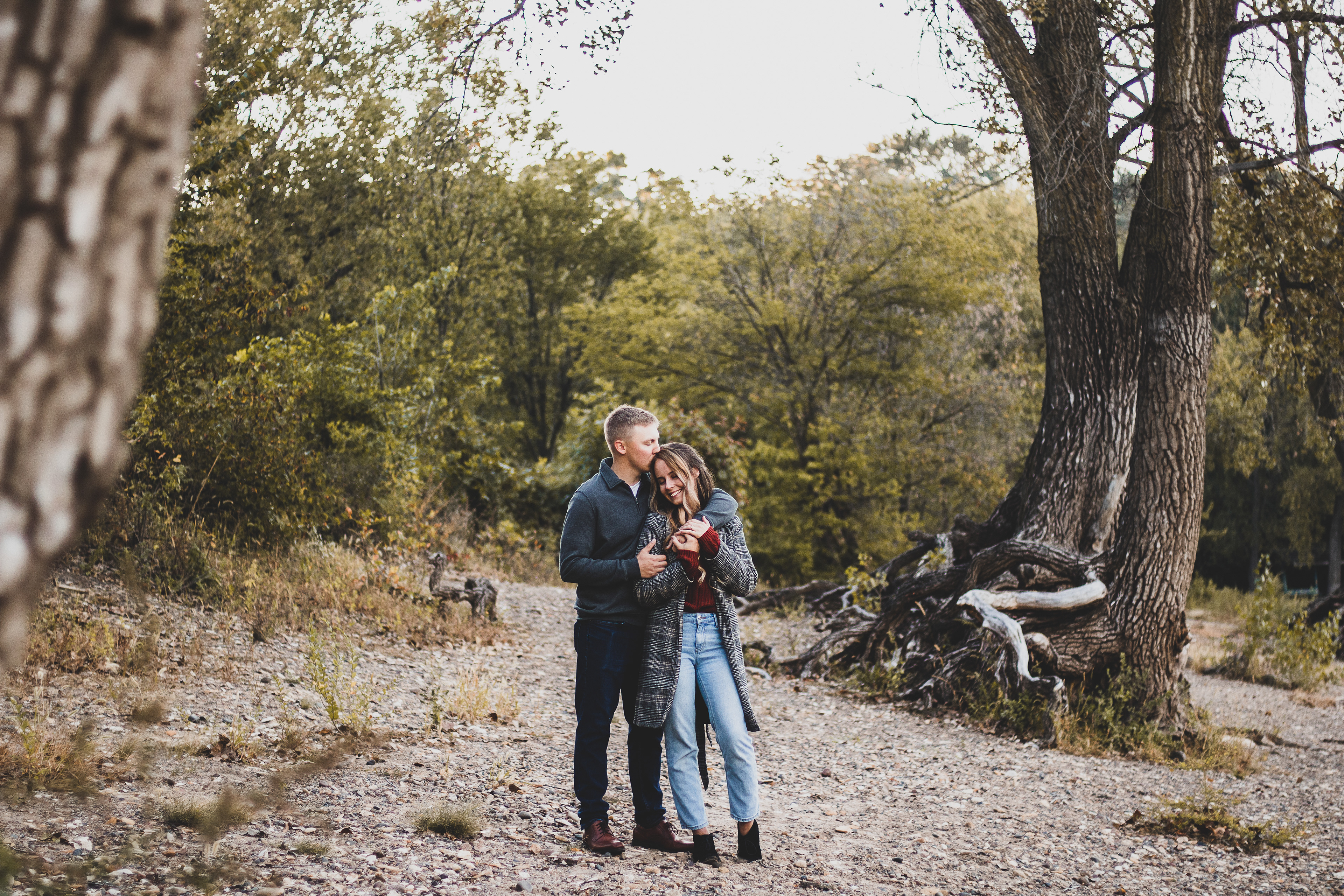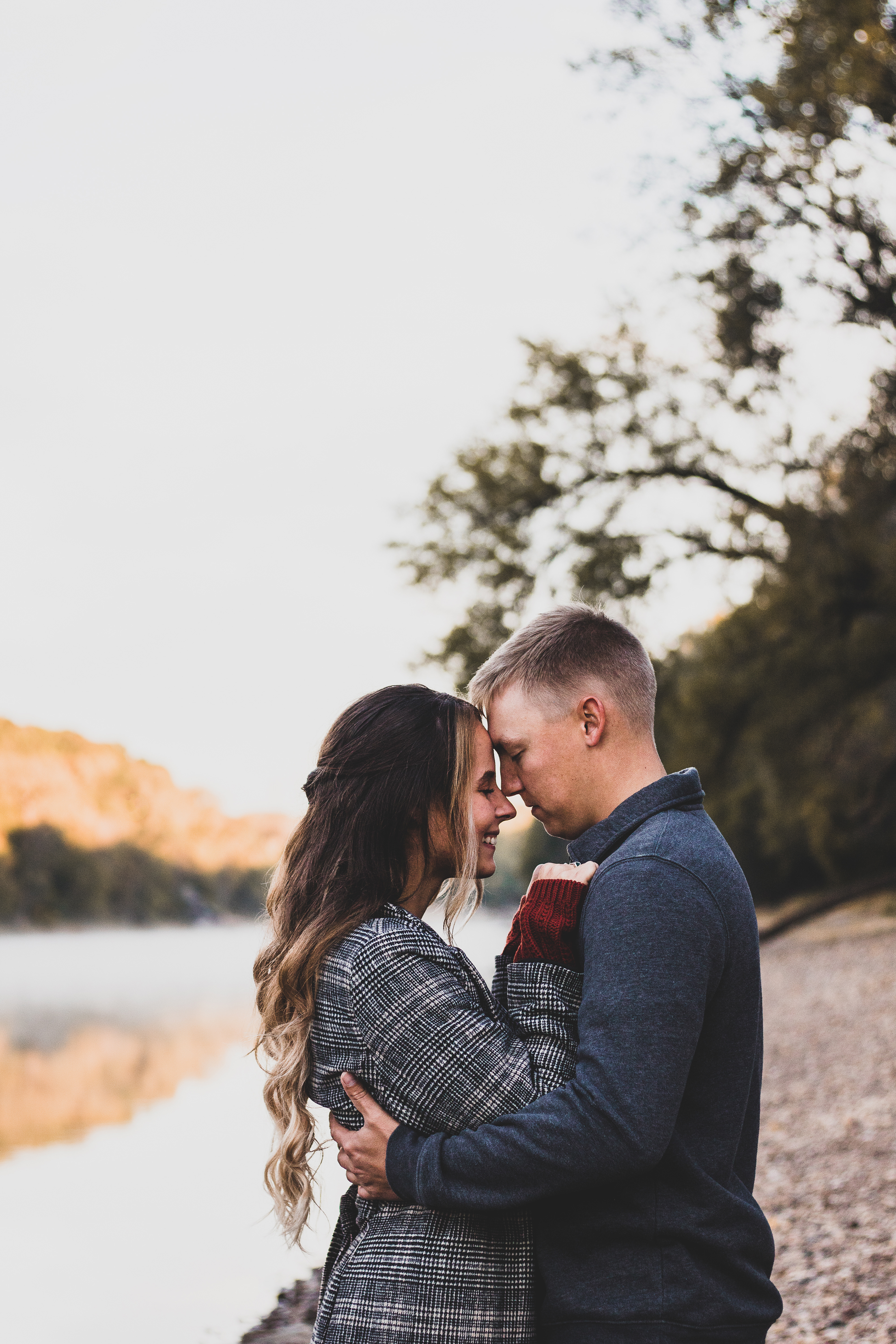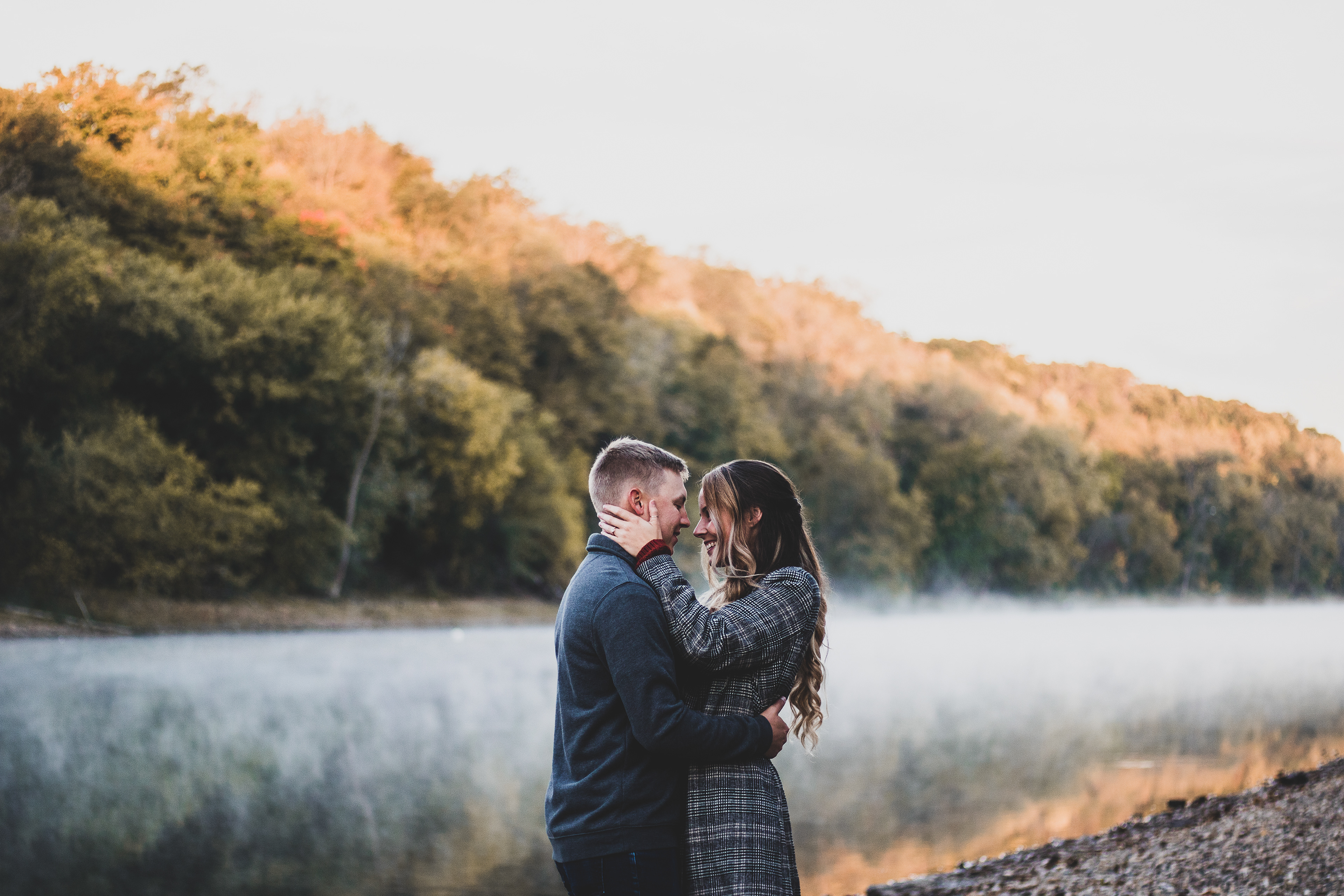 Hidden Falls Engagement Photography // Dog Friendly Engagement Session // Hidden Falls Engagement Photographer // Hidden Falls Regional Park