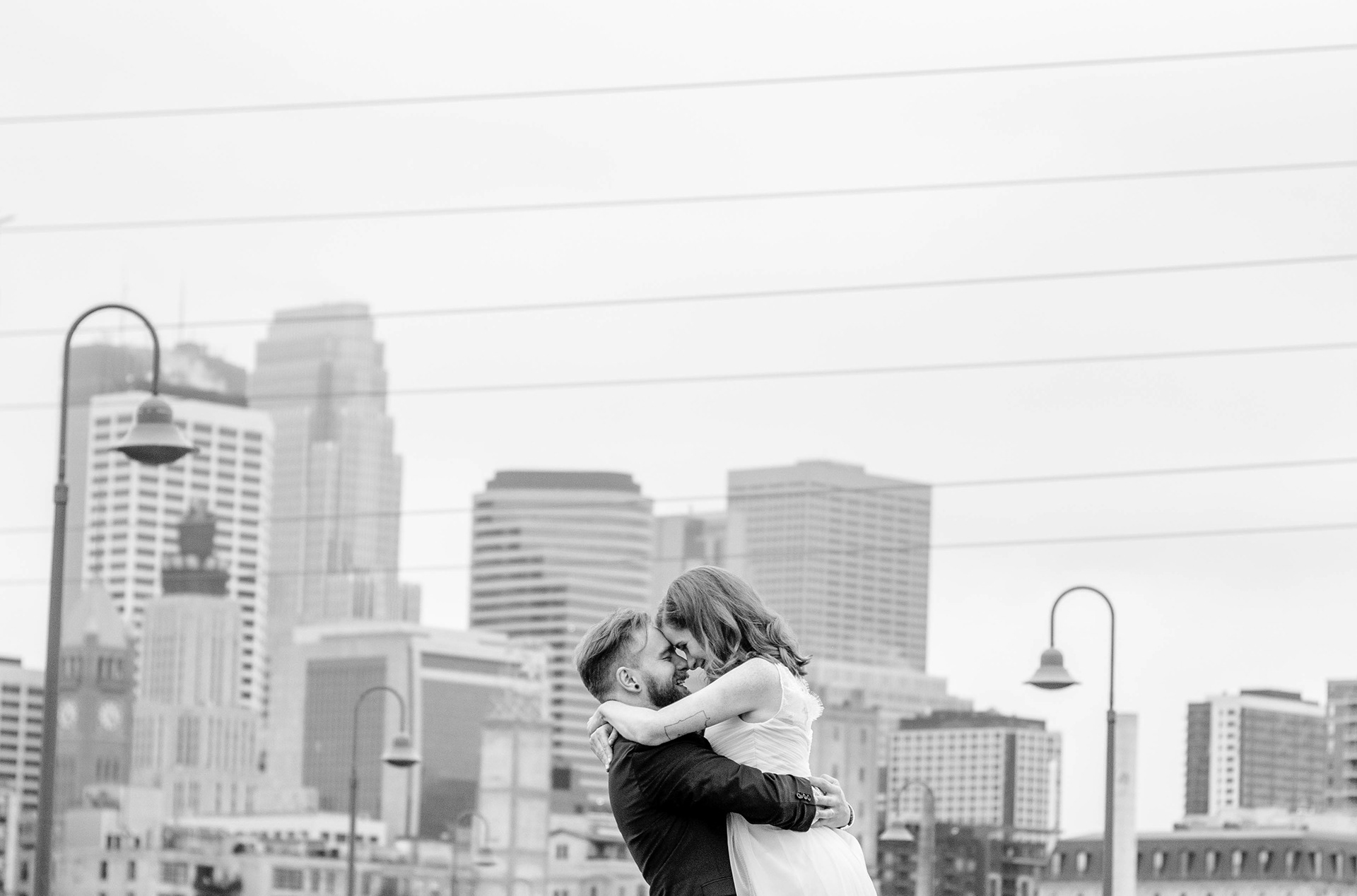 Marriage is an adventure, and Im excited to be a part of yours. I am committed to photographing your wedding day beautifully - the details, the moments, the memories. 
​​​​​​​I specialize in capturing timeless wedding photographs and have an exceptional love for doggy portraits . 
Based in Minneapolis, Minnesota, and serving wedding and pet photos in the Minneapolis and St. Paul area, Wisconsin, Illinois and more.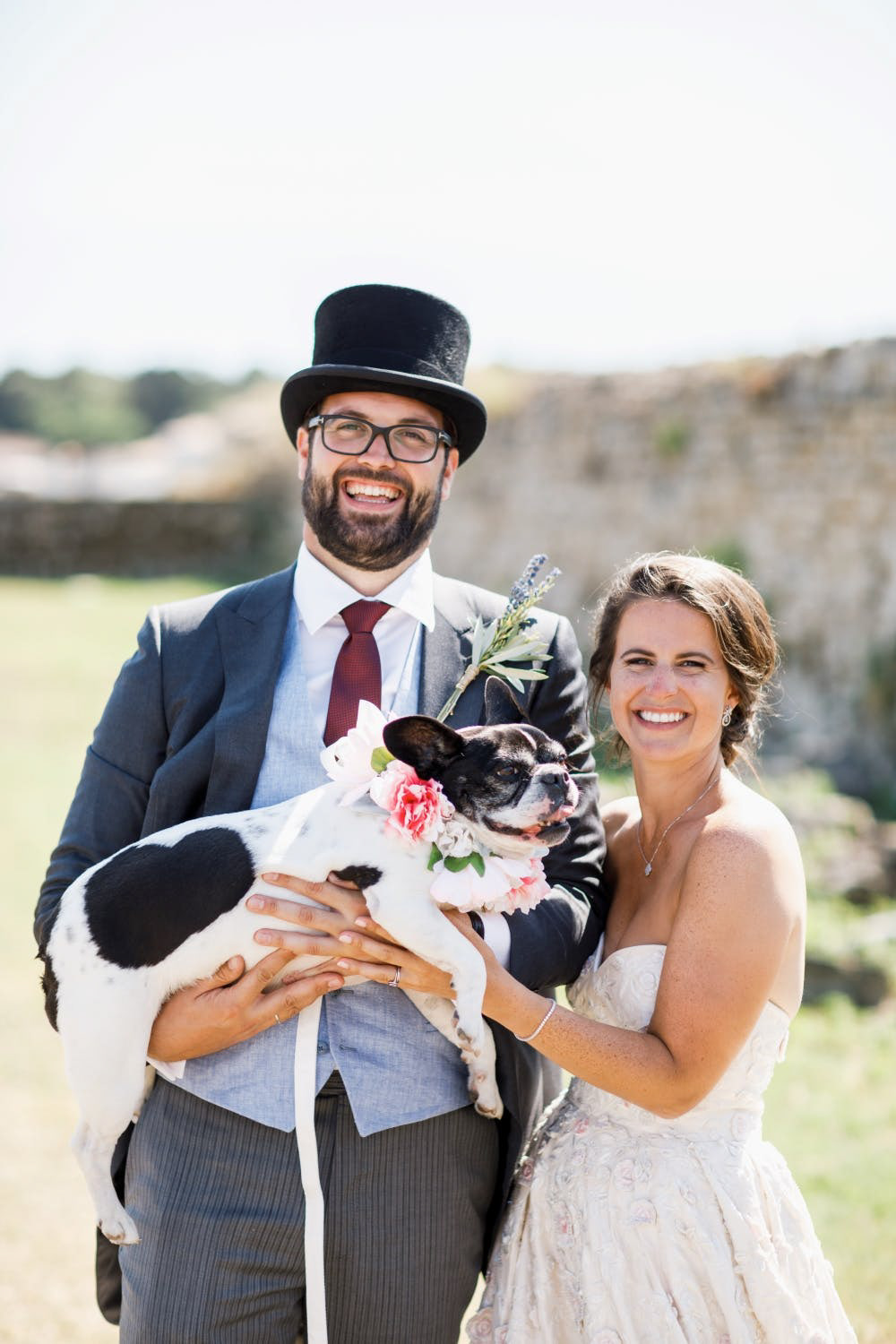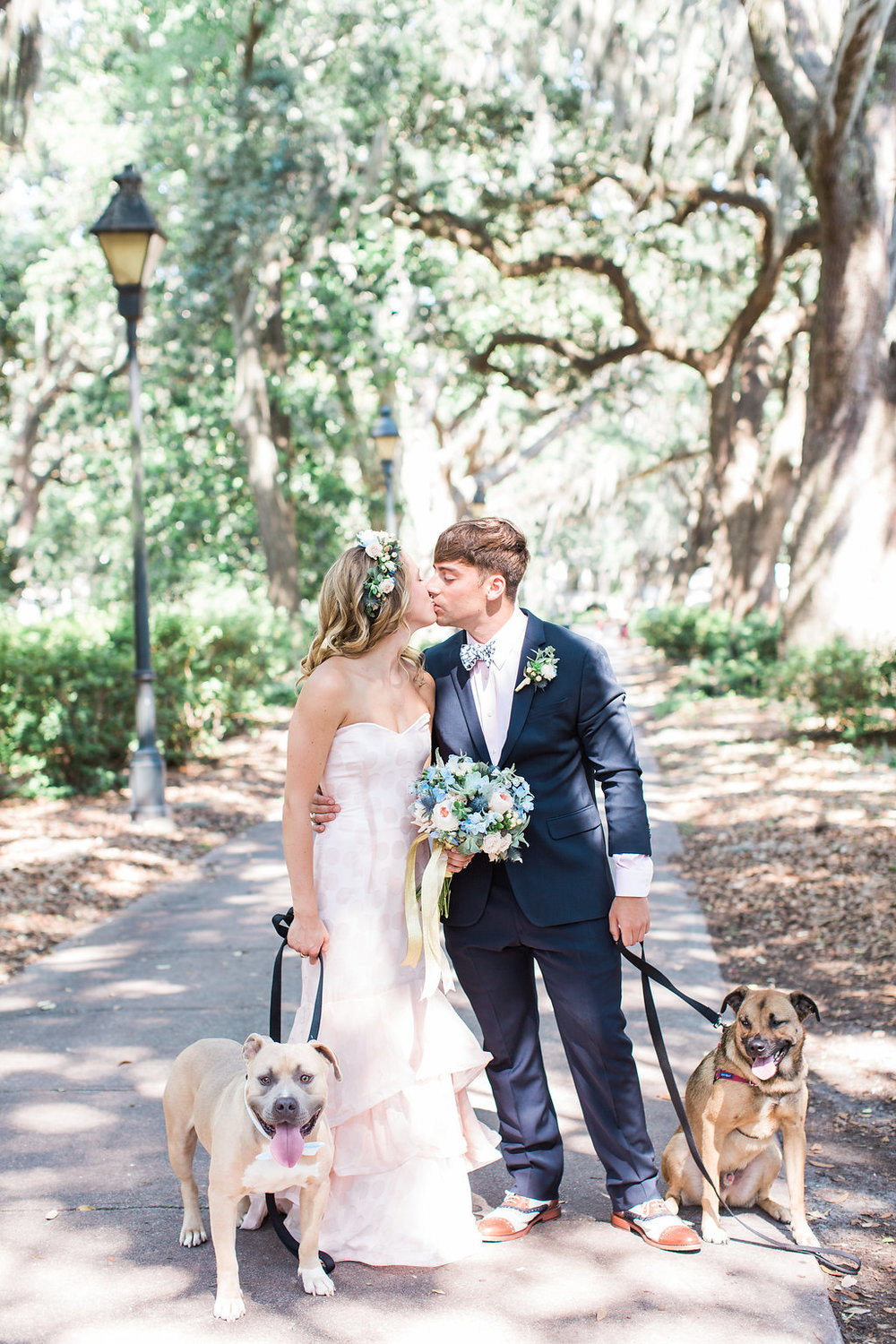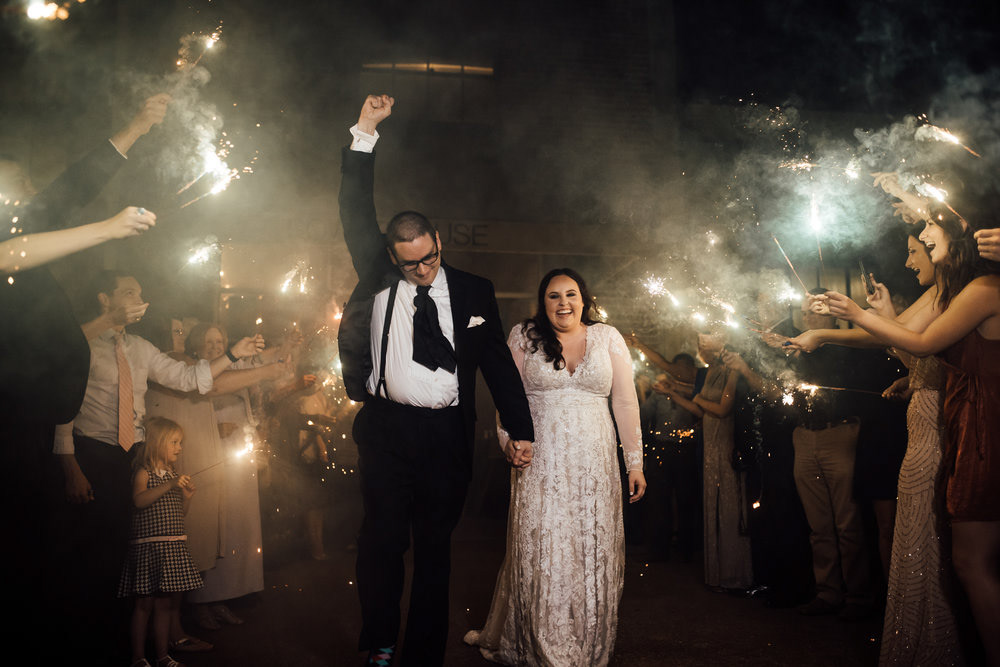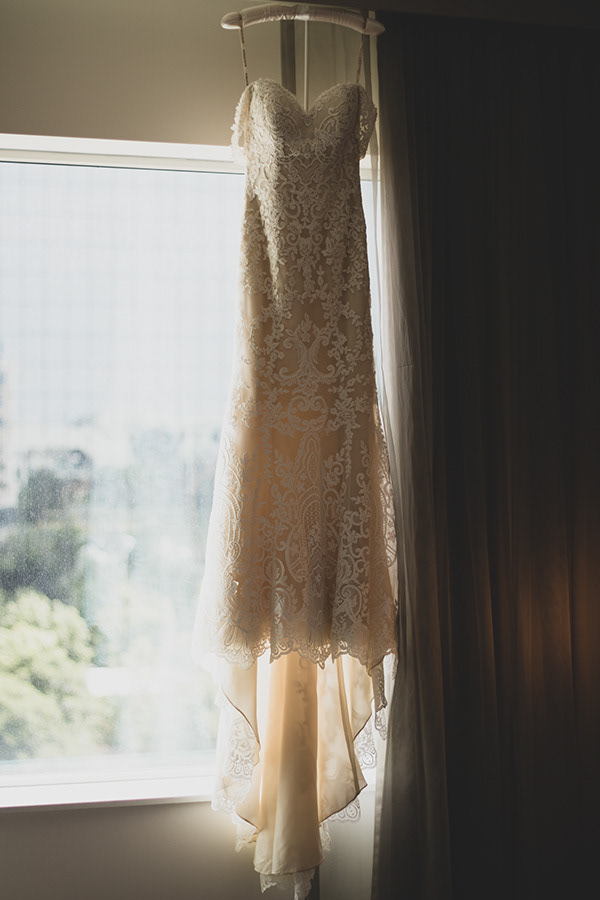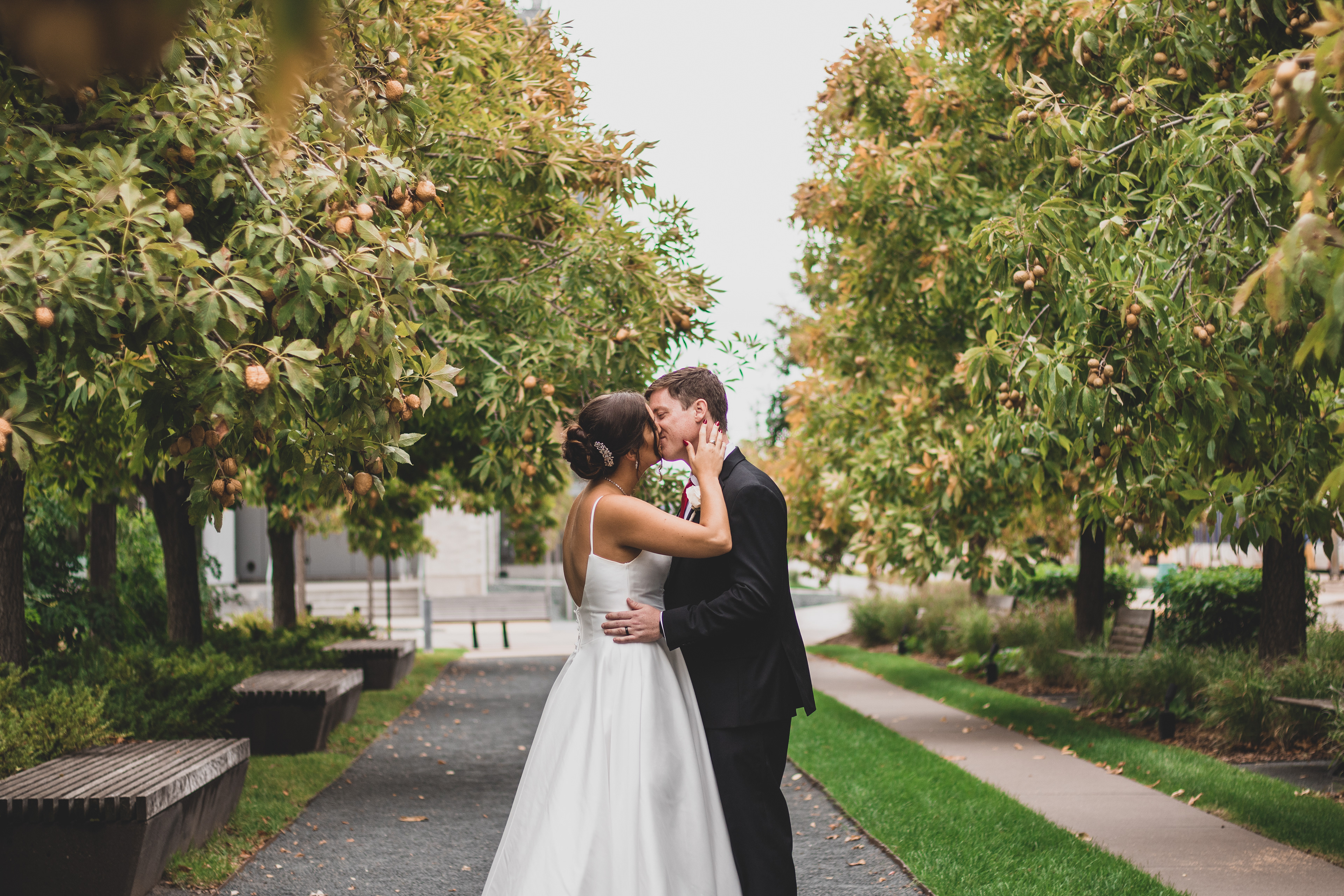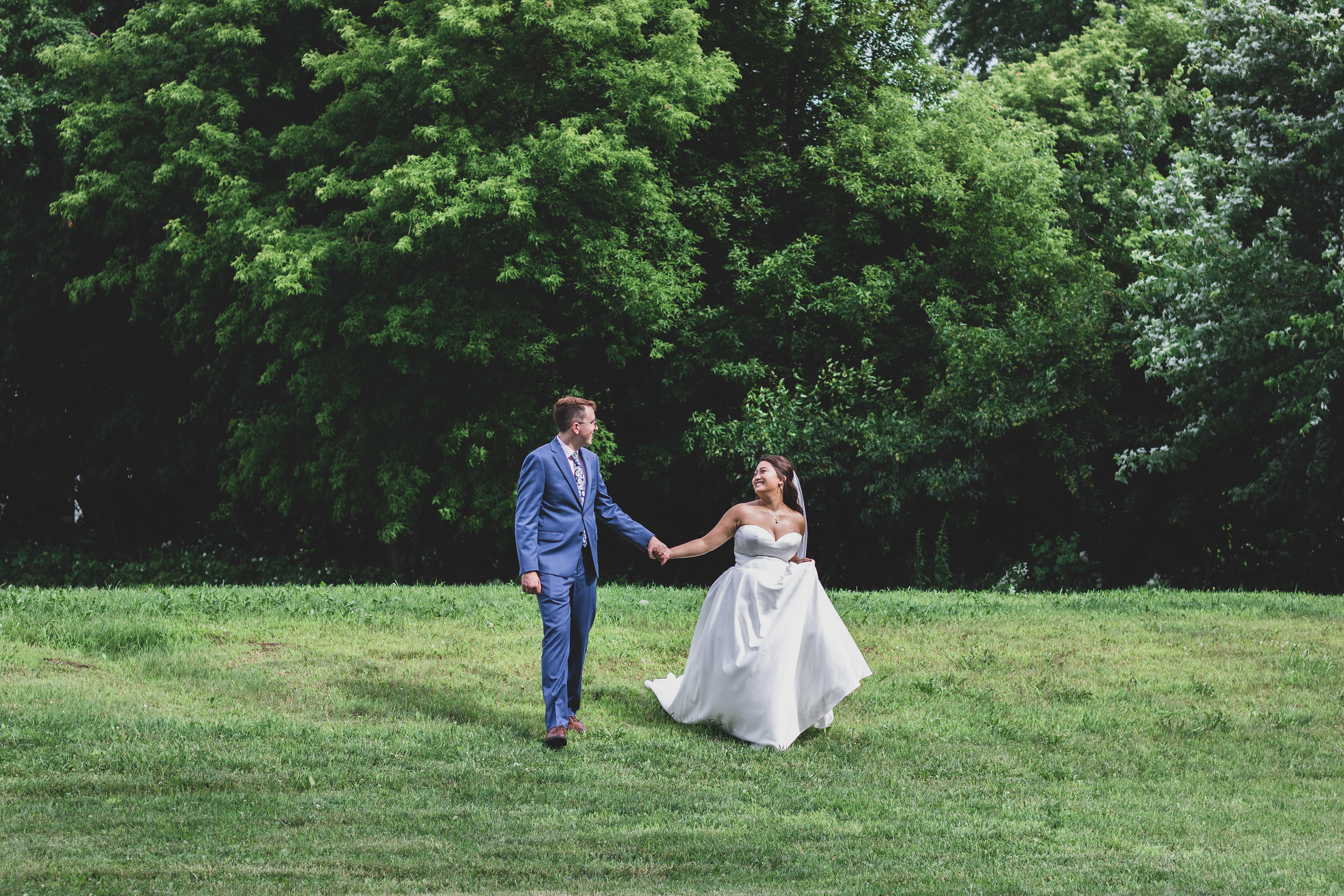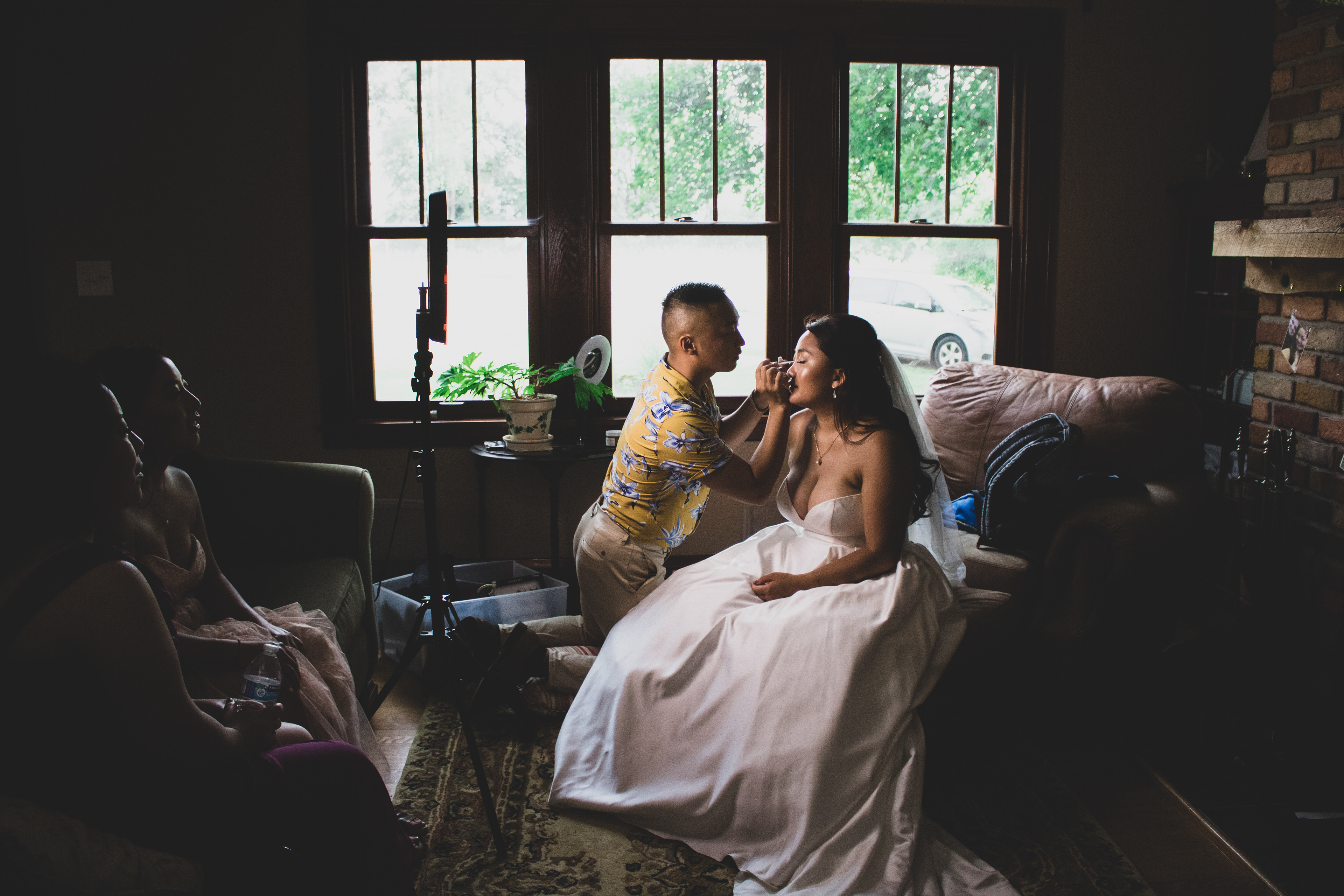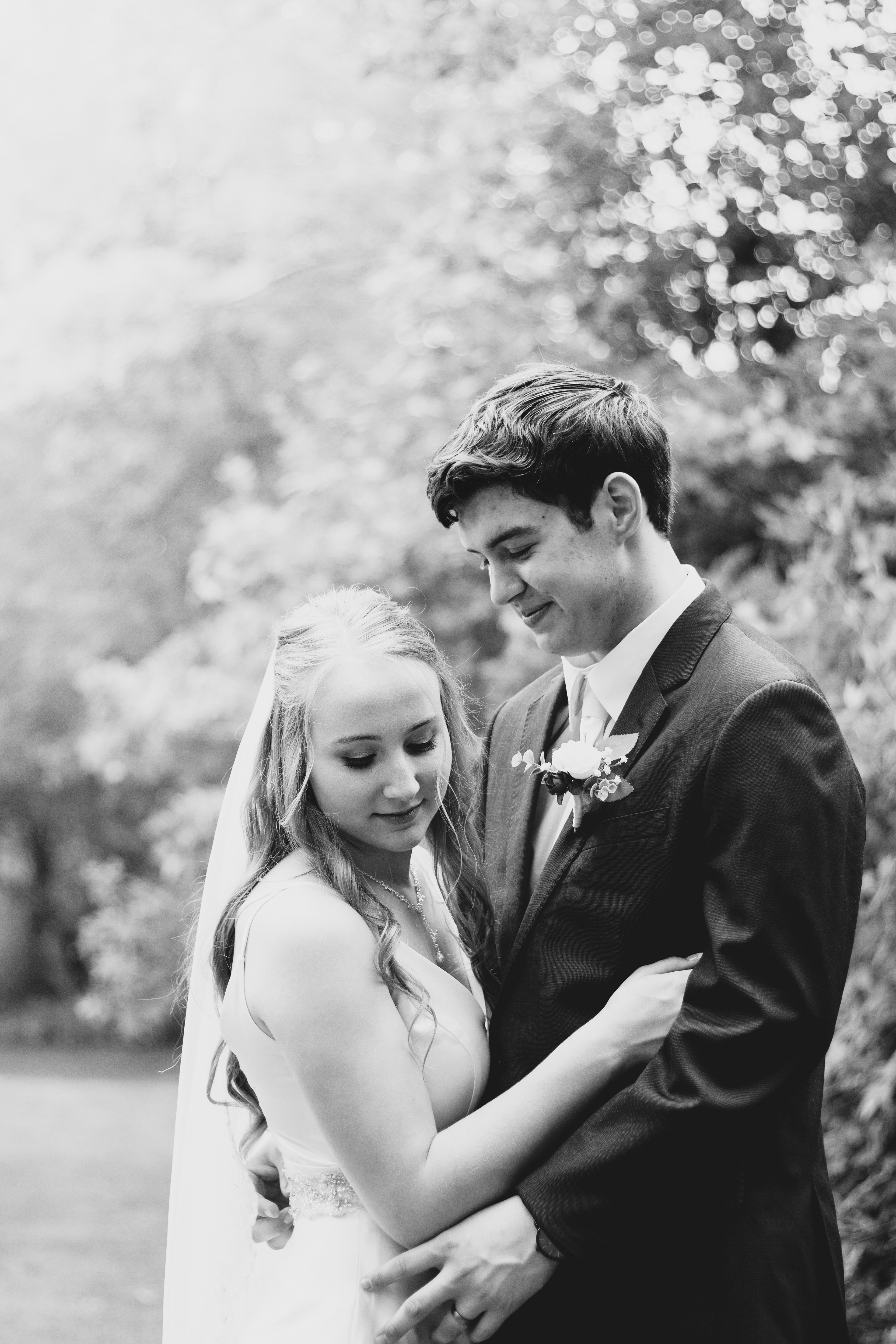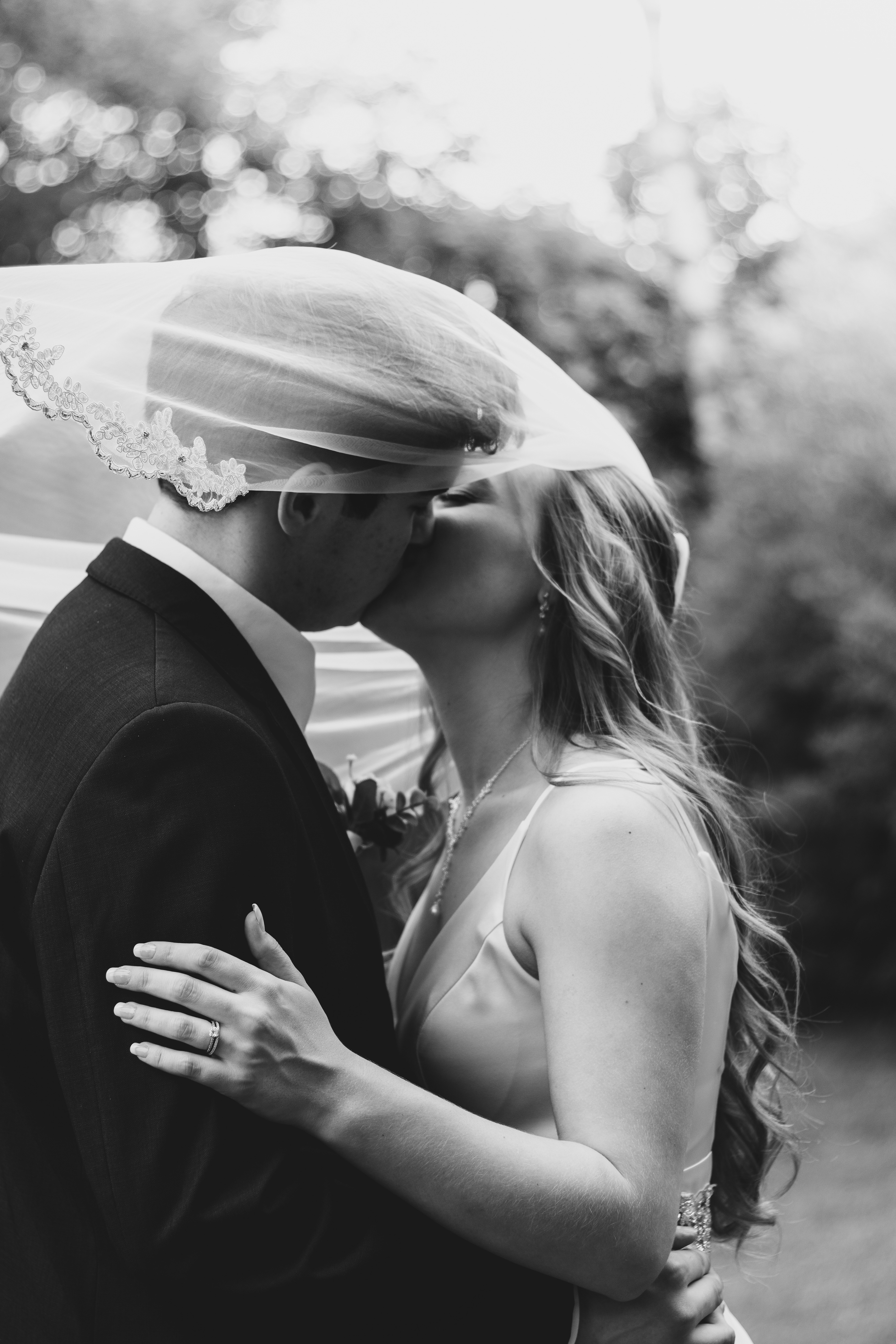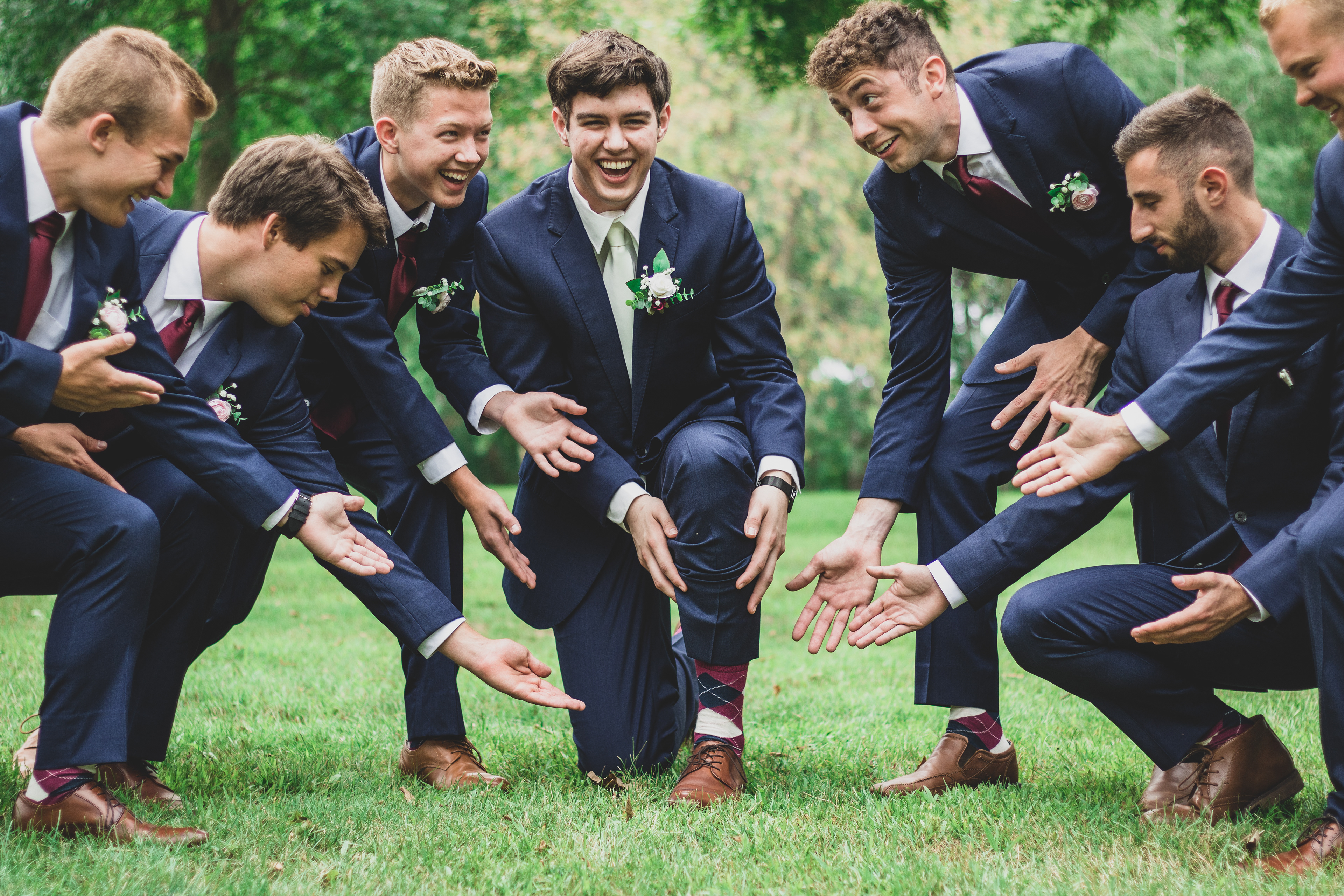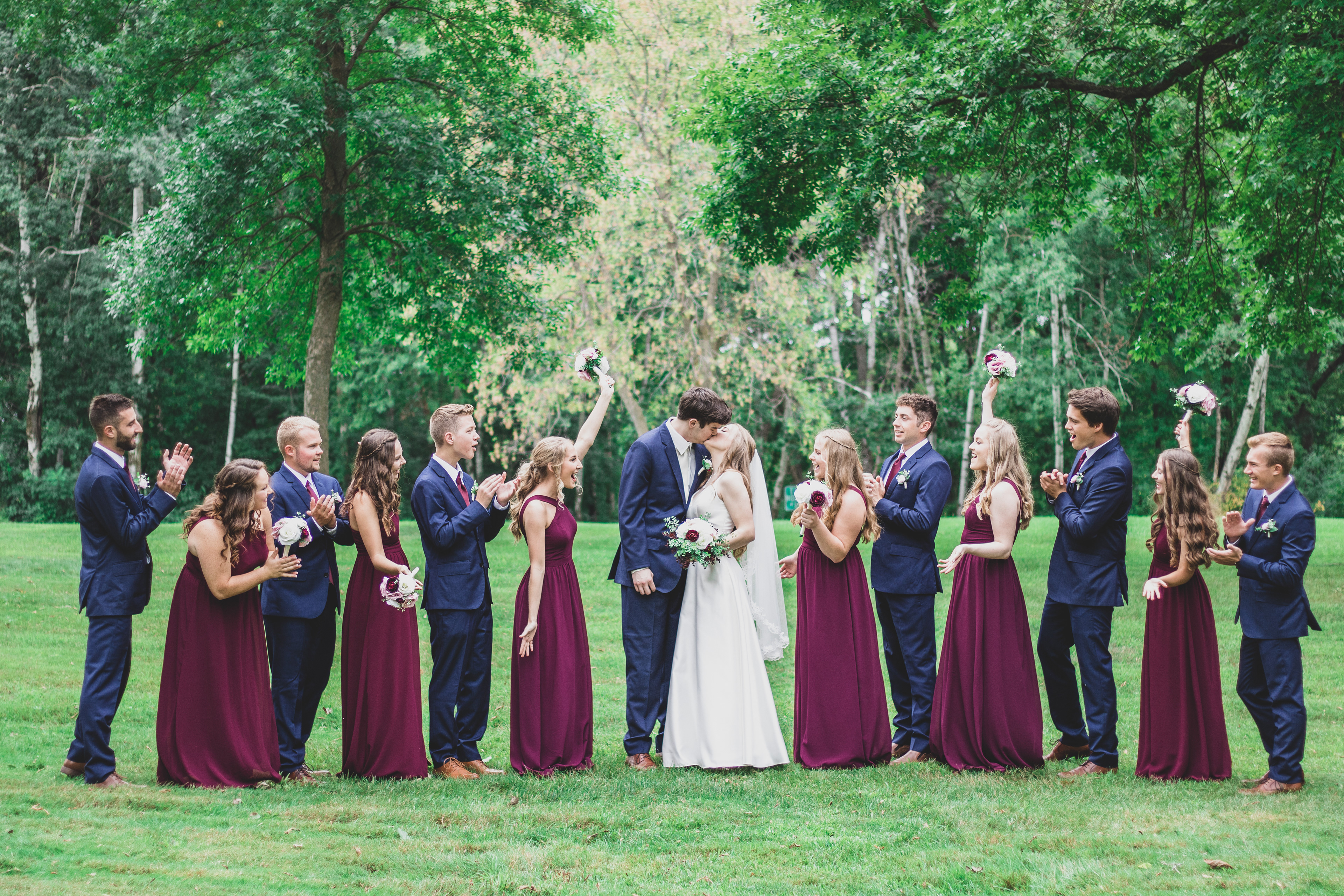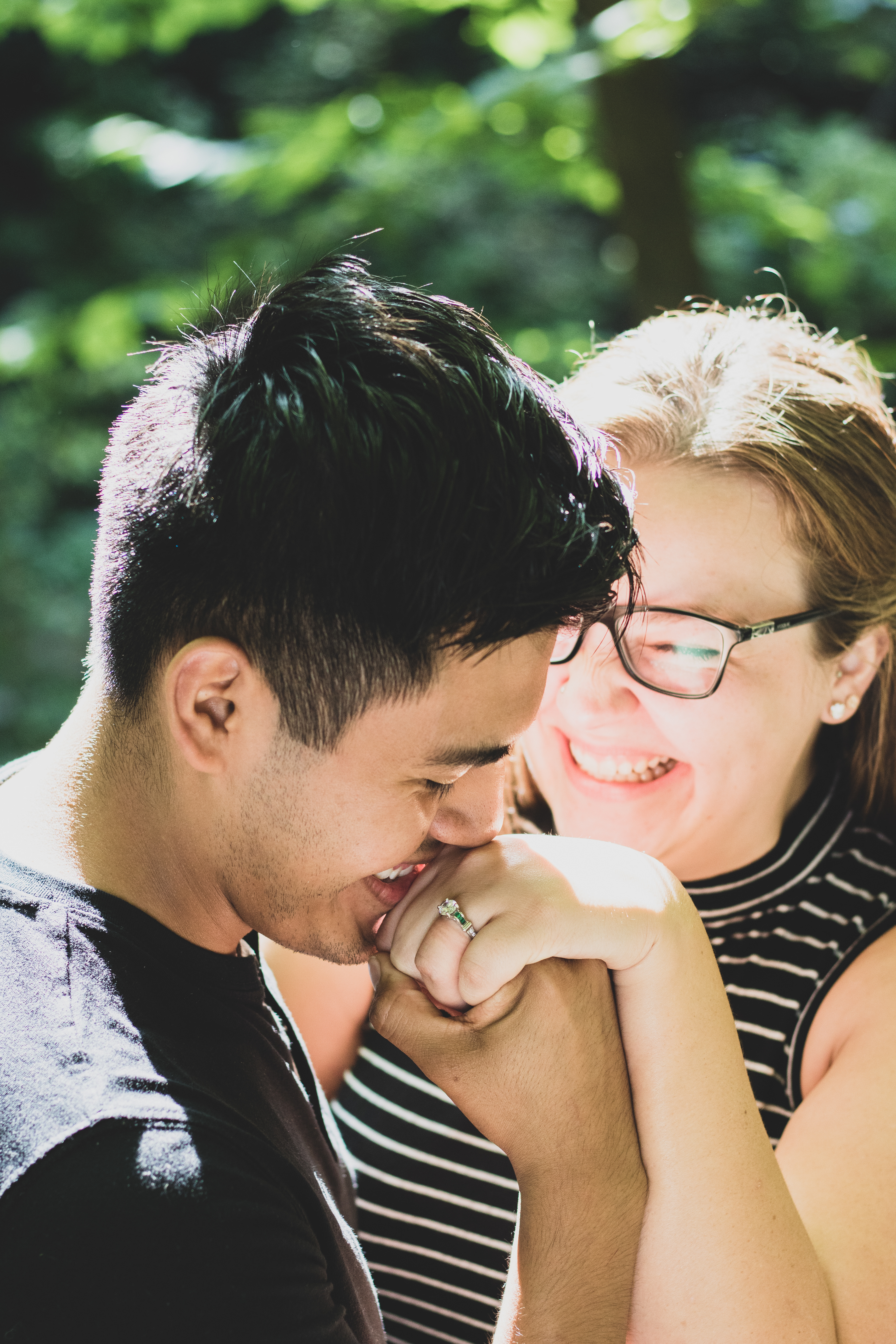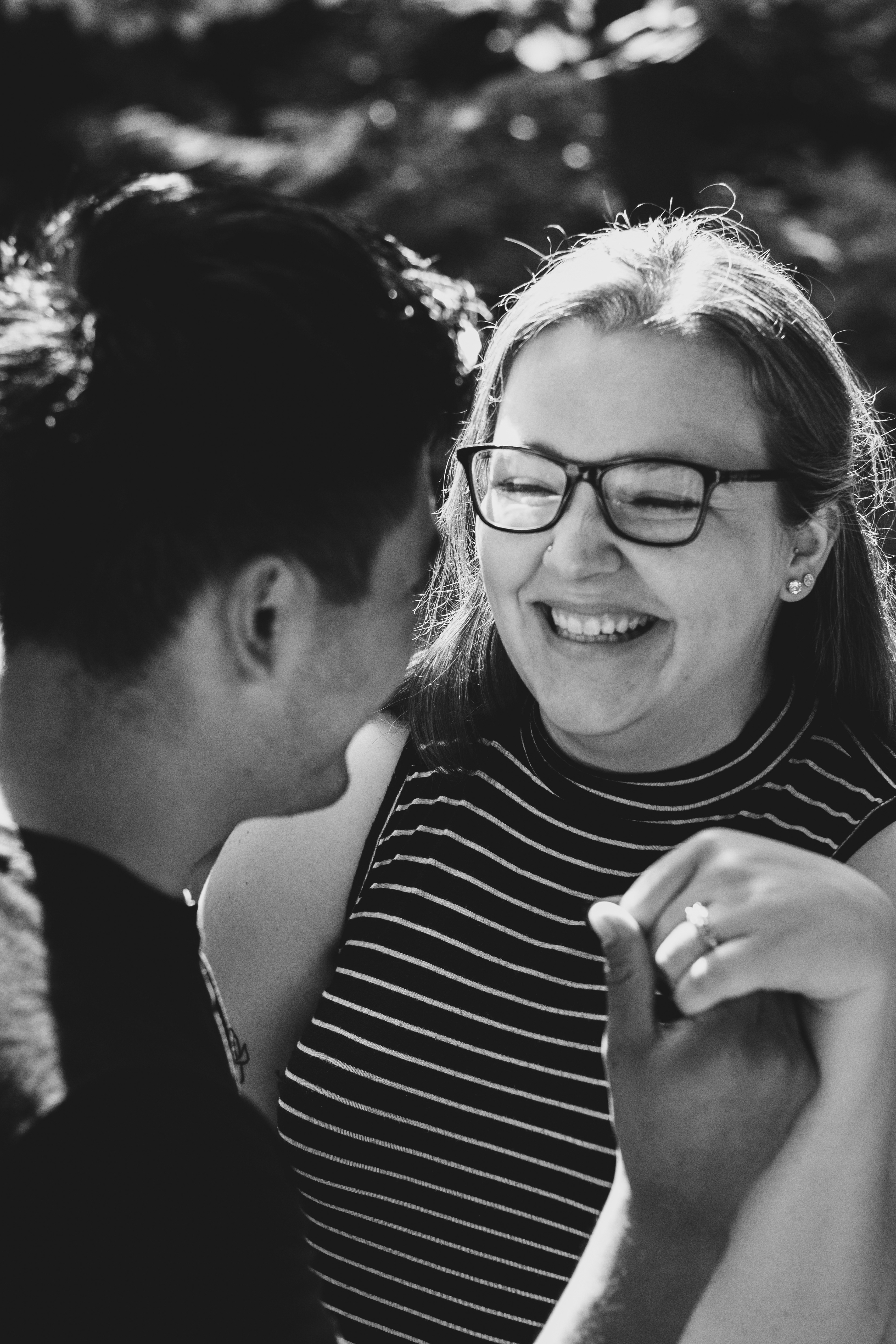 "
Her personality is what really sets her apart from other photographers. She is so fun, sweet, and easy to talk to. It was very important for me and my fiance to feel comfortable while taking our pictures and to have a fun experience, and that's exactly what Emily creates - along with the most beautiful pictures you've ever seen
"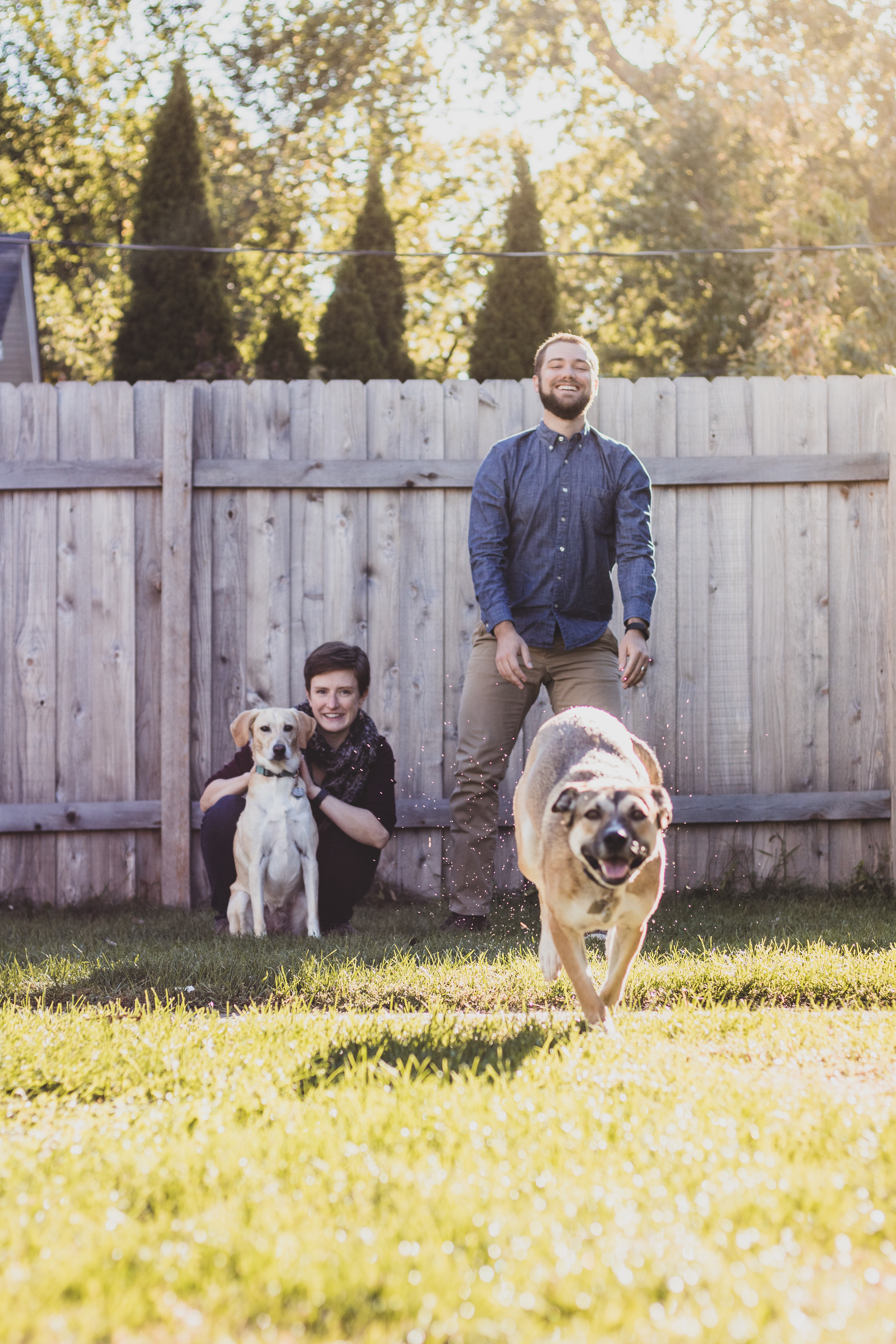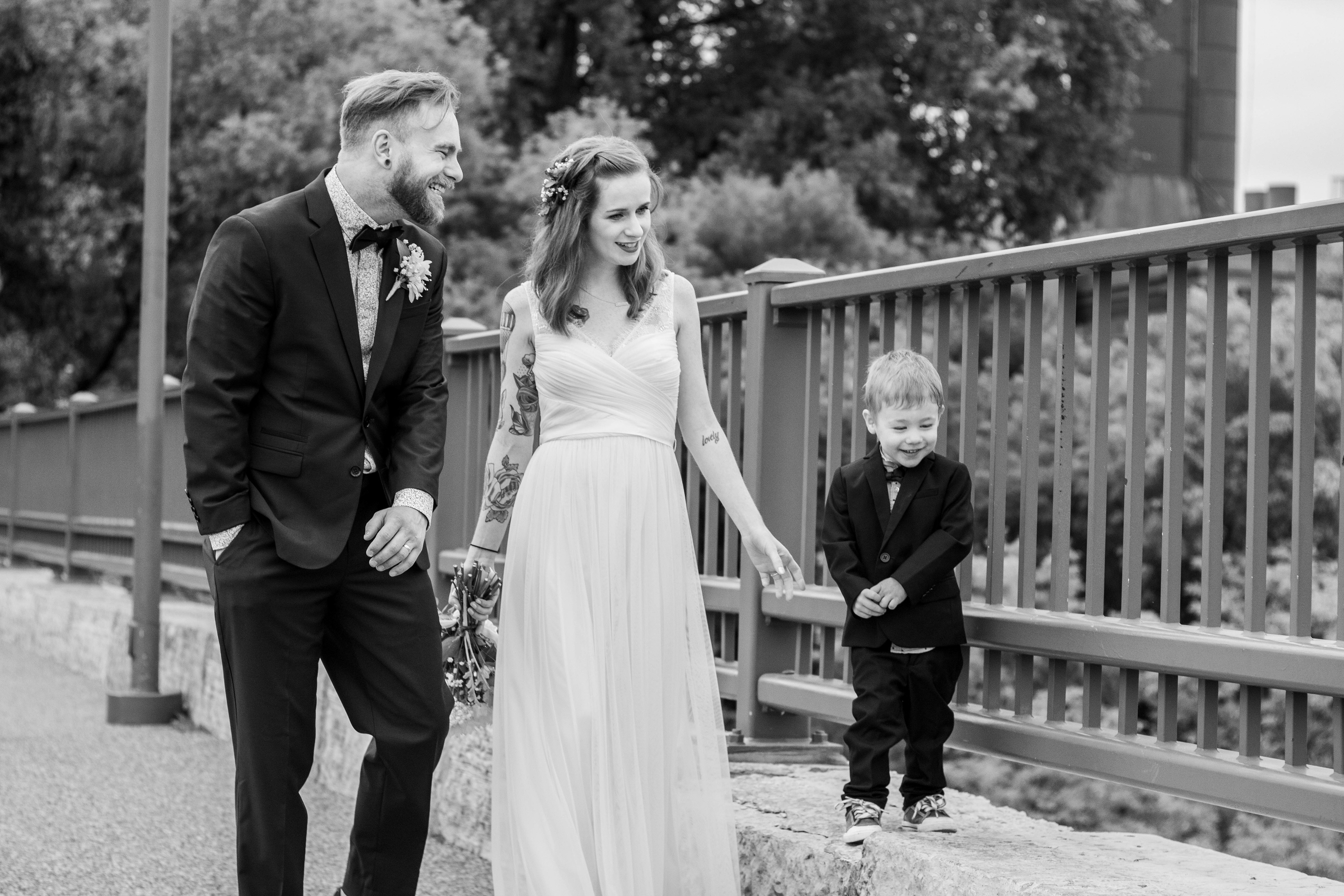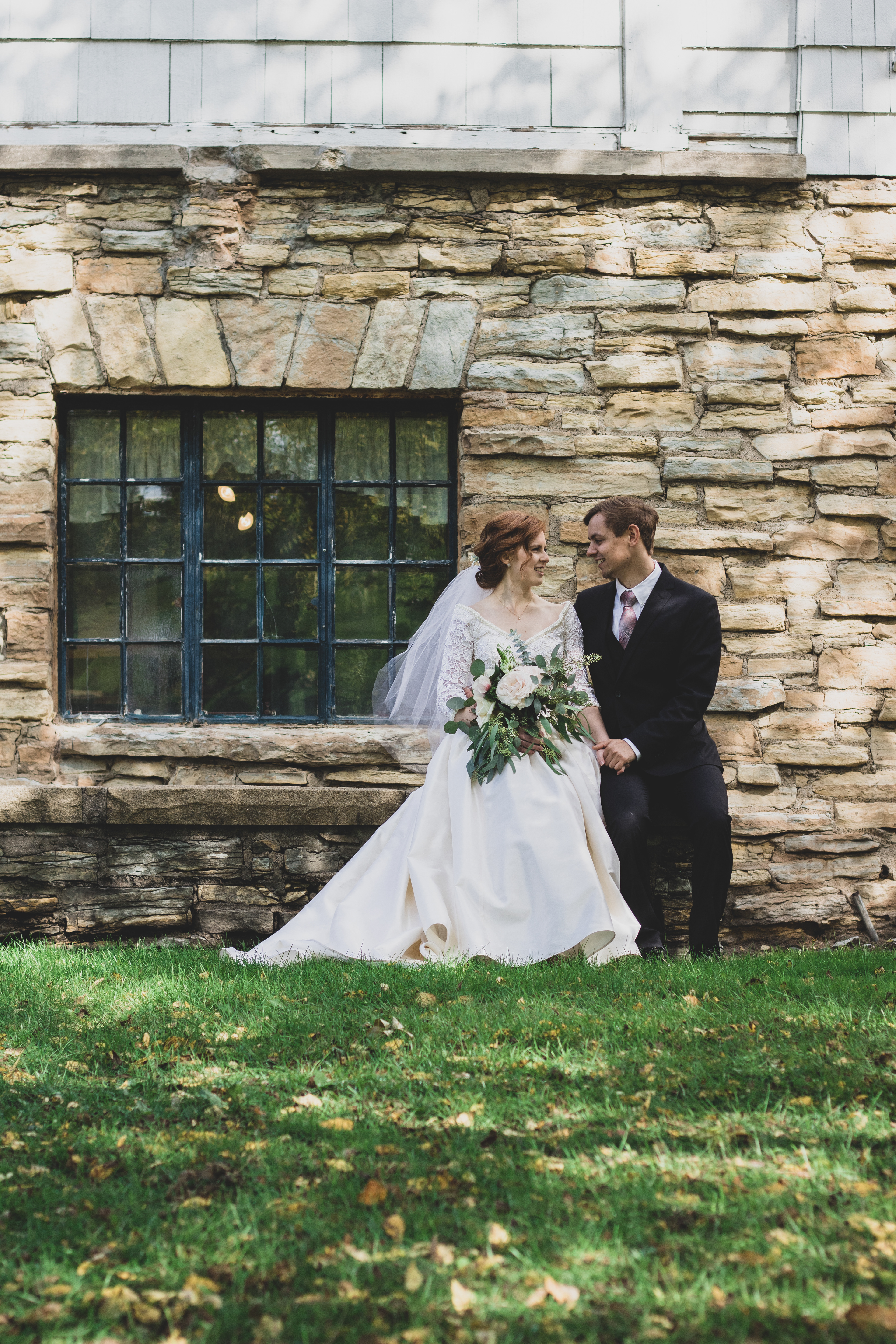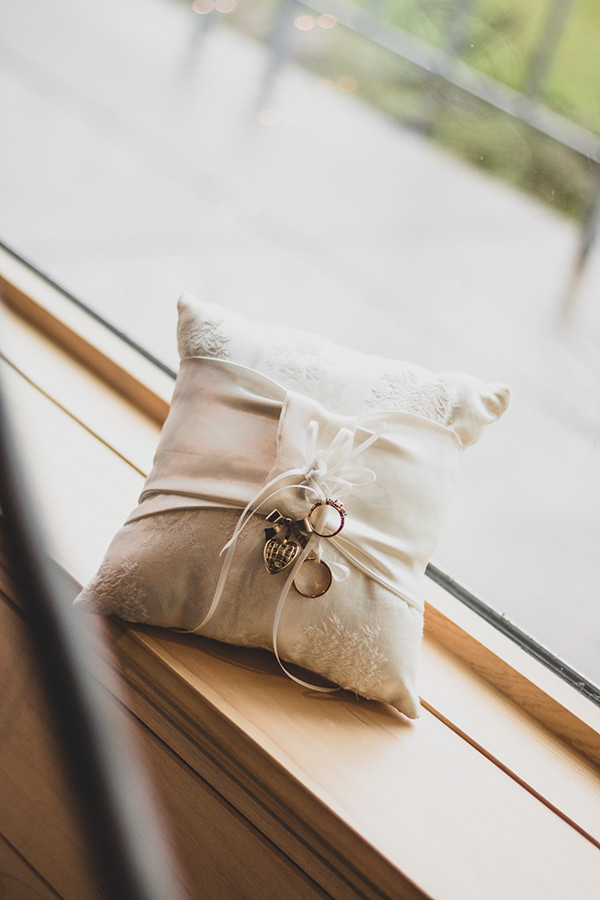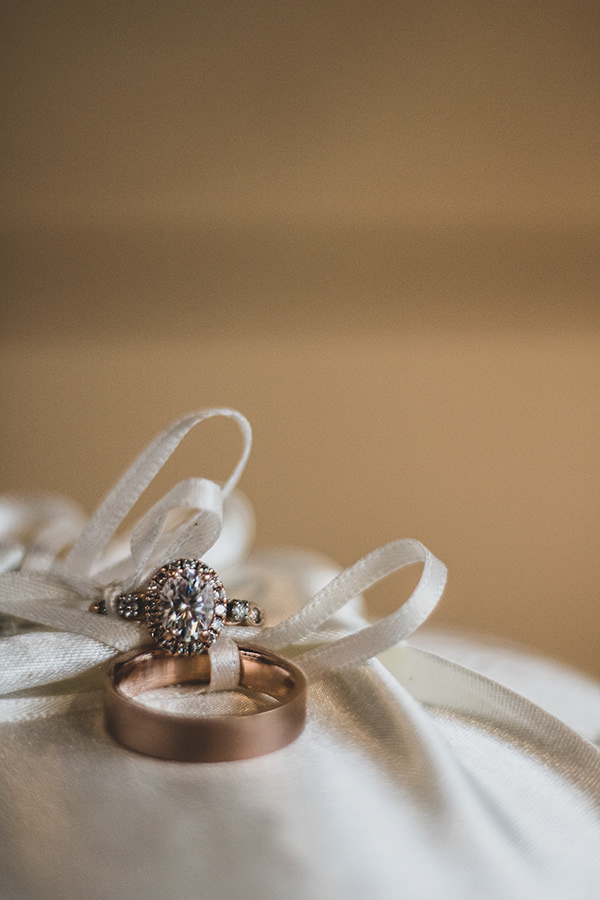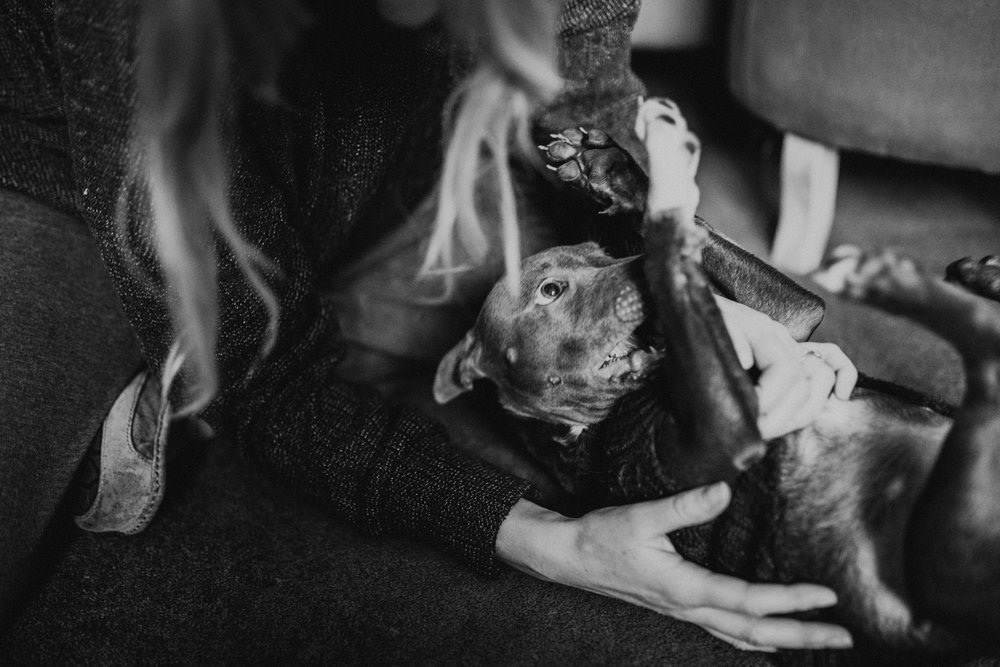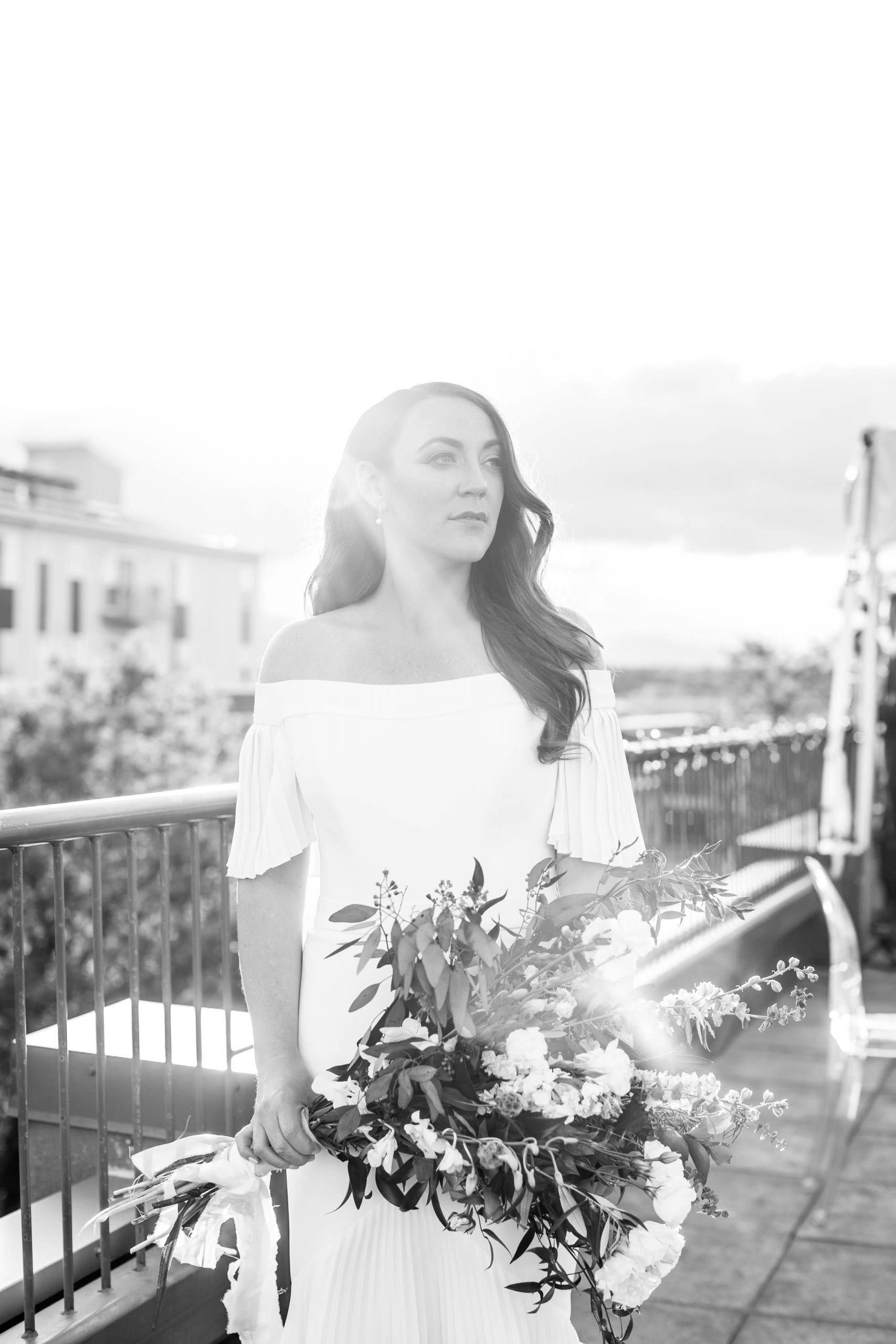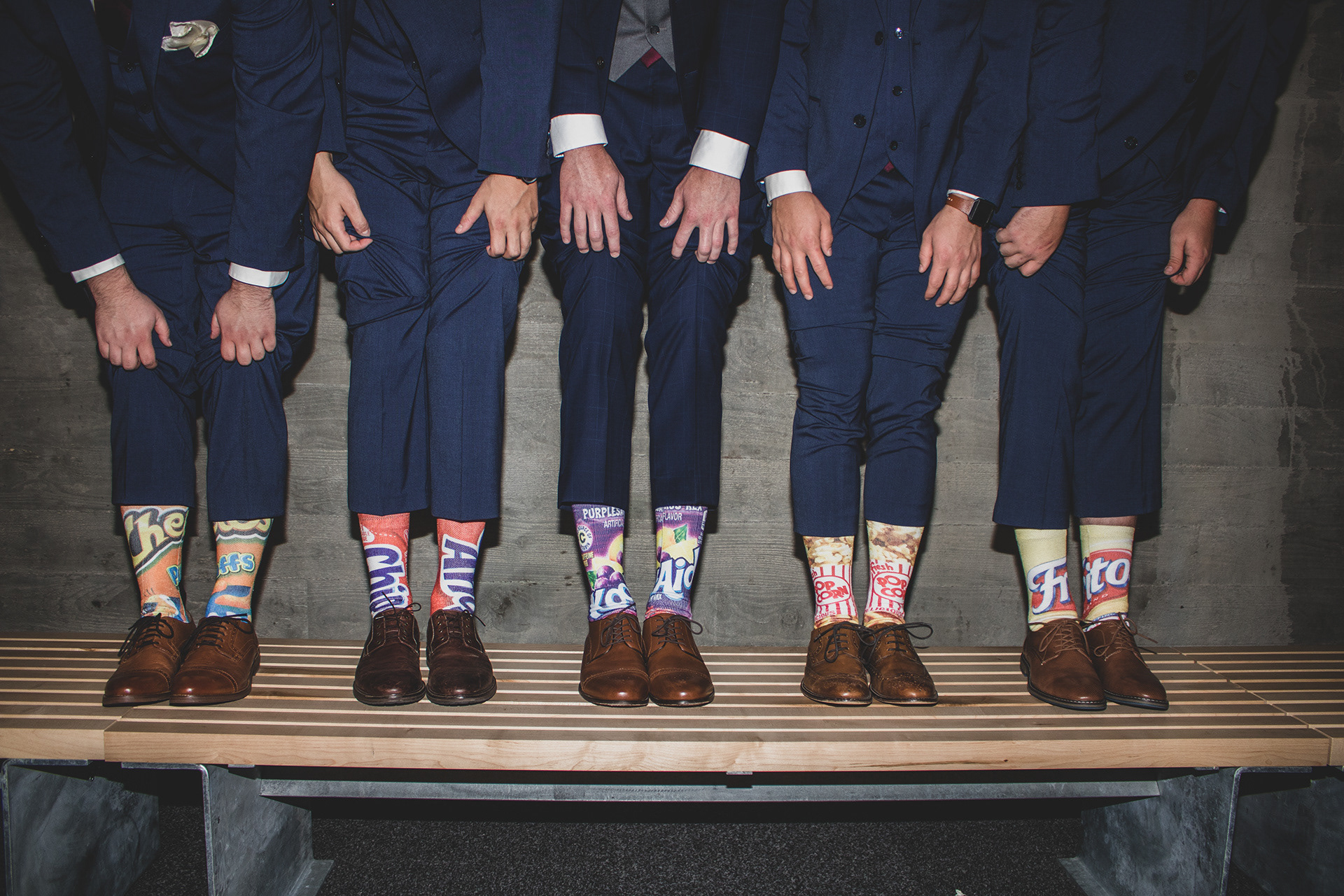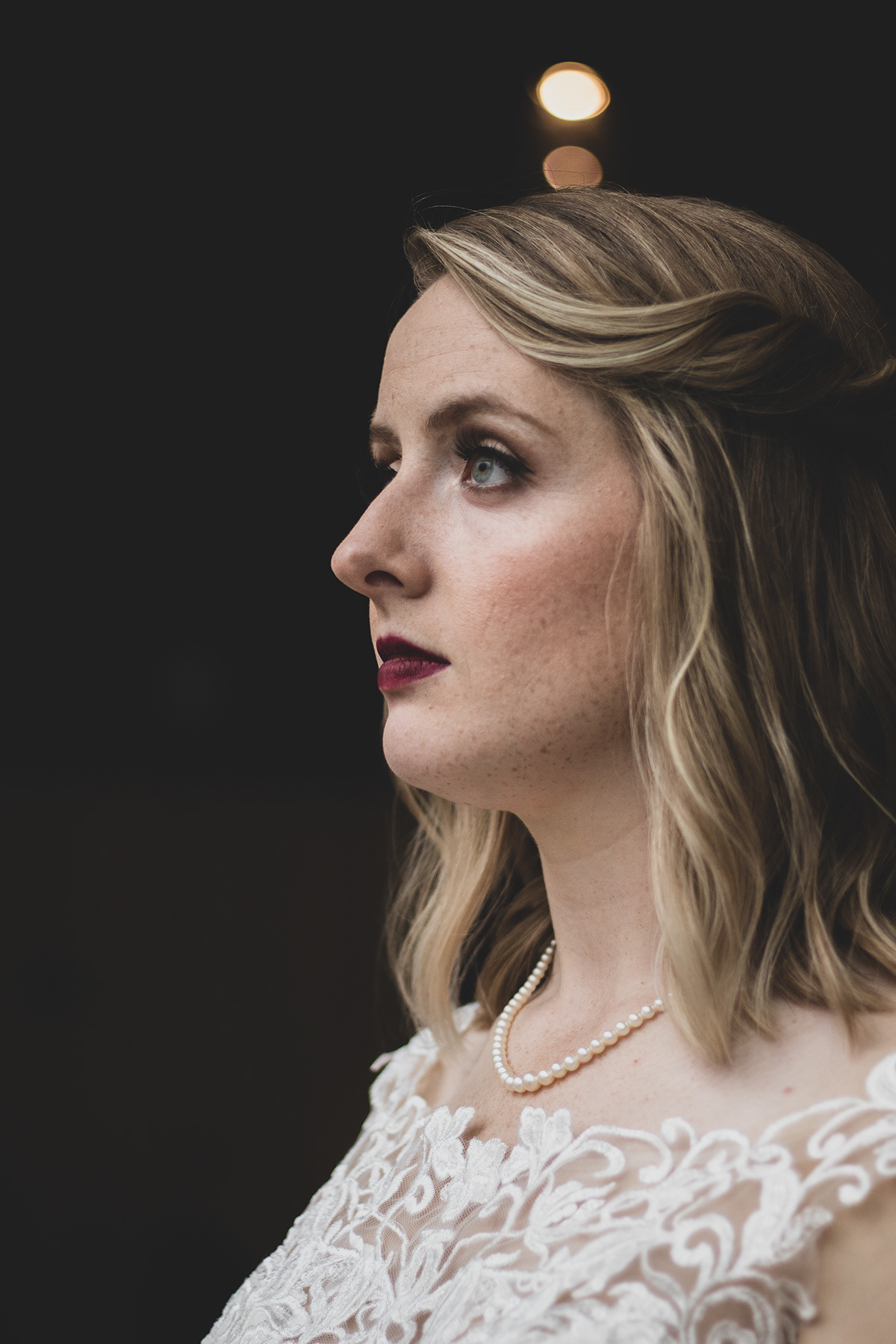 "
We are thrilled with our wedding and engagement photos from Emily. Besides being a talented photographer, Emily is incredibly creative, energetic, responsive, friendly, and professional.
From the big moments to the small details, Emily captured them all beautifully. We received many compliments from our guests on the quality of our photos, and everyone also just really liked her. Additionally, she put us both at ease being in front of the camera
. 
To all brides out there: if you book with Emily you will get much more than just a photographer, you'll get a day of coordinator, a personal stylist, and an awesome person to share your day with. 
"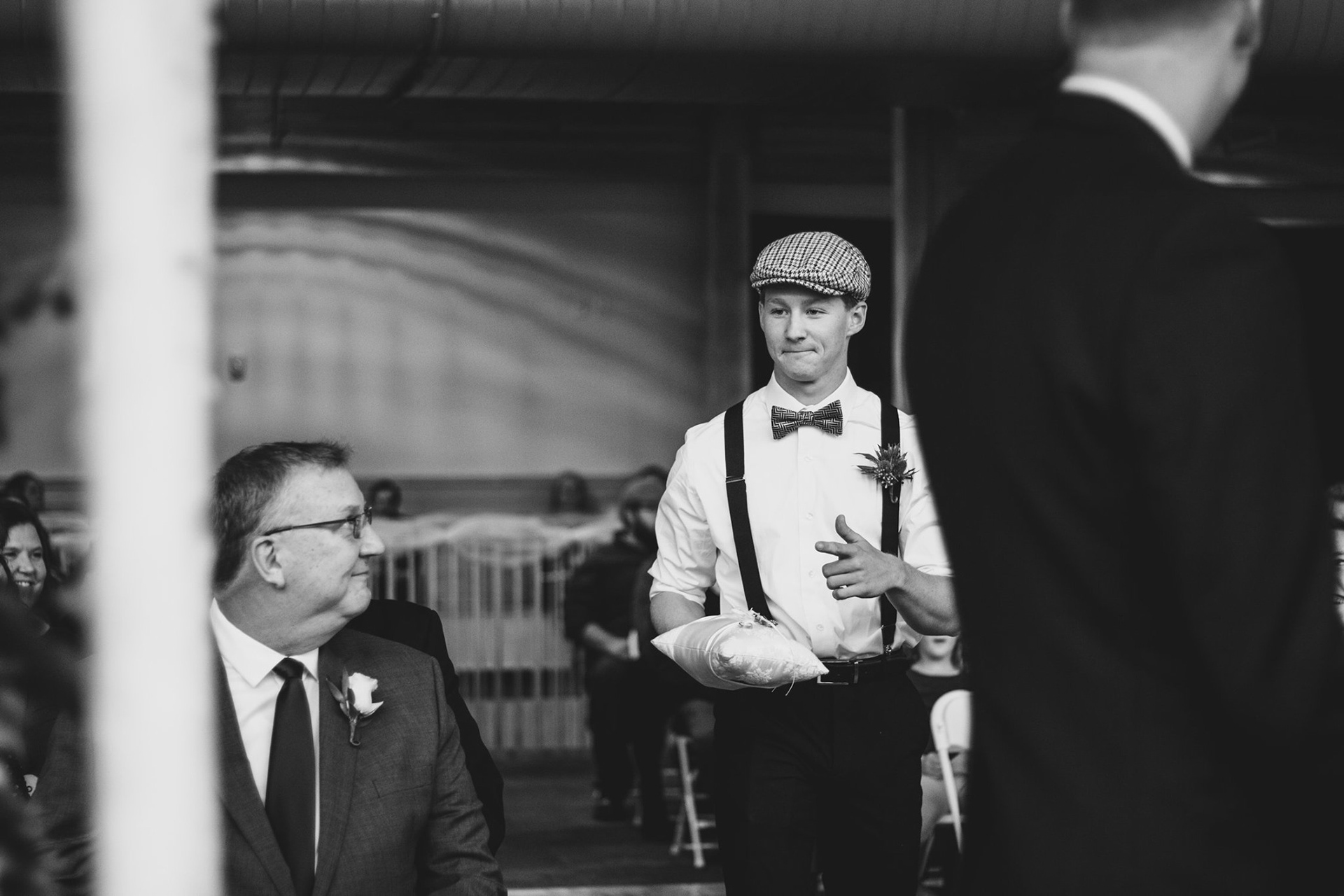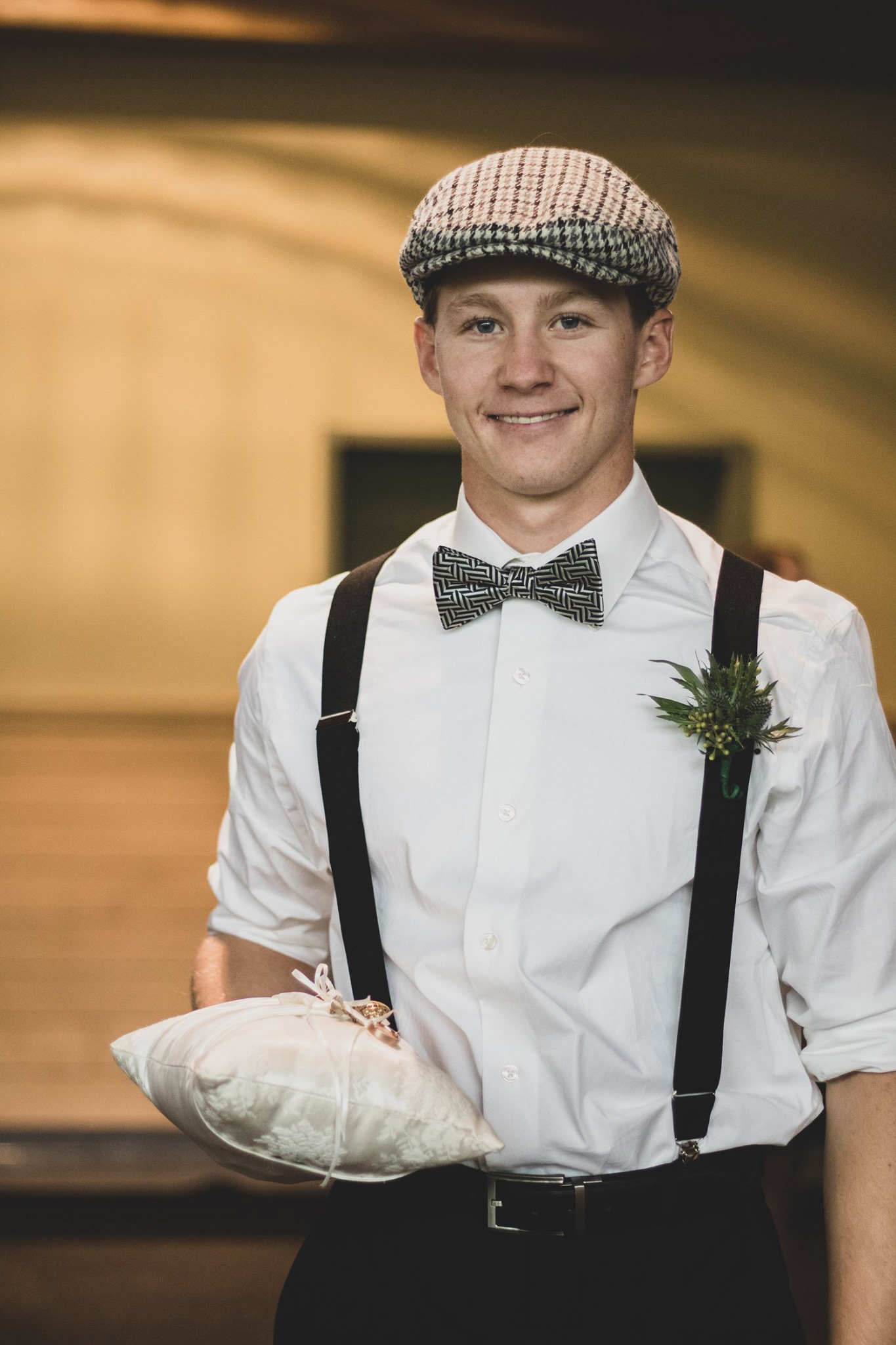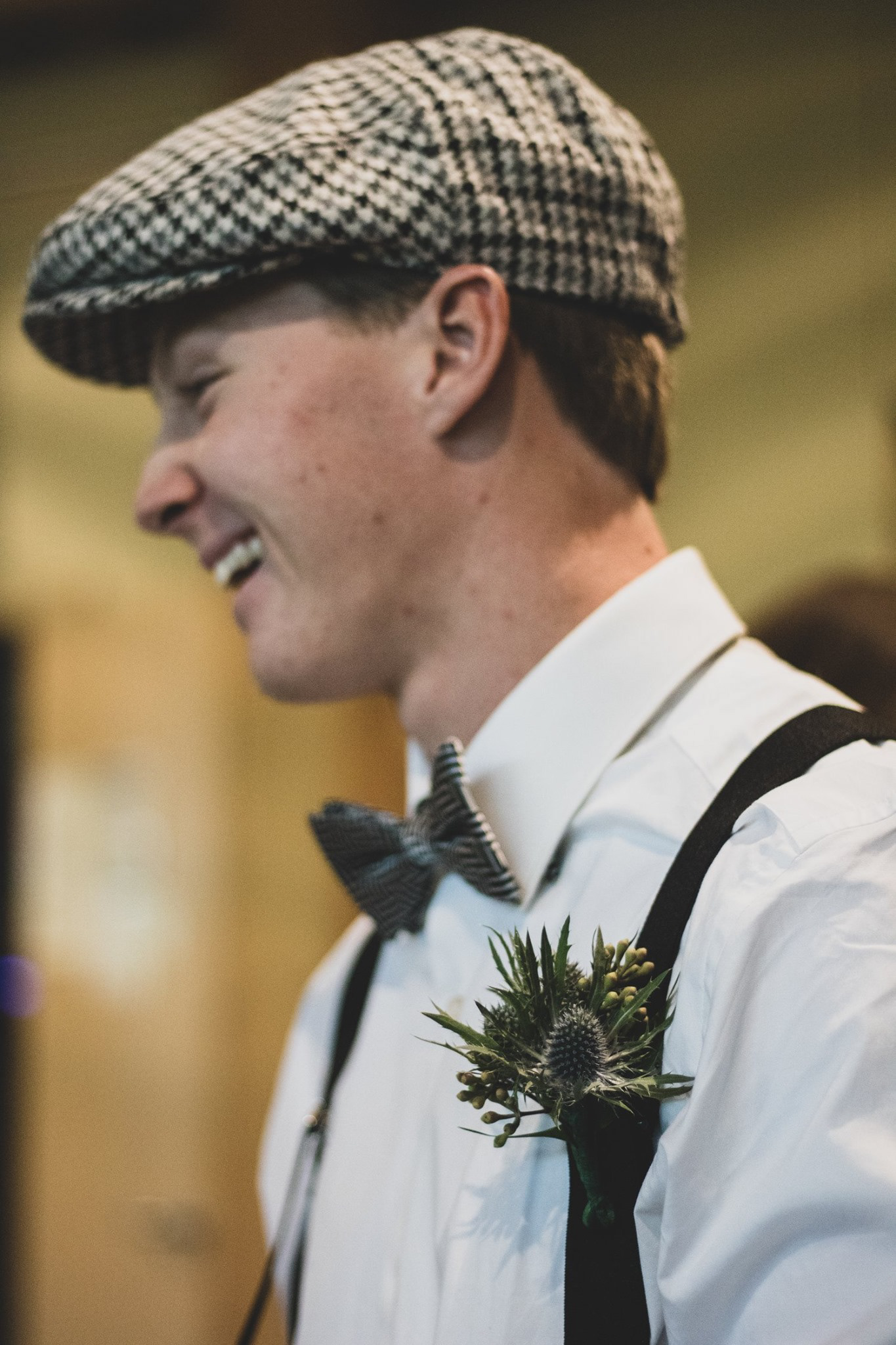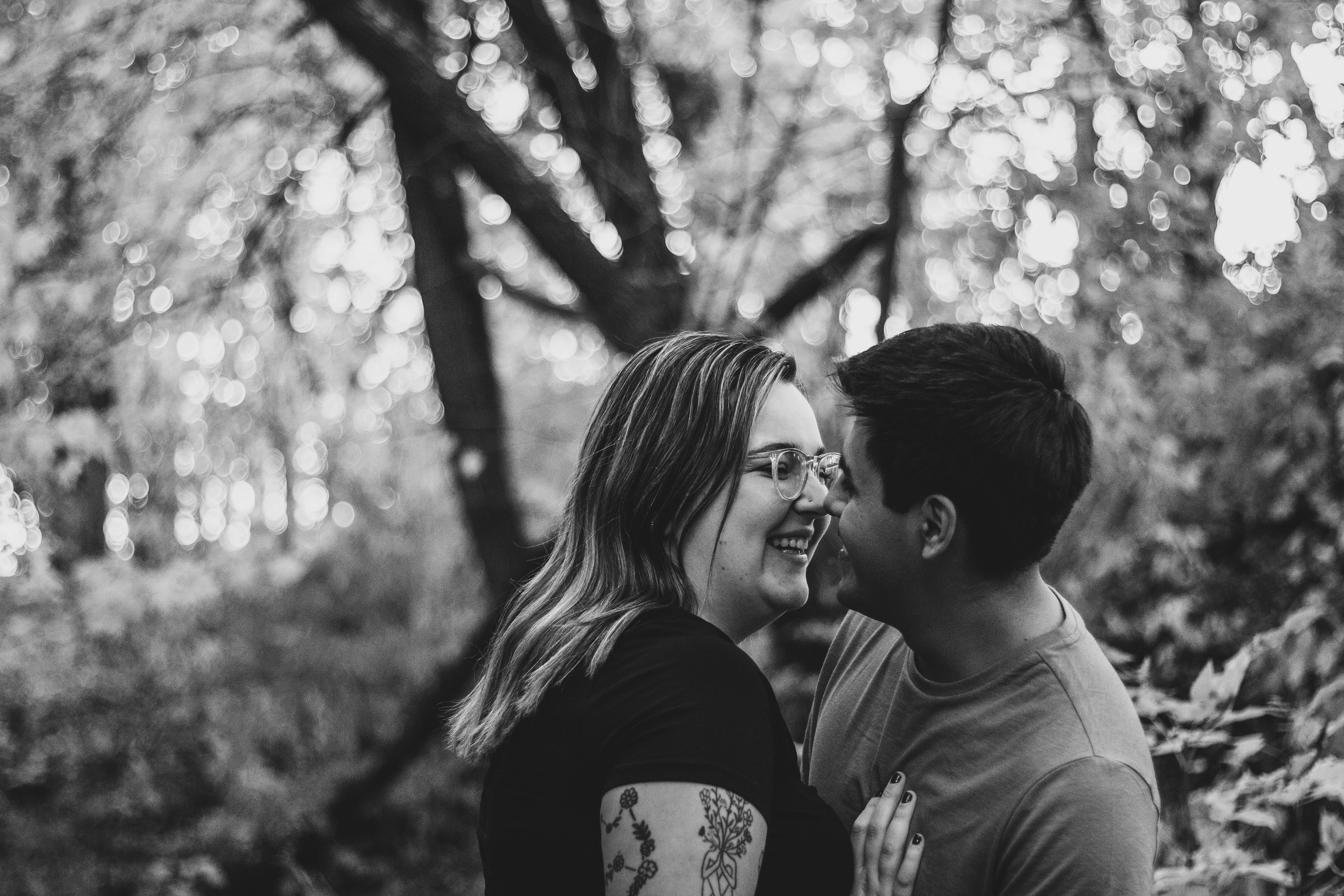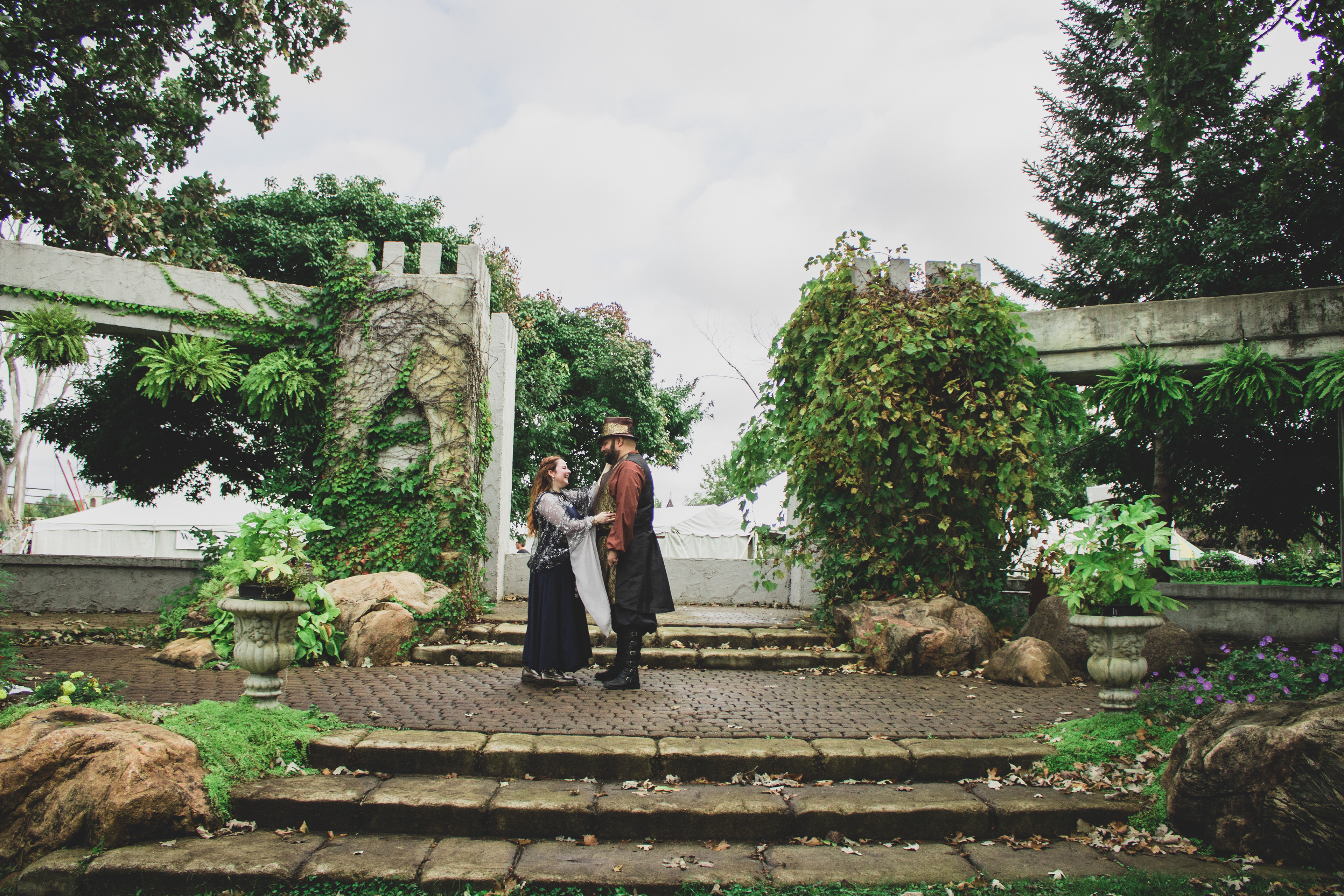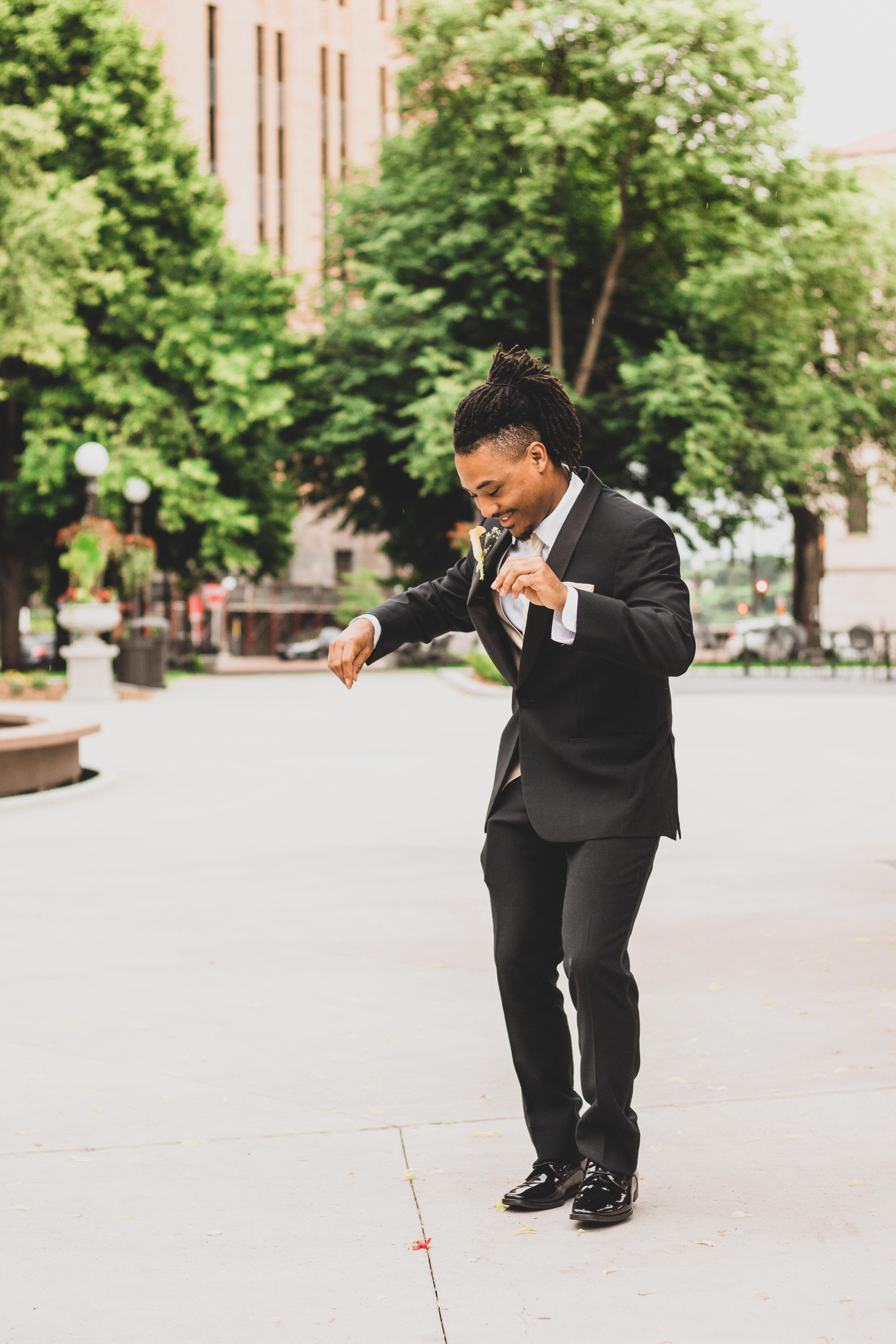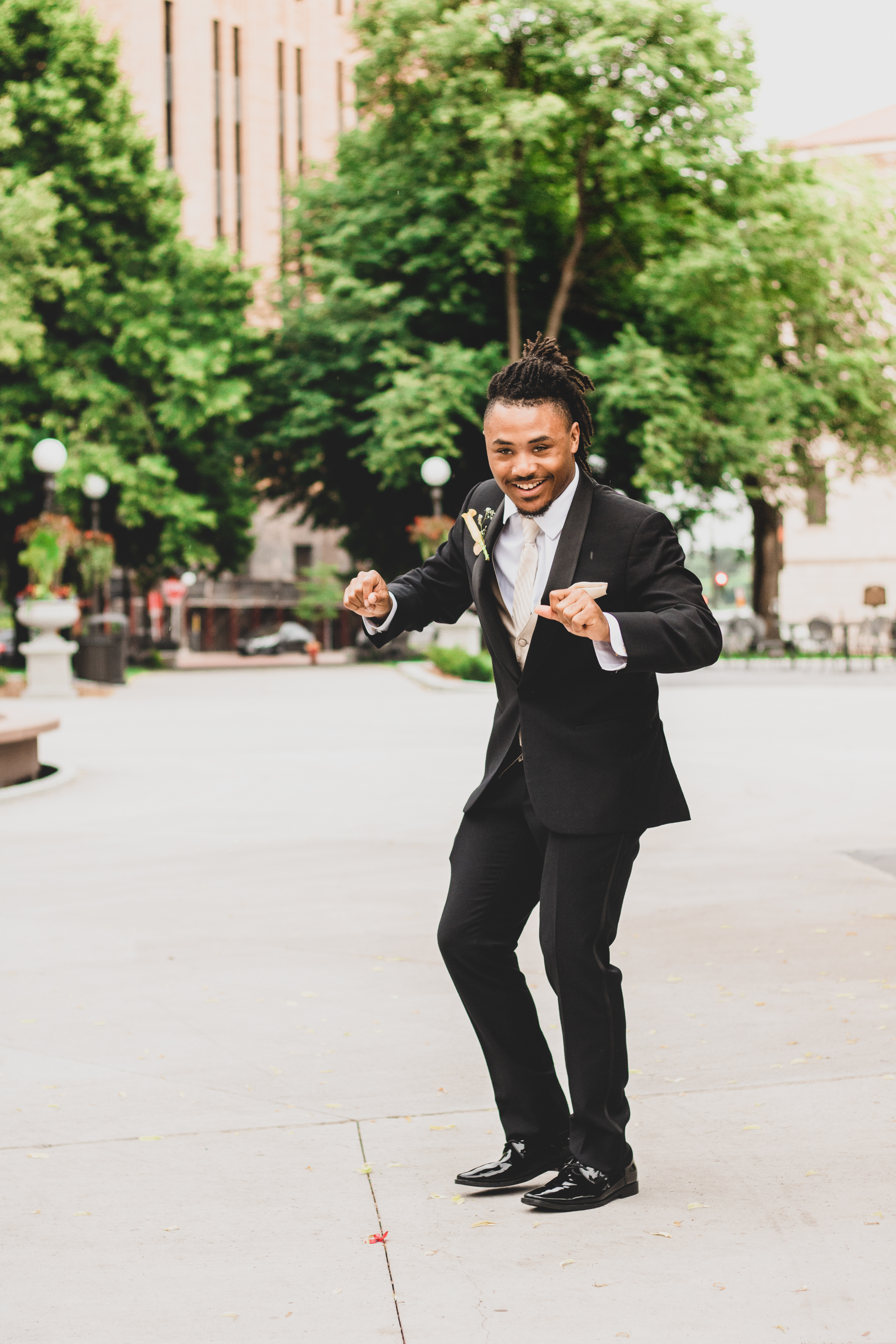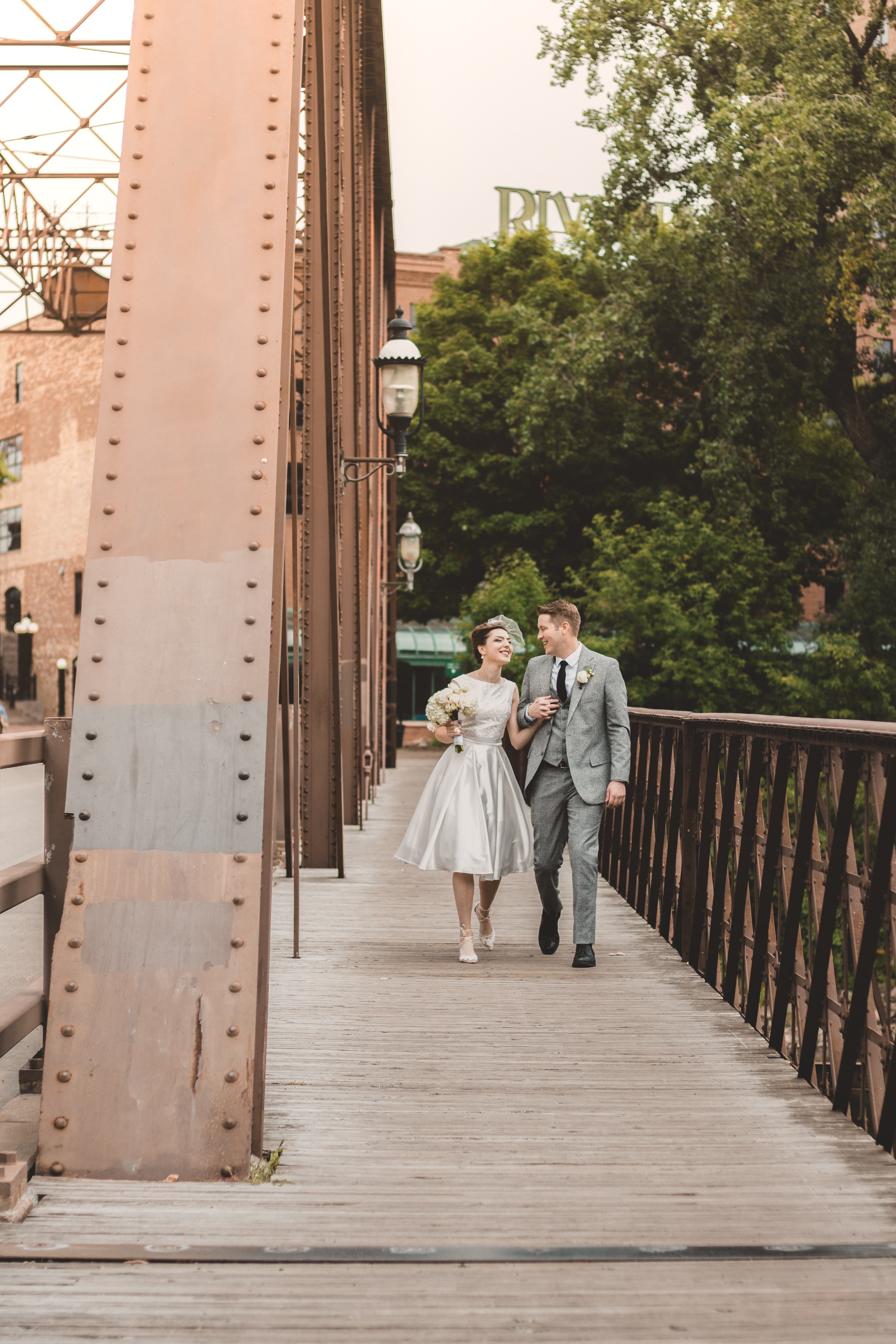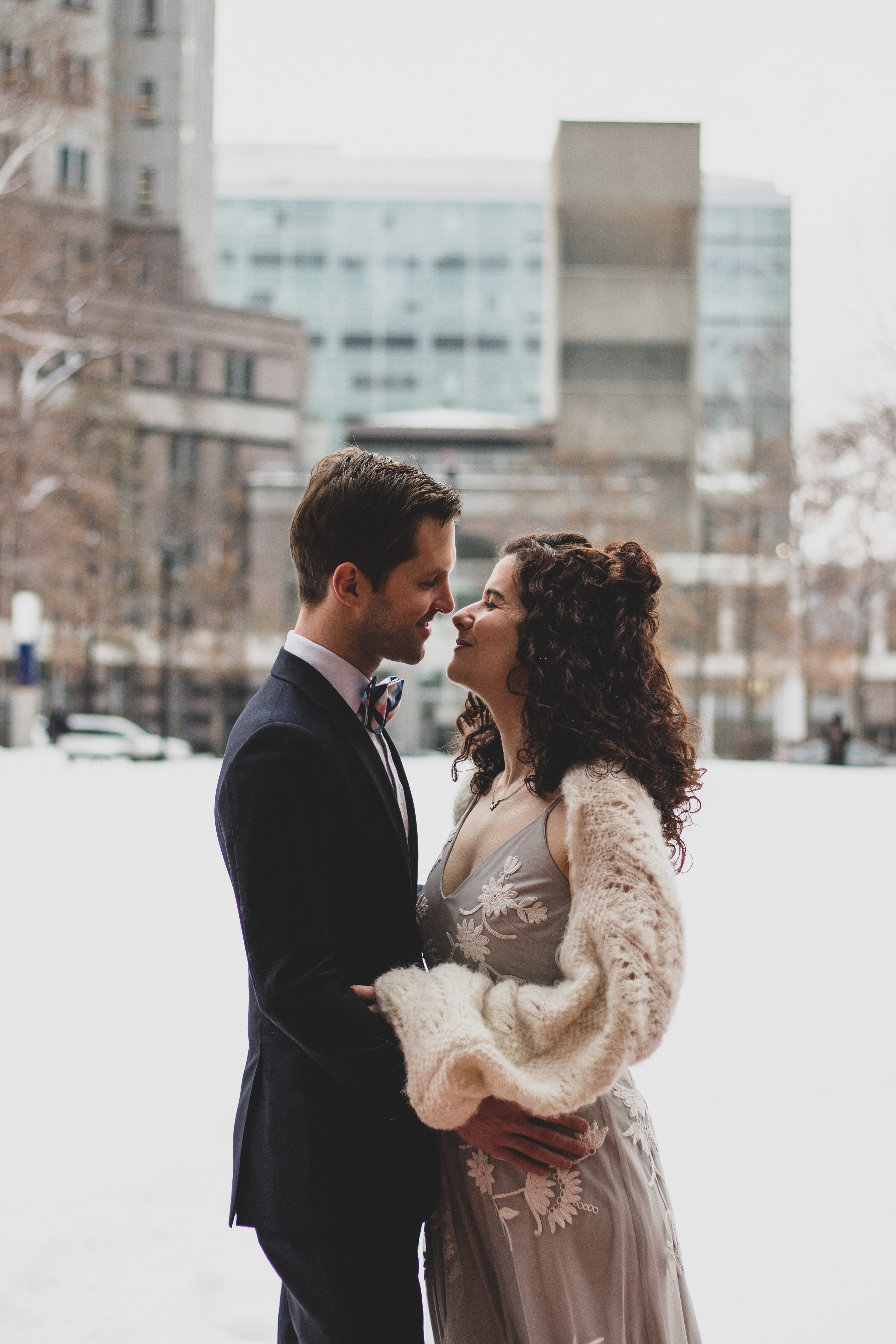 "
Emily was amazing. Our engagement and wedding photos are stunning. She also handled some difficult parent situations with ease and worked well with the children in our wedding party. I would hire her again in a heartbeat and truly felt taken care of as a friend and someone he cared about. 
"